The world of basketball was taken aback when Golden State Warriors head coach Steve Kerr voiced an opinion that few have dared to vocalize. As a former teammate of Michael Jordan, Kerr believes that Kevin Durant is the most gifted basketball player of all time, even more so than Jordan himself.
"He just showed he's the most talented basketball player on earth, if not of all time," Kerr told NBC Bay Area's Raj Mathai. "Honestly. He's just so gifted. I loved coaching him, and I'm looking forward to doing so again."
It is not a casual statement coming from someone like Kerr, who witnessed Jordan's dominance of the league firsthand as a member of the Chicago Bulls. This statement has not only left Jordan fans agape but also those of LeBron James, who were left to wonder why the Los Angeles Lakers superstar was left out of the conversation.
The Michael Jordan Legacy
When discussing the greatest player in NBA history, Michael Jordan is a name that's impossible to ignore. The six-time NBA champion and five-time MVP has an impressive list of accolades to his name, including 10 All-NBA First Team designations, 14 All-Star Game appearances, and 10 scoring titles. He was also an elite on-ball defender, earning 10 All-Defensive First Team honors during his illustrious career.
Jordan was not just an athlete; he was a high-flying cultural phenomenon that transcended the game of basketball. His unforgettable dunks, clutch performances, and game-winning shots are etched in the minds of basketball fans across the globe. Jordan's impact on the game and the culture is undeniable, and he is often referred to as the greatest player to have ever played the sport.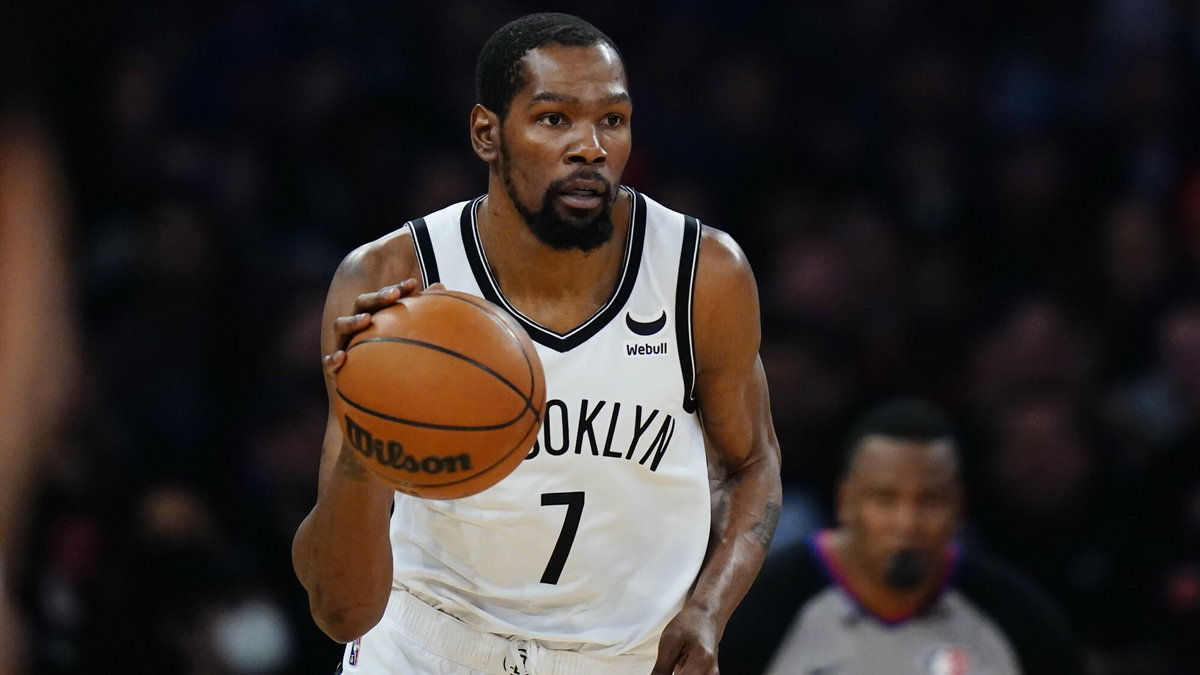 The Kevin Durant Phenomenon
But what is it about Durant that would prompt Kerr to make such a statement? The key lies in Durant's unique combination of size, skill, and athleticism. Standing at 6'11", Durant possesses guard skills, an unlimited 3-point range, passing ability, and shot-blocking prowess. He's a 38.4 percent three-point shooter for his career, and his shot is virtually unblockable due to his height and shooting technique. In a league that has seen many great scorers, Durant is truly a walking bucket.
Durant played a crucial role in helping the Golden State Warriors secure back-to-back NBA championships in 2017 and 2018, earning Finals MVP honors on both occasions. Kerr, as the head coach of the Warriors during that time, had a front-row seat to Durant's brilliance.
Steve Kerr Says Kevin Durant 'More Gifted' Than Michael Jordan, 'Different Breed'https://t.co/jmJFafnxxU

— TMZ Sports (@TMZ_Sports) June 24, 2021
Kerr's Possible Olive Branch
Kerr's praise of Durant might also be an attempt to mend bridges ahead of their reunion with Team USA at the upcoming Tokyo Olympics, where Kerr will serve as an assistant coach. Earlier in the year, Kerr's comments about enjoying coaching the 15-50 Dubs in the 2019-20 season more than the previous season, which happened to be Durant's last with the Warriors, caused some tension between the two. Durant found those comments "humorous" when he saw a tweet referencing them.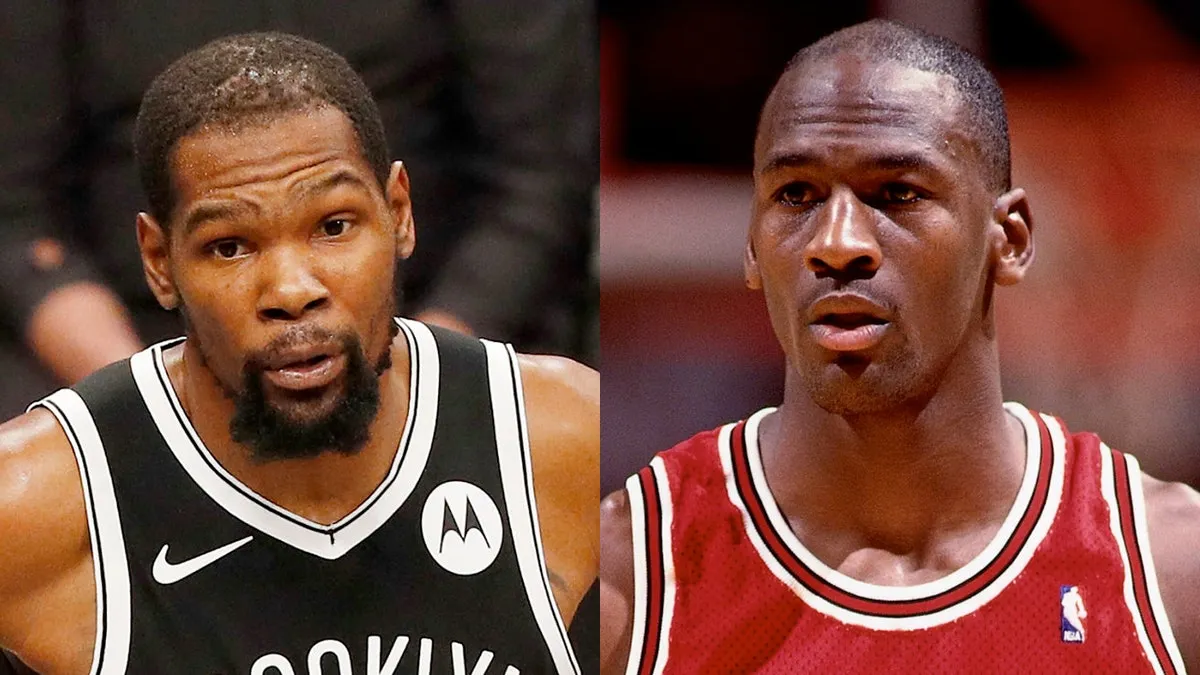 The Debate Continues
While Kerr's assessment of Durant as the most talented player ever has sparked debates among basketball fans and analysts, it is essential to differentiate between talent and overall greatness. Although Jordan might be regarded as the greatest player in NBA history due to his accomplishments and impact, Durant's raw basketball skills and versatility make him a once-in-a-generation talent.
The debates about the greatest basketball player of all time will continue, but Kerr's perspective, coming from a former teammate of Jordan and a coach of Durant, adds a unique dimension to the conversation. Whether one agrees with Kerr's assessment or not, it is hard to deny the incredible talents of both Michael Jordan and Kevin Durant.