Pau Gasol had a very long and decent NBA career. He has played for multiple teams during his time and has won the NBA championship twice for the Los Angeles Lakers. Pau got the chance to play with some of the finest players of the NBA, like Kobe Bryant, Kawhi Leonard, Tony Parker, and the list goes on. The six-time NBA All-Star had a very special bond with Kobe and is still in touch with his family after Kobe passed away.
The two shared a very special bond on and off the court, which is believed to be one of the reasons behind the Lakers' success during that time. Pau was often seen attending family functions in Kobe after he passed away, which shows how connected he was to Kobe. There's no doubt that they shared a very deep bond and it was quite evident. Pau Gasol was one of those who saw Kobe's gameplay closely and had a very great friendship with the legend. He still seems to be there for Bryant's family and supports them and celebrates with them. Their friendship is one of the finest bonds between the NBA players, which has a very good impact on the game overall.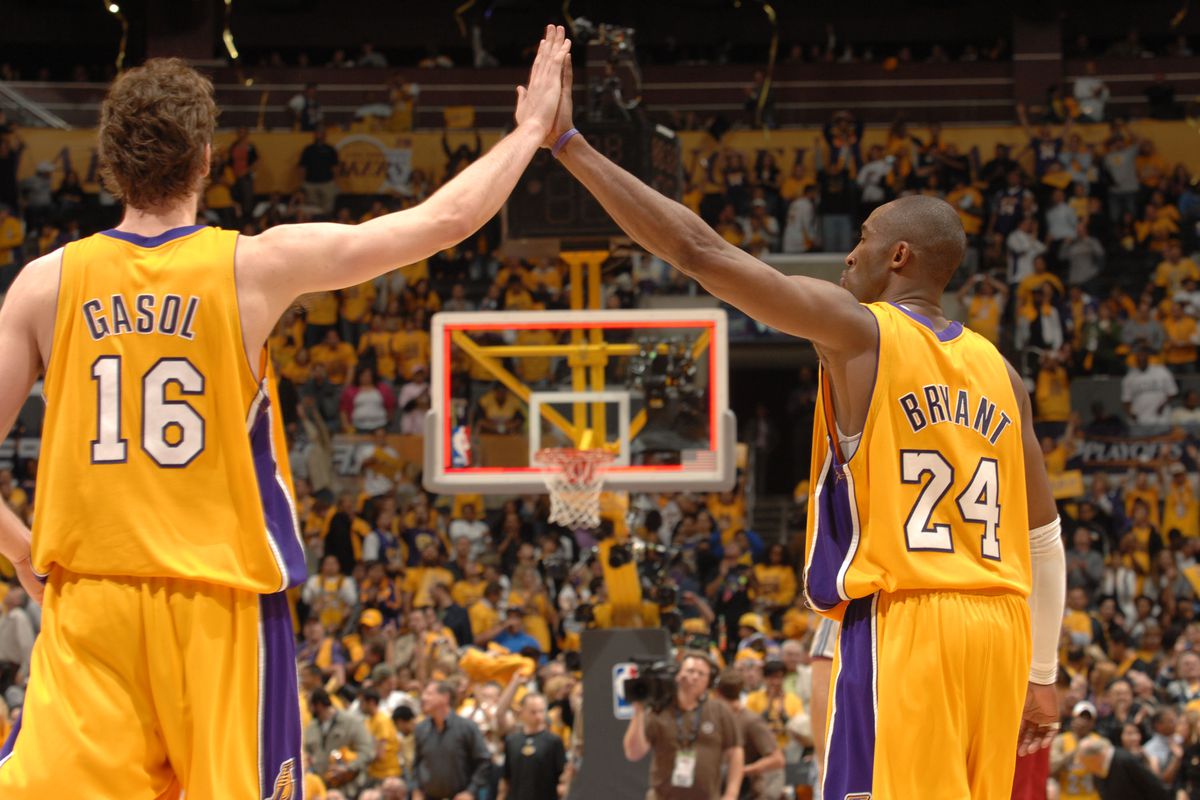 Pau Gasol on Kawhi Leonard
Pau Gasol who played with Kobe Bryant and saw his game very closely, gave his opinion on how he sees some qualities of Kawhi Leonard same as Kobe. Coming from the legend, this opinion has some credibility.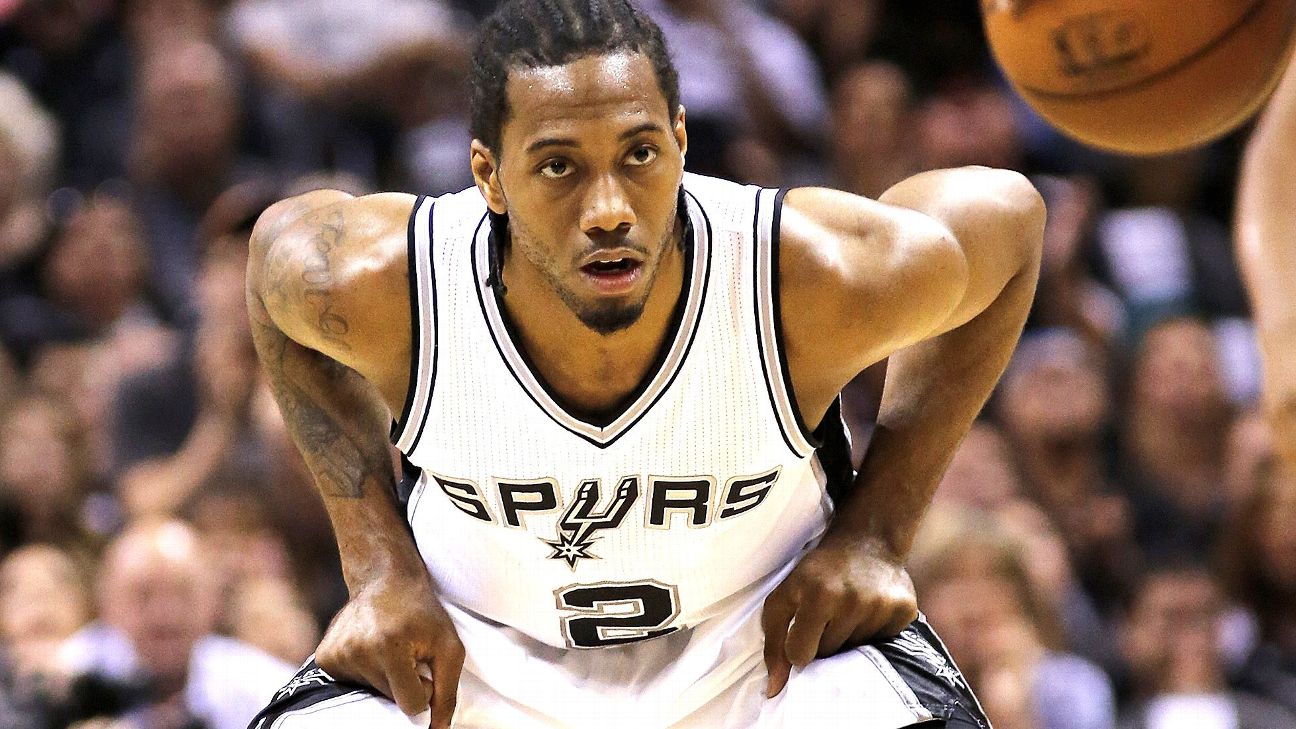 Pau Gasol said:
He's a guy that puts in the work, He has a tremendous hunger to compete and competes at both ends. He's an exceptional, exceptional player. Along those lines, there are similarities with Kobe. Kobe has been a dominant player for so long, and Kawhi is just starting to be a dominant player on both ends
Pau Gasol: "I think Kobe is on his own level, but Kawhi is definitely one of the most special players I've ever played with."

— Greg Beacham (@gregbeacham) February 26, 2017
Comparison between Kawhi Leonard and Kobe Bryant
NBA Championships
Kobe Bryant: 5
Kawhi Leonard: 2
Playoffs Played
Kobe Bryant: 15
Kawhi Leonard: 10
All-Star Games
Kobe Bryant: 18
Kawhi Leonard: 5
Season MVP
Kobe Bryant: 1
Kawhi Leonard: 0
Finals MVP
Kobe Bryant: 2
Kawhi Leonard: 2
Points Per Game
Kobe Bryant: 25.0
Kawhi Leonard: 19.6
Rebounds Per Game
Kobe Bryant: 5.2
Kawhi Leonard: 6.4
Assists Per Game
Kobe Bryant: 4.7
Kawhi Leonard: 3.0
Steals Per Game
Kobe Bryant: 1.4
Kawhi Leonard: 1.7
Blocks Per Game
Kobe Bryant: 0.5
Kawhi Leonard: 0.6