Ja Morant and Michael Jordan Comparative Analysis: NBA and Memphis Grizzlies rising superstar Ja Morant has been turning heads with his incredible performances this season, leading to comparisons with Michael Jordan.
This latest comparison, drawing parallels between Ja Morant and Michael Jordan, was made by sports media personality Max Kellerman on ESPN's morning radio. Kellerman highlighted Morant's ability to perform feats in the air that mirror Jordan's dominance.
He stated,
"He reminds me of young Jordan. And the reason is – he's doing things in the air. When he goes up into the air, he is able to step on the air to get another level as though the air has friction like the ground. When he goes up, he stays up and glides."
Ja Morant and Michael Jordan Comparison- Legacies, Playmaking, and Controversies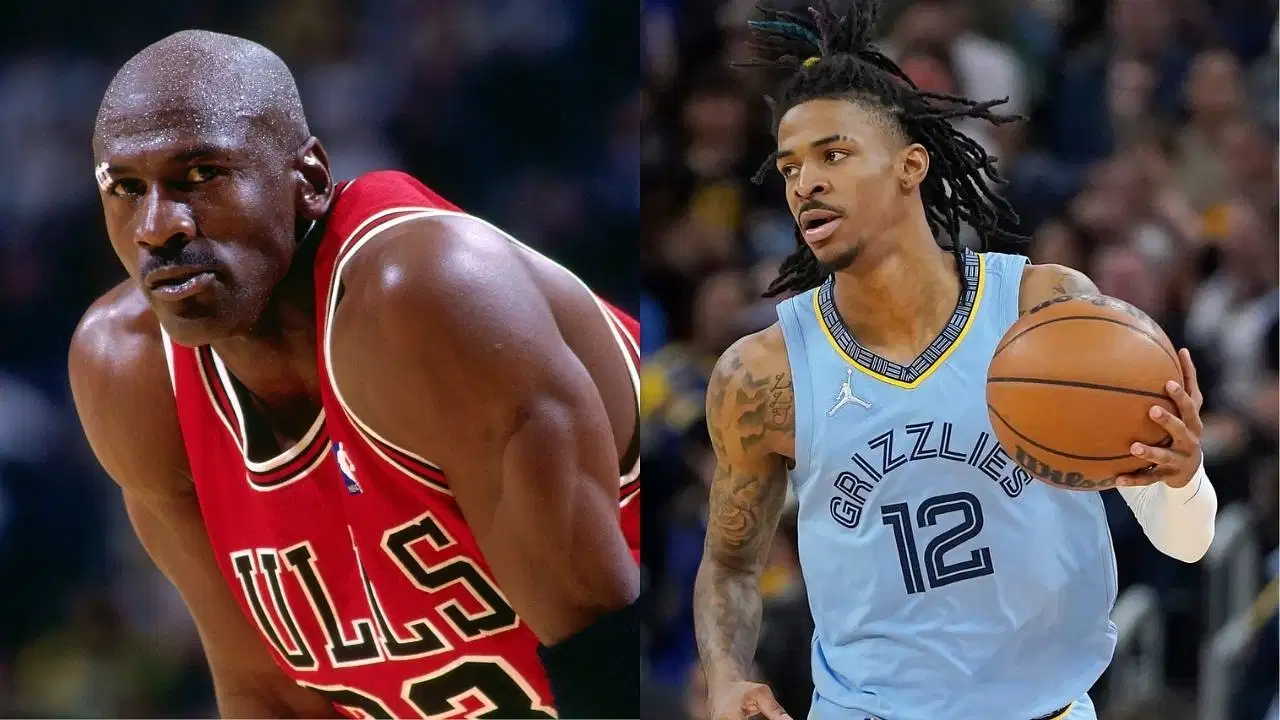 Michael Jordan's legacy is centered around his unparalleled dominance in the NBA, particularly from the moment he entered the league. Comparing Morant's athleticism to a young MJ underscores the high-flying nature of his game and the potential he possesses.
The comparison between Ja Morant and Michael Jordan isn't solely based on their airborne abilities but also on their impact on the game. Morant's impressive season has showcased his emergence as one of the best guards in the league.
He has been the driving force behind the Memphis Grizzlies' surprising success, similar to how Jordan immediately made his presence felt upon joining the league.
Ja Morant in college is so unappreciated pic.twitter.com/h41ENnteBV

— Ja Muse (@MuseMorant) August 22, 2023
Morant's stat line is evidence of his remarkable skill set and impact on the game. He is currently averaging 27.6 points, 5.9 rebounds, and 6.6 assists per game while displaying an improved shooting percentage from beyond the arc and the field.
Both players possess the ability to take control of the game through their high leaping ability and playmaking skills. Morant's athleticism and knack for creating highlight-reel plays harken back to Jordan's days of effortlessly gliding through the air.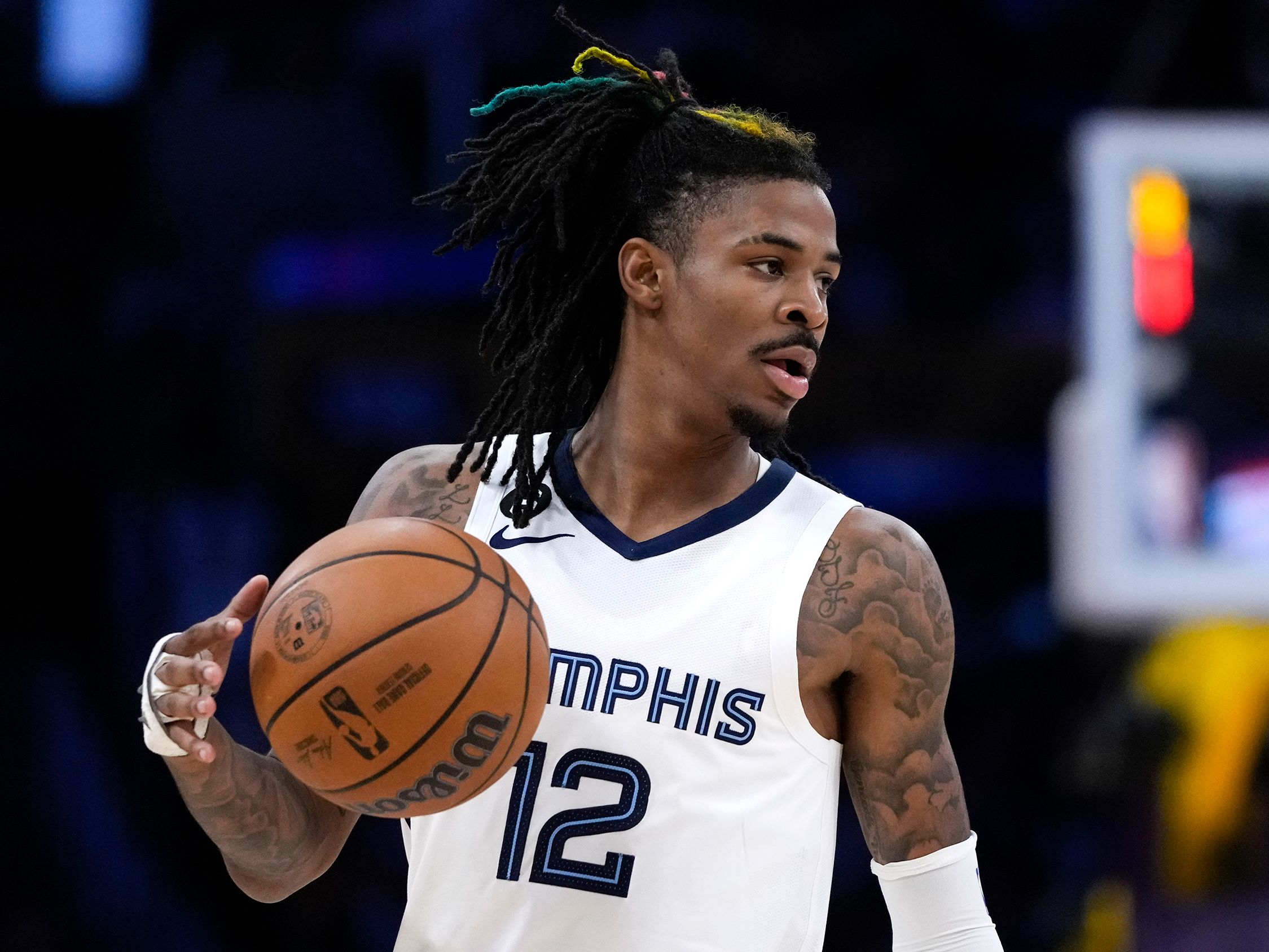 Moreover, Morant's scoring ability, explosiveness, and willingness to take over games bear resemblance to the young MJ who was known for his scoring prowess and competitive drive.
However, it's important to note that any comparison to a legend like Michael Jordan is bound to be met with skepticism. Jordan's impact on the game, his six NBA championships, and his status as one of the greatest basketball players of all time set an incredibly high bar.
While Morant has shown tremendous promise, it's crucial to allow his career to unfold before definitively placing him in the same conversation as Jordan.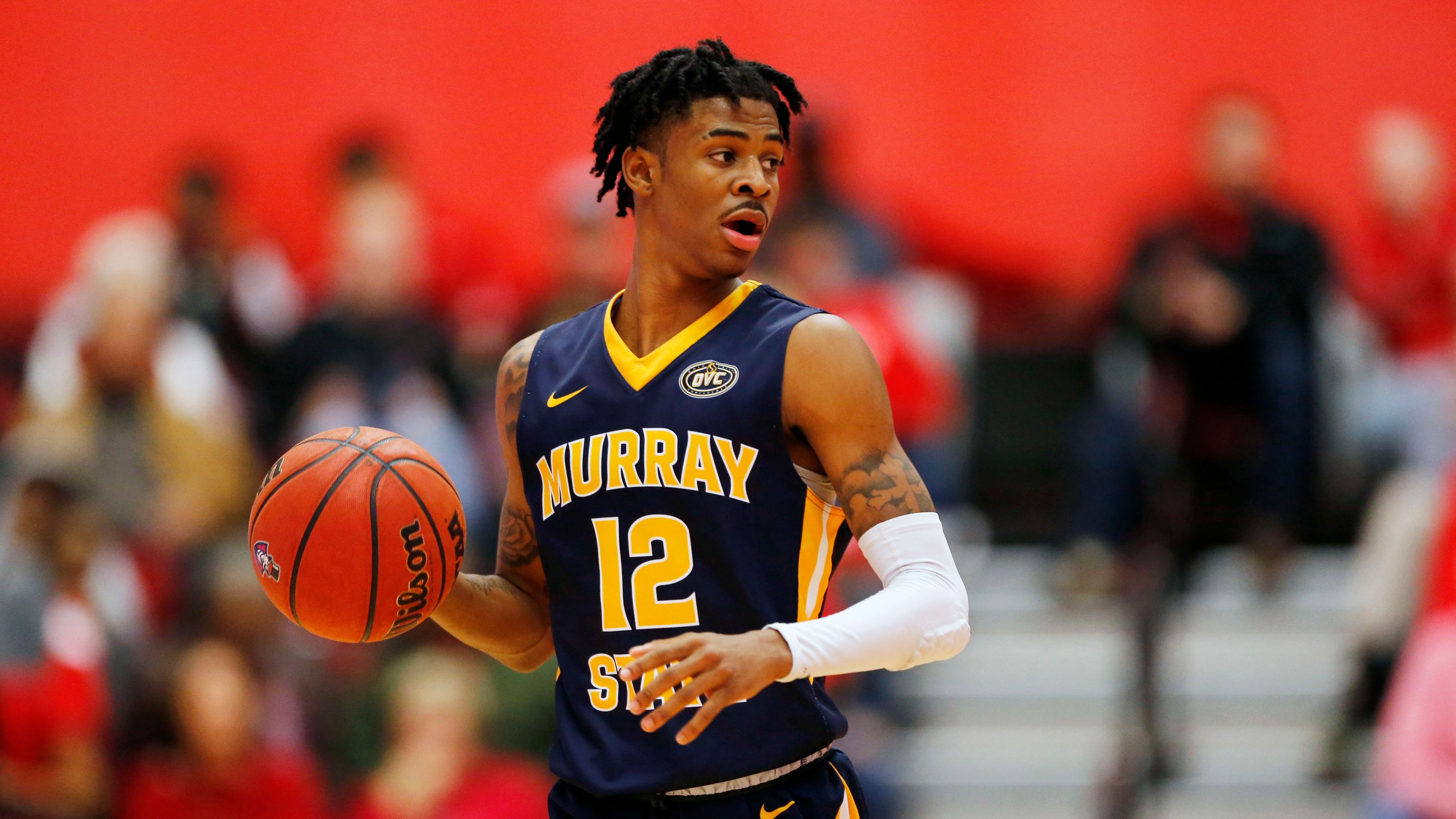 Apart from their on-court similarities, it's worth addressing the potential negative aspects that both players share: off-court controversies. Michael Jordan faced scrutiny and controversies during his career, both as a player and later as a team owner.
Similarly, Morant, despite his early success, is a young player navigating the spotlight, and like any public figure, he might encounter challenges along the way.