In a league where trade speculations often spark intrigue, one name currently making waves is Deandre Ayton, the formidable center of the Phoenix Suns. NBA writer Lee Tran of Fadeaway World has proposed a compelling trade scenario that could potentially see Ayton donning the colors of the Atlanta Hawks, setting the stage for a major transformation for both teams."
Tran's proposal suggests a trade where the Atlanta Hawks would acquire Deandre Ayton, a dynamic center with a proven track record, from the Phoenix Suns. In return, the Suns would receive Clint Capela, Saddiq Bey, and Kobe Bufkin, a package that could potentially add depth and versatility to their roster.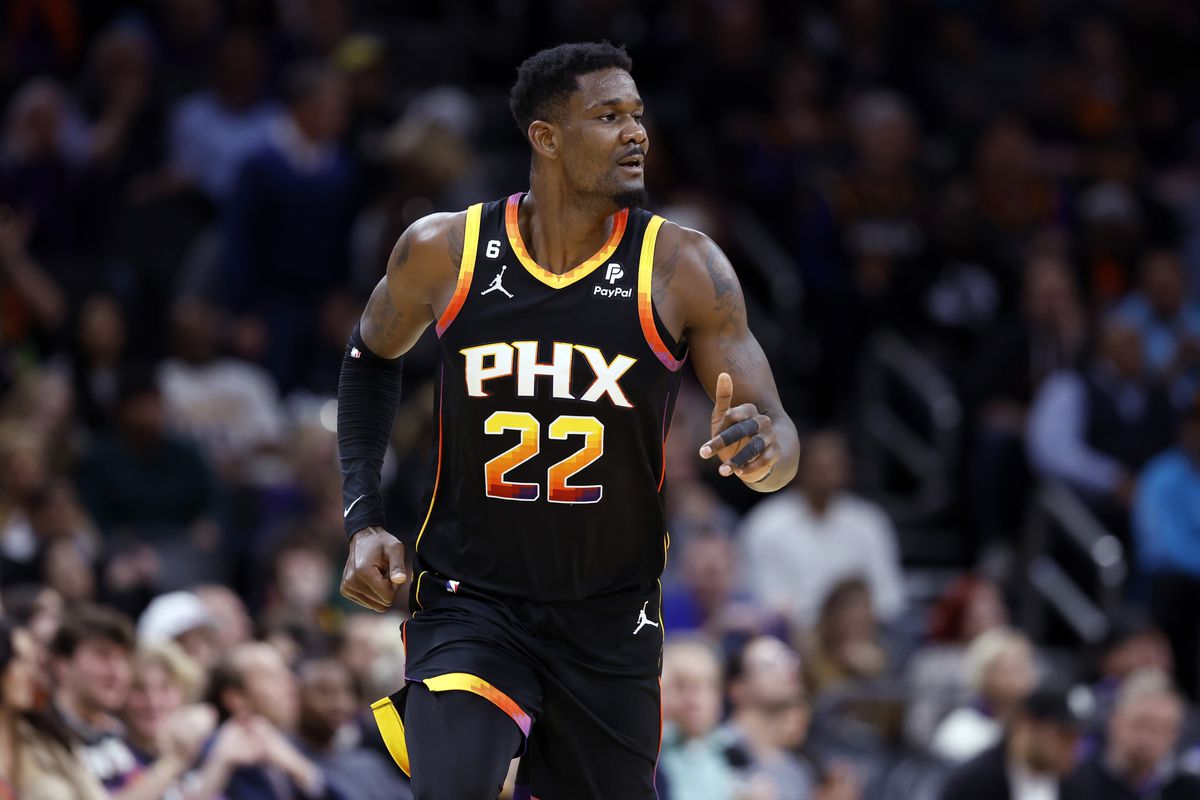 Exploring a Bold Trade Move: Could Deandre Ayton Find a New Home with the Atlanta Hawks?
Deandre Ayton, a force to be reckoned with on the court, showcased his skills by averaging an impressive 18.0 points, 10.0 rebounds, and 1.7 assists in the previous NBA season. His contributions were instrumental in propelling the Suns to a commendable 45-win regular season and a promising playoff run. Despite a remarkable season, Ayton faced a slight dip in his performance during the 2023 NBA playoffs, where he navigated challenges against formidable opponents like the Los Angeles Clippers and the Denver Nuggets.
The proposed trade not only hints at the potential reshaping of team dynamics but also raises questions about Deandre Ayton's future with the Suns. While the young center's relationship with former Suns head coach Monty Williams was less than ideal, there is optimism that new head coach Frank Vogel could unlock Ayton's full potential. Phoenix's front office seems eager to enhance Ayton's engagement on both ends of the court under Vogel's leadership.
"They need vets. They don't need someone that will underachieve…This is a win now team. Get rid of the kid."

Amin Elhassan breaks down why the Phoenix Suns should trade Deandre Ayton.

Watch: https://t.co/3BZxuQoczI pic.twitter.com/0JbSPU8G6l

— Oddball w/ Amin Elhassan and Charlotte Wilder (@oddballhoops) August 24, 2023
The possibility of Deandre Ayton's departure from Phoenix still looms, especially given the complexities of player dynamics and evolving team strategies. The proposed trade would see Ayton joining forces with standout players Trae Young and Dejounte Murray, forming a formidable trio that could redefine the Hawks' competitive edge.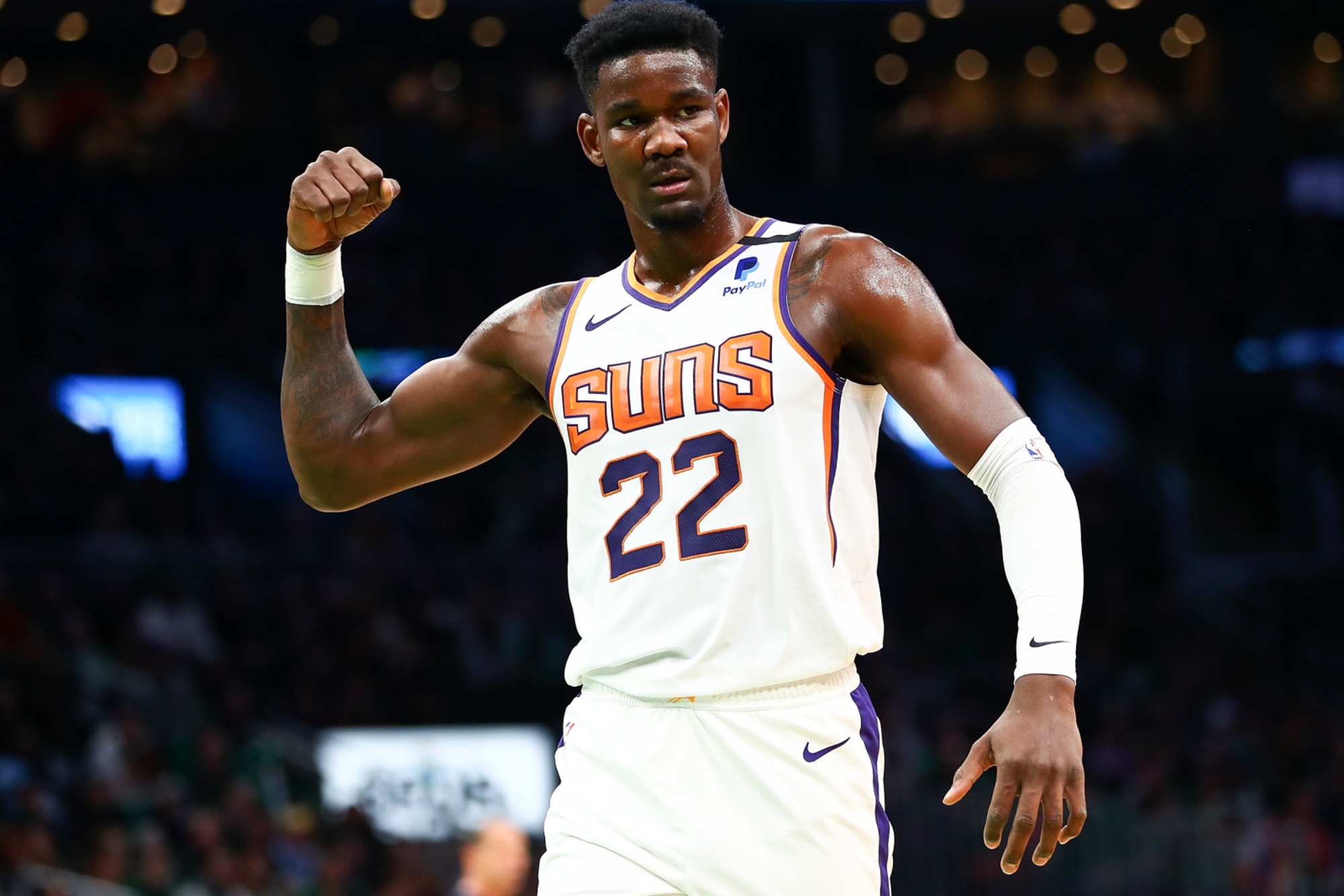 It's worth noting that while the proposal sparks curiosity, NBA insiders like Zach Lowe from ESPN suggest that finding a trade package that aligns with the Suns' aspirations of maintaining or bolstering their title odds might prove to be a challenging endeavor.
As the 2023-24 NBA season approaches, the league's landscape could witness shifts and surprises, making it a fascinating time to gauge the potential outcomes of such speculative trades. Whether Deandre Ayton finds a new home with the Atlanta Hawks or continues to make his mark with the Phoenix Suns, the NBA community eagerly anticipates the unfolding of this captivating saga on the court.
In the ever-changing world of professional basketball, one thing remains constant: the thrill of possibility.