The NBA world is buzzing with rumors as Portland Trail Blazers star Damian Lillard expresses his desire to join forces with the Miami Heat. However, it seems like the Blazers are putting up staunch resistance to any trade negotiations, leaving Lillard's dream of a Heat partnership hanging in the balance.
Damian Lillard's Miami Heat Dreams:
Damian Lillard shares a close friendship with Miami Heat center Bam Adebayo and envisions himself as a vital piece in Miami's championship puzzle alongside Jimmy Butler and Adebayo. This desire led to his request for a trade to the Heat on July 1, marking a significant moment in his 11-season career with the Blazers.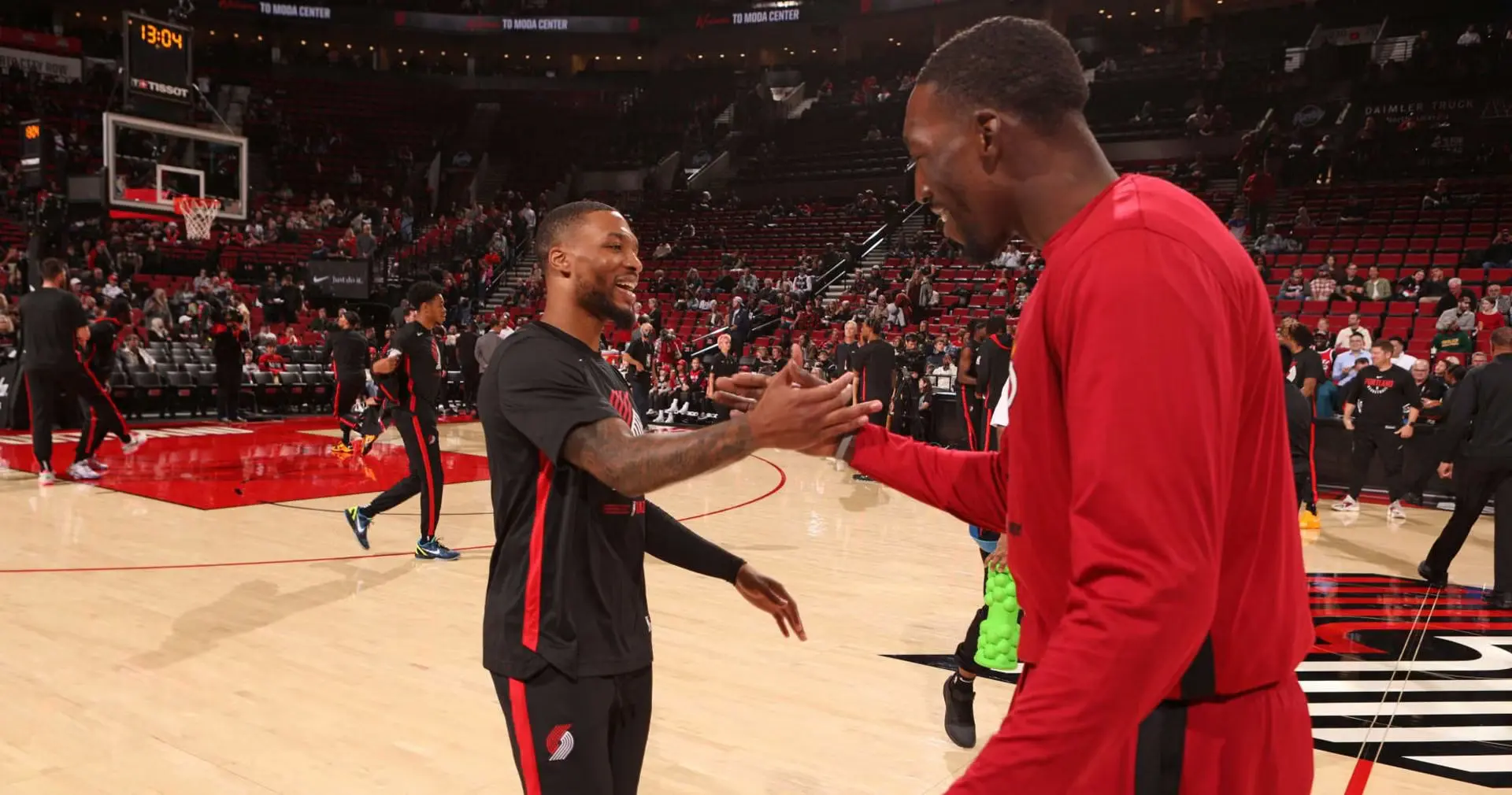 The Proposed Trade Package:
The Miami Heat have been diligently working on a trade package for Lillard, reportedly offering expiring contracts, a substantial number of first-round picks, and one of their promising young talents, potentially involving Tyler Herro in a three-team deal. The intricate trade discussions could also feature second-round picks and draft pick swaps.
Portland is refusing to talk to Miami, per @ChrisBHaynes

(Via @ESPN1320 / h/t @BasketballOnX )

— NBACentral (@TheDunkCentral) September 22, 2023
The Blazers' Reluctance:
Despite Lillard's clear preference for the Heat, the Blazers are "refusing" to engage in trade talks, according to NBA insider Chris Haynes. Portland's reluctance has thrown a curveball into Lillard's pursuit of a new NBA home.
As negotiations stall between the Blazers and the Heat, it appears that a third team may need to enter the fray to facilitate Lillard's desired move to Miami. The complexity of the trade puzzle only adds to the intrigue surrounding the situation.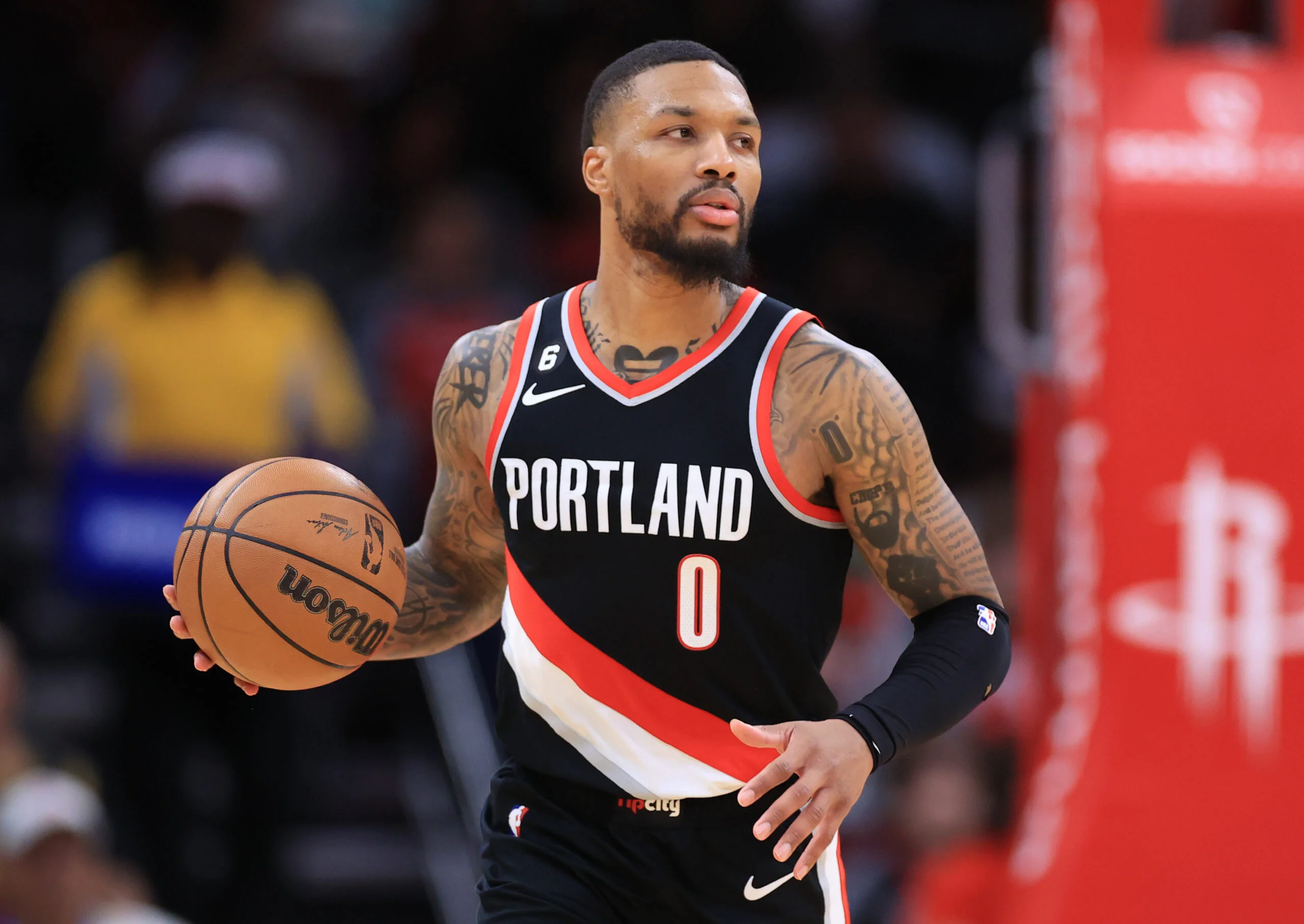 Damian Lillard's Perspective:
In a candid interview on the BACKONFIGG show on YouTube, Damian Lillard shed light on why he sought a trade from the Blazers. He emphasized the importance of both parties sharing the same goals and vision, hinting that he and the Blazers no longer aligned in their objectives.
As one of the NBA's premier players, Damian Lillard boasts an impressive career, marked by his incredible scoring ability and leadership. Last season, he averaged 32.2 points, 4.8 rebounds, and 7.3 assists for the Blazers.
The standoff between Damian Lillard's aspirations and the Portland Trail Blazers' reluctance to engage with the Miami Heat has left the NBA community on edge. As trade rumors swirl, fans can only wait and see if a third team will step in to help Lillard achieve his dream of wearing a Heat uniform, or if the Blazers will find a way to mend their differences with their superstar. The saga continues to unfold, and the basketball world is eagerly watching.