The Dallas Mavericks find themselves in an intriguing NBA trade proposal, contemplating how Luka Doncic and Kyrie Irving could reap the benefits of a 6-foot-11 center's addition. While purely speculative, this scenario sheds light on potential strategies to address team concerns, all while considering the contractual aspects of such a move.
The Dallas Mavericks' performance during Kyrie Irving's stint with the team was a mixed bag, with an 8-12 overall record and a modest 5-11 when both Irving and Doncic graced the court. This highlights the need for a seamless integration of talents and strategies, an aspect that can't be overlooked when considering potential trades.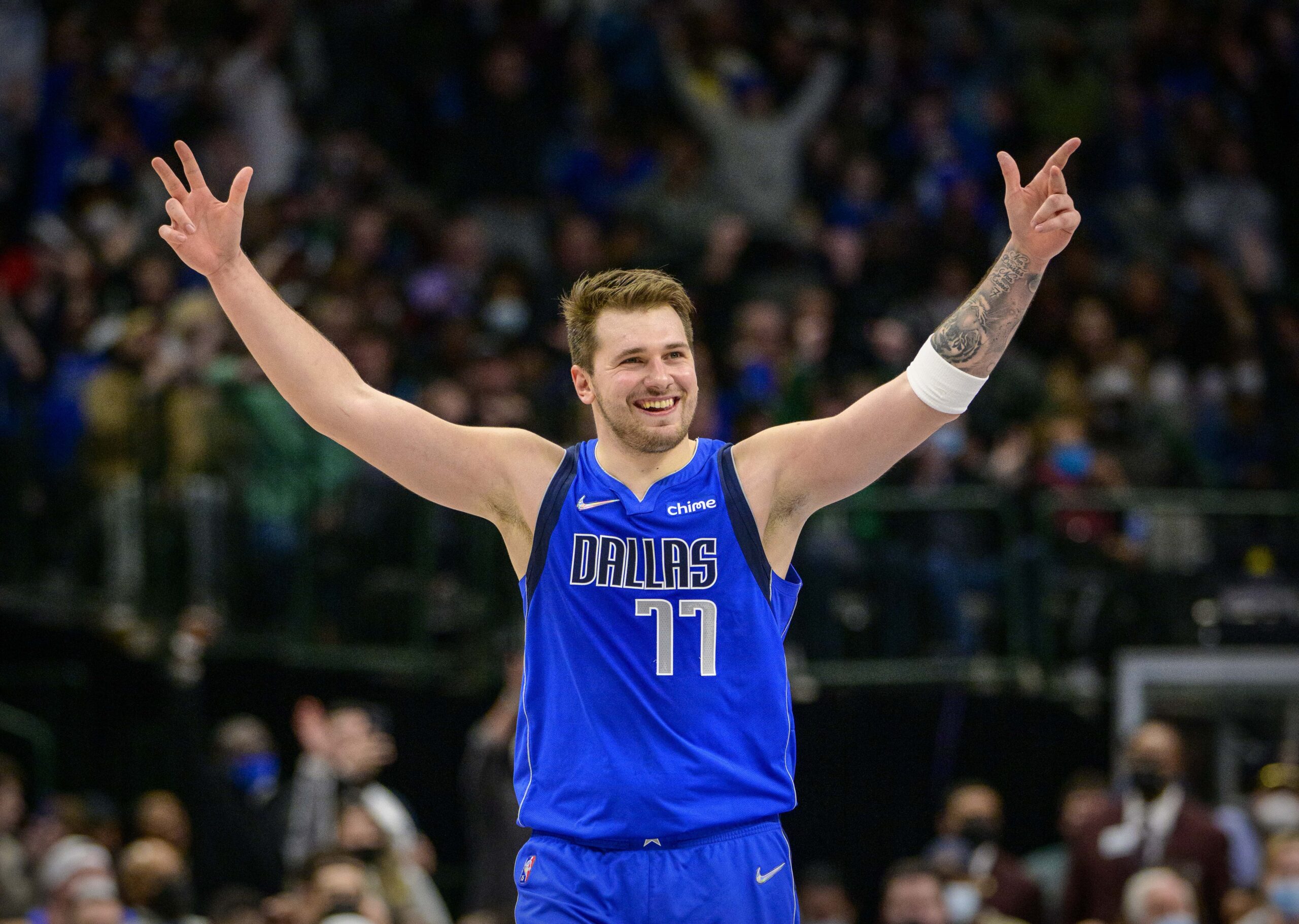 Strengthening the Dallas Mavericks: A Hypothetical Trade Proposal to Elevate Luka Doncic and Kyrie Irving
Defense emerges as a prominent issue for the Dallas Mavericks. Effective defense has often been the hallmark of championship-winning teams, and the Mavericks are no exception. The absence of a reliable rim protector exposes their vulnerability in the paint, making it essential to fortify their defensive capabilities.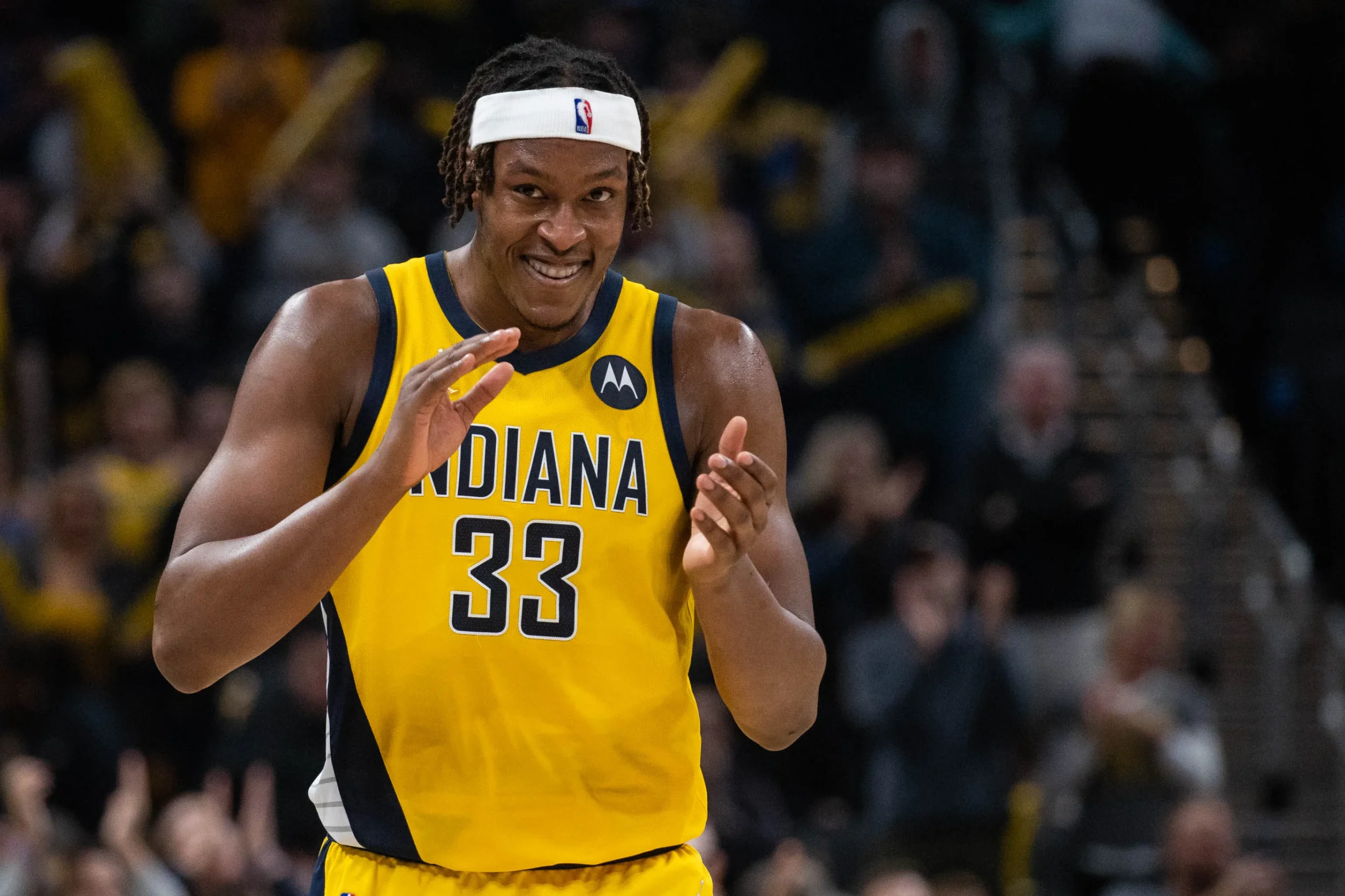 Dallas Mavericks: Does Indiana Pacers' Myles Turner Fit the Bill?
This is where the hypothetical addition of a player like Myles Turner comes into play. With a towering 6-foot-11 frame and shot-blocking prowess, Turner could be the missing puzzle piece that the Mavericks need. His ability to alter shots and protect the rim could significantly shore up their defensive shortcomings.
Considering contracts is a pivotal part of any trade proposal. Both Luka Doncic and Kyrie Irving are marquee players with substantial contracts. Luka Doncic signed a five-year, $207 million rookie extension, showcasing the Mavericks' long-term investment in his exceptional talent.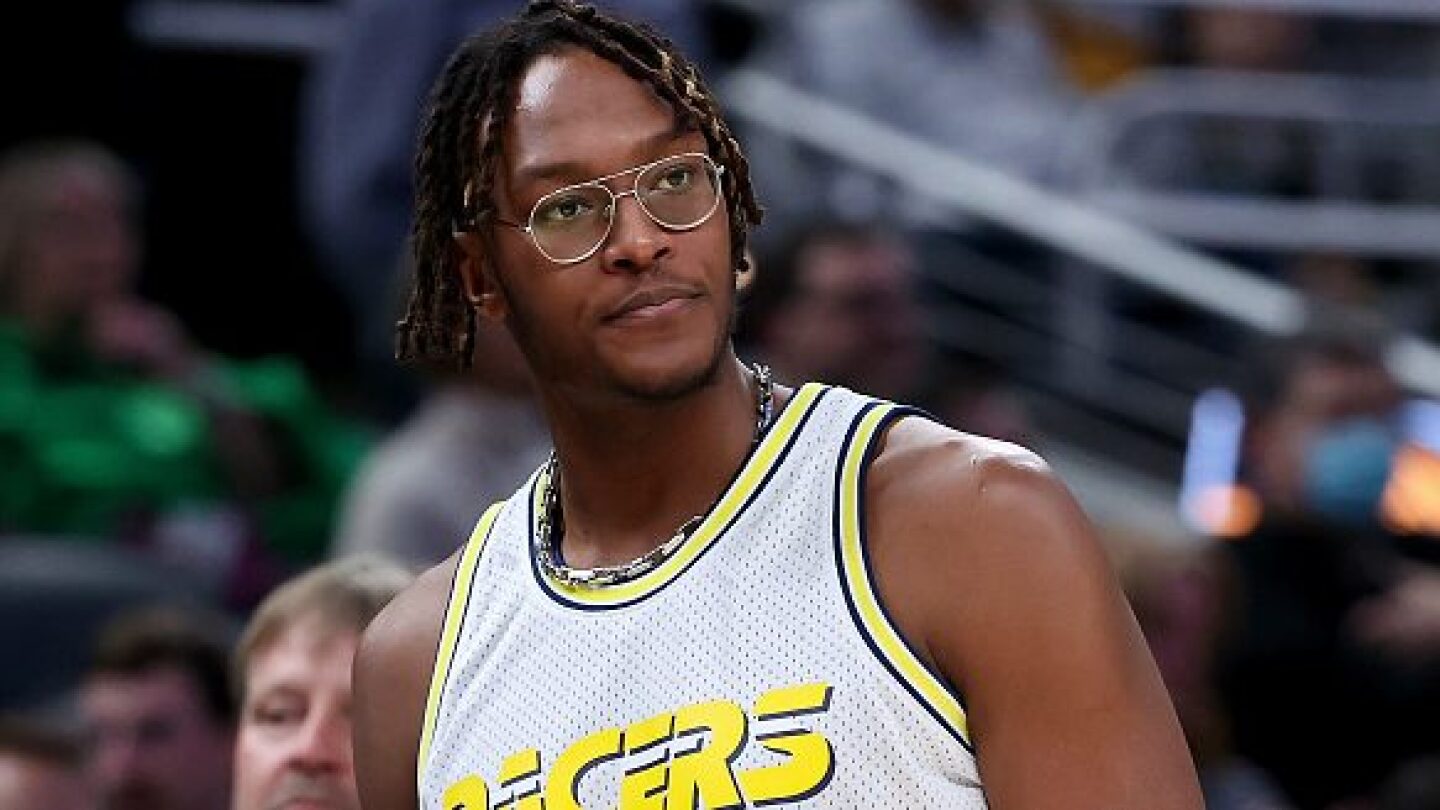 On the other hand, Kyrie Irving's new contract is a sizeable hole in Mavs' Kitty. They re-signed him for a 3-year/$120 Million Contract. Indiana Pacers had agreed to a 2-year extension worth $58 Million in Early 2023 for Myles Turner. That's another hefty sum that the Mavs' would need to consider.
The Dallas Mavericks are expected to release JaVale McGee.

Should the Warriors bring him back? 🏆 pic.twitter.com/Duiyrspaix

— De🅿️ressed Warriors Fan 💔 (@GoIdenState) August 22, 2023
For this hypothetical trade scenario, the Dallas Mavericks could consider leveraging assets like Maxi Kleber and Josh Green. Kleber's versatility and defensive skills, combined with Green's potential, could be enticing for other teams. Such a trade could open the doors for the Mavericks to negotiate for a player like Turner, thereby solidifying their defensive structure.
By addressing defensive woes and synergizing the talents of Luka Doncic and Kyrie Irving, the Mavericks could potentially transform into a more formidable force in the NBA landscape. This hypothetical scenario reminds us of the ever-evolving nature of basketball, where creative trade propositions fuel fans' imaginations and keep the excitement alive.