Chris Paul and James Harden played together with the Houston Rockets for two years and had quite a good relationship on the court. But eventually, there was news coming up about the disputes between James Harden and Chris Paul. Paul had problems with James not showing much interest in the game.
The duo got split up after Paul was traded to the Oklahoma City Thunder in 2019.
While talking about his tenure in the Rockets, Chris expressed his regret. He said that a little more conversation with Harden when things started going wrong could have resulted in him winning the ring.
You have to be able to have them conversations. And the thing that frustrated me the most was that first year, I wasn't healthy. It's crazy. Them years in Houston are kinda a blur, to a certain extent, because there was so much going on at the time. But dang, we was good. We was real good.
And James, I still say it, can't nobody score the ball like he can. It's crazy, man. I wouldn't trade any experience or whatnot, but I wish we would've had some of those conversations. But most of all, I wish I would've been able to stay healthy.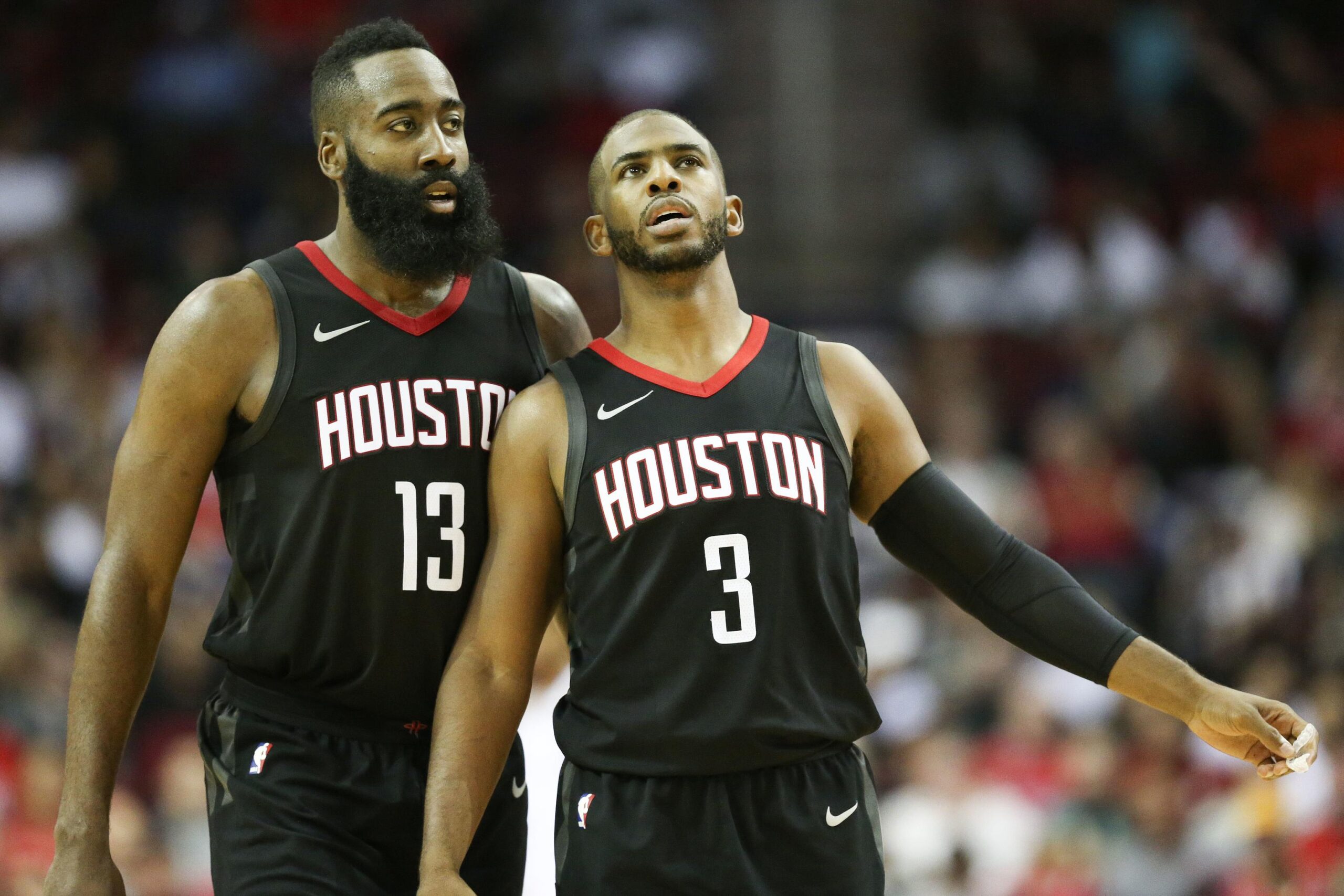 Chris Paul and James Harden relationship
The news of the rift between Chris and James came from multiple sources, and later on, we found out that it wasn't just a random rumor. Vincent Goodwill of Yahoo Sports said that the two had not talked for nearly two months during the season and Chris desperately wanted to be out of the Houston Rockets.
During a candid conversation with Chris Haynes, when Chris Paul was asked about his relationship with James Harden, he said:
We don't talk, communicate, nothing like that, But that's all good and well, I wish him the best
Chris Paul very candid on where his relationship stands with James Harden leading up to the Thunder meeting the Rockets tonight on @NBAonTNT: "He's not going to hit me to tell my daughter Happy Birthday today." pic.twitter.com/MOalfyjDRE

— Chris Haynes (@ChrisBHaynes) August 18, 2020
Chris Paul Losing ring in 2018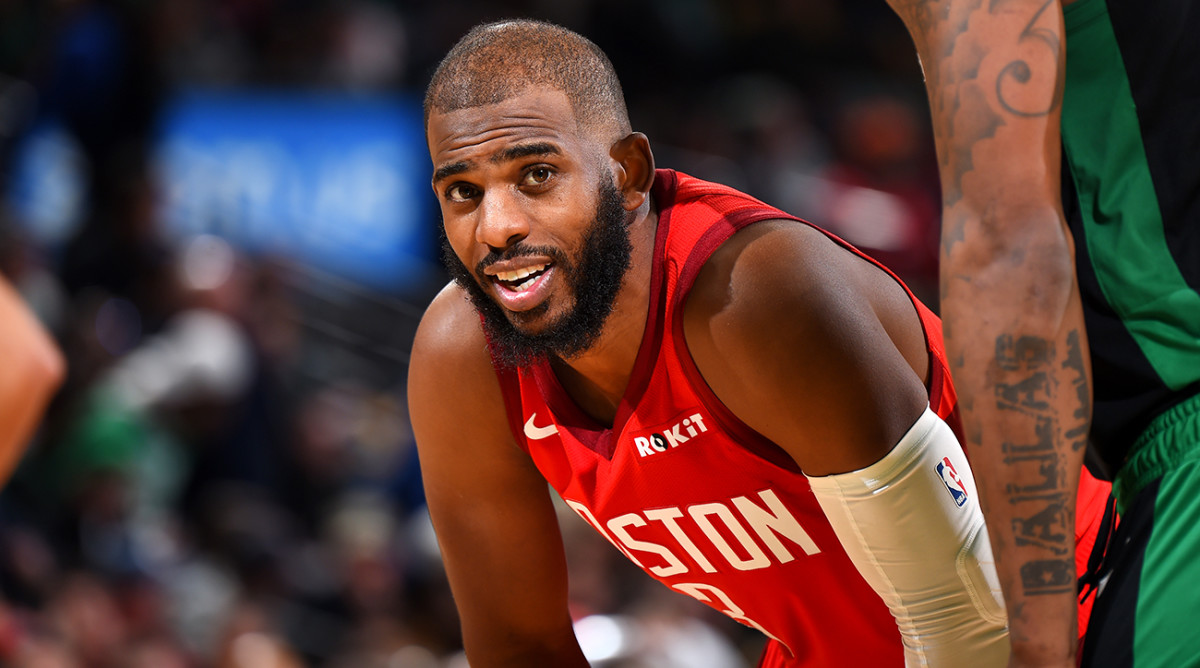 Chris Paul expressed his regret for the lack of communication between him and James during his tenure with the Houston Rockets. He also believes that he could have won the ring in 2018, but lack of communication affected the gameplay as well as the results.