The Brooklyn Nets are looking to improve the bottom line of the roster by acquiring Brandon Ingram from the New Orleans Pelicans. The franchise hasn't had any major success in the past season, and adding a forward like Ingram could not only improve their bottom line, but they are also looking forward to shaping their future.
Could the Pelicans trade Ingram to the Nets? If they do, what should they expect in return? Here is the potential trade idea!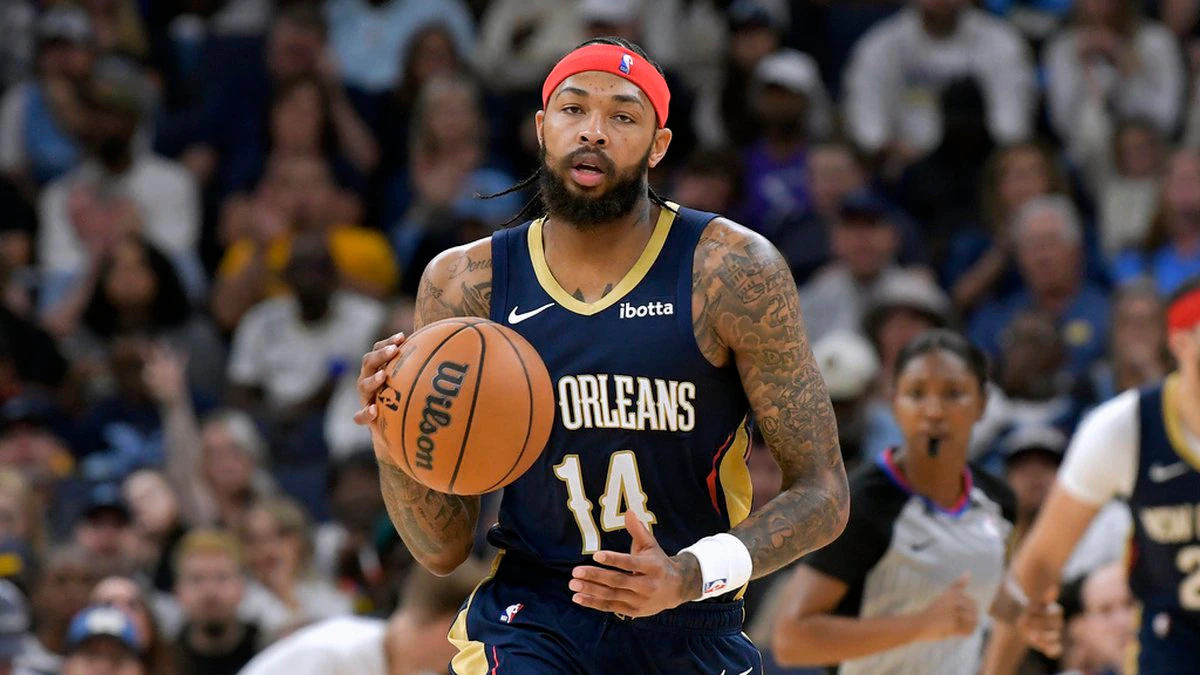 Brooklyn Nets to Land Brandon Ingram – The Trade Proposal
The New Orleans Pelicans will receive the forward/center Ben Simmons, a 2025 First-Round Draft Pick (Phoenix Suns via Brooklyn Nets), a 2027 First-Round Draft Pick (Phoenix Suns via Brooklyn Nets), and a 2029 First-Round Draft Pick (Dallas Mavericks via Brooklyn Nets).
The Brooklyn Nets will receive the forward Brandon Ingram.
While the Pelicans have a highly talented roster, most of their players are injury-prone. Take Zion Williamson, for example. He is one of the most talented players on the Pelicans' roster, but mostly unavailable to play. Would trading Brandon Ingram improve the Pelicans' roster?
Why Do the New Orleans Pelicans Want to Trade Brandon Ingram?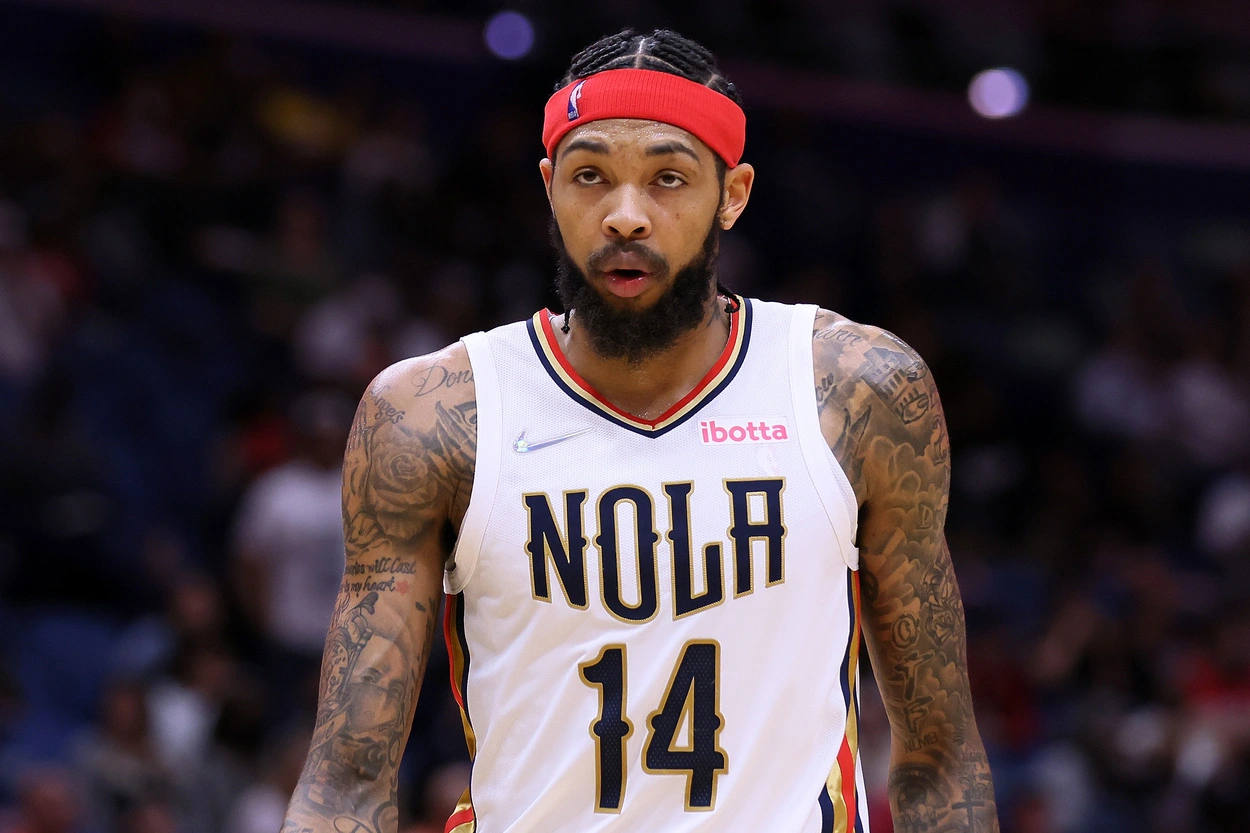 The Pelicans will receive Ben Simmons in this deal, who is also an injury-prone player. So, why do the Pelicans want to take a risk?
New Orleans wants to do this deal because of the draft capital they are receiving in this deal. With this deal, they will have a good collection of future draft picks.
Currently, the Pelicans have Zion Williamson and Brandon Ingram, both of whom are injured. With this draft capital, they will be able to target a highly durable player.
Brandon Ingram with the euro step and finishes with the SLAM ☄️pic.twitter.com/THsRLFnA6P

— SportsTV 📺 (@SportsBFTV) November 4, 2023
Could the Brooklyn Nets Part Ways with Ben Simmons for Brandon Ingram?
The Nets will receive Brandon Ingram by trading Ben Simmons alongside some future draft picks to the Pelicans. So, how does this deal benefit the Nets?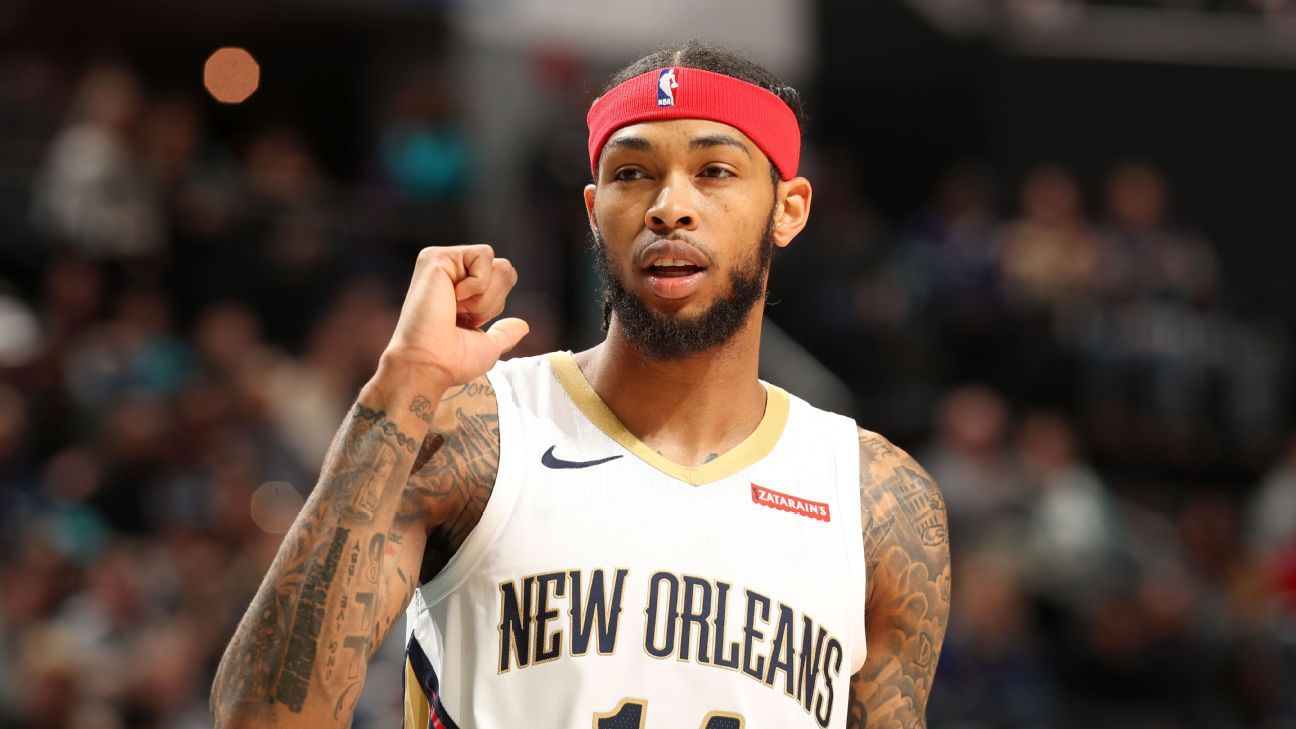 Currently, the Nets are in need of a focal point, and Ingram is just a perfect choice for them. They can pair Ingram with Mikal Bridges.
The Brooklyn Nets can place Ingram and Bridges at 2 or 3 (interchangeable), while they can place Cameron Johnson at no. 4. So it makes sense for the Nets to trade for Ingram if he is available.