The Los Angeles Lakers are going to strengthen their core this offseason. They are likely to acquire Nikola Vucevic from the Chicago Bulls.
On the other hand, the Chicago Bulls aren't looking in a hurry to rebuild their roster this offseason. Even though they had a disappointing season last year, they are not going to rebuild their roster or make any major changes to it. But could they trade their center player, Vucevic, to the Lakers?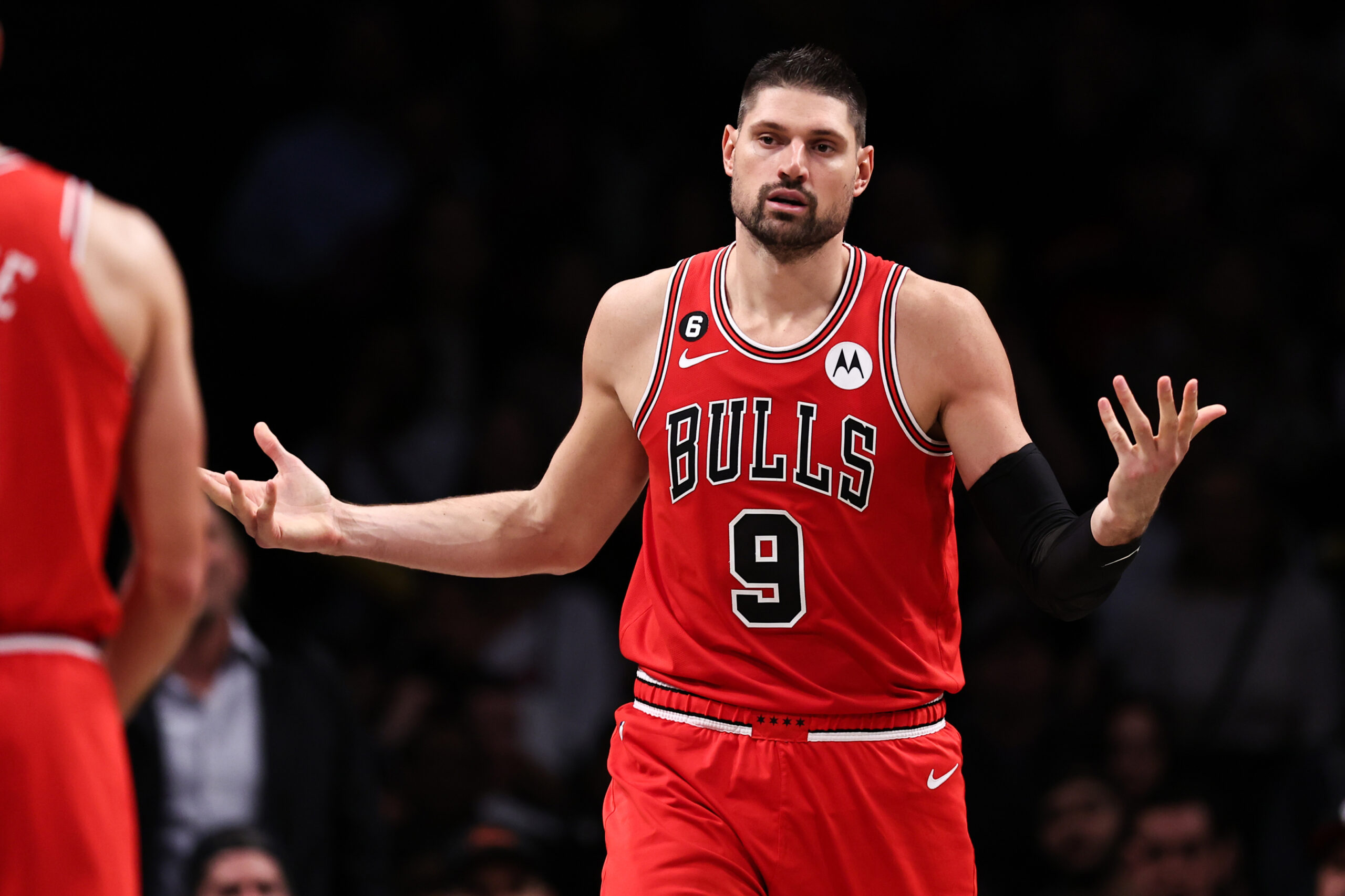 The Nikola Vucevic Trade Proposal
The Chicago Bulls will receive Forward Rui Hachimura forward/center Jarred Vanderbilt.
The Los Angeles Lakers will receive center Nikola Vucevic.
The Lakers have been a late thinker in terms of trading and acquiring players. In contrast, the Bulls are a quick mover with their trades.
The Lakers acquired Russell Westbrook to pair with their superstar player LeBron James, but he didn't do well with James, and later they had to move him. The Lakers could have secured the most advantageous deal for Westbrook.
On the other hand, the Chicago Bulls have been crystal clear about their trades. But is trading Nikola Vucevic a wise decision for the Bulls?
Why Do the Bulls Want to Trade Nikola Vucevic to the Lakers?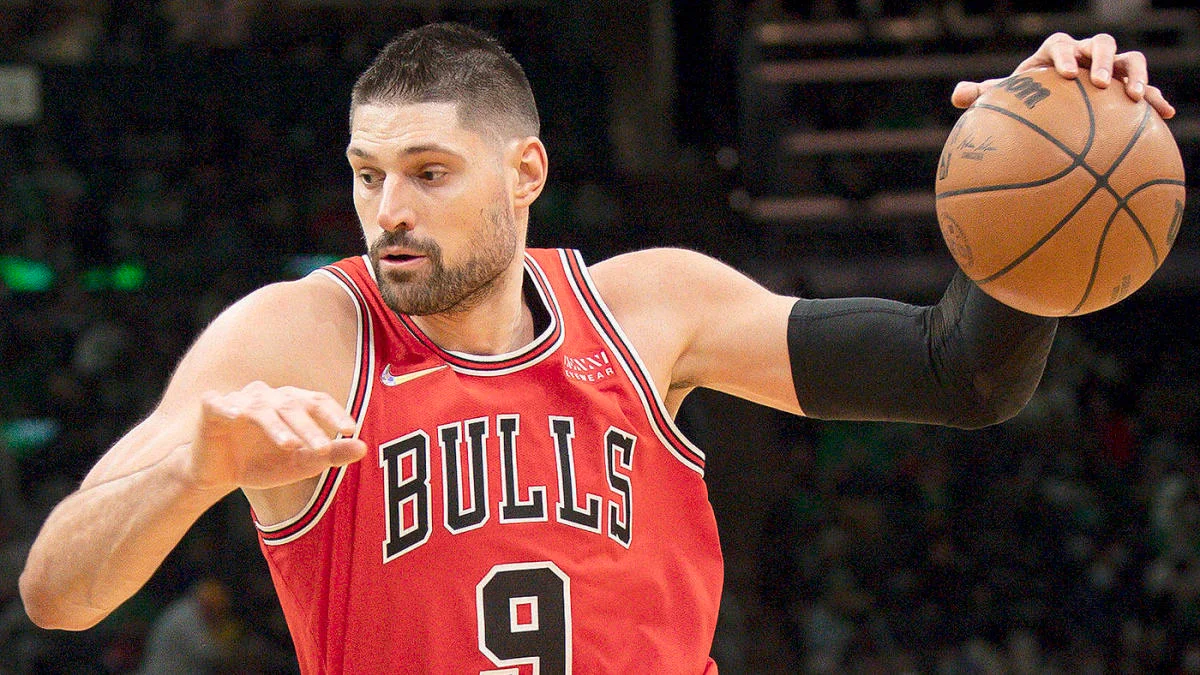 The Chicago Bulls have been optimistic about Nikola Vucevic. They might not trade him this season, but probably the next season. The Bulls want to wait and see if he can improve.
The Bulls did not make any significant changes to their roster, and their coach remains the same. As a result, their chances of winning are low, similar to the previous season.
Vucevic is aging, and the Bulls should consider trading him before his contract expires. In exchange, they will receive 2 quality youngsters from the Lakers, making it a good deal for them.
Why Do the Lakers Want to Acquire Vucevic from the Bulls?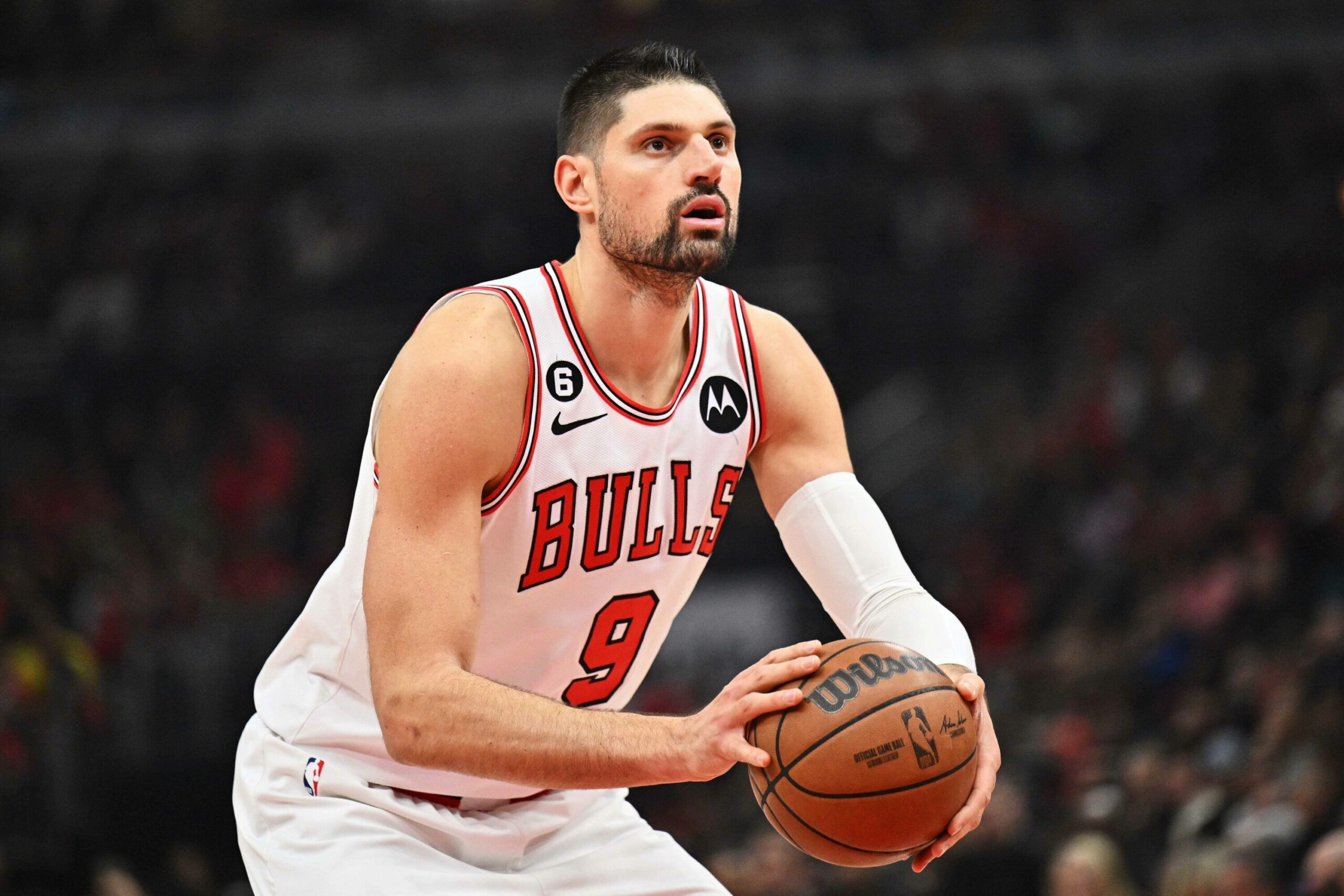 Similar to the Chicago Bulls, the Lakers might not rush into this deal because they are giving away their two quality young players, Hachimura and Vanderbilt.
Nikola Vucevic had a great game in Montenegro's loss to team USA today:

18 PTS | 16 REB | 2 BLK#BullsNation | #FIBAWorldCup2023 pic.twitter.com/aD6x6pQjlB

— Bulls Nation (@BullNationCHI) September 1, 2023
Further, if the Lakers retain Vanderbilt for the upcoming season, he could be a great support system for Anthony Davis and LeBron James. However, his shooting abilities are doubtful and one of the reasons for the Lakers to trade him to the Bulls.
In the deal, the Lakers will receive one of the best floor-spacing big men in the league, Nikola Vucevic. Not only is he a great floor-spacer, but he is a dynamic player and also one of the best ball passers.