In the dynamic realm of the NBA, the Golden State Warriors have sparked fervent speculation with a potential game-changing maneuver. This offseason's twists and turns have left fans enthralled, and at the heart of this excitement lies a captivating scenario: the prospect of the Warriors adding a 6th All-Star to their roster while retaining the likes of Stephen Curry and Klay Thompson.
The Toronto Raptors have found themselves in an intriguing situation this offseason. With their star guard making a surprising move to the Houston Rockets, the Raptors are undoubtedly undergoing a phase of transition. Pascal Siakam, a cornerstone of the Raptors' roster, has also been the subject of persistent trade rumors. Could this present an opportunity for the Golden State Warriors to further solidify their dominance?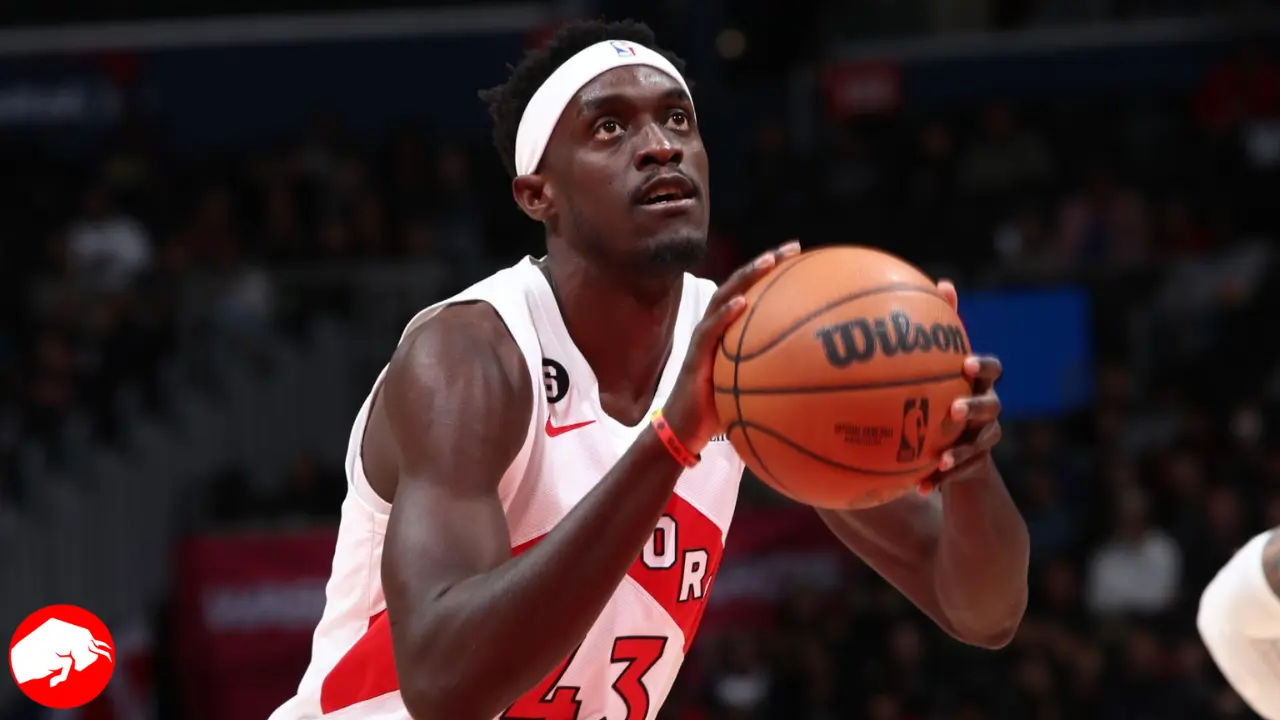 Golden State Warriors Trade Speculation: How Pascal Siakam Fits with the Core
Picture this: Siakam donning the Warriors' colors, joining the likes of Stephen Curry, Thompson, Andrew Wiggins, Draymond Green, and the newly acquired Chris Paul. It might sound like a basketball fan's daydream, but let's explain how this fantasy could become a reality.
Siakam's potential trade with the Golden State Warriors hinges on a strategic exchange of assets. The Warriors could package talents like Jonathan Kuminga and Moses Moody, coupled with Kevon Looney and a set of draft picks, including a valuable first-rounder. This deal would provide the Raptors with promising young talent and draft capital, allowing them to shape their future.
From the Warriors' perspective, this trade offers a chance to create an unprecedented lineup. The addition of Pascal Siakam, known for his versatility and two-way prowess, could seamlessly integrate into the Warriors' system. His ability to score, defend, and contribute across the board would complement the strengths of Curry, Thompson, and the rest of the team.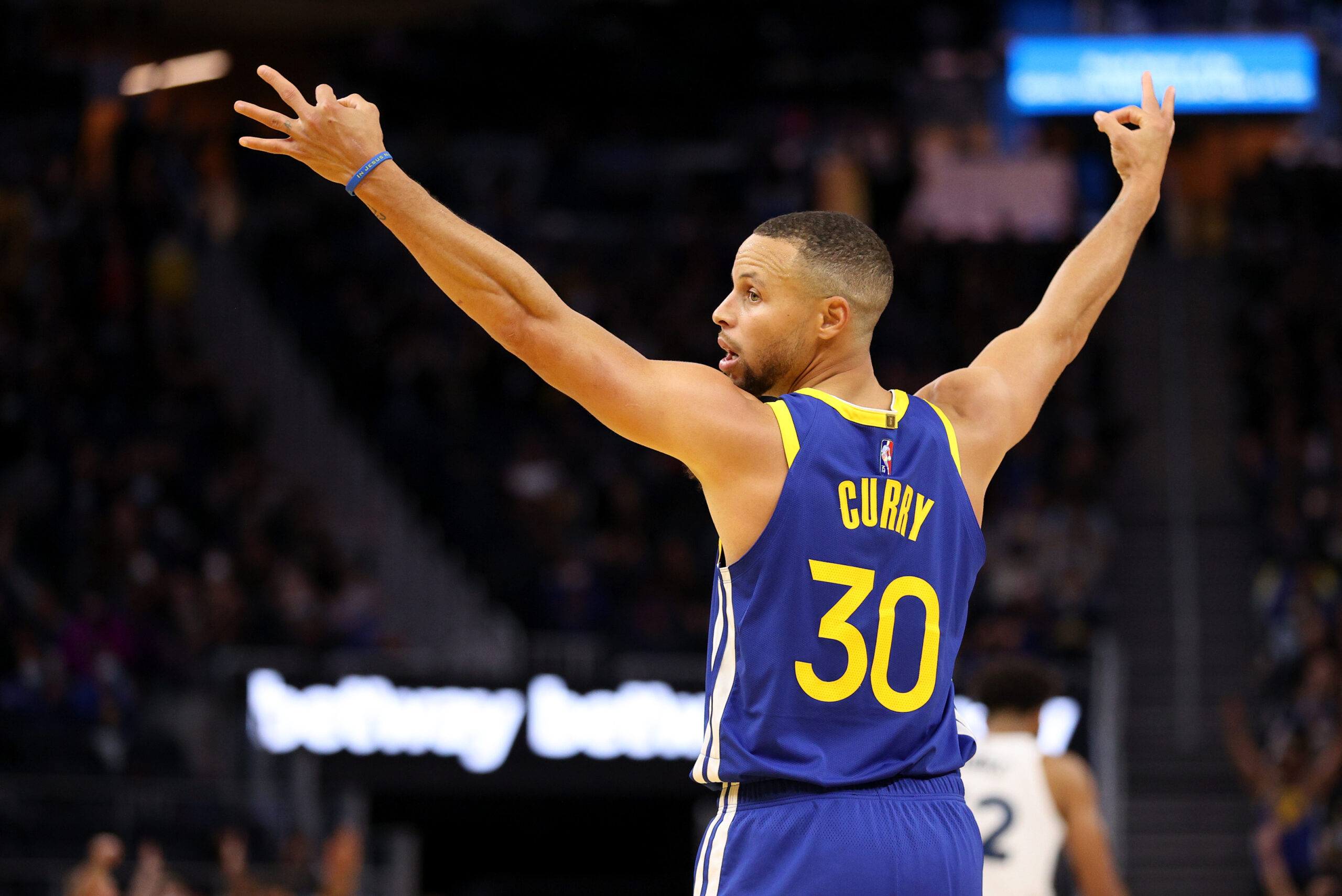 Imagine the synergy: Steph Curry's unmatched shooting, Thompson's defensive prowess, Wiggins' offensive versatility, Green's playmaking brilliance, Chris Paul's leadership, and Siakam's dynamic skills. This amalgamation of talent could redefine the very essence of a powerhouse team.
Active players with the most consecutive double-digit scoring streaks:

1. LeBron James — 1,151 games

2. Joel Embiid — 135 games
3. Jayson Tatum — 129 games
4. Kevin Durant — 113 games
5. Pascal Siakam — 92 games pic.twitter.com/1V8NbmKErY

— BronMuse (@BronMuse) August 26, 2023
While this trade proposal rests firmly in speculation, the NBA has a knack for turning dreams into reality. The Golden State Warriors have shown their willingness to explore creative avenues to enhance their roster without dismantling their core. As the season draws near, one can't help but speculate about the possibilities.
In the world of sports, surprises are part of the allure. The NBA's landscape is forever shifting, and fans can only watch with bated breath as events unfold. For now, the idea of Siakam joining the ranks of Golden State Warriors' already-stellar lineup remains a captivating "what if."