In the previous season, the Boston Celtics made a strategic move by adding veteran player Blake Griffin to their roster, aiming to bolster their depth at the end of the bench. Griffin's presence quickly earned him a special place in the hearts of Celtics fans, as he seemed to genuinely enjoy his time in Boston. As his contract was only for a single year, the seasoned big man is once again an unrestricted free agent, free to explore new opportunities in the NBA.
As of now, the Celtics have one available roster spot, but they could create more room by parting ways with Dalano Banton, whose contract is partially guaranteed, or Justin Champagnie, whose contract is non-guaranteed. According to insights from Masslive's Brian Robb, it appears that the Celtics will likely opt not to retain Griffin for the upcoming season as they focus on adding depth in other positions on the team.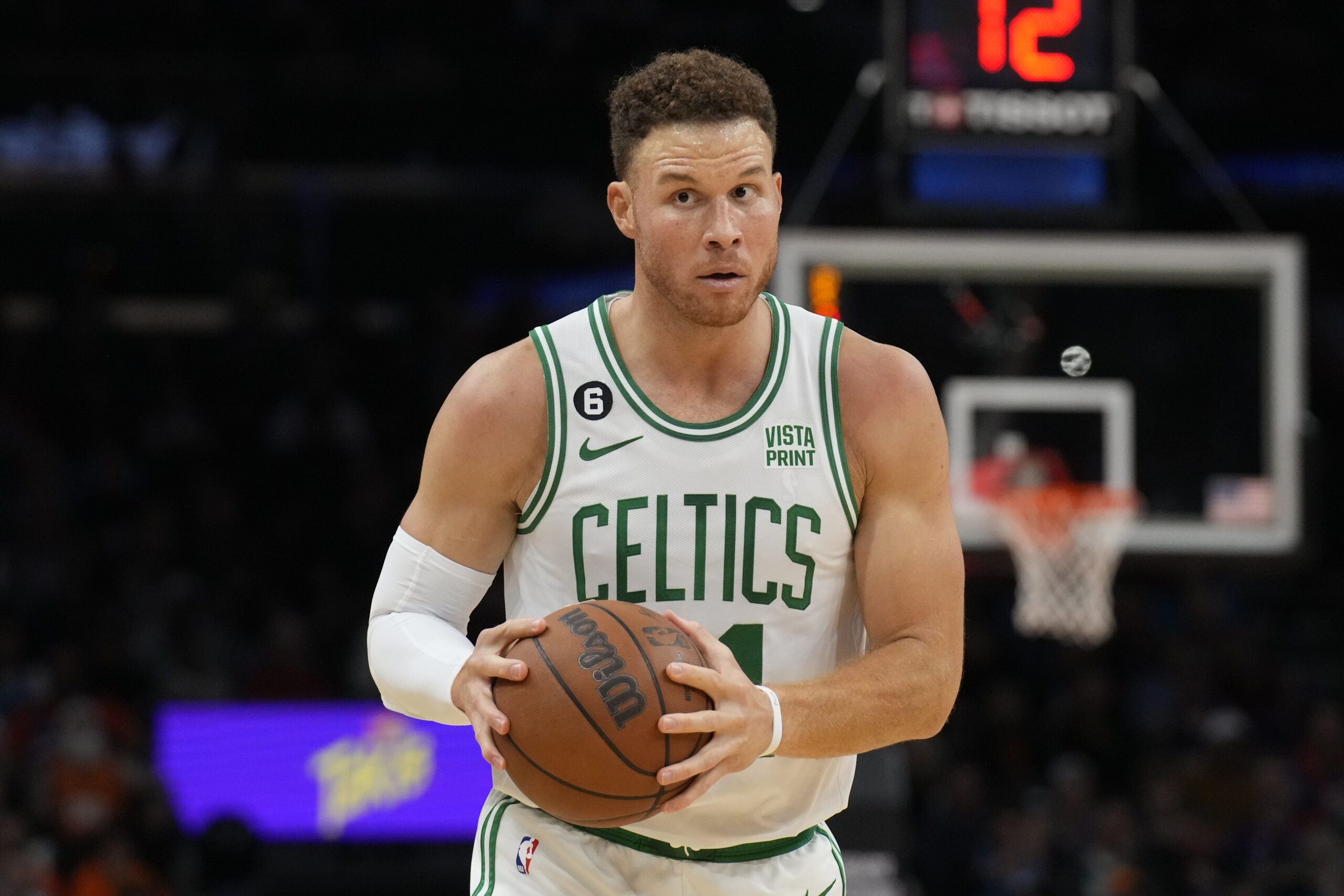 The Celtics have been silent regarding Blake Griffin
"Going into the league, Blake [Griffin] was just dunks… I didn't know he had that much skill. We was running pick and rolls for him… Blake was going crazy. I've never seen anything like that before from him."

Bruce Brown on his first year with the Blake and the Pistons.… pic.twitter.com/lUNmFIIPoi

— ClutchPoints (@ClutchPoints) July 25, 2023
The lack of news surrounding Blake Griffin's future with the Celtics since the end of the season has been conspicuous. Even in Brad Stevens' press conferences, there was no mention of the veteran player, signaling the possibility of the team moving on from him. The Celtics may prefer to keep their roster flexible at the moment, considering other potential additions, while keeping Griffin in mind as a backup plan for acquiring another reliable big man. Nonetheless, the team seems hesitant to commit guaranteed money to Griffin until they have explored all other available options.
During his time with the Celtics in the previous season, Blake Griffin contributed to 41 regular-season games, averaging 4.1 points and 3.8 rebounds per contest. Being a 14-year veteran, Griffin is now focused on playing a minor role with a championship-contending team, hoping to secure an NBA title before retiring from the sport.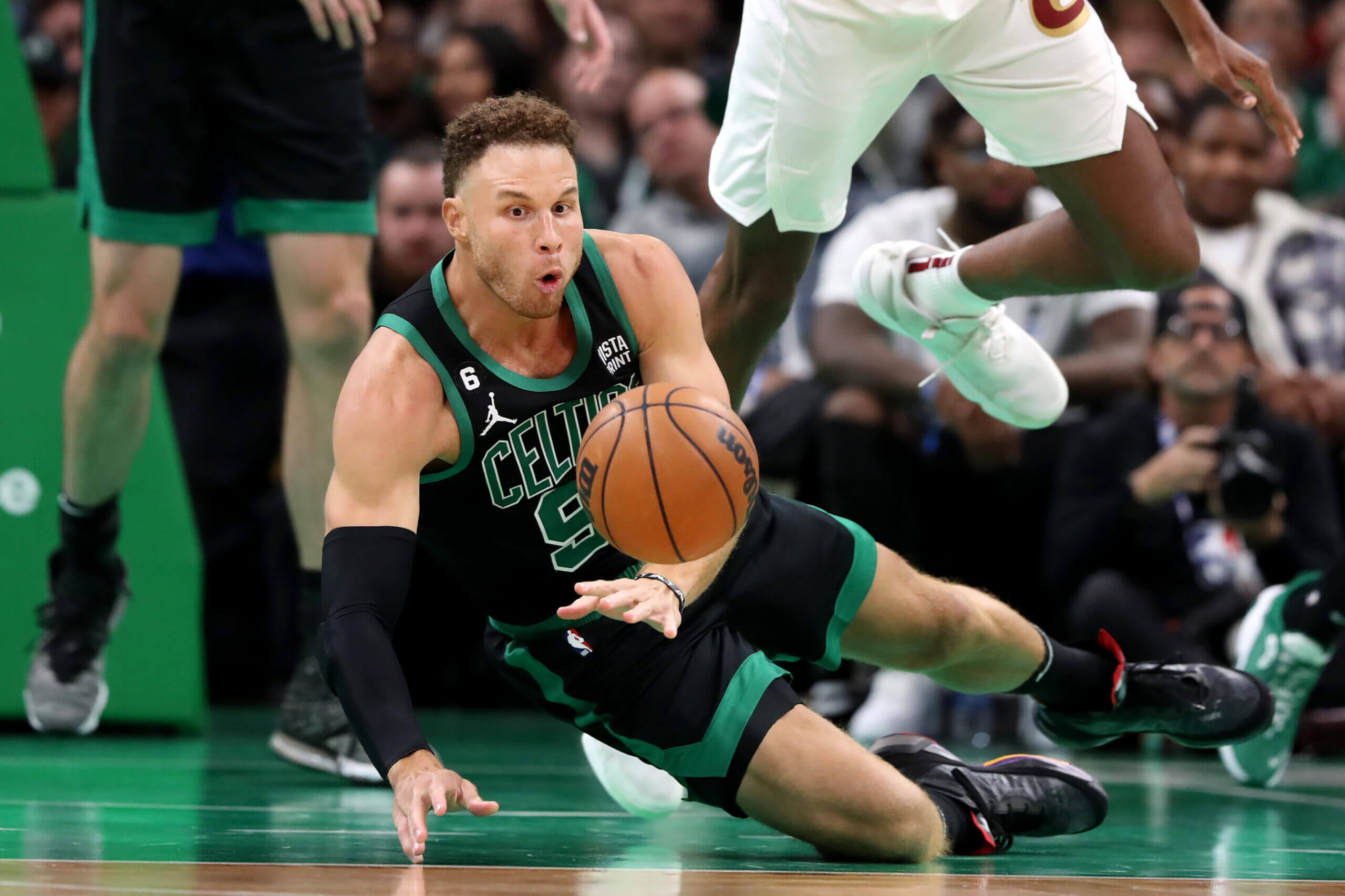 Despite building a positive reputation among Celtics fans and most of the team's roster, it seems likely that Blake Griffin's quest for a championship opportunity will lead him to explore offers from other teams across the league. While his time in Boston was appreciated and enjoyed, the Celtics' current roster strategy appears to prioritize other areas of the team, leaving Griffin to seek a new destination that aligns with his championship aspirations.