Damian Lillard's departure from the Trail Blazers won't prioritize his desired destination of the Miami Heat. General manager Joe Cronin is open to offers from all interested teams, while Lillard's agent, Aaron Goodwin, warns other teams that Lillard prefers Miami.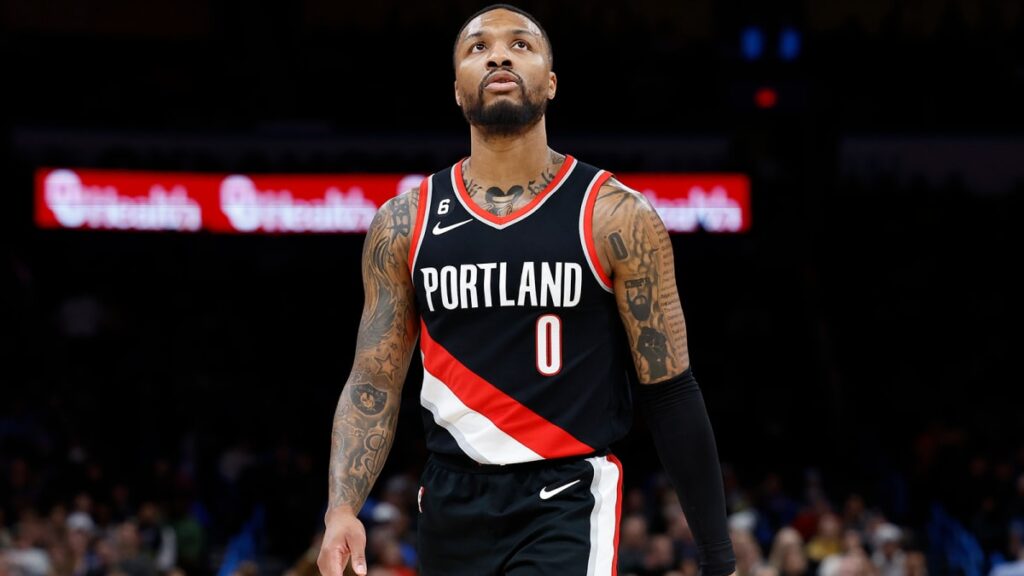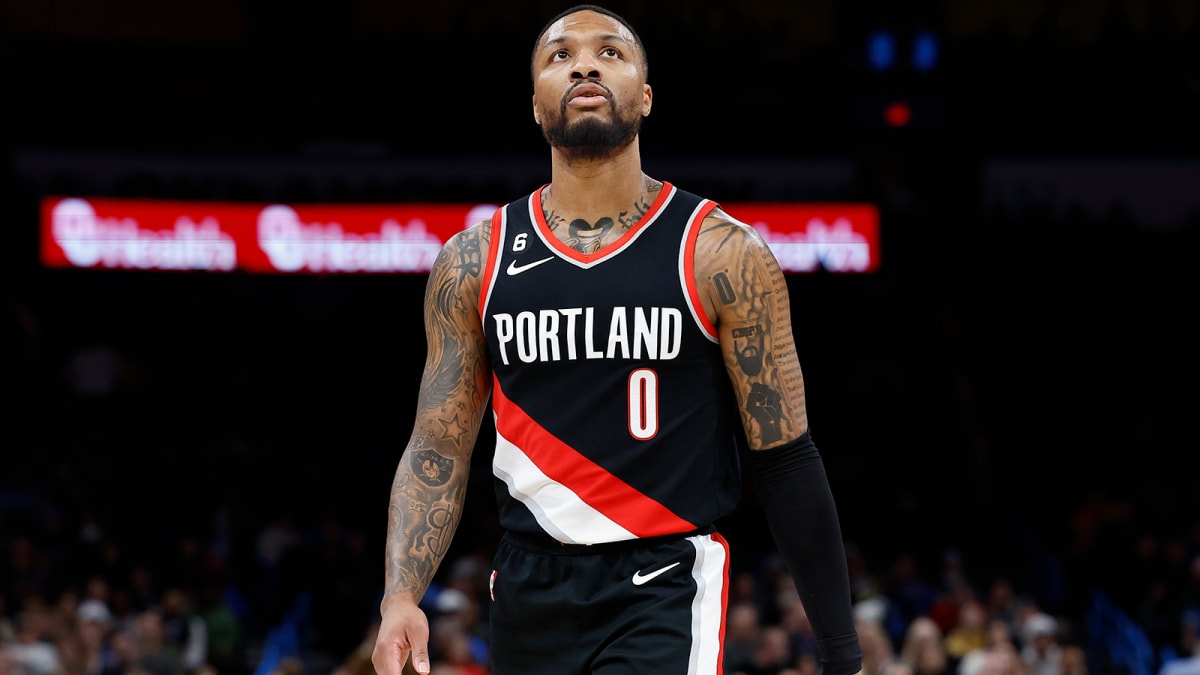 Examining Potential Pitfalls and Considerations in Pursuing Damian Lillard's Trade
The situation surrounding Damian Lillard's potential departure seems to have escalated into a more contentious state. In relation to the aforementioned report, Aaron Goodwin, Lillard's agent, shared with Barry Jackson of the Miami Herald, "I fulfill my responsibilities towards my client. I reached out to certain teams, and other teams have reached out to me. The majority of teams maintain a respectful relationship. The truth is, he is determined to play for Miami Heat. That's the bottom line.
If Damian Lillard lands with a team other than the Miami Heat, he won't report to training camp, per @MarkG_Medina

"'He just wouldn't go,' a person familiar with Lillard's thinking told Sportsnaut. 'He just wouldn't report.'… 'I don't think the other team would trade for him… pic.twitter.com/ETxLoXRUMH

— NBACentral (@TheDunkCentral) July 7, 2023
While seeing Damian Lillard join the Miami Heat would undoubtedly make for an intriguing and entertaining scenario, it's important to acknowledge that both teams need to find common ground, and the Portland Trail Blazers aren't inclined to part ways with Lillard without substantial compensation.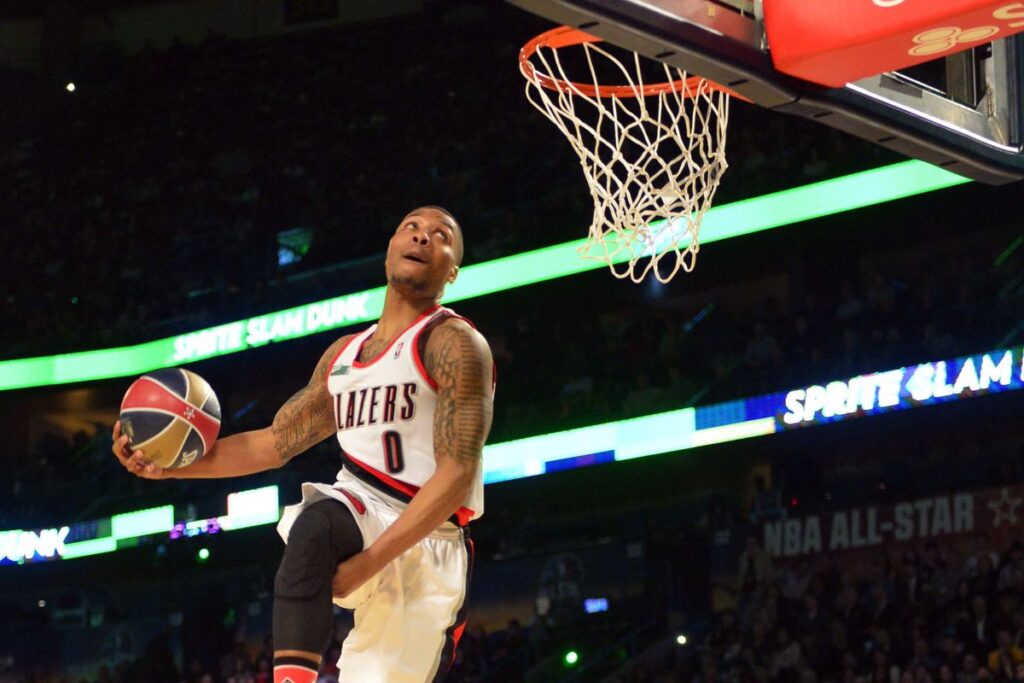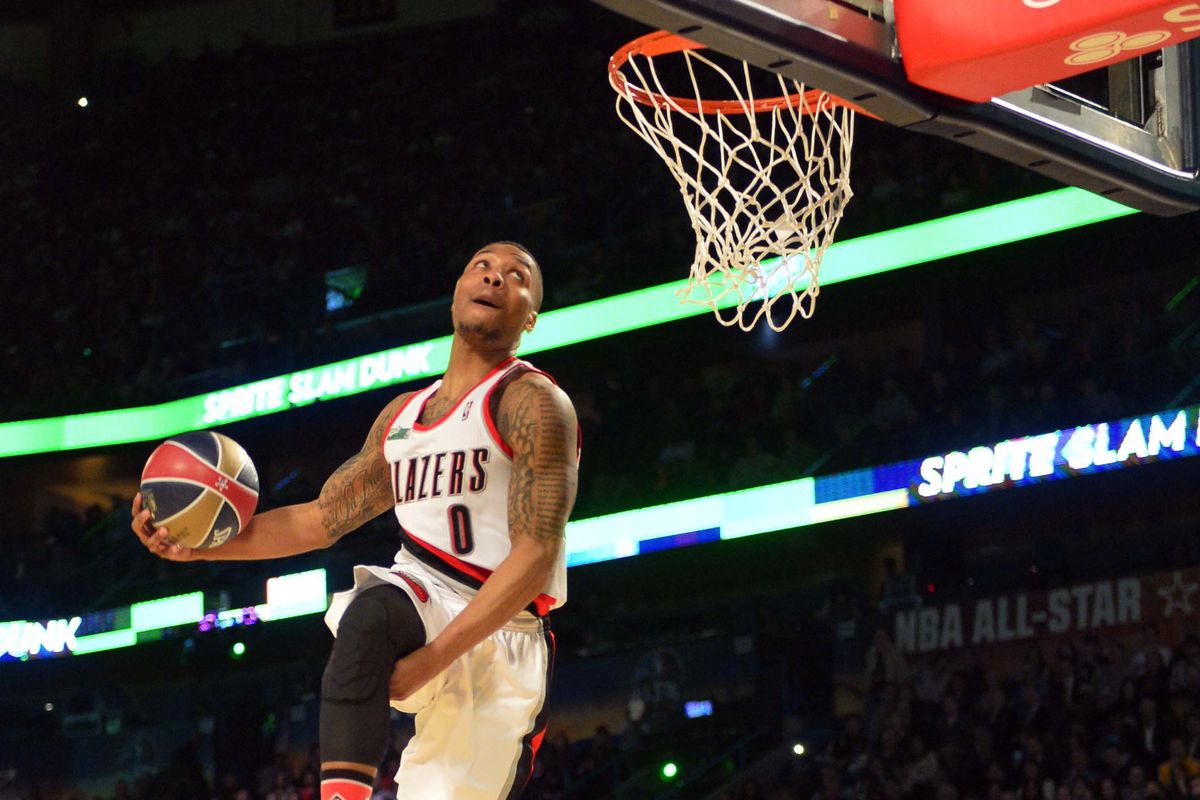 The Miami Heat's current offer for Damian Lillard may not be appealing to the Trail Blazers. Miami's proposal includes future draft picks, pick swaps, and young players like Jović and Jaquez Jr. However, Portland is reportedly uninterested in Tyler Herro, which might require the involvement of a third team to facilitate a trade involving him.
BREAKING: The Portland Trailblazers are sending star point guard, Damian Lillard to the G League, per many sources. pic.twitter.com/epLNRItfXD

— Nets Fan (@OfficialNetsFan) July 7, 2023
This critical juncture represents the primary reason why Goodwin is strategically intervening to pressure the Trail Blazers into making a move. If other teams either fail to meet Portland's demands or believe Lillard won't play for them, it will ultimately limit his market, potentially leaving the Miami Heat as the best or only viable option.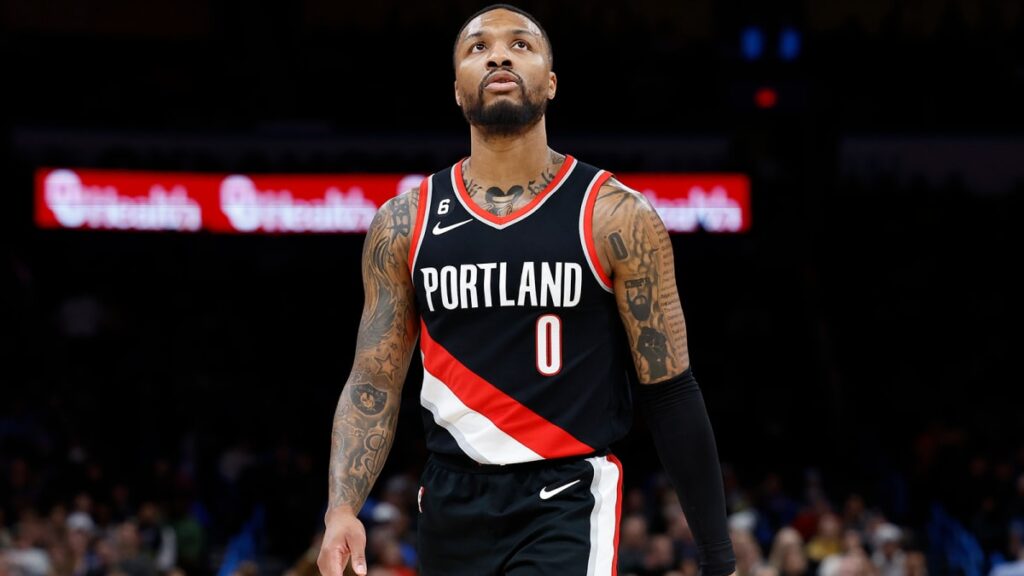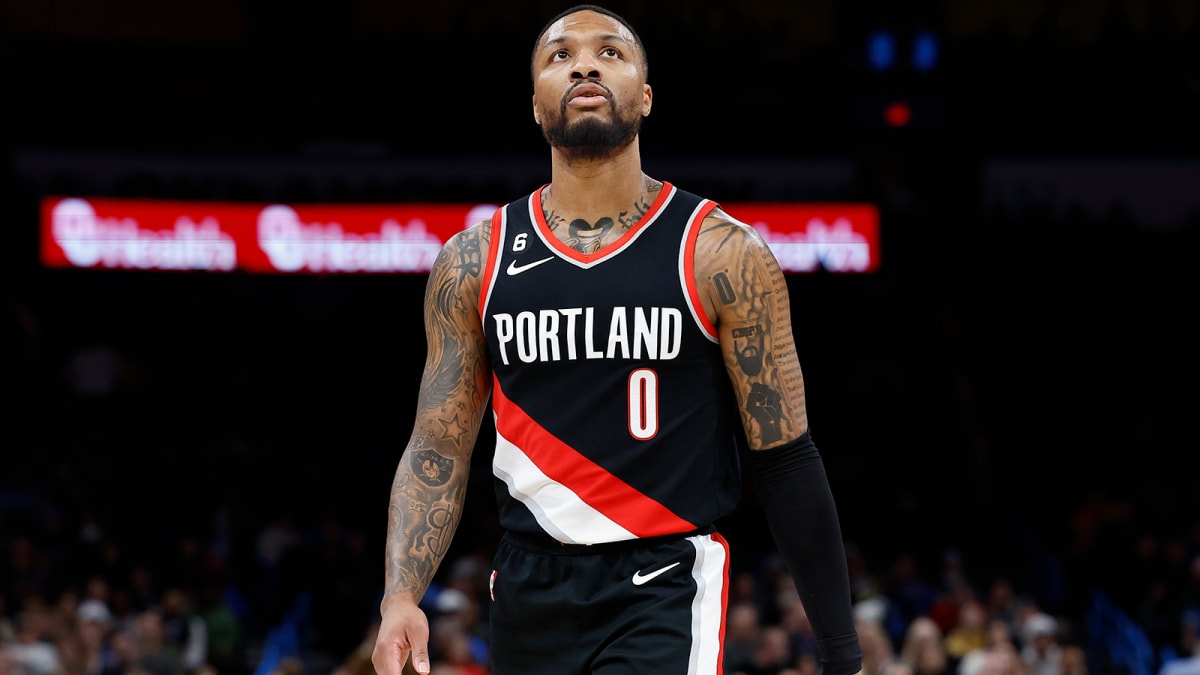 The next steps now rest solely with Cronin and the Trail Blazers. Goodwin expressed optimism to Marc Spears of ESPN that a deal could materialize between Portland and Miami during the NBA Summer League in Las Vegas this week, but the exact timeline remains uncertain. Wojnarowski suggests this process could extend into August as Cronin gathers extensive information and evaluates multiple offers.
In the meantime, Damian Lillard finds himself in a state of anticipation, awaiting his fate.
Source-: sports.yahoo