In the glamorous realm of NBA stars and celebrity unions, off-court affairs frequently garner as much attention as on-court feats. A recent case in point is the split between Phoenix Suns standout Devin Booker and supermodel Kendall Jenner.
Their two-year romance, uniting an NBA All-Star with a Kardashian-Jenner sibling, had captivated many. Yet, in line with the adage, all good things eventually conclude.
Kendall Jenner's NBA Relationships Devin Booker's Post-Split Journey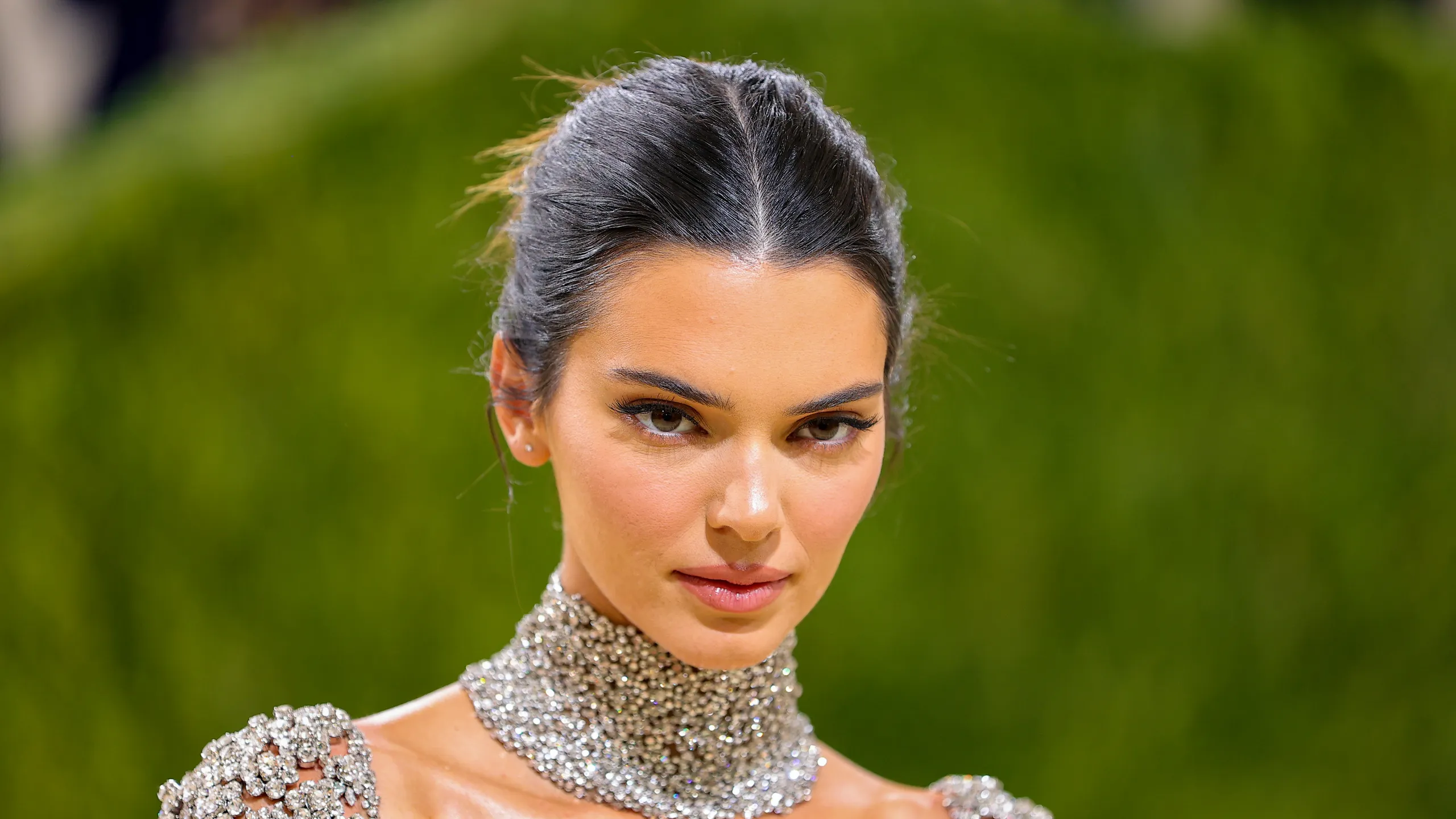 Kendall Jenner, a well-known figure in the world of fashion and entertainment, has had her fair share of high-profile relationships with NBA players. Before her time with Booker, she was linked to other basketball stars, including Ben Simmons of the Brooklyn Nets.
However, it was her connection with Devin Booker that truly set tongues wagging. The pair began dating in 2020, and their relationship seemed to be going strong, attracting the media spotlight wherever they went.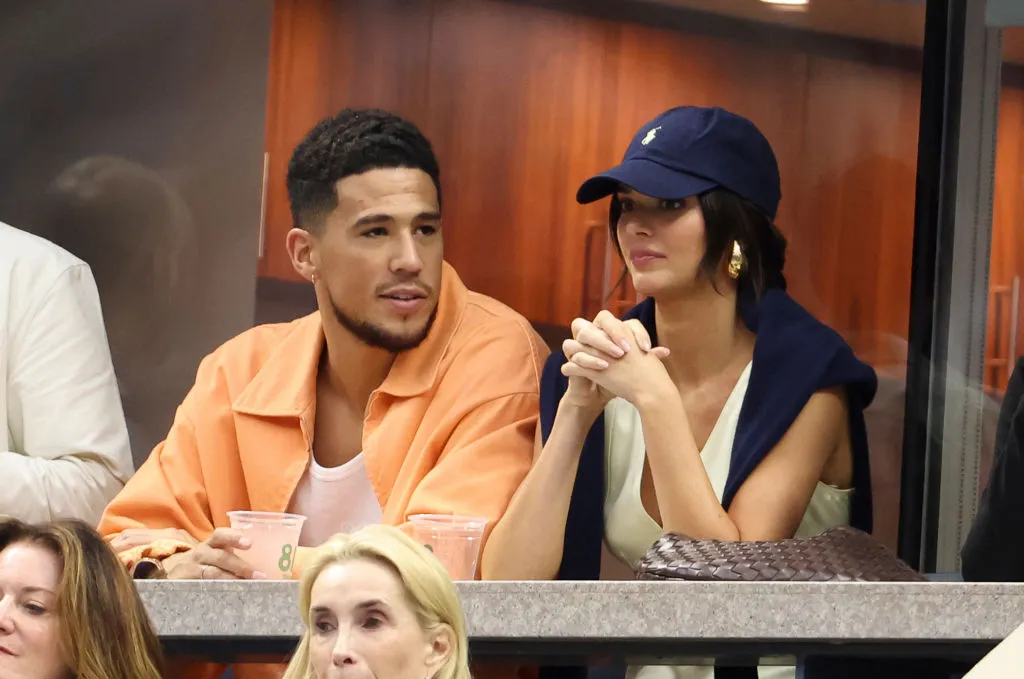 The couple's relationship lasted for a substantial amount of time, making them one of the most talked-about couples in the celebrity-sports crossover world. However, just as their fans were getting used to the idea of them as a power couple, news broke that their relationship had quietly come to an end in October 2022.
The details of their split were somewhat elusive, but insiders reported that their differing priorities played a significant role. An anonymous source revealed, "While they care for each other, Devin was not going to propose marriage, and his priority is his career. Kendall's career also dominates her life." This divergence in their future plans seemed to have driven them apart.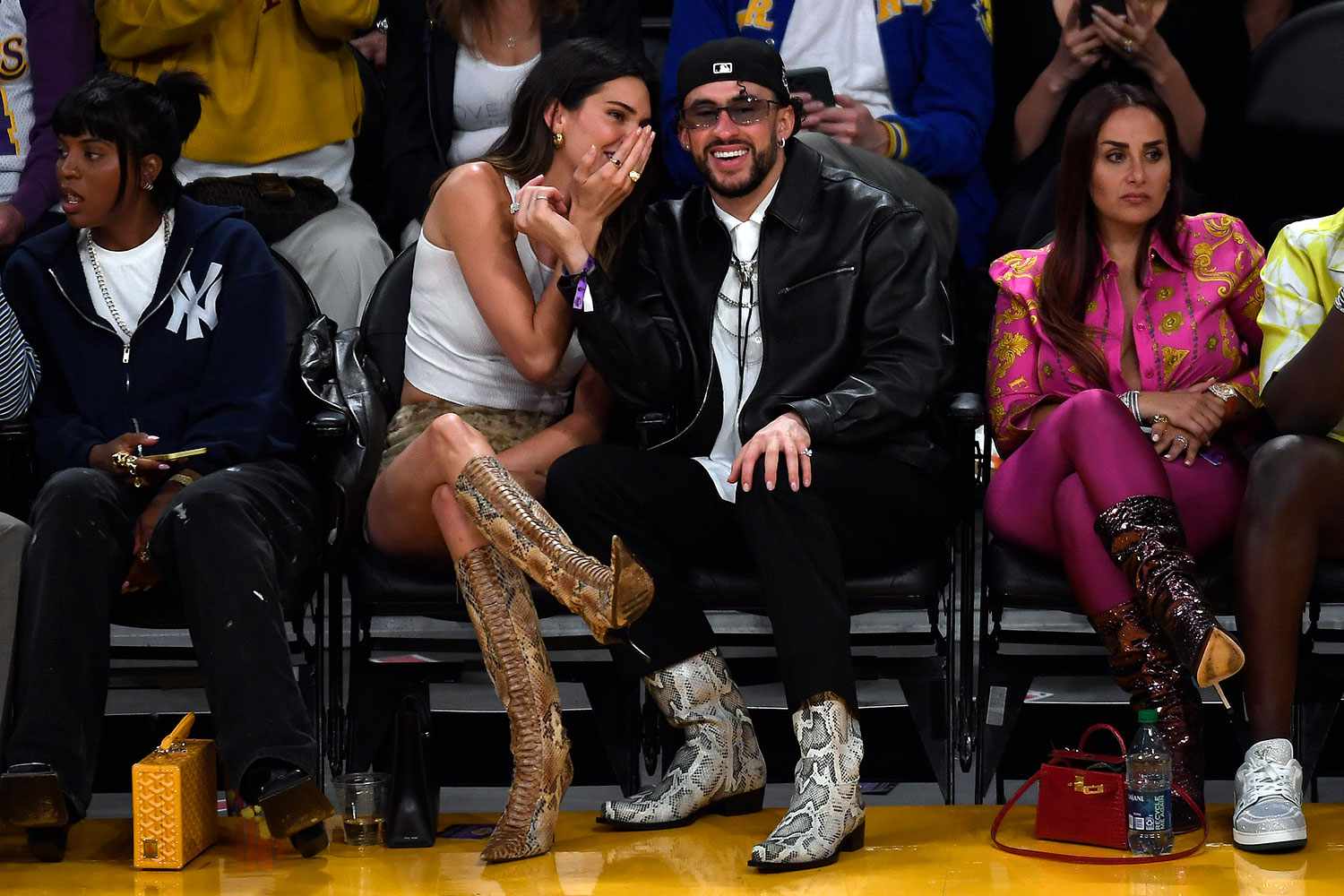 Not long after the breakup, paparazzi spotted Kendall Jenner enjoying the company of renowned rapper Bad Bunny. As for Devin Booker, it seems that he has taken a more adventurous approach.
Recent pictures captured him aboard a yacht surrounded by bikini-clad women in the picturesque Saint-Tropez, France. The 26-year-old NBA star appeared to be enjoying his vacation with friends, basking in the sun and taking dips in the ocean.
Booker's calm and introverted personality contrasts with his vibrant vacation photos, showcasing a different side of his character. Despite his split from Jenner, he seems to be embracing his newfound single status with zest.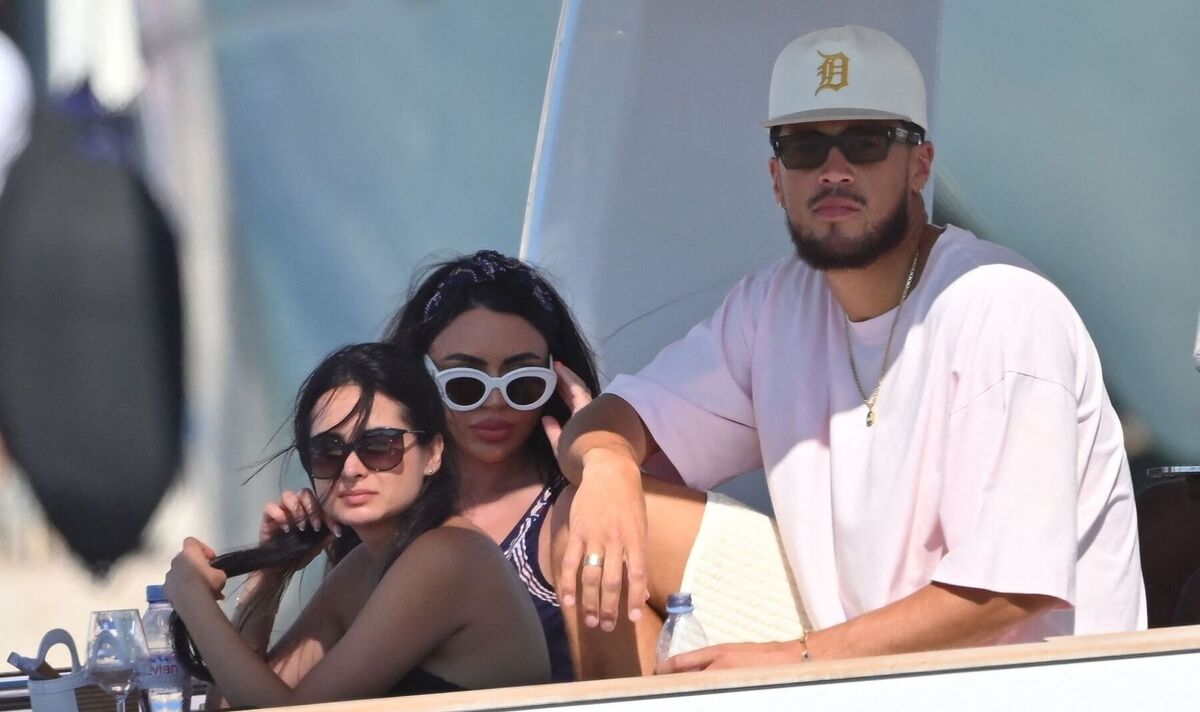 While some might find it surprising, it's a reminder that life moves on, and even celebrities experience the ups and downs of love and relationships.
As fans and the media continue to speculate about Booker's post-breakup activities, it's important to remember that athletes are individuals with personal lives beyond the court.
Devin Booker spotted on a Yacht during the NBA offseason by TMZ pic.twitter.com/0DzgarSw7Q

— CantGuardBook (@CGBBURNER) August 2, 2023
Whether he's seen with different women in France or simply spending time with friends, it's a testament to his resilience and ability to move forward. Devin Booker's journey in the NBA continues as well. Having come off the best offensive season of his career, he's set to lead the Phoenix Suns in a new chapter.