The Detriot Pistons are hunting for a generational big man like Victor Wembanayam. Could they trade for Philadelphia 76ers' Joel Embiid?
The Pistons have been struggling a lot with their game in the past. They have not picked any good players or young talents in the 2023 draft, even when they had the best lottery odds. So, if they acquire Embiid from the Sixers, who could they trade from the roster?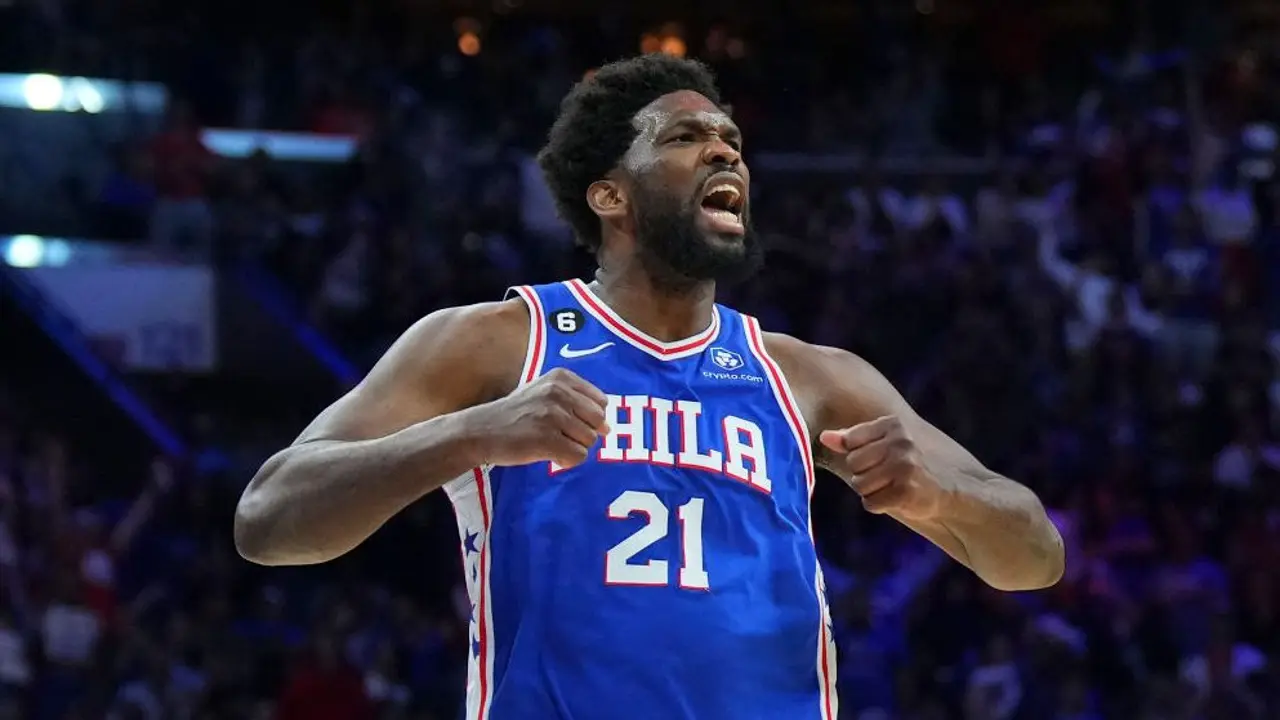 The Joel Embiid Trade Proposal
The Philadelphia 76ers will receive the guard/forward Joe Harris, the forward/center Marvin Bagley III, Center James Wiseman, Center Jalen Duren, the 2024 first-round draft pick (Detroit Pistons), the 2026 first-round draft pick (Detroit Pistons), the 2028 first-round draft pick (Detroit Pistons), the 2030 first-round draft pick (Detroit Pistons).
Could the Detroit Pistons Acquire Sixers' Big Man Embiid?
The Pistons have been rebuilding their roster for a long time, and it doesn't matter how they performed in the last season until they are rebuilding their roster.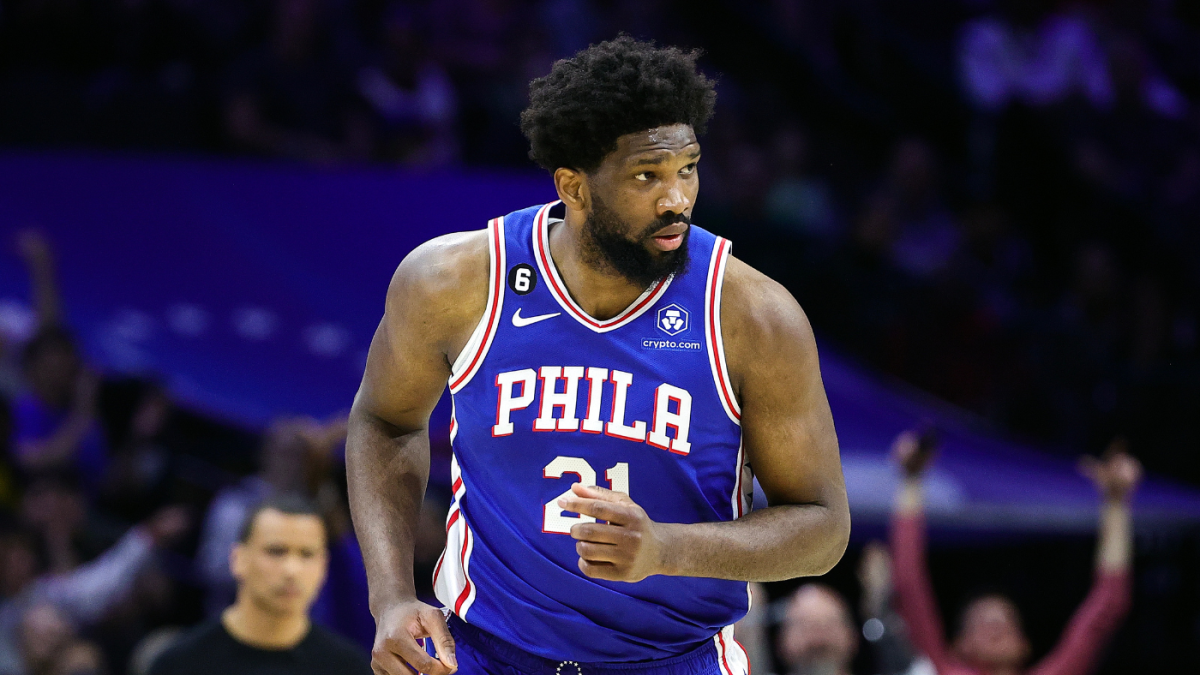 The Pistons have already acquired a lot of young talent, so it would make sense for them to acquire Embiid. Furthermore, they have players like Ausar Thompson and Jaden Ivey who could create space on the floor. On top of that, they have Bojan Bogdanovic who could make the roster dynamic and could add depth to it.
Why Would the Philadelphia 76ers Trade Siakam to the Pistons?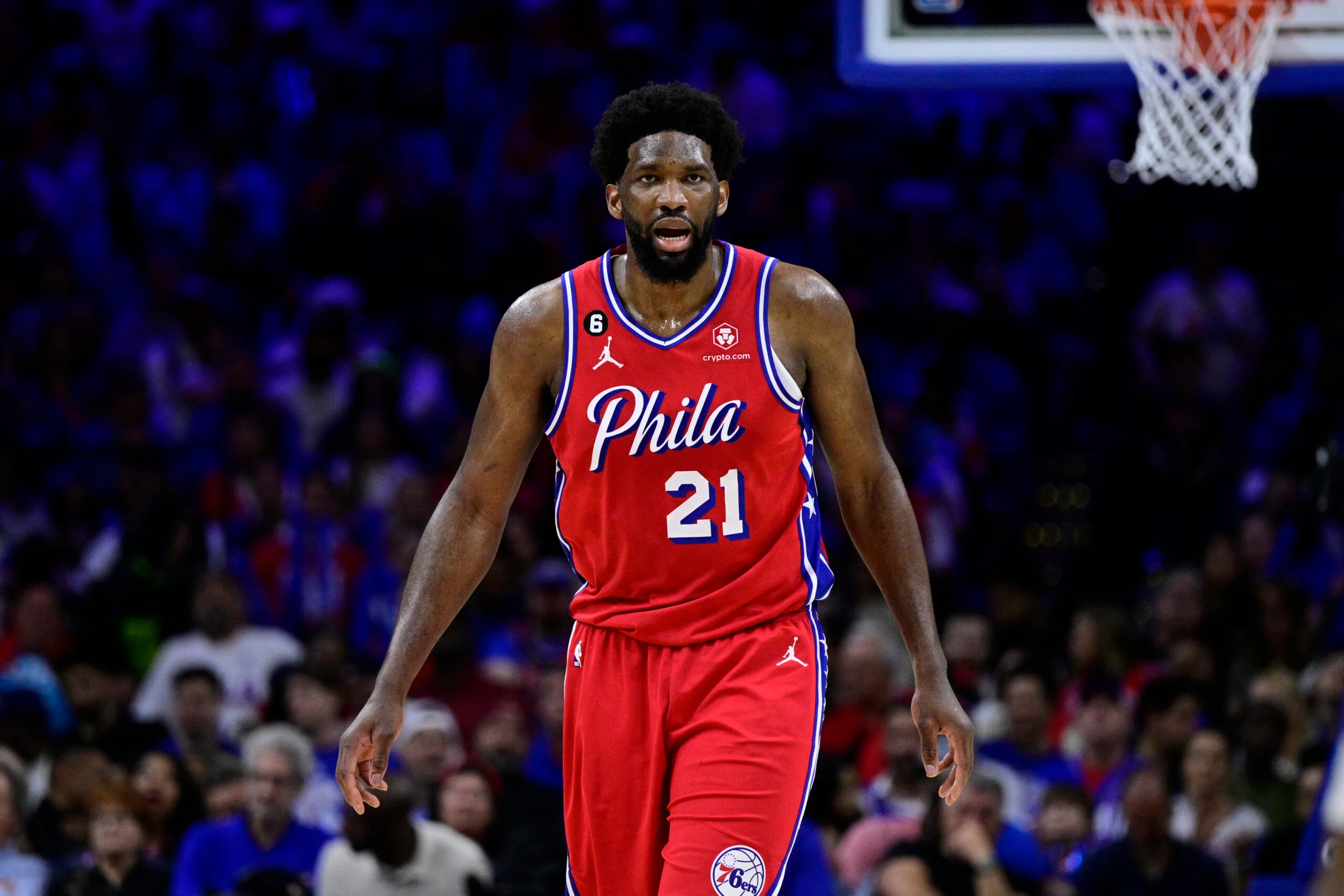 The 5 time NBA All-Star of the Philadelphia 76ers has an excellent trade value in the market, so they won't do this deal in a hurry. The Pistons have to wait for a little more to acquire the 3-time member of the All-Defensive Team from the Sixers as they have recently traded Joe Harris.
Year 1 of Ben Simmons and Joel Embiid was a movie, I thought we were set for life pic.twitter.com/ImaZO53scJ

— Beverly Marsh (@imbeverlymarsh) August 21, 2023
Additionally, the Sixers won't make a move until their big man requests a trade to join other teams.
The Sixers are getting good value in return for their big man, aka, "the Process." They will gain 4 unprotected first-round draft picks in the deal alongside Joe Harri, Marvin Bagley III, Jalen Duren, and James Wiseman, making it a great value for them.