Golden State Warriors are kind of feeling a void after Kevin Durant and other main stars have left the team. In replacement for Durant, the Brooklyn Nets exchanged D'Angelo Russel with the Warriors. Even though the Warriors are considering Russel as just an asset and is planning to trade him soon, they can rebuild their team with him. Russel is a talented young NBA player who can offer a lot to the Dubs team. There is no direct comparison between Russel and Durant, but he can fill the role greatly for the Warriors.
Support for Stephen Curry
Stephen Curry is a great player and there is no doubt in that but he always needed the support of Kevin Durant to score in the Warriors. Even Russel is great at playmaking, he always keeps his head up and is looking for transactions. Russel is an amazing point guard who can pass the ball to Curry and others to keep the scoreboard running. In the last season, D'Angelo had an average of 7.0 assists per game and it proves his worth as a supporting player in the Warriors.
Steph Curry & D'angelo Russel Are Already Working Out Together https://t.co/1zwNrcezBz pic.twitter.com/pJ4AB6o9mm

— Mrr Kak (@kak_mrr) July 31, 2019
D'Angelo Russel https://t.co/xah6w8Yuoc

— SUPERBOWL CHAMPS (@Korey1k) July 31, 2019
Replacement for Klay Thompson
It is not just about Durant, Andre Iguodala, DeAndre Jordan, and DeMarcus Cousins have also left the Warriors team. Klay Thompson has a torn ACL and won't be back in the court until the end of the year. D'Angelo Russel can take the charge of Warriors defense in such a situation and can be a suitable replacement until Thompson recovers. Russel is great at stealing and had an average of 1.2 steals in the last season, which he can repeat for the Warriors.
Becoming the Solo Scorer
The reason why Durant was such a great player in the Warriors is that he didn't need anyone else for most of the time. He was able to score alone without anyone's support and most of the Warriors stars have been doing the same. Russel had an average of 21.1 points in the last season and have the ability to score solo. Given all the factors, there is no doubt that D'Angelo Russel would be a great fit in the Warriors and they won't miss Durant.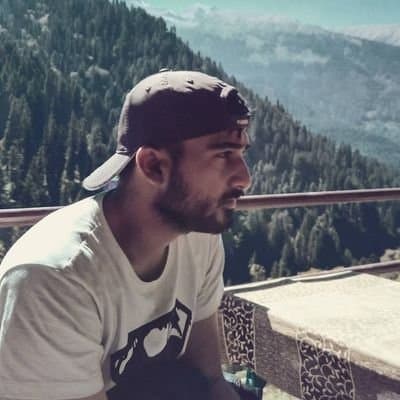 A journalist passionate about entertainment, pop culture, anime, gaming, and celebrity news: with years of experience in writing and reporting, I love to delve deep into the latest trends, information, and controversies surrounding entertainment and celebrity culture. Whether you're a die-hard gamer, an anime fanatic, or love to keep up with the latest celebrity news, I've got you covered.