At the forefront of Trade discussions this Off-Season is the Philadelphia 76ers' star guard, James Harden. While a trade seems likely, the intriguing question arises: Could the Toronto Raptors emerge as unexpected contenders for a blockbuster deal?
While skeptics might dismiss the Raptors' chances due to their shared division with the 76ers, Toronto possesses a valuable arsenal of assets that could facilitate the acquisition of a superstar like Harden.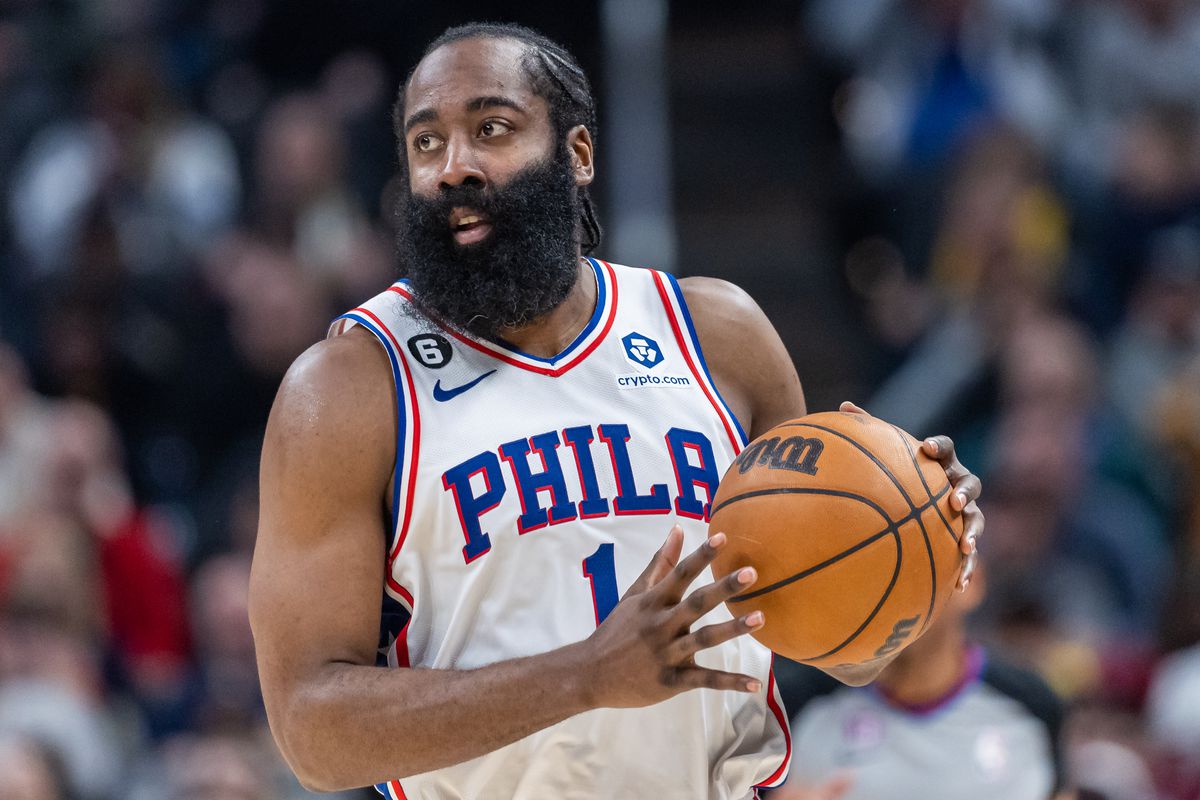 NBA Trade Rumors: Could the Toronto Raptors Make a Play for James Harden?
Writing for FanSided, Christopher Kline delves into the idea of dark-horse trade suitors for James Harden, including the Minnesota Timberwolves, Orlando Magic, and the Toronto Raptors.
Kline outlines several compelling reasons why the Raptors should consider pursuing Harden and how he might fit seamlessly into their lineup:
"By adding James Harden, the Raptors would boast two top-30 players spearheading their offensive efforts. Harden's prowess beyond the arc could significantly bolster Toronto's three-point statistics, benefiting players like OG Anunoby and Scottie Barnes by placing them in more advantageous scoring positions. Moreover, the Raptors' defensive versatility and length could offset Harden's primary defensive weaknesses."
"It's crazy to say this, but it's not our first rodeo."

– Tyrese Maxey on James Harden's trade request

(h/t @Liberty_Ballers ) pic.twitter.com/qKhG4gnc6B

— NBACentral (@TheDunkCentral) August 24, 2023
A potential trade for Harden would come at a substantial cost. Pascal Siakam could potentially be the centerpiece sent to the 76ers to team up with Joel Embiid. Alternatively, the Philadelphia 76ers might push for the inclusion of a rising talent like OG Anunoby, who excels in both scoring and elite defense.
Regardless of the players involved in such a deal, the Raptors would retain a formidable core. Combining Siakam or Anunoby, Harden, and Barnes would create a potent trio. This arrangement would allow James Harden to regain his role as the go-to scorer, a position that has historically suited him well.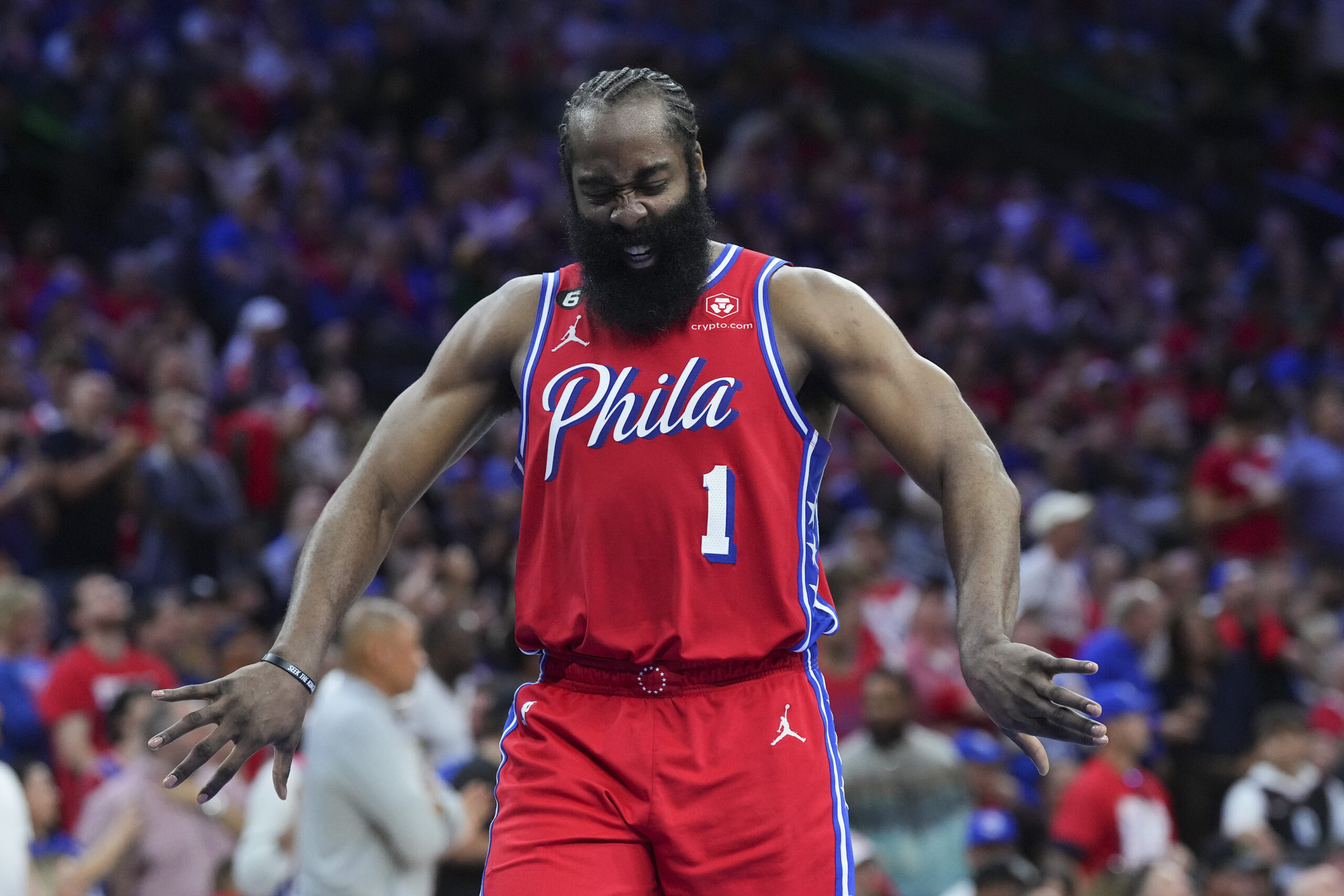 Considering Harden's recent roles alongside star players like Kevin Durant, Kyrie Irving, and Joel Embiid, his potential return to being the primary offensive threat presents an exciting narrative. While he has evolved into an elite playmaker, his scoring prowess hasn't been as dominant as during his tenure with the Houston Rockets.
It's important to note that this analysis is speculative, and the situation is subject to change. Nonetheless, the idea of Toronto as a landing spot for Harden holds weight. As the Philadelphia saga unfolds in the coming weeks, basketball enthusiasts will be watching keenly to see if the Raptors can truly shake up the league with a bold move for James Harden in the upcoming season.