My Hero Academia has etched its name in the hearts of anime enthusiasts around the globe. With thrilling heroics, mesmerizing characters, and narratives that leave viewers on the edge of their seats, it's no wonder chatter about its fourth movie installment has reached an all-time high. As fans gear up for what promises to be an epic continuation of their favorite series, let's dive deeper into what's in store.
Delving Into the Details of the Fourth Installment
The excitement surrounding My Hero Academia Movie 4 isn't unwarranted. Promising epic battle scenes coupled with emotional depths, the movie ensures an adrenaline-pumping journey through the superhero universe. This time around, our cherished Class 1-A heroes will face unprecedented situations, challenging their mettle against dangerous adversaries.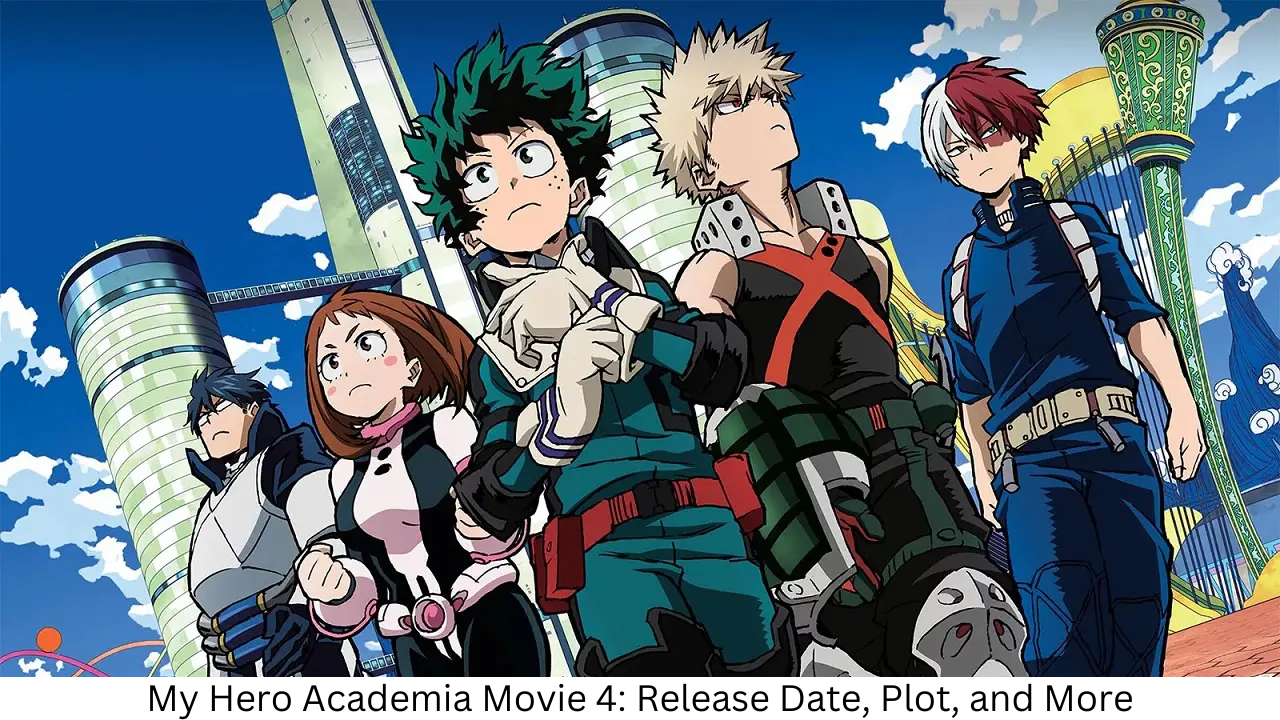 It's been confirmed that the film will fall in line with the series' chronology, ensuring that fans won't miss a beat. And while the exact contents of the film remain a tantalizing secret, we know it's the fruitful result of a collaboration between Toho Animation and Studio Bones.
【Teaser Announcement】
My Hero Academia THE MOVIE 4

✨More: https://t.co/kMeinR56dP
pic.twitter.com/8PI3HYScxg

— AnimeTV チェーン (@animetv_jp) August 6, 2023
While eager enthusiasts might have to play the waiting game regarding the movie's storyline and release date, it's a surefire bet that more exhilarating announcements are on the horizon.
Manga & More: A Feast for the Fans
Adding to the exhilaration, fans won't have to wait too long to continue the My Hero Academia journey. On August 6, the world will see the unveiling of chapter 396, available through VIZ Media and Manga Plus. What's more, chapter 395 is already up for grabs, ensuring fans remain connected to the gripping narrative.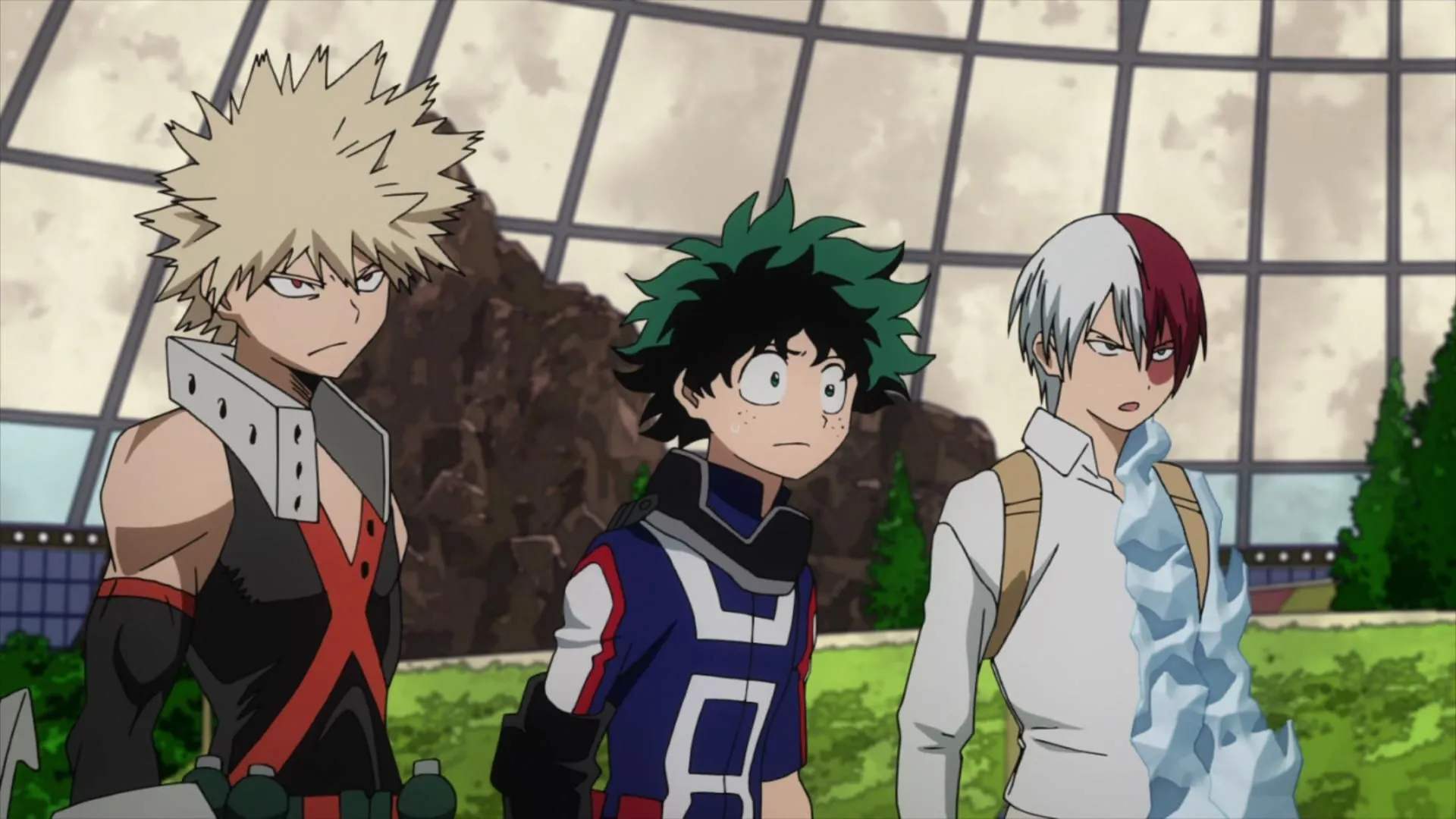 Gaming Galore: My Hero Ultra Rumble
Beyond the big screen and the pages of the manga, My Hero Academia is taking over the gaming realm. The upcoming battle royale game, My Hero Ultra Rumble, is all set to captivate gamers this fall. Featuring beloved characters from the series, this action-packed game will be available on platforms like Steam, PlayStation 4, Xbox One, and Nintendo Switch.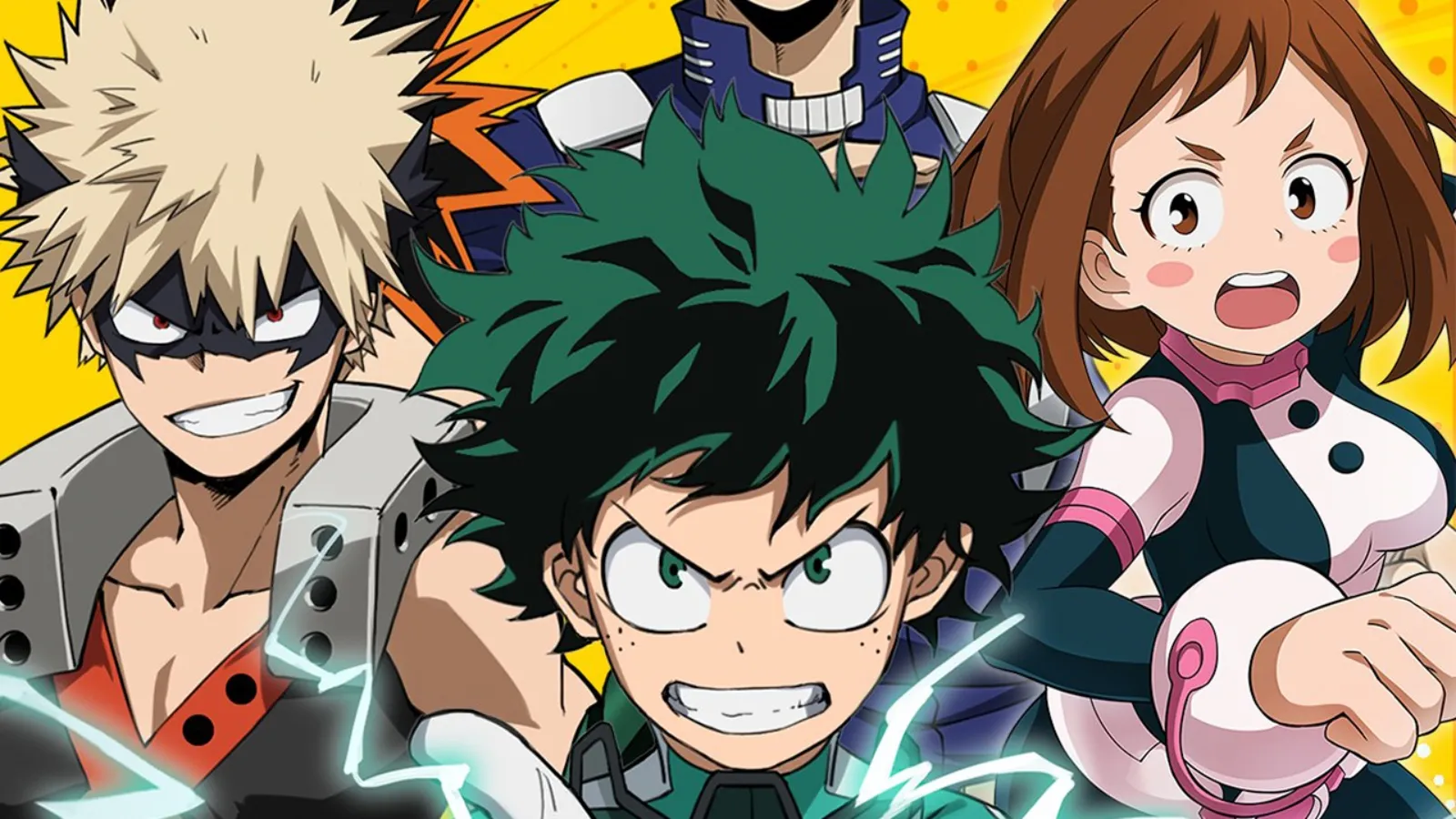 Catching Up With the Heroics
For those looking to immerse themselves in the My Hero Academia world, Crunchyroll has the entire animation series. And if you've missed the earlier movies, they're available for streaming on Hulu, Max, Amazon Prime Video, and more.As we await more details and updates, one thing is certain: the My Hero Academia brand, with its compelling narratives and captivating content, shows no signs of slowing down. Whether you're an anime aficionado or new to the series, brace yourself for a roller coaster ride of emotions and excitement.