Anime lovers, hold onto your utility belts because things are about to get Plus Ultra! The My Hero Academia franchise, an absolute juggernaut in the anime world, is upping the ante with the fourth installment in its cinematic universe."The quirkier the better," seems to be the mantra of the series' creator, K. Horikoshi, who's hinted at the return of an old enemy in the forthcoming blockbuster.
It's All in the Teasing: What We Know So Far
We've all been hooked to our screens, binge-watching as the anime navigates one of its most electrifying arcs yet. The world-building brilliance of K. Horikoshi has been the nitrous oxide fueling the high-speed popularity of My Hero Academia. The franchise has not only dazzled us with three epic movies but also entranced us through its ongoing sixth season.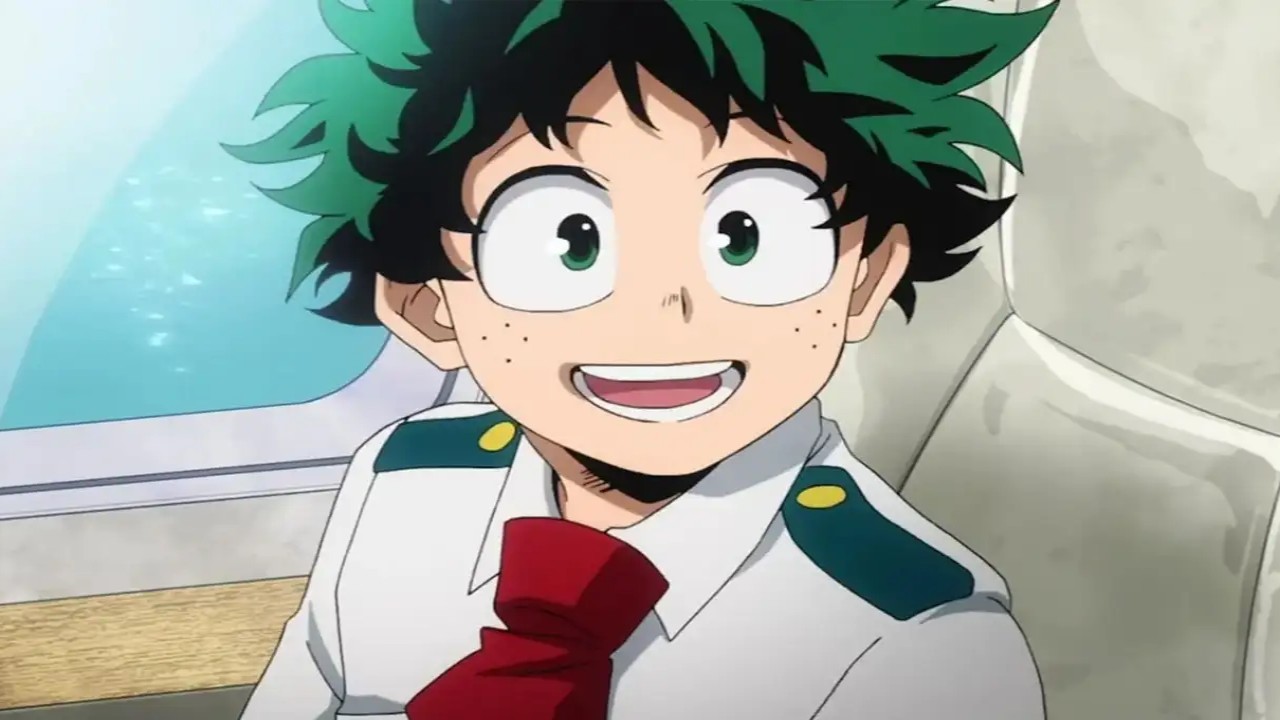 Deku's Dilemmas: A Glimpse Into The Plot
If you've been keeping tabs, the sixth season of My Hero Academia dealt with some pretty hefty themes—Shigaraki's unnerving ascent to power, the crumbling hero community, and Deku's trials and tribulations after exiting U.A. High School. While specific details about the plot are still under wraps, one tantalizing tidbit has been thrown our way: the film will be set in a collapsed society.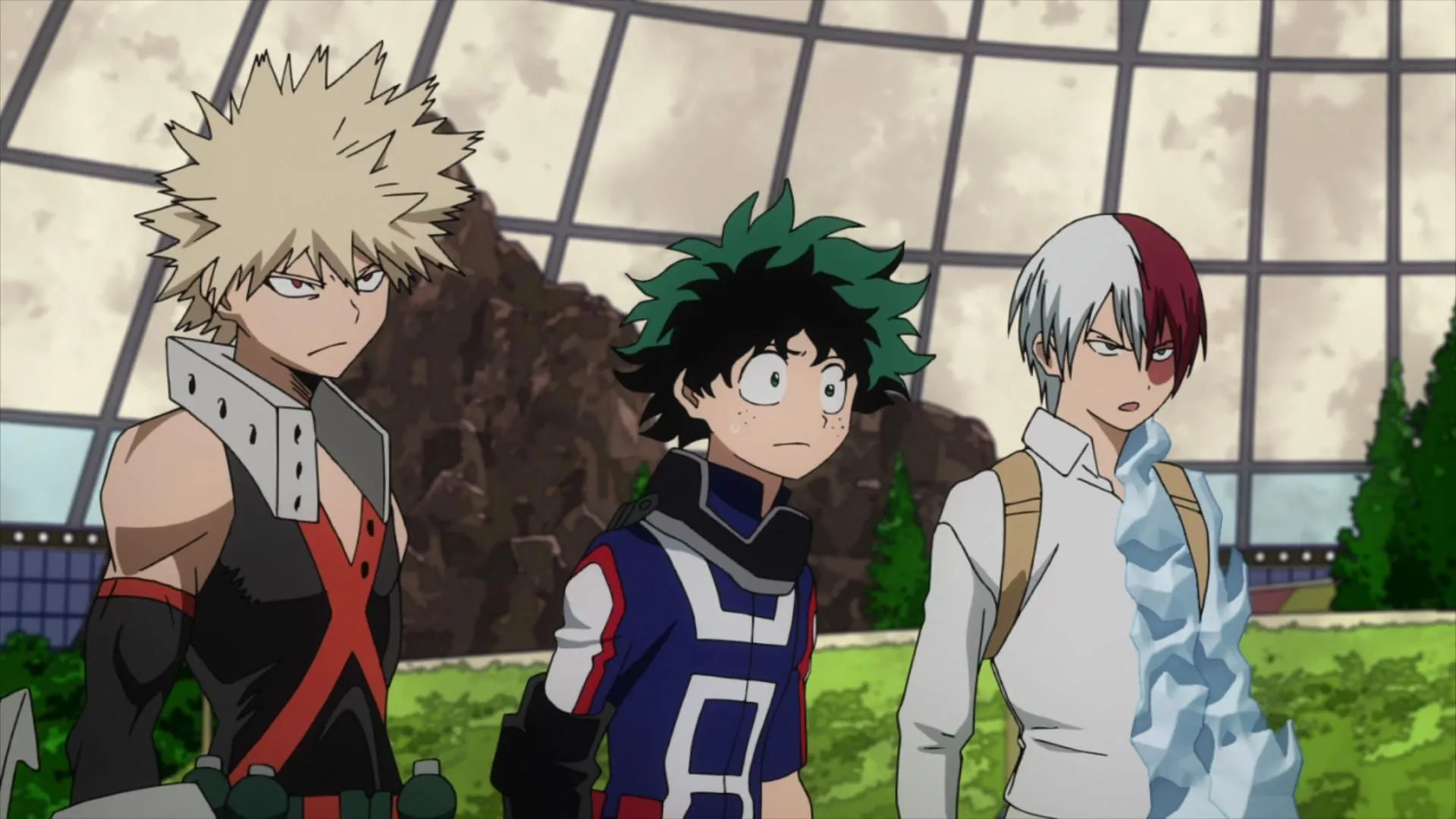 When Is the Big Day?
This is the question that's been eating at us ever since the movie was announced. My Hero Academia Movie 4 is set to make its grand debut during the sixth season, which has aired between October to December. But here's the real clincher: Season 7 is already confirmed!
My Hero Academia Movie 4 New Teaser PV.

Tentatively titled 'My Hero Academia THE MOVIE'. More information in the future. pic.twitter.com/0mhs9XNxEz

— Shonen Jump News (@WSJ_manga) August 6, 2023
A Concern Among The Fandom: Quality Over Quantity?
An issue that seems to be troubling the fanbase is the potential compromise on animation quality for the upcoming season. With some animators working on both the series and the film, many fear a dip in quality—something that's happened in the My Hero Academia universe before.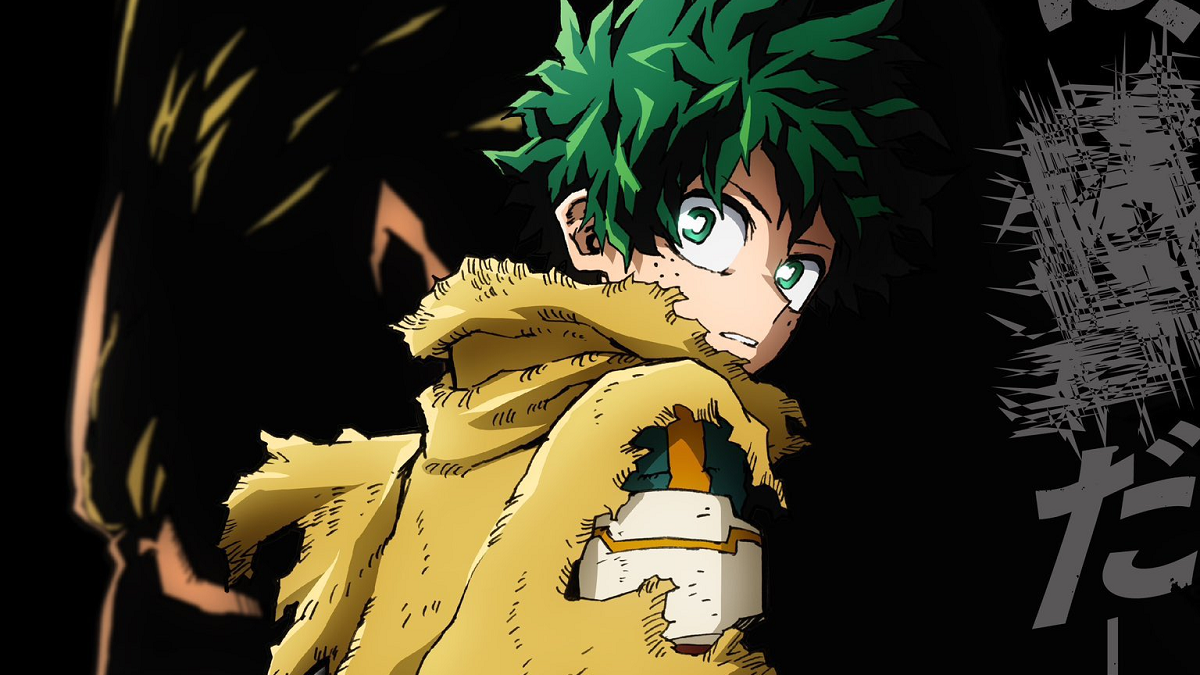 Final Take: Brace Yourselves, Heroes!
Whether it's the whispers of an old enemy's return or the profound notion of a fallen society, My Hero Academia Movie 4 promises a tantalizing narrative that we're all eager to gobble up. As Horikoshi continues to pen this vibrant universe with a hint of nostalgia and a touch of novelty, one thing's for sure: heroes will rise, enemies will fall, and fans? Well, we'll be at the edge of our seats, popcorn in hand, ready for the next exhilarating chapter in the My Hero Academia saga.