My Hero Academia Chapter 262 is going to be very interesting as it will show the big fight between Mirko and the super Nomus. Fans of the manga will have to wait for one more week as the My Hero Academia series is on break and will resume from March 2020. Mirko is badly injured and it will be difficult to fight the high-level Nomus released by the evil Doctor.
The Heroes and Endeavor will be busy fighting the Paranormal Liberation Front in My Hero Academia 262 as Mirko takes on the Nomus all alone. Here is everything you need to know about My Hero Academia Chapter 262 release date, plot spoilers, theories, raw scans leaks and ways to read online the manga chapters.
My Hero Academia Chapter 262 Plot Spoilers: Mirko vs High-Level Nomus Fight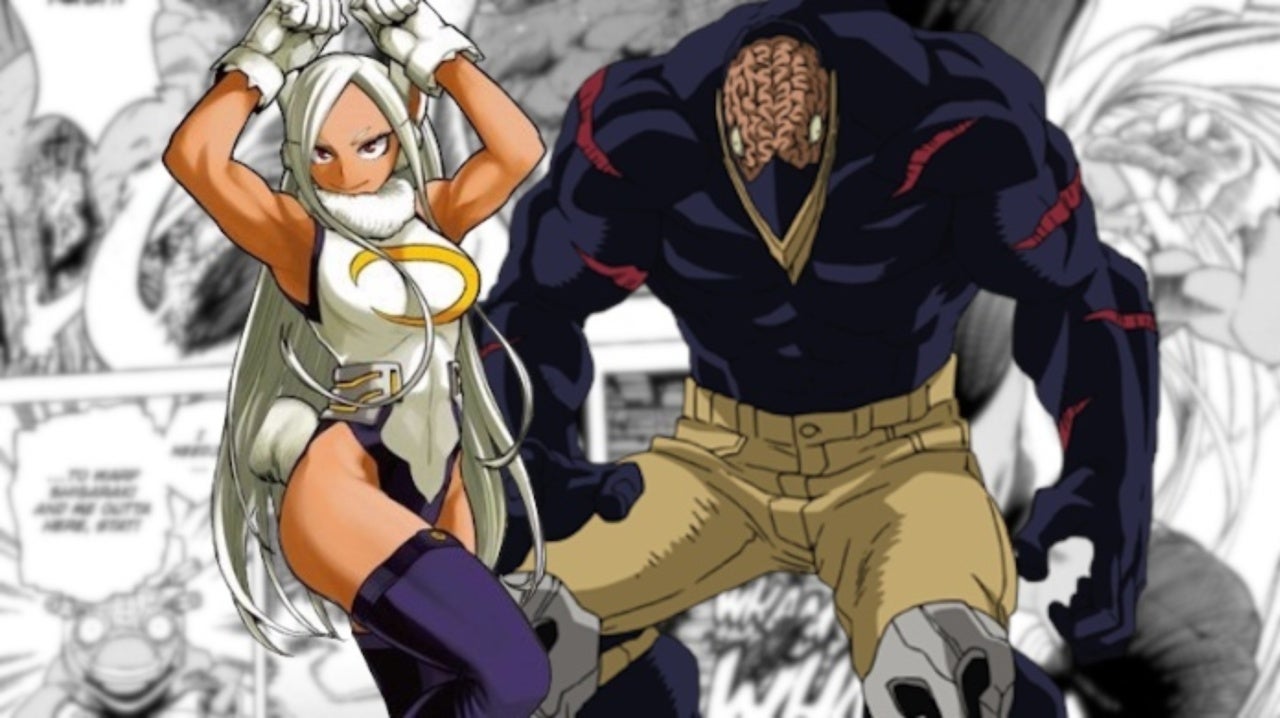 My Hero Academia Chapter 262 plot will have Mirko fighting bravely all the Nomus alone after killing Johnny by the blasting the lab door on him. Doctor Ujiko was deeply saddened by the death of Johnny as he never considered him as an ordinary Nomu and he said 'Thank You Friend,' before releasing all the other high powered Nomus to attack Mirko. But she was easily able to fend off the multiple high-end Nomus and vowed to capture the Doctor.
Endeavor is aware of everything but he can't help Mirko in My Hero Academia 262 as all the Pro-Heroes are busy fighting an entire horde of super Nomus. The female warrior despite suffering a lot of injuries from the previous fights was able to easily beat the Nomu monsters. But the scientist has one trump card yet to reveal, his masterpiece Tomura Shigaraki which will be a very difficult obstacle for Mirko. It will take more time before the heroes can help her defeat all the high-end Nomus in "My Hero Academia" Chapter 262 as Mirko fights the hardest battle of her life.
My Hero Academia Chapter 262 Release Date Delay, Raw Scans and Read Online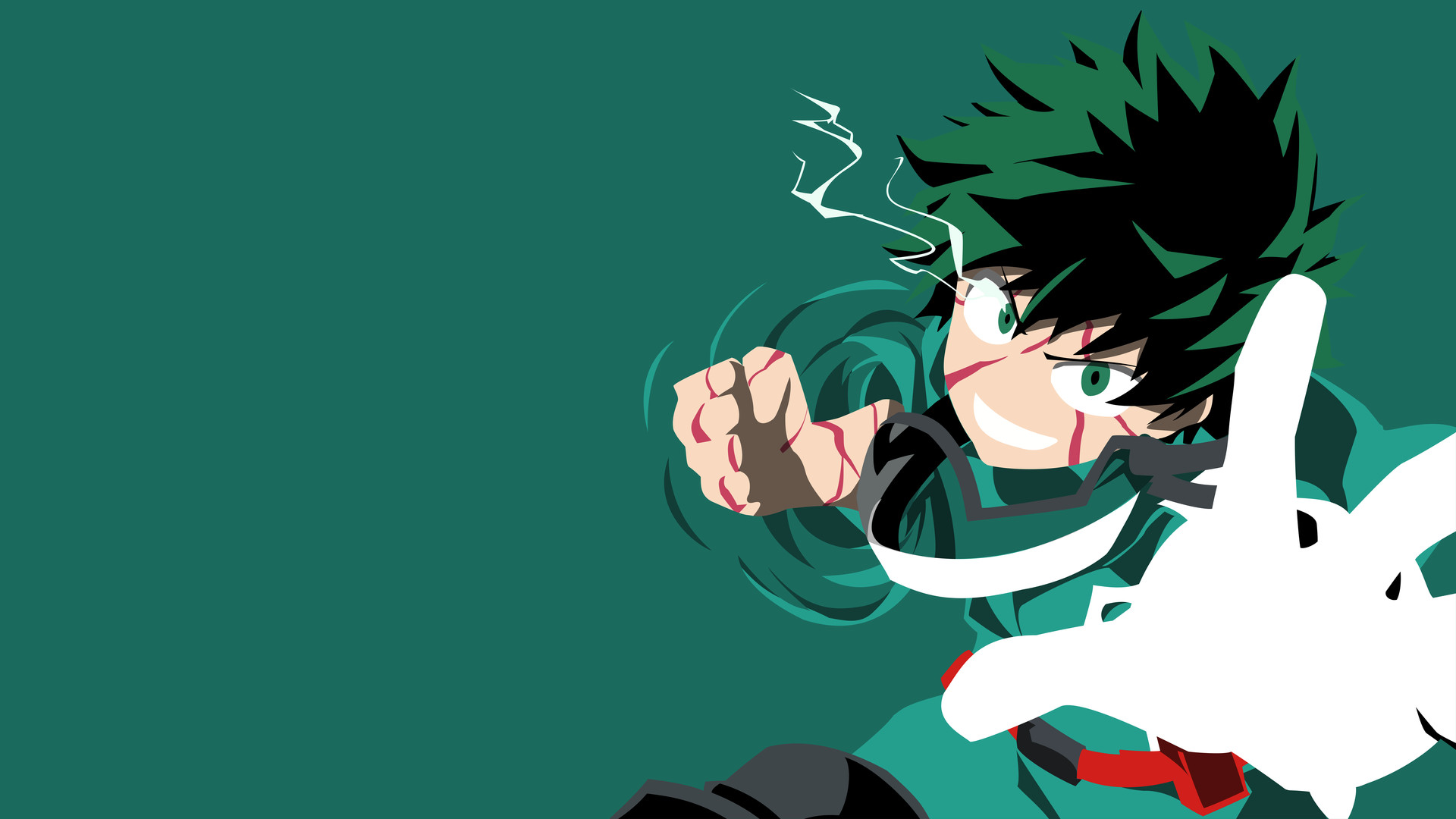 My Hero Academia Chapter 262 will not be releasing on this Sunday as it is having one week hiatus. The latest My Hero Academia chapters will return on Sunday, March 2, 2020, as per VIZ's official website. The raw scans for My Hero Academia 262 will be leaked out 2-3 days prior on the internet around February 29 and it would be better to wait for the official release.
My Hero Academia, Ch. 260: Emotions run high as the heroes close in on their prey! Read it FREE from the official source! https://t.co/Rd0kOVeq7V pic.twitter.com/9VNNDG1JCo

— Shonen Jump (@shonenjump) February 9, 2020
The latest chapters of My Hero Academia can be read on VIZ media and Shueisha's Shonen Jump official website and platforms. One should always read the manga from their official websites for free as it would help the creators and inspire them to make more interesting stories.
[fvplayer id="2820″]