Behind most creative ideas lies boredom. Wondering why are we saying so? It's because no one will think of something crazy and entertaining while they are working 9 to 5. 
It seems like people in quarantine have come up with the most bizarre and creative things. Like this museum that is asking people to recreate paintings, they have at their home. Surprisingly, people have shared some of the best recreations. 
If you want to see the latest work, keep scrolling. 
Sharaku Kabuki Portrait
Rembrandt "Portrait Of A Woman With Gloves"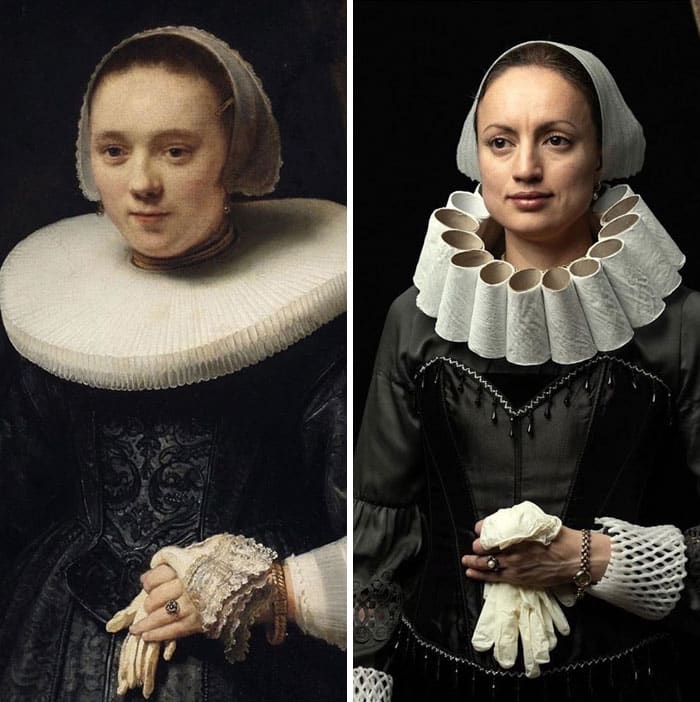 Picasso's "Woman In A Hat With Pompoms And A Printed Blouse"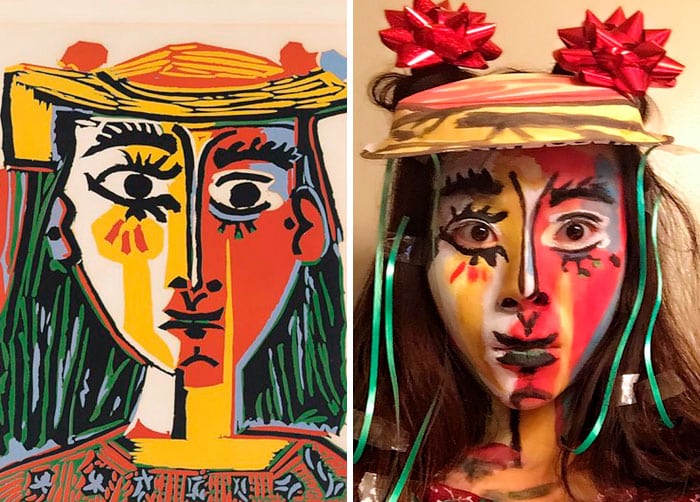 The Death Of Marat

Like A King By Afarin Sajedi

"La Ricitos" By Baldomero Gili

Gustav Klimt "Mother And Child"

Edvard Munch "The Scream"

The Great War By Rene Magritte
Pop Art Figures By Keith Haring

The Temptation Of St. Anthony By Joos Van Craesbeeck

"Christina's World" By Andrew Wyeth

Portrait Of Toyotomi Hideyoshi By Kano Mitsunobu

Jan Asselijn "The Threatened Swan"

"Lady With An Ermine" By Leonardo Da Vinci

"The Son Of Man" By René Magritte

♦️♠️♦️the Sleepy Clown Needs Rest After Trying With All Her Might To Make People Smile In Times Of Darkness ♣️♥️♣️

Girl Before A Mirror, Picasso, 1932

Frida Kahlo

"Girl Interrupted At Her Music" – Johannes Vermeer

Le Chat Noir

Georgia O'keeffe–Black Mesa Landscape, New Mexico

Frida Kahlo "Dancing With Skeleton"

Covid-19 Gothic

Selfie By Narcissus – Caravage

The Veiled Virgin By Giovanni Strazza, Early 1850s (Left)

Kees Van Dongen, "The Corn Poppy"

Danaë And The Shower Of Gold – Orazio Gentileschi

"Portrait Of A Lady With A Child", Artist Unknown, Nineteenth Century

My Sister Did This Frida Piece With My Bird