Managing multiple Instagram accounts can be a pain. You have to do a lot to just switch back and forth between accounts on your device.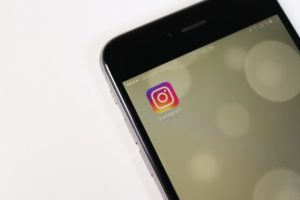 However, there is good news that the Facebook-owned company is working on a new feature to make it easier to switch between Instagram accounts. It is rumored that Instagram is working on a feature named "main account".
How will "main account" feature help manage Instagram accounts?
Logging in with "main account" on one account will log you to all your other Instagram accounts as well. This will mean that you only have to remember one username and password for all your accounts.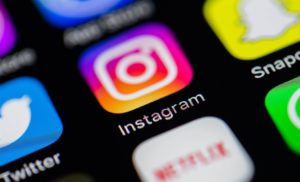 This is a very simple solution, but the result is going to be massive. If the people can switch between their Instagram accounts faster, they will be able to post more and communication will increase on the app.
When will this feature release?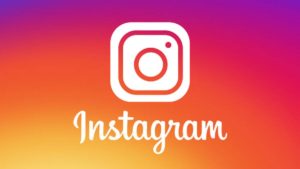 Instagram is yet to confirm or deny the "main account" feature. When they were questioned about it, their representatives refused to comment on this topic. It is not unusual for companies to not comment on things that they are currently working on.
There is a small possibility that even if Instagram is working on this feature, it might never be rolled out. This happens all the time when companies try out new features and if they do not feel like it will work, they don't release it.
If you have multiple Instagram accounts and want us to give your thoughts about this, then feel free to comment below.
Persuing law, a fan of football and in the blogging game for half a decade.