Motorola's hugely popular Razr flip-phones are getting a new refreshed look. Motorola is planning on bringing its Razr phone back with a 2019 look meaning a foldable device.
[fvplayer id="1885″]
A Bluetooth certification listing officially confirmed the existence of the Razr phone, the device is expected to compete with the likes of Samsung Galaxy Fold and Huawei Mate X.
SlashLeaks posted a recent leak concerning the Razr reboot, the leaked picture is a clear indication that the new Moto device is a recreation of the very popular flip phone. The renewed device, even though it maintains its retro look, it also comes with current flair.
Dan Dery, Motorola's Global Product Vice President also teased that the company had "started to work on the foldable tech a long time ago", with the reboot of the iconic folding phone on its way.
The Motorola Razr will have such a foldable screen tech that will remind people of the flip phone design from generations ago. The next Moto(Lenovo) device will bear many parallels with flip phones.
Motorola Razr Price
This thing is expected to come with a hefty price tag of about $1200 or maybe even more.
Razr Phone Specs(Rumored)
The device will have a mid-range CPU most probably a Qualcomm Snapdragon 710 processor with 4GB or 6GB of RAM. Internal storage space is believed to be of 64 and 128GB.
5G connectivity might come with this phone, but nothing can be said for sure. You get a foldable screen with a 6.2-inch(when unfolded) OLED panel(21:9 aspect ratio)
Battery capacity is believed to be of 2700 mAh.
The Razr is unlike any other foldable device. It is very different when compared to the Galaxy Fold or Mate X because the Razr is built to be more portable rather than offering a larger display space.
It will be interesting to see how people perceive this device considering its premium price tag and retro design.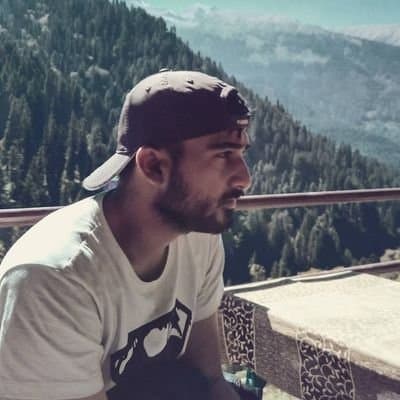 A journalist passionate about entertainment, pop culture, anime, gaming, and celebrity news: with years of experience in writing and reporting, I love to delve deep into the latest trends, information, and controversies surrounding entertainment and celebrity culture. Whether you're a die-hard gamer, an anime fanatic, or love to keep up with the latest celebrity news, I've got you covered.