It just might be a blunder by the company itself but Motorola has given us the Moto G7 lineup. It is always good to hear about the pre-tech launch leaks and rumours.
Recently, Motorola's Brazil website accidentally put every information regarding the Moto G7 lineup online. The information includes all flagships, specs, features etc all on the website.
The website was soon taken down but seekers took screenshots of the website. One of which is CNET.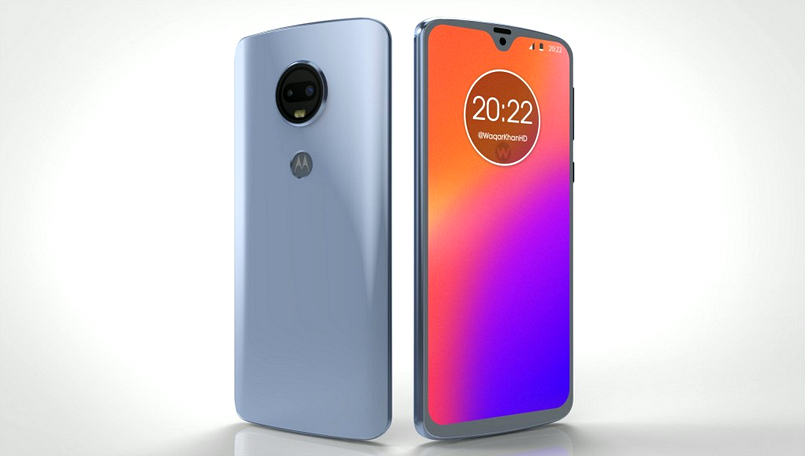 It might just be an 'accident' but it has given some authentic info regarding the lineup. People are curious to know about it as Motorola has deep legs into the mid-range smartphone market. But what does Moto is giving us this year?
Moto G7 Lineup
Appreciation to Motorola itself, we know what all is coming up in the launch. The Moto G7 line up has Moto G7, Moto G7 Plus, Moto G7 Power and Moto G7 Play. This means Moto has four devices to offer us in 2019.
There is a small bezel display with a notched display on every variant and comes with a headphone jack. The base models are Moto G7, G7 Power and G7 Play. All these are equipped with Qualcomm Snapdragon 632 processor.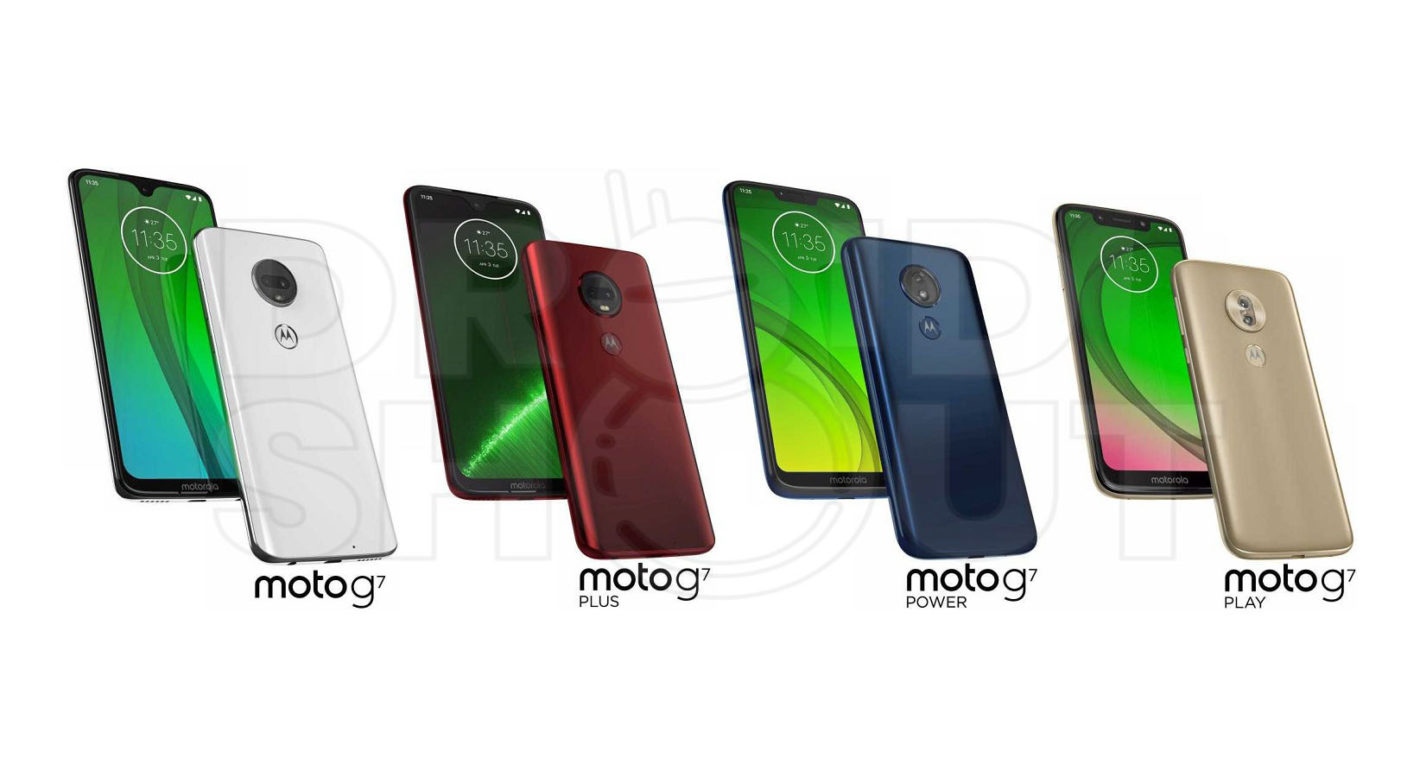 The high variant is Moto G7 Plus which is equipped with a better processor. It holds the Qualcomm Snapdragon 636.
All the flagships are given the best camera that Moto has to offer. Front 12-megapixel and at the rear a dual camera setup. This dual camera setup contains a 16-megapixel with a 5-megapixel sensor for better imaging.
Now when it comes to battery, three out of four will have 3000 mAh. Moto G7 Power is to have the biggest 5000 mAh battery in it. So if you want a bigger battery go for it.
The Mid-Range Market
Motorola has been performing very well in two markets. The first is the budget smartphone and the second is the mid-range smartphones. By doing business and conquering this area of the market is the best that it can do.
This launch cannot be referred to as any big event as the iPhone XR and XS event but it is big. As most of the public is not that rich to buy iPhones. So they rely on Moto to provide them with some good stuff.
Source: Tech Times, CNET