In the realm of the National Basketball Association, where superstars like LeBron James and Stephen Curry have dominated headlines for years, a fresh perspective emerges from none other than Lonzo Ball. A rising star himself, Ball, known for his elite defensive skills and court vision, recently turned heads by showering praise upon none other than Kevin Durant.
The Legacy of Great Playmakers in NBA History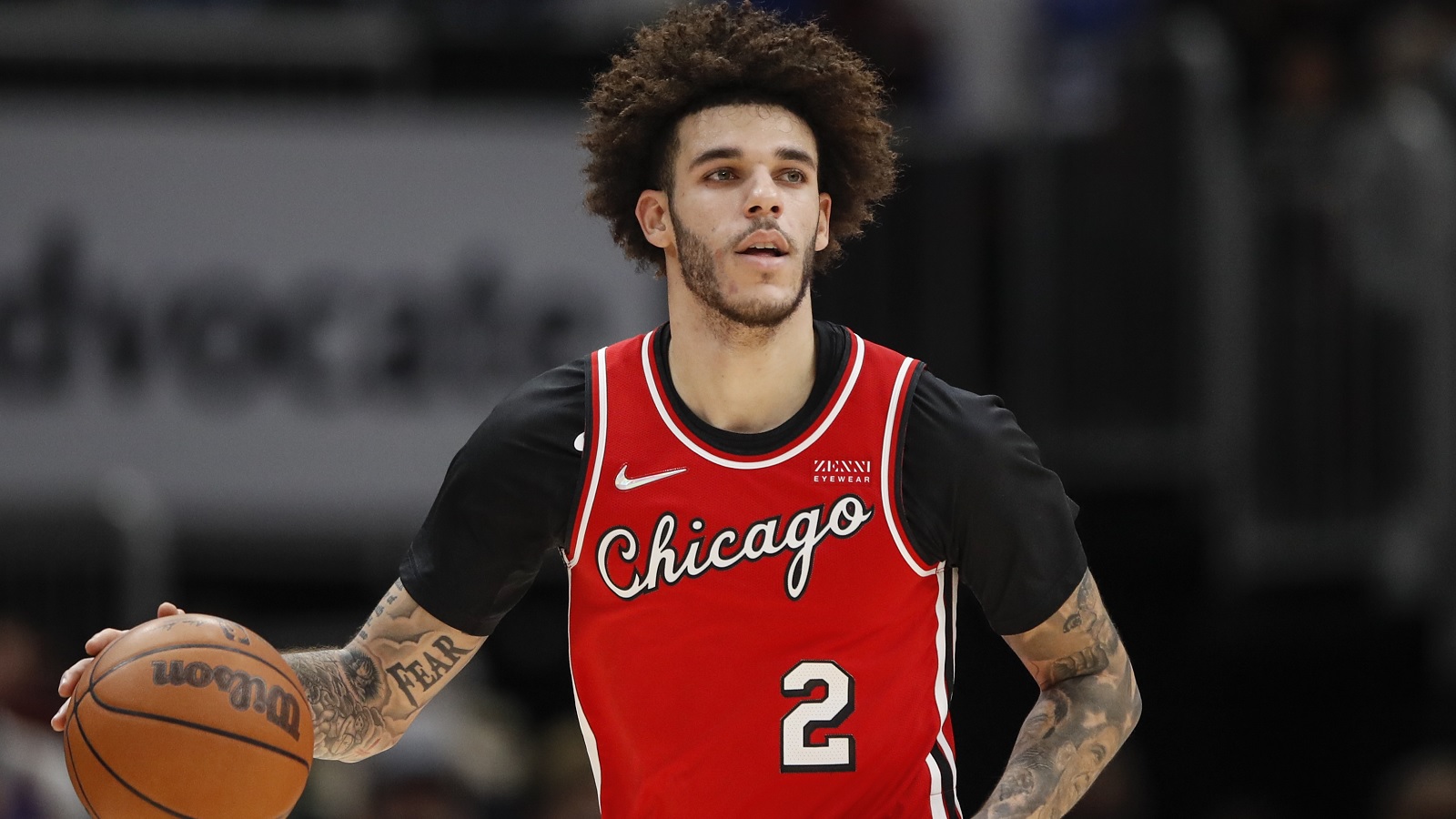 Throughout NBA history, the league has been graced by extraordinary playmakers. From the likes of Magic Johnson and John Stockton to more recent legends such as Chris Paul, the history of the league is a testament to the brilliance of these floor generals.
The ability to orchestrate plays, create opportunities for teammates, and make crucial decisions under pressure sets these players apart. Lonzo Ball, with his innate basketball IQ and court awareness, is poised to join the ranks of these greats.
Lonzo Ball calls out Stephen A. Smith for reporting that he has issues sitting pic.twitter.com/GtAwR0zPOT

— NBACentral (@TheDunkCentral) August 22, 2023
He's been tasked with guarding some of the league's most prolific scorers and ball handlers, often the best player on the opposing team. As Ball himself put it,
"It's also tough because I'm usually matched up against point guards — probably the best and deepest position in the NBA."
His commitment to guarding the toughest assignments night in and night out underscores his dedication to his craft. Having been a teammate of LeBron James and having faced off against the likes of Stephen Curry, Lonzo Ball understands the immense challenge of guarding two of the game's brightest stars.
Describing his experiences, Ball reminisced,
"He'd just back me down, and there was nothing I could really do… He's the best shooter of all time."
Lonzo Ball's Unexpected Praise for Kevin Durant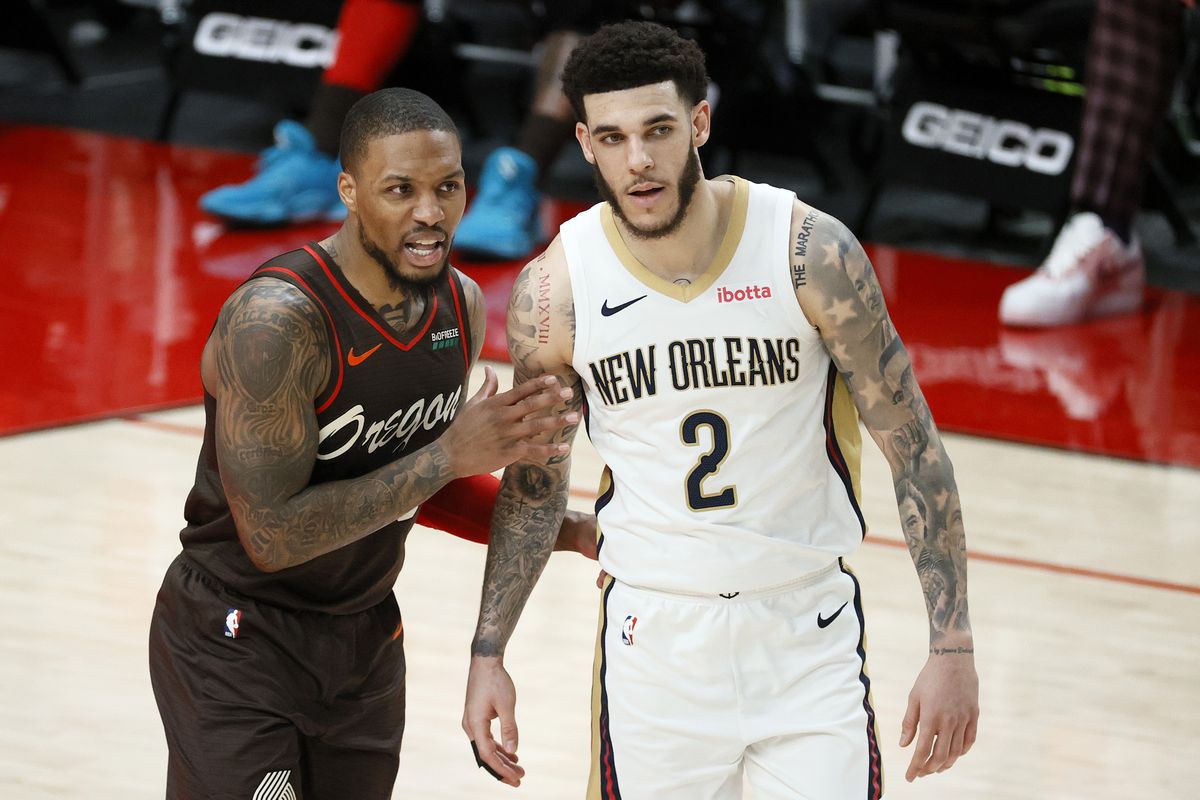 Surprisingly, in a league replete with legends, it was Kevin Durant who garnered effusive praise from Lonzo Ball. Despite guarding some of the most dominant players in the league, Ball candidly admitted,
"But I'm going to go a different route, with more of a variety… Here are five who stand out as some of the most unstoppable."
Amidst the elite list that included Damian Lillard, James Harden, Kyrie Irving, and Demar DeRozan, it was Durant's prowess that caught Ball's attention.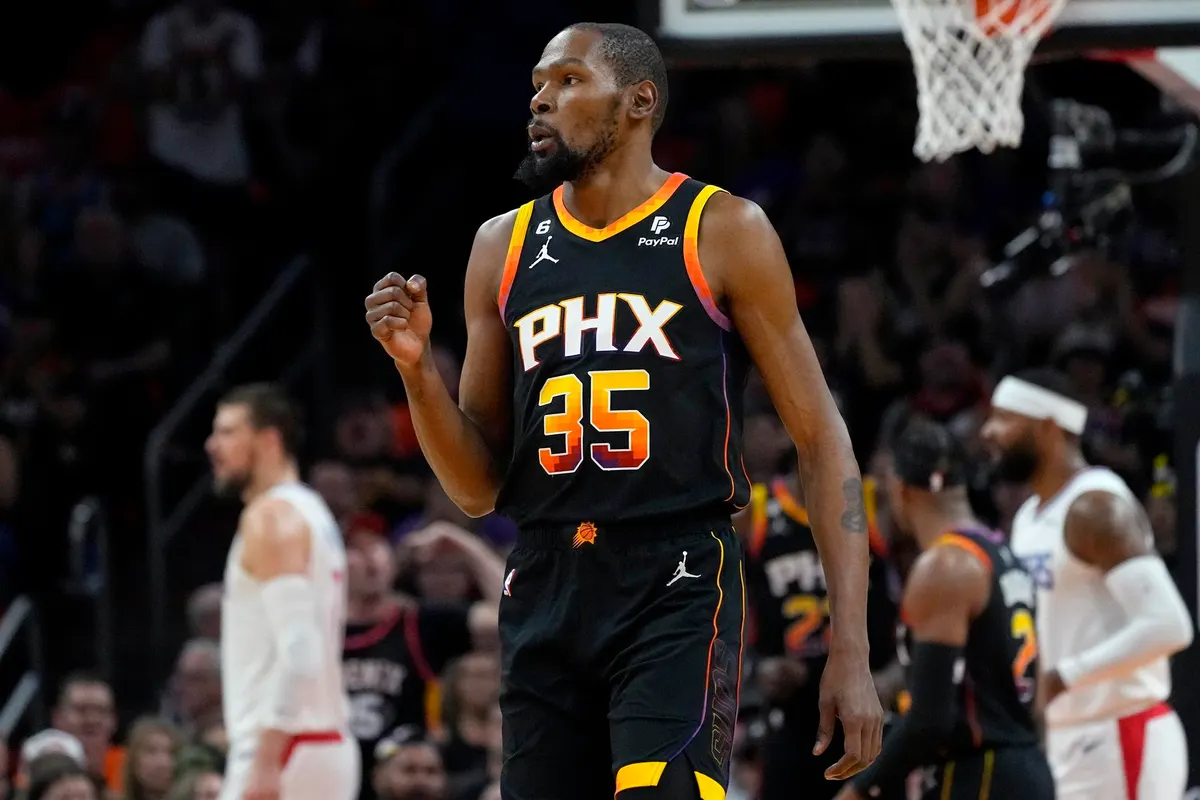 Ball recounted an encounter with Durant where he found himself utterly defenseless against the sheer skill and size of the two-time champion.
"I got iso'd on KD at the top of the key. He started left, and man … he hit me with this cross, and he just straight up lost me. There was nothing I could do with it."
Amidst the star-studded lineup of incredible talent, Kevin Durant's blend of height, skill, shooting ability, and basketball IQ elevates him to the position of the most unstoppable player in the league, as per Lonzo Ball's assessment.
The ability to shoot over defenders, maneuver effortlessly on the court, and carry his team to victory in clutch moments cements Durant's legacy as one of the greats.