Tara Jayne, a licenced cosmetic nurse, is all about living the Barbie dream. The native of Melbourne has spent more than $200,000 on Botox, nose jobs, and chest augmentations to resemble the famed Barbie Doll.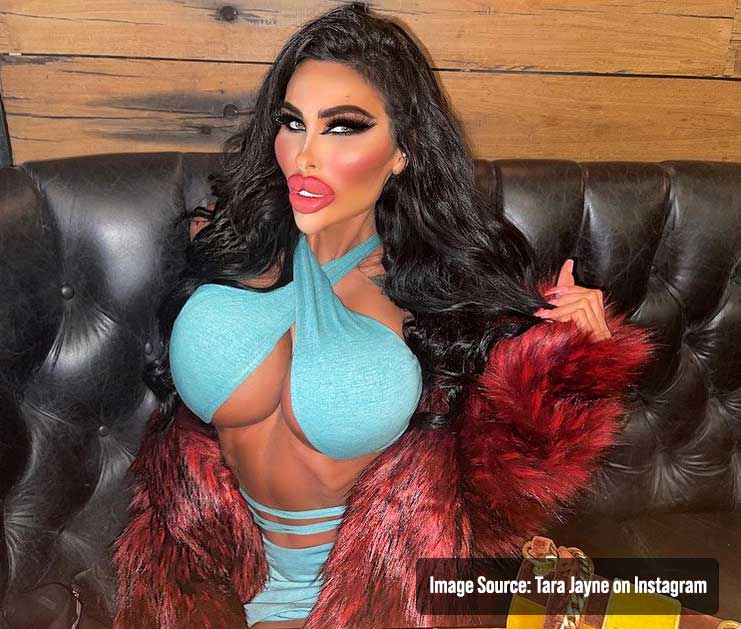 Jayne uploads some of her new looks and the results of her surgeries on her Instagram account, which has more than 207K followers. The 31-year-old has had her fair share of criticism, but she claims that she doesn't care what other people say because this "expensive hobby" makes her happy.
Jayne discussed the value of body acceptance and the freedom to express oneself physically in an interview with The Morning Show. She said:
"I think in this day and age, it's very important for a woman to be able to express the way they feel and just express everything about beauty. Plastic surgery is how I do that and that's what makes me happy. It gives me the confidence to be the best version of myself."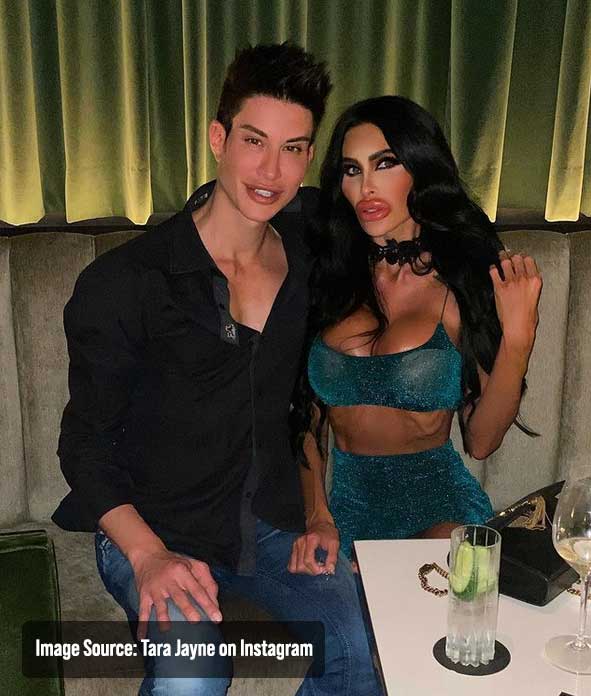 "It's quite easy to spend $2,000 to $5,000 at a time; it's a pretty expensive hobby,"
Jayne has her fair share of detractors who don't like what she's doing, but she also has admirers who love how unapologetic she is about being herself.
Jayne only listens to those who compliment her in order to maintain her mental wellness.
She said that: "I have tunnel vision when it comes to that stuff because I have dealt with bullying and people making derogatory comments my entire life. But I have learned to deal with that. I just focus on what I want to do and I am super happy and that's all that matters… The hate is making me famous,"
Jayne, who has a sizable social media following, asserts that her way of life is simply giving her additional professional options.
Share Your Opinions
What do you think about Tara's pastime? Do you think this is something that's okay? Does it even make sense for people to despise her? Post your comments in the space provided below.