Skip Bayless, a prominent sports analyst known for his continuous criticism of LeBron James, has often made bold and sometimes questionable takes about NBA players. One such glaring example was his pre-draft analysis of Trae Young, the young star of the Atlanta Hawks. Bayless' comments on Young's potential compared to Donte DiVincenzo's showcase a significant misjudgment of talent.
Bayless' track record of criticizing LeBron James is well-documented, and while analysts are entitled to their opinions, it has sometimes led to some truly puzzling remarks in other areas, including his analysis of NBA prospects. In the case of Trae Young, his pre-draft analysis raised eyebrows as he suggested that DiVincenzo possessed more NBA potential than Young.
"I see more NBA ability in Donte DiVincenzo than I see in Trae Young—@RealSkipBayless pic.twitter.com/4MbRzxusR6

— UNDISPUTED (@undisputed) April 3, 2018
Trae Young's College Dominance and NBA Draft Selection: A Clear Indication of His Potential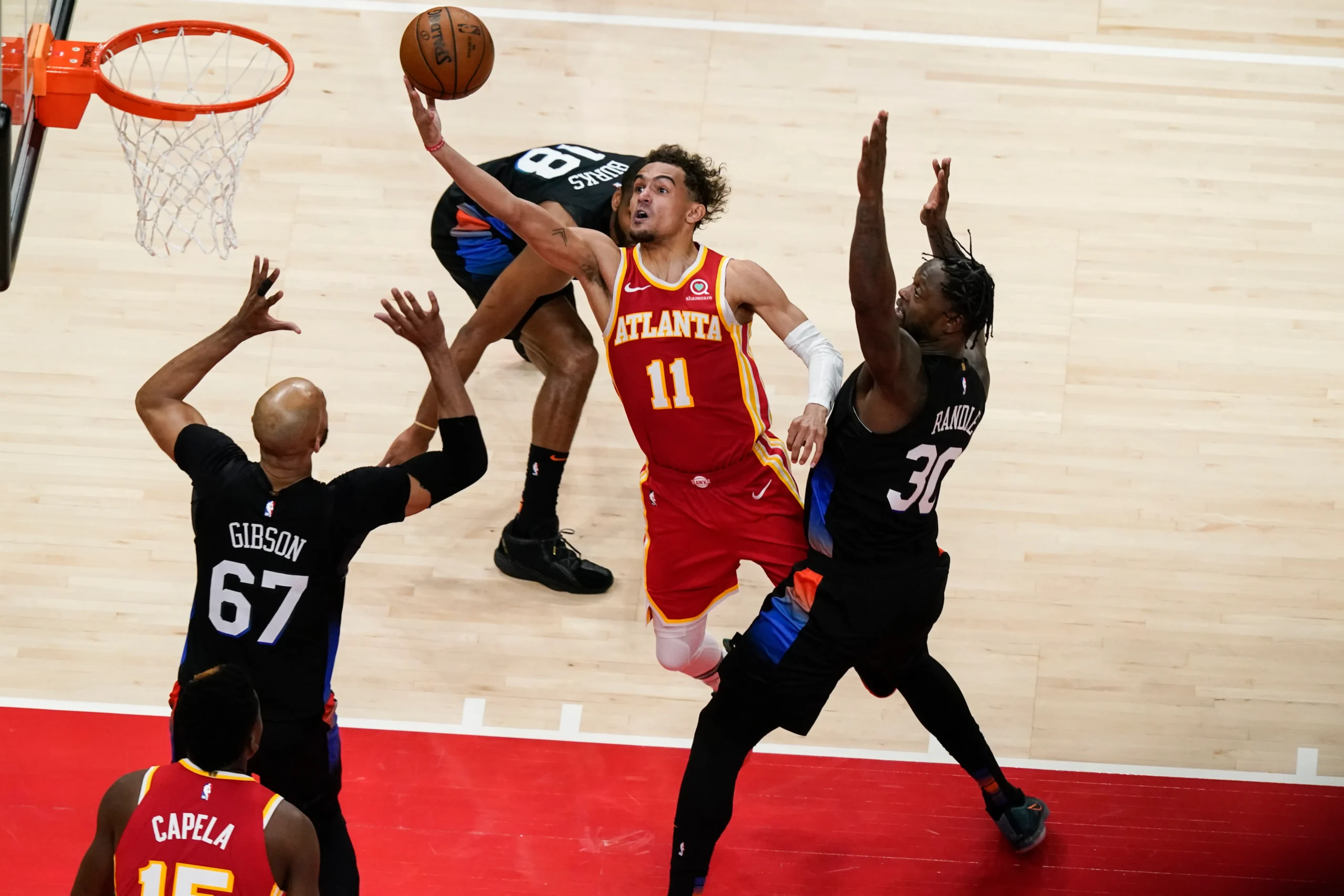 Looking back at their college stats, Trae Young's performance during his time at Oklahoma was nothing short of remarkable. In his freshman year, he led the NCAA in both points and assists per game, averaging an astonishing 27.4 points and 8.7 assists. His ability to score from long range, create plays, and his basketball IQ made him a standout prospect heading into the NBA draft.
On the other hand, Donte DiVincenzo, while a solid college player for Villanova, didn't post the same eye-popping stats as Young. He played a crucial role in Villanova's championship run in 2018 but was not the primary offensive force of his team.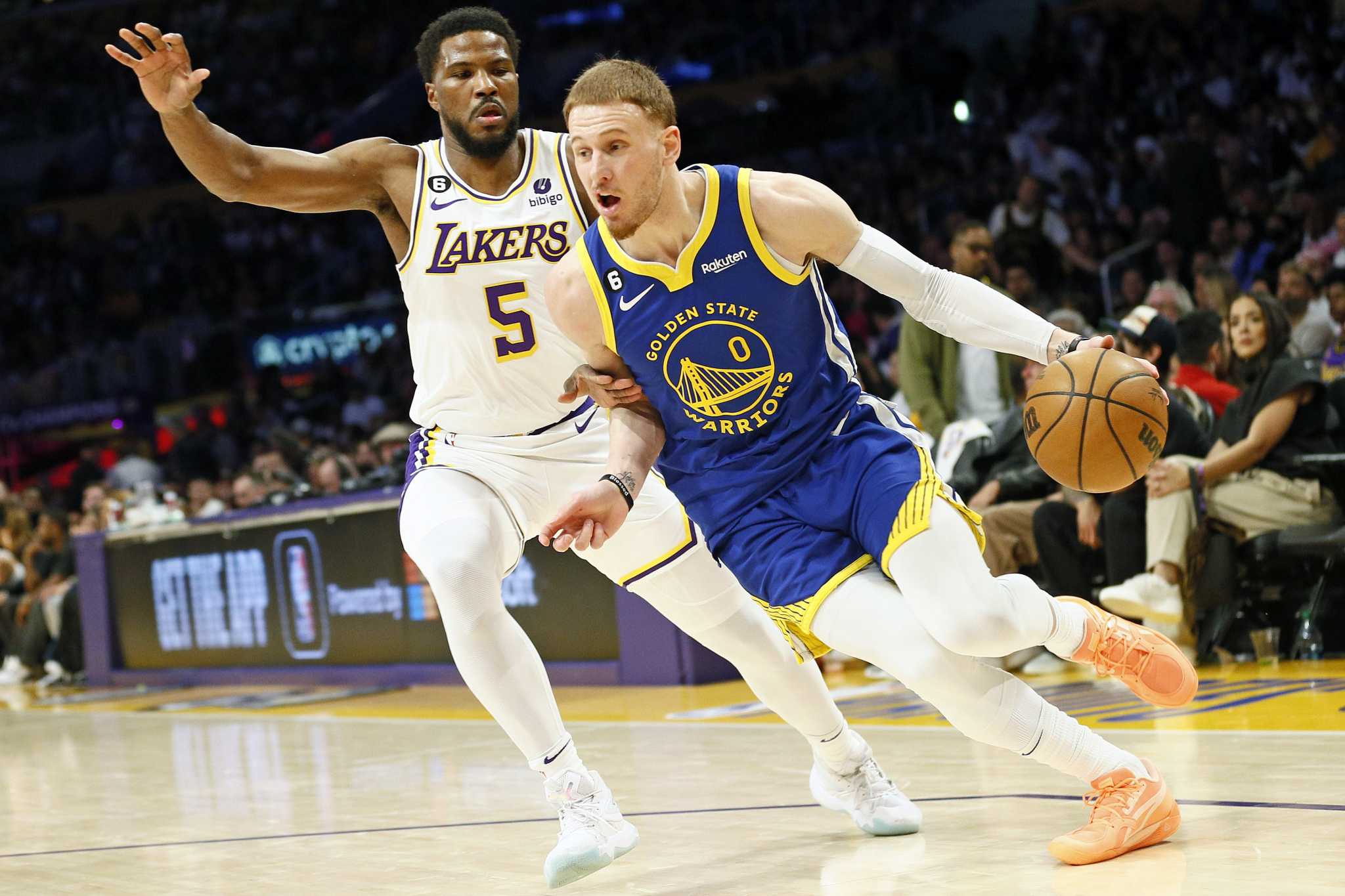 When the draft rolled around, Trae Young's impressive college career led him to be selected as the fifth overall pick by the Dallas Mavericks, later traded to the Atlanta Hawks. This top 5 pick indicated that NBA scouts and teams recognized his immense potential to make an impact at the professional level.
In the NBA, Trae Young has exceeded expectations and has quickly become one of the league's brightest stars. His ability to shoot from almost anywhere on the court, his court vision, and his knack for making clutch plays have made him an instant success in the league.
In contrast, Donte DiVincenzo has had a solid NBA career but has not reached the same level of stardom as Trae Young. While he has shown flashes of brilliance, he hasn't become the franchise player that Young has blossomed into.
Skip Bayless' pre-draft analysis of Trae Young compared to Donte DiVincenzo was utterly misguided. While DiVincenzo is a talented player in his own right, Young's college stats, NBA career, and overall impact in the league demonstrate his status as a superstar. Bayless' take serves as a reminder that even experienced analysts can be way off the mark, and in this case, his judgment was appalling. Trae Young's continued success only solidifies the fact that he possesses far more NBA ability than Bayless gave him credit for.