It might be challenging to find love online. However, research indicates that straight men actually struggle the most with the apps.
According to Psychology Today, there are now more single, lonely guys who are having difficulty finding dating prospects as a result of the popularity of dating apps and their effects on contemporary relationships.
Adults who are single are becoming more prevalent today.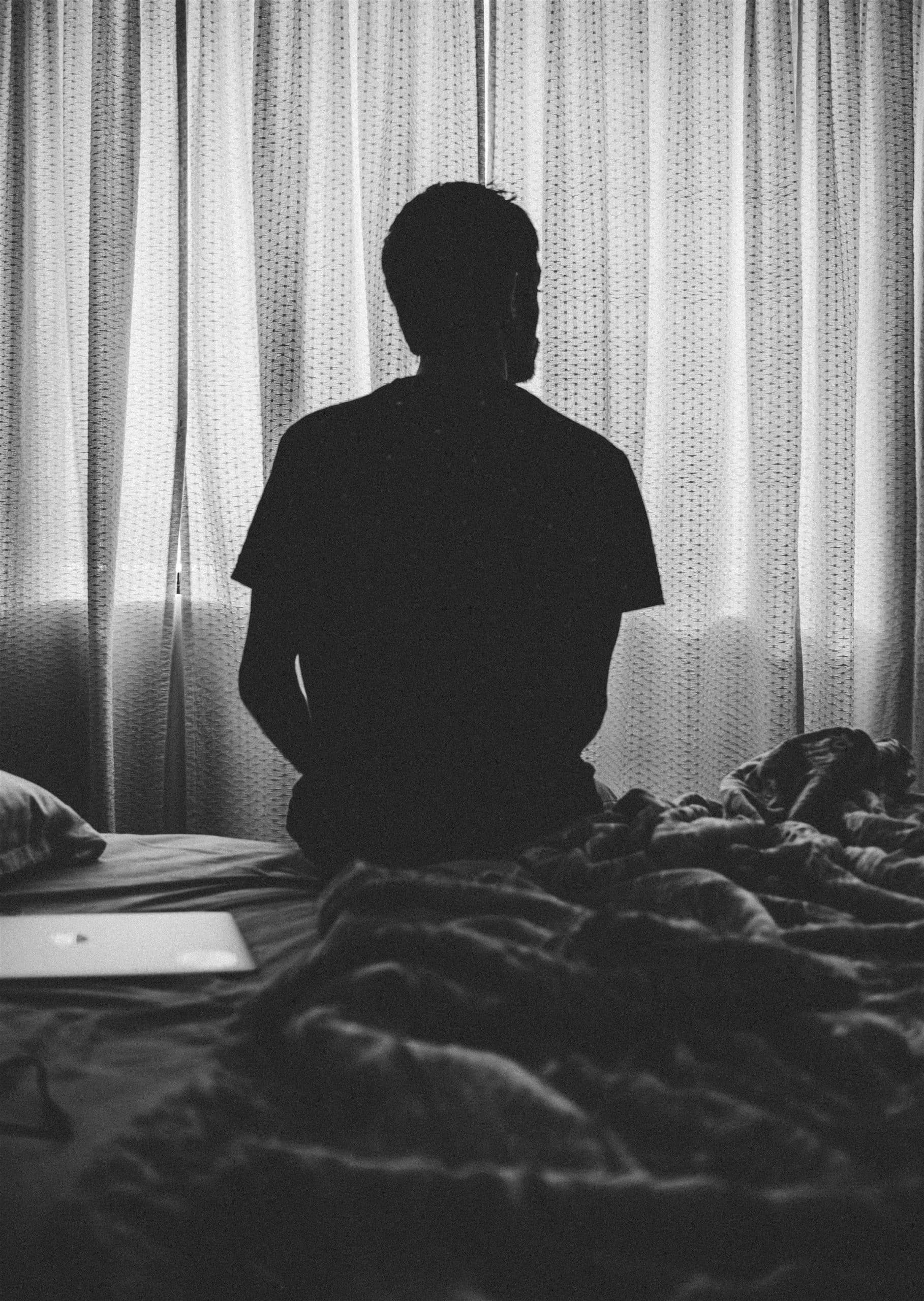 According to Pew Research, the percentage of single adults between the ages of 25 and 54 has increased from 29% in the 1990s to 38% in 2019. Men are also more likely than women to be single for an extended period of time.
This means that more men than women use dating applications.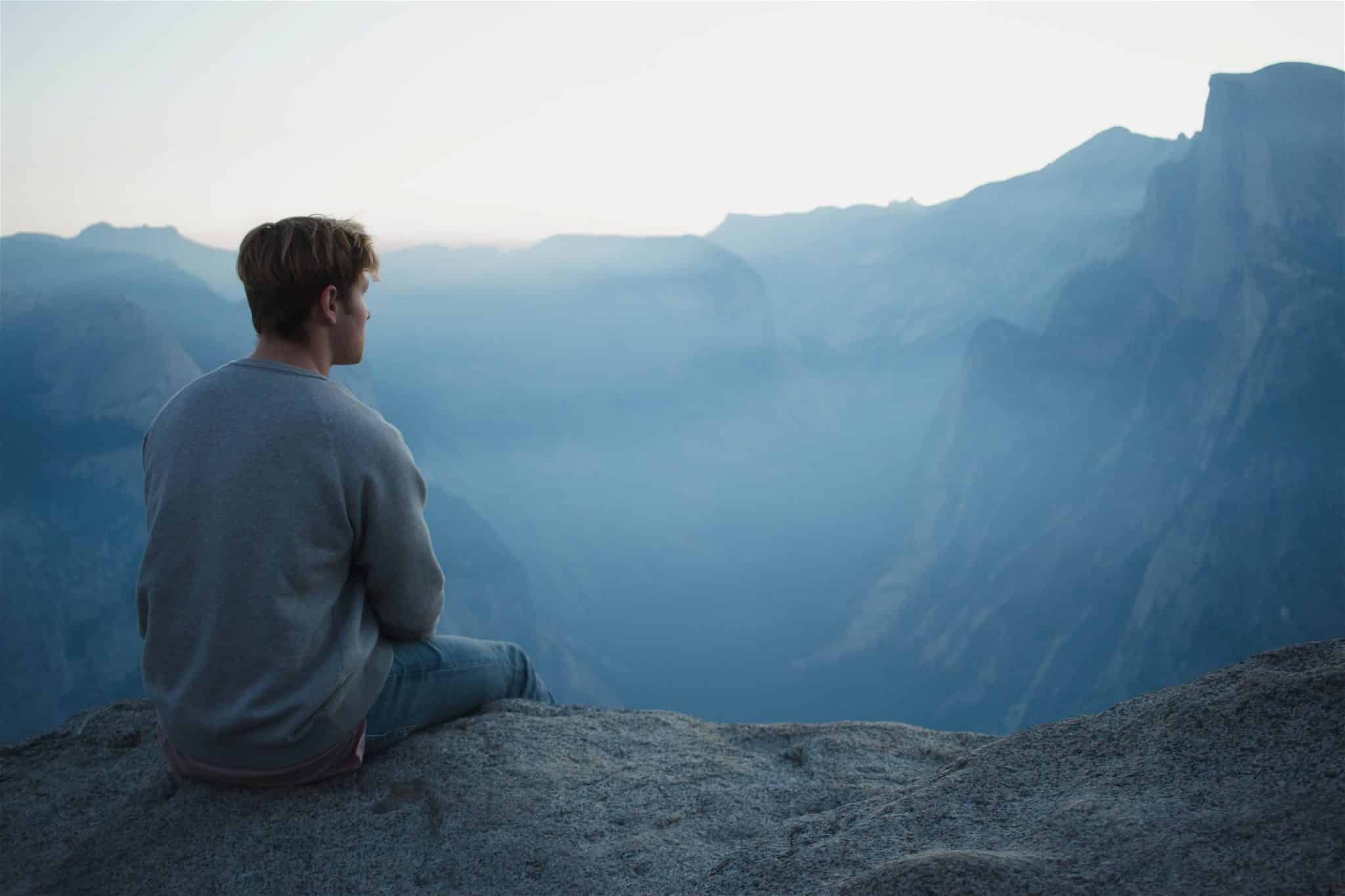 According to Time Magazine, men make up much to 62% of dating app users, indicating they have a far smaller pool of potential partners than women looking for heterosexual partnerships.
This study confirms what experts have been saying for a long time.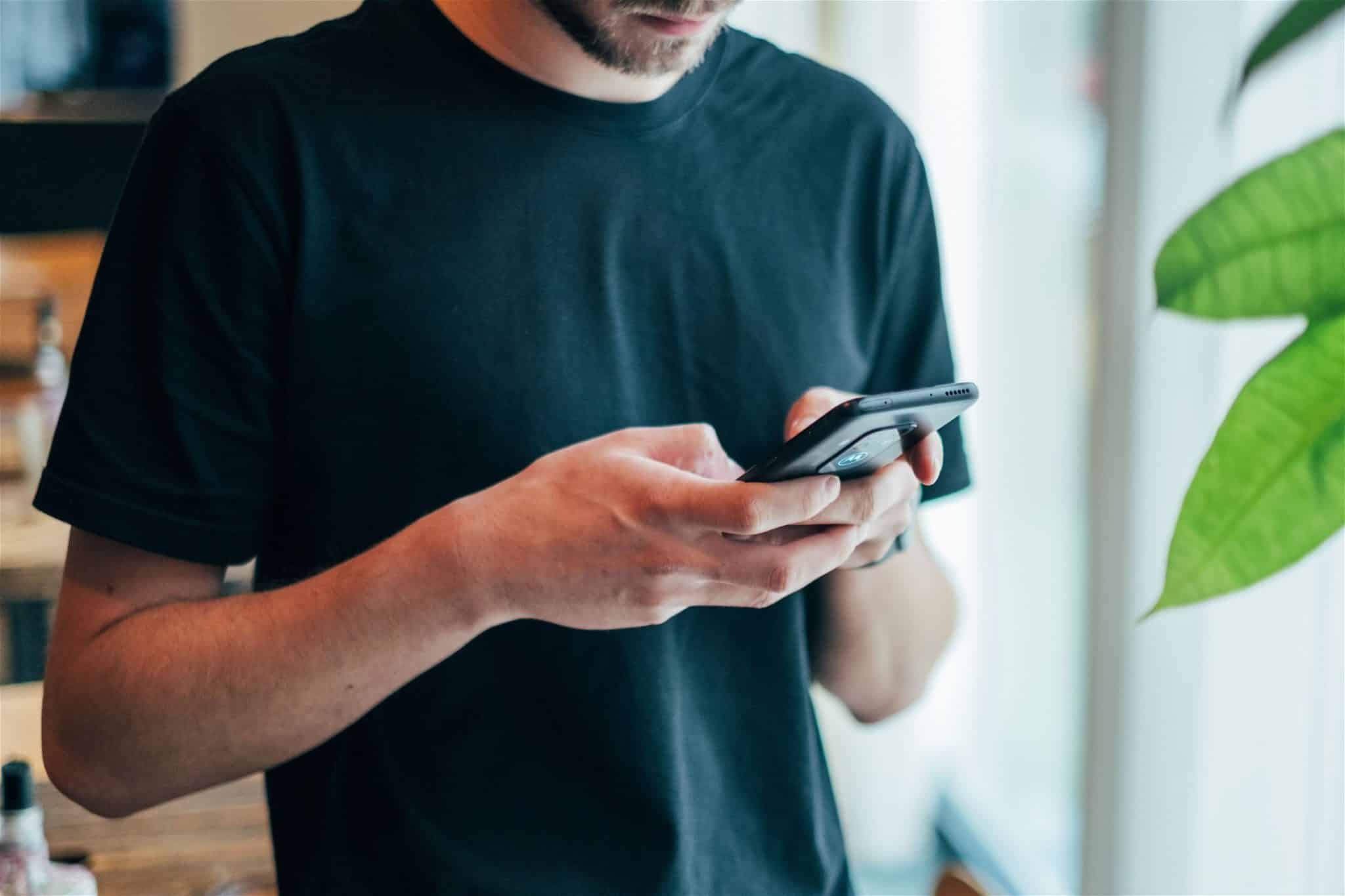 According to Time Magazine, Pew Research Center discovered that only 9% of American women acknowledged using dating apps in 2013, compared to 13% of American men.
When utilizing dating apps, women are more selective.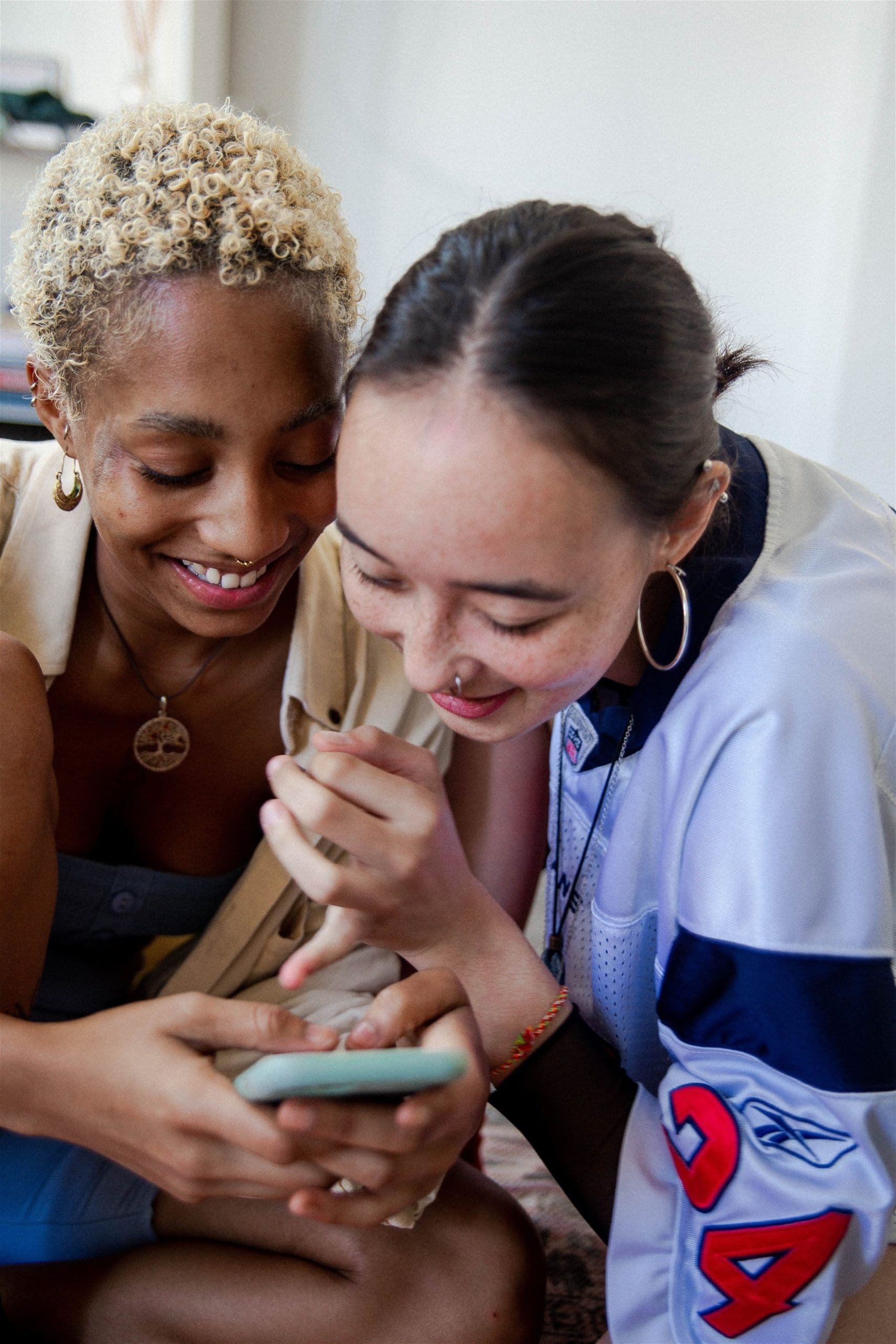 According to Tinder data, men often swipe left on more profiles than women do, despite the fact that women spend on average longer on the app.
In terms of partnerships, women are starting to have larger expectations.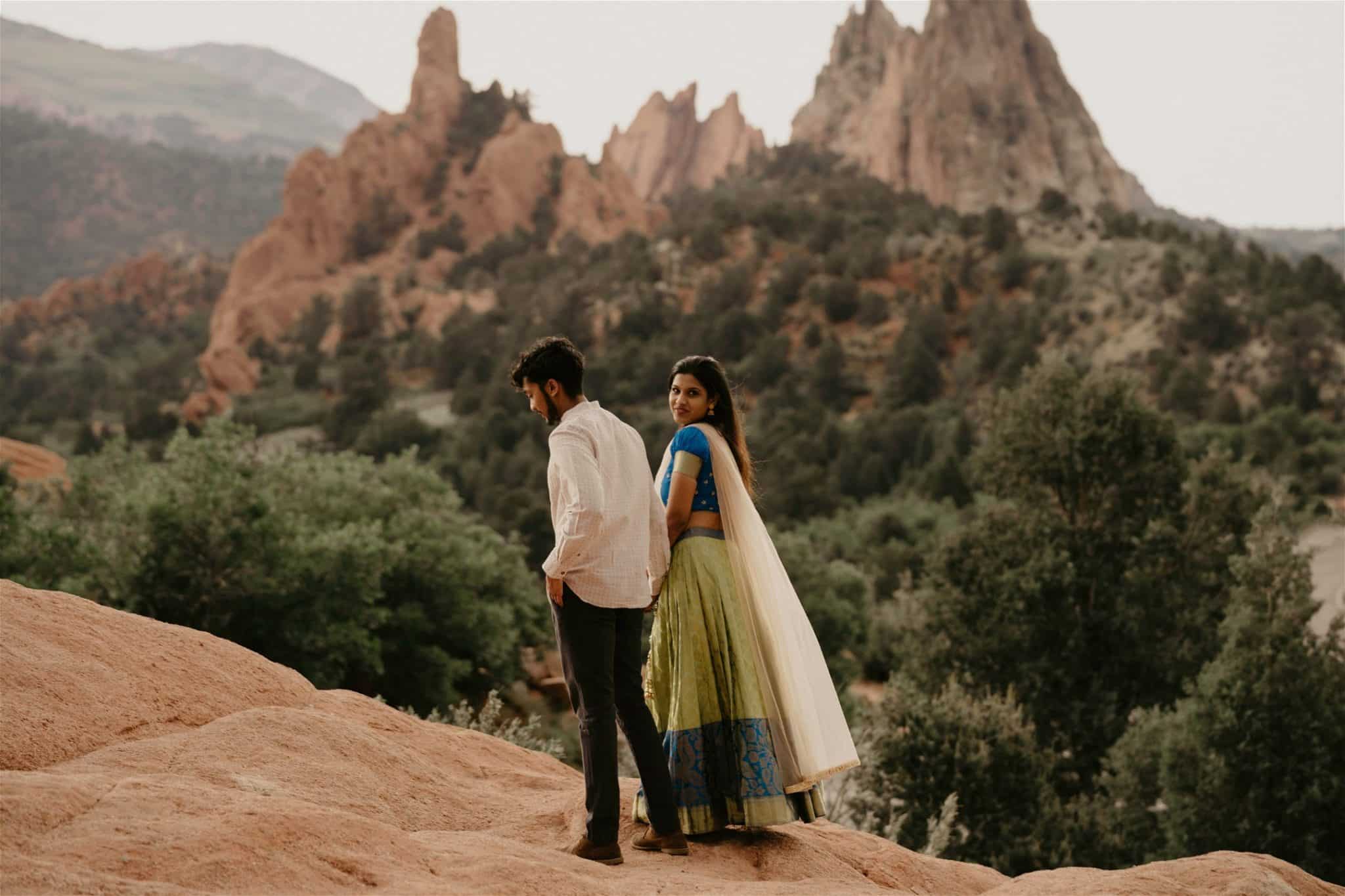 Modern women are looking for partners that possess qualities that many men lack, especially when it comes to communication, according to Psychology Today.
Women wish males were more emotionally accessible.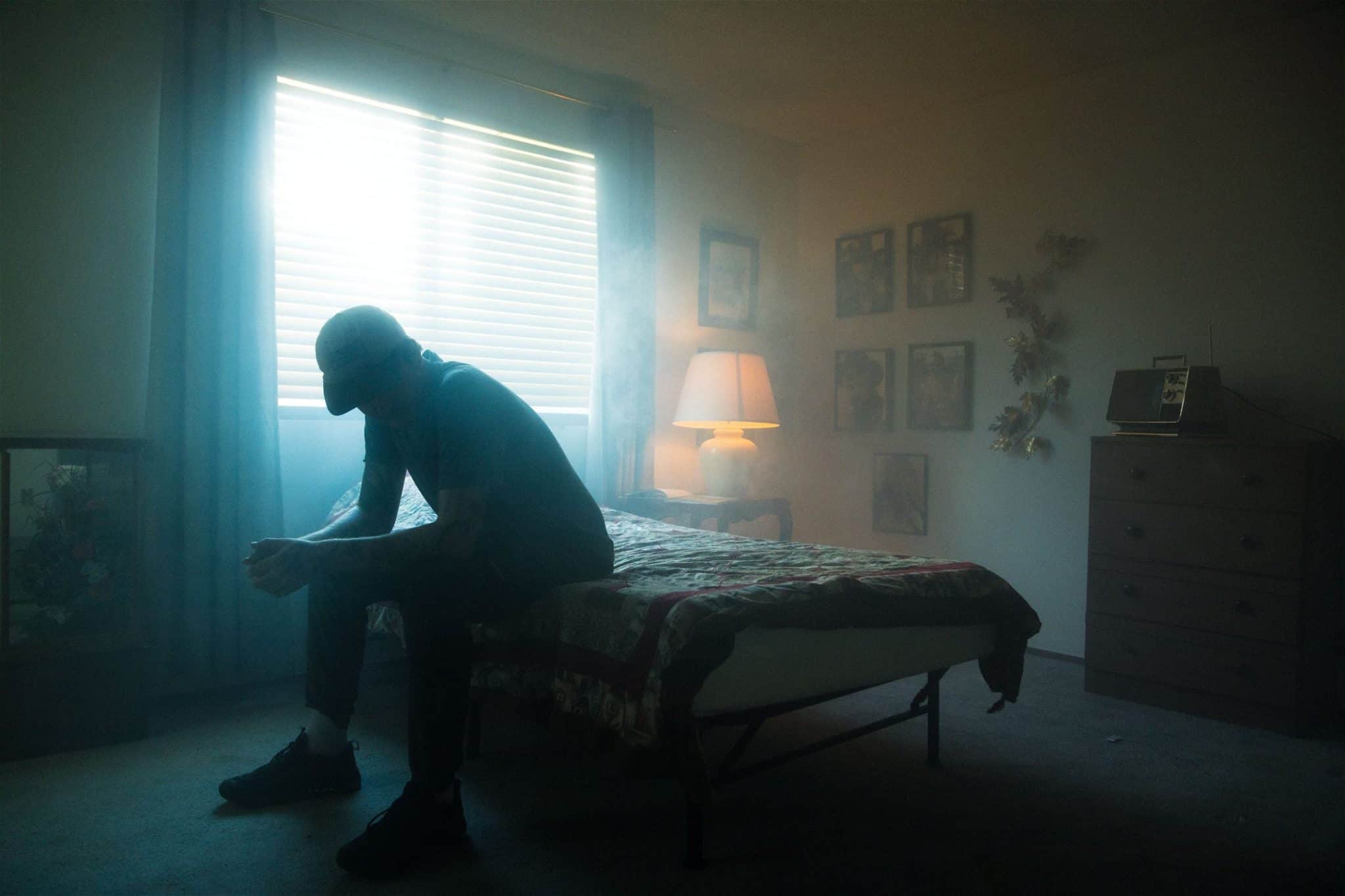 Women are starting to establish higher expectations for healthy relationship objectives, placing a greater focus on developing emotional ties with potential mates. Unfortunately, a lot of men are discovering that they lack these abilities.
So, the circle of lonely males keeps going.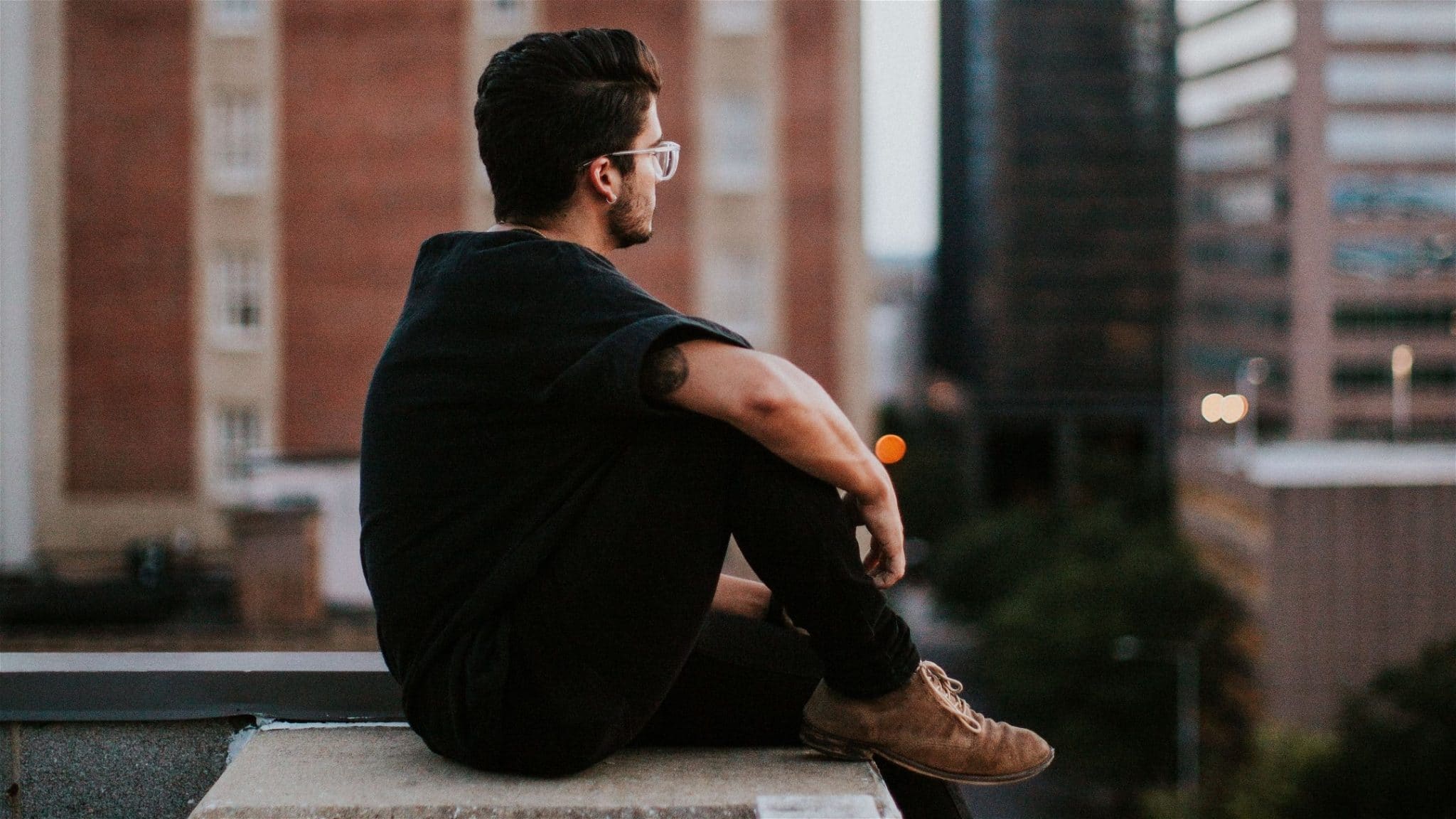 Despite the fact that men are generally happier and healthier in relationships, according to Psychology Today, their lack of emotional intelligence puts them at a significant disadvantage in the modern dating scene.
However, there is some good mixed in with all the bad.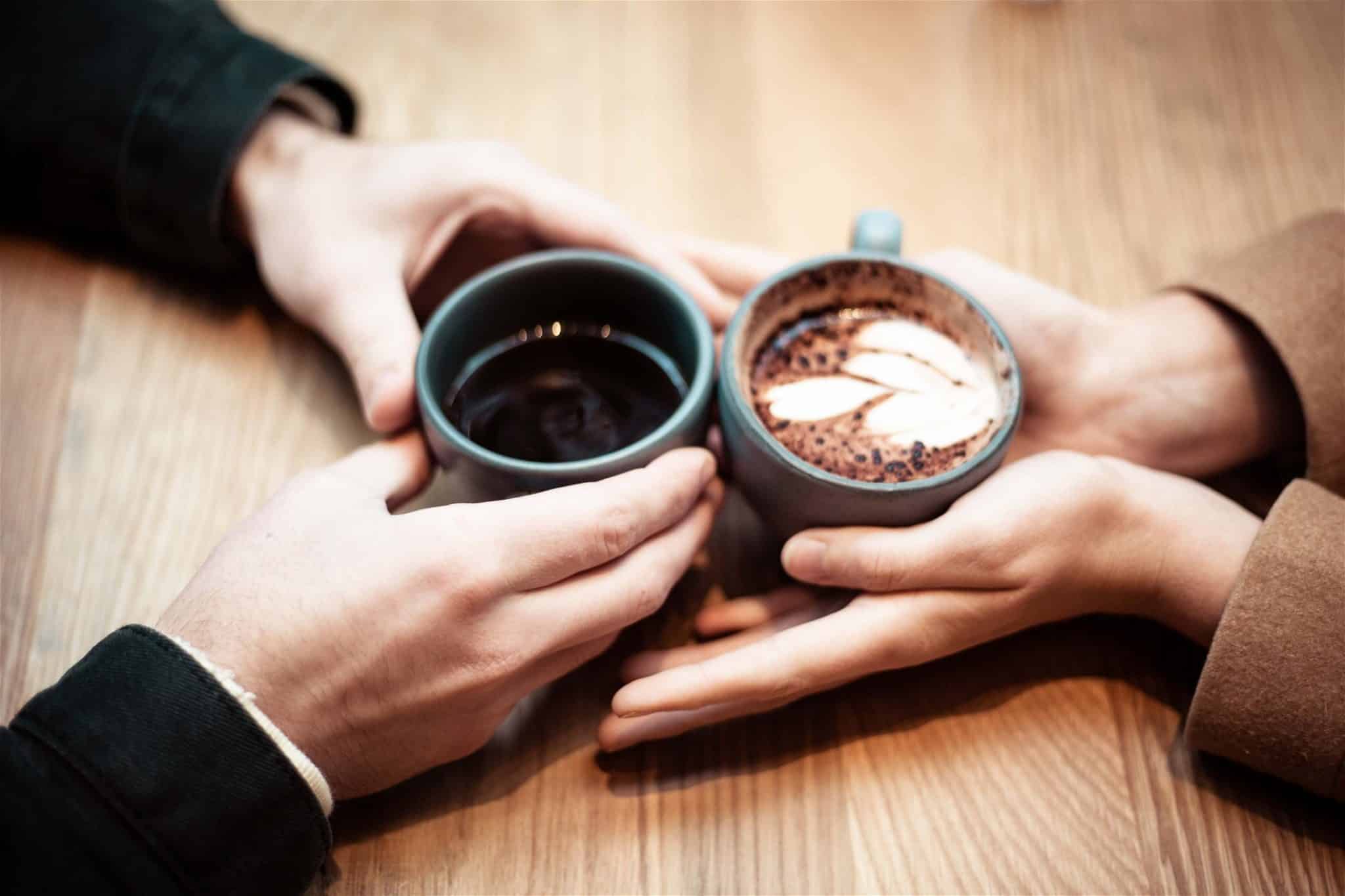 There is still a lot of hope for males to find a spouse, even though they may struggle more than women do on dating apps. It might simply require patience.
Modern algorithms are effective, as evidenced by research on one dating app.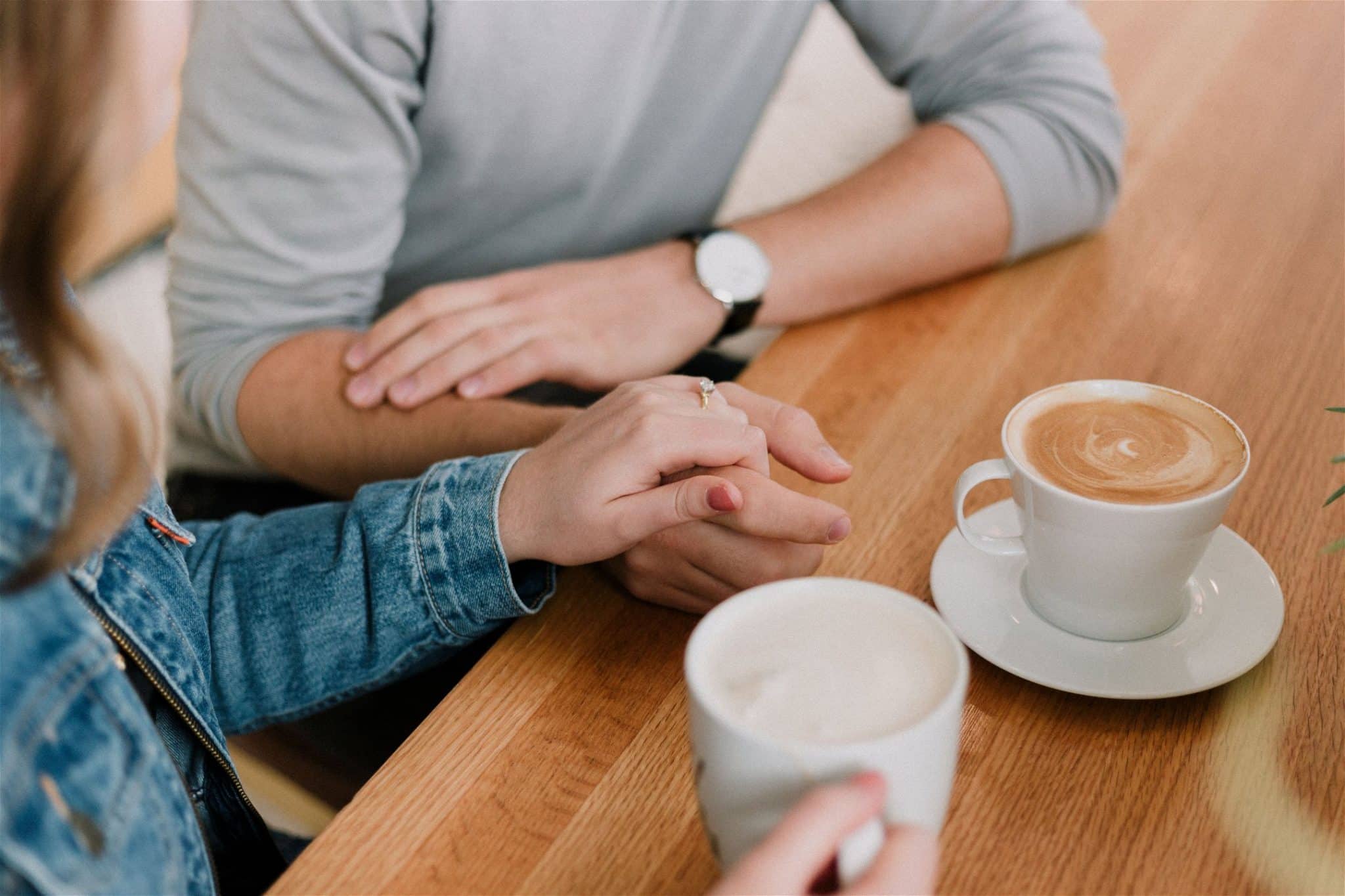 According to Hinge, a well-known dating app, users have a good likelihood of going on fruitful first dates with people they match with on the app.
Additionally, there is a good likelihood of a second date (and beyond).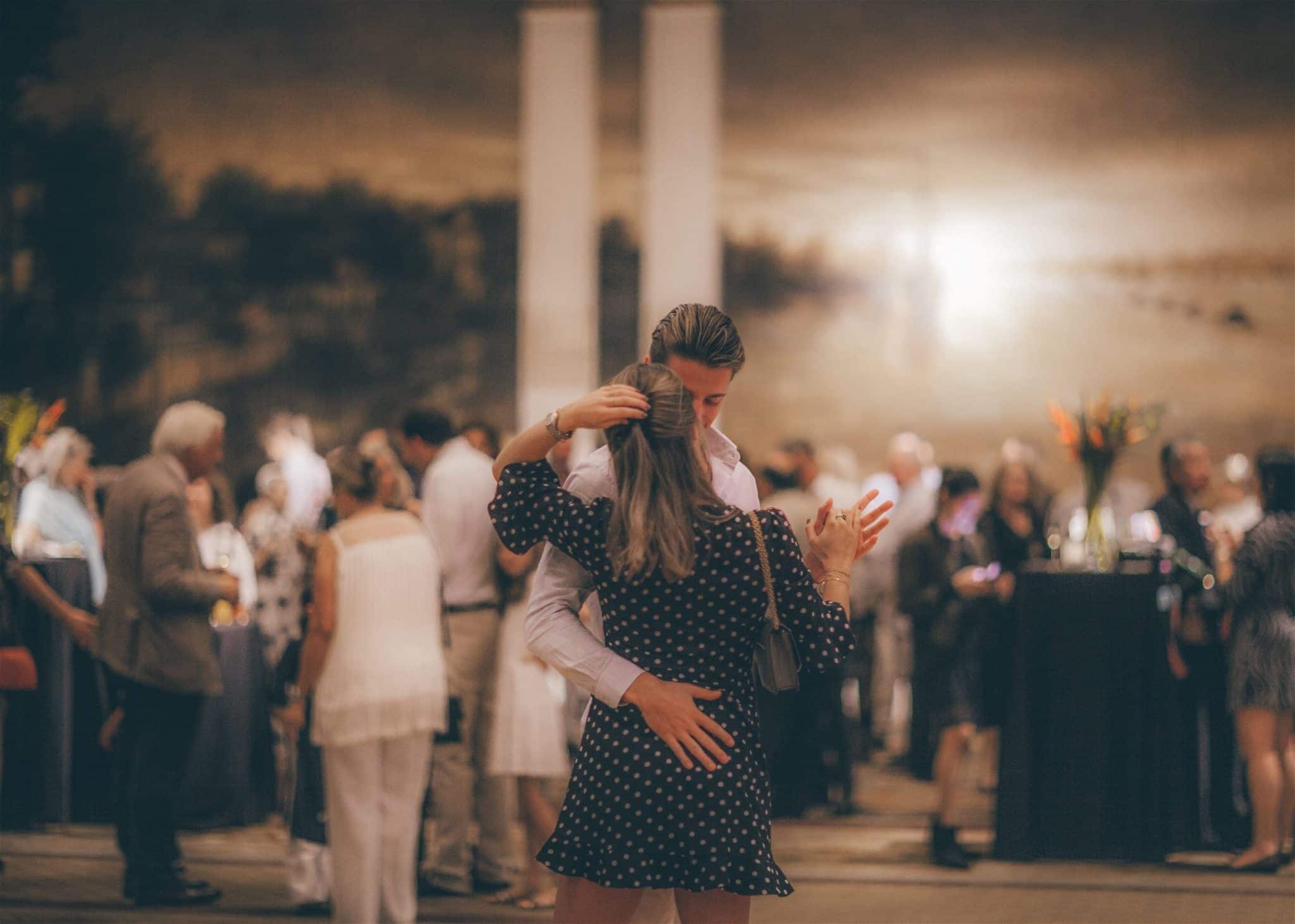 According to the app, 90% of first dates set up through profile matches are successful, and 72% of participants would be interested in going on another date after the first.
How do you feel? Comment below and let us know!