2014 marked the reboot of the Godzilla saga with Legendary Television's "Godzilla", rekindling our fascination with these monstrous behemoths. Building upon the success and acclaim of films like "Kong: Skull Island", "Godzilla: King of the Monsters", and the latest "Godzilla vs. Kong", the MonsterVerse has become an unparalleled cinematic universe. And now, in the wake of this successful trajectory, the universe is expanding yet again.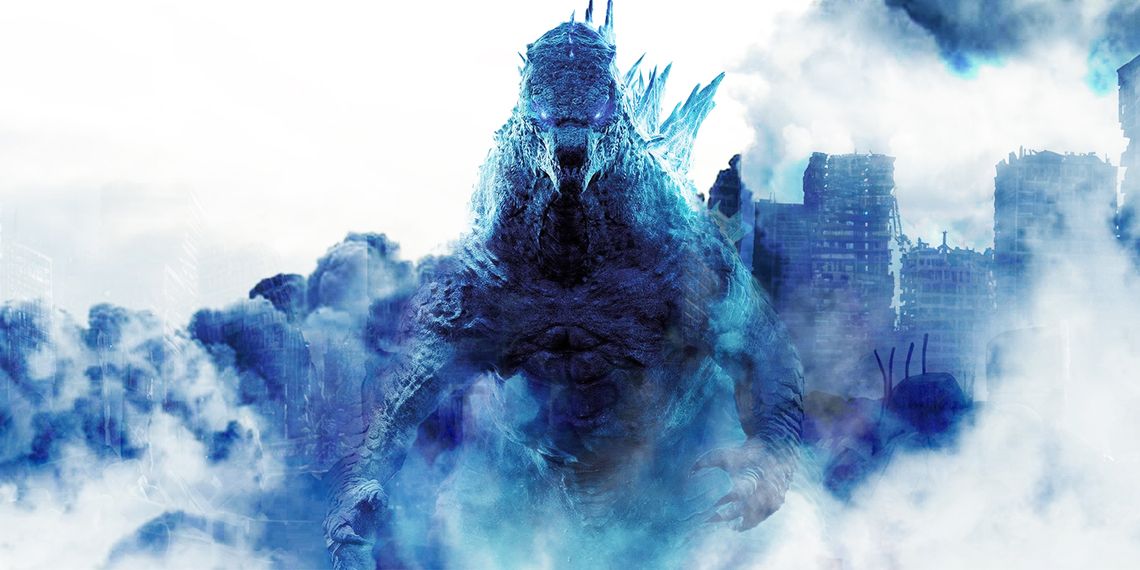 Apple TV+ Joins the MonsterVerse
In an anticipated move, Apple TV+ has stepped into the arena, winning the bid for the MonsterVerse project in January 2022. As Legendary Television proposes a live-action spinoff, it's apparent that we are about to embark on a thrilling new journey that follows Godzilla's titanic path. For those keeping count, this new series will mark the fifth installment in the MonsterVerse narrative, adding to the substantial Godzilla franchise that boasts 36 films and King Kong's 12 films.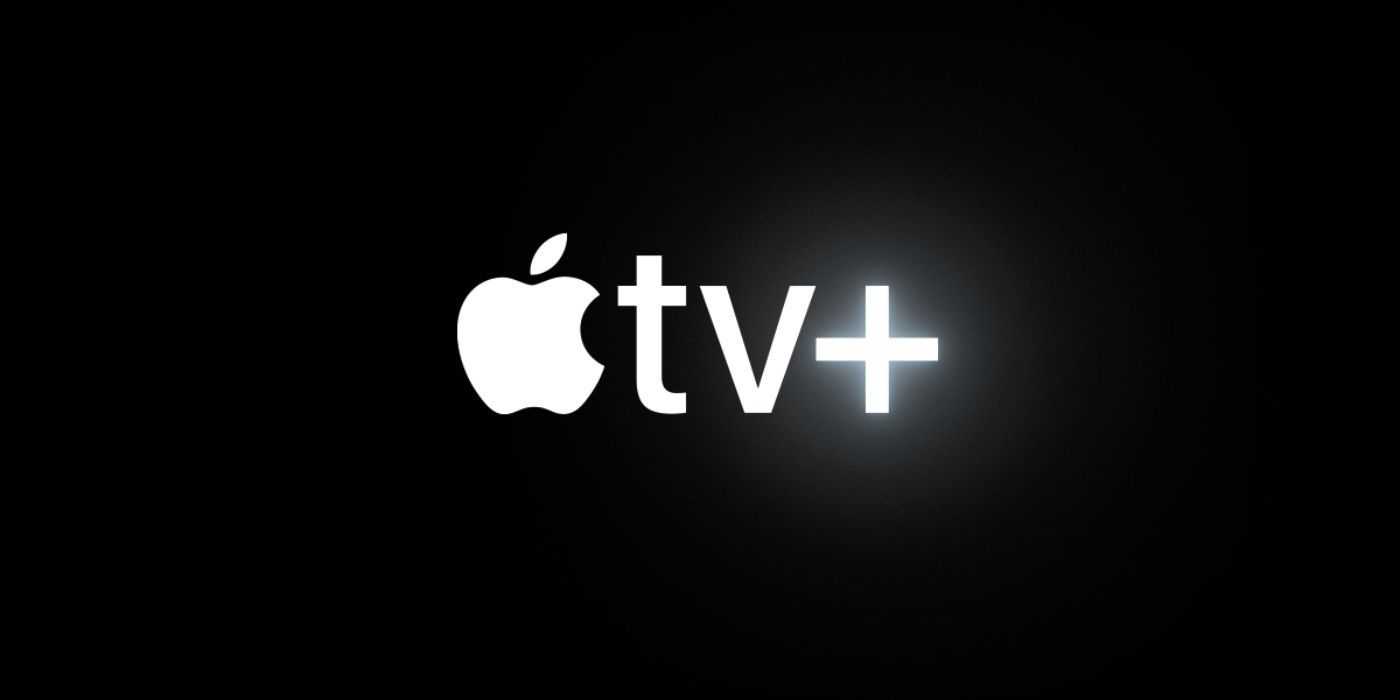 Setting the Stage: What's "Monarch: Legacy of Monsters" All About?
"Monarch: Legacy of Monsters", as we glean from the teaser released on September 8, promises more than just epic monster battles. At its core lies a human story, a family grappling with the reality of living in a world where monsters aren't myths but terrifying truths. Their quest leads them to unearth their ties to the enigmatic government organization, "Monarch".
This isn't Monarch's first rodeo. The organization has consistently been alluded to in previous MonsterVerse films. Think of Dr. Vivienne Graham from "Godzilla", Bill Randa from "Kong: Skull Island", or Dr. Nathan Lind from "Godzilla vs. Kong". This agency, with its unwavering focus on decoding the mysteries of these gigantic beings, often walks a thin line between research and risking it all.
Delving deeper into the official synopsis, the series offers a multi-layered tale. Post the cataclysmic face-off in San Francisco between Godzilla and the Titans, the narrative follows two siblings. As they trace their father's legacy, they uncover their family's intricate connections to Monarch, leading them to Army officer Lee Shaw. This character, set to be a focal point, will be depicted across two timelines by the dynamic father-son duo of Kurt and Wyatt Russell.
Spotlight on the Cast
The casting choices for "Monarch: Legacy of Monsters" are nothing short of stellar. Kurt Russell, a cinematic legend with roles spanning from "The Thing" to "F9: The Fast Saga", joins forces with his son, Wyatt Russell. Wyatt, though relatively new, has carved his niche with commendable performances in movies like "Overlord".
Joining them will be Kiersey Clemons, known for "Dope", Anders Holm of "Workaholics", Joe Tippett, the star from "Mare of Easttown", and Mari Yamamoto. Add to this mix the multilingual talents of Elisa Lasowski, and you've got a formidable ensemble.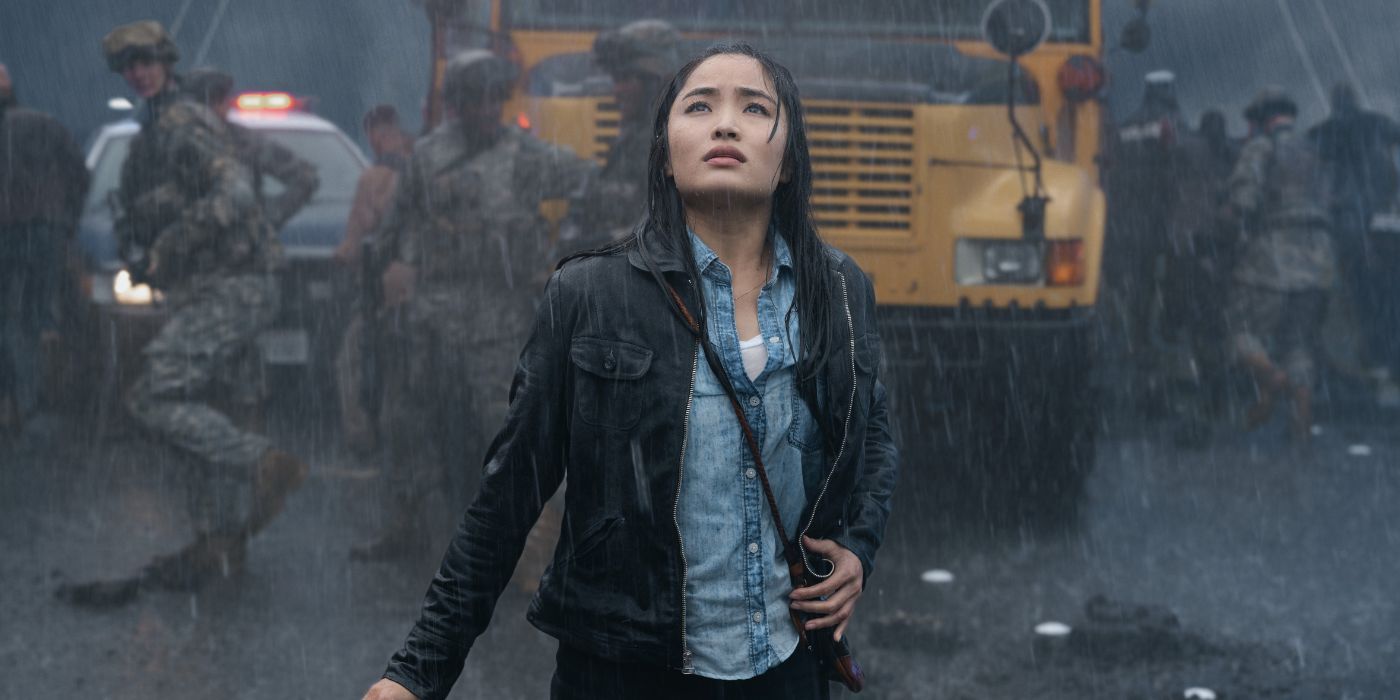 The Masterminds Behind the Series
Ensuring the series stands tall are creators Matt Fraction and Chris Black. Fraction, a notable name in the comic-book world with titles like "Hawkeye" under his belt, combines his creative prowess with Black's extensive experience on shows like "Star Trek: Enterprise".
Overseeing the series' directorial debut is Matt Shakman, the genius behind "WandaVision". Joining him in the production team are heavyweights like Joby Harold and Tory Tunnell, promising fans a series that's both compelling and true to the MonsterVerse spirit.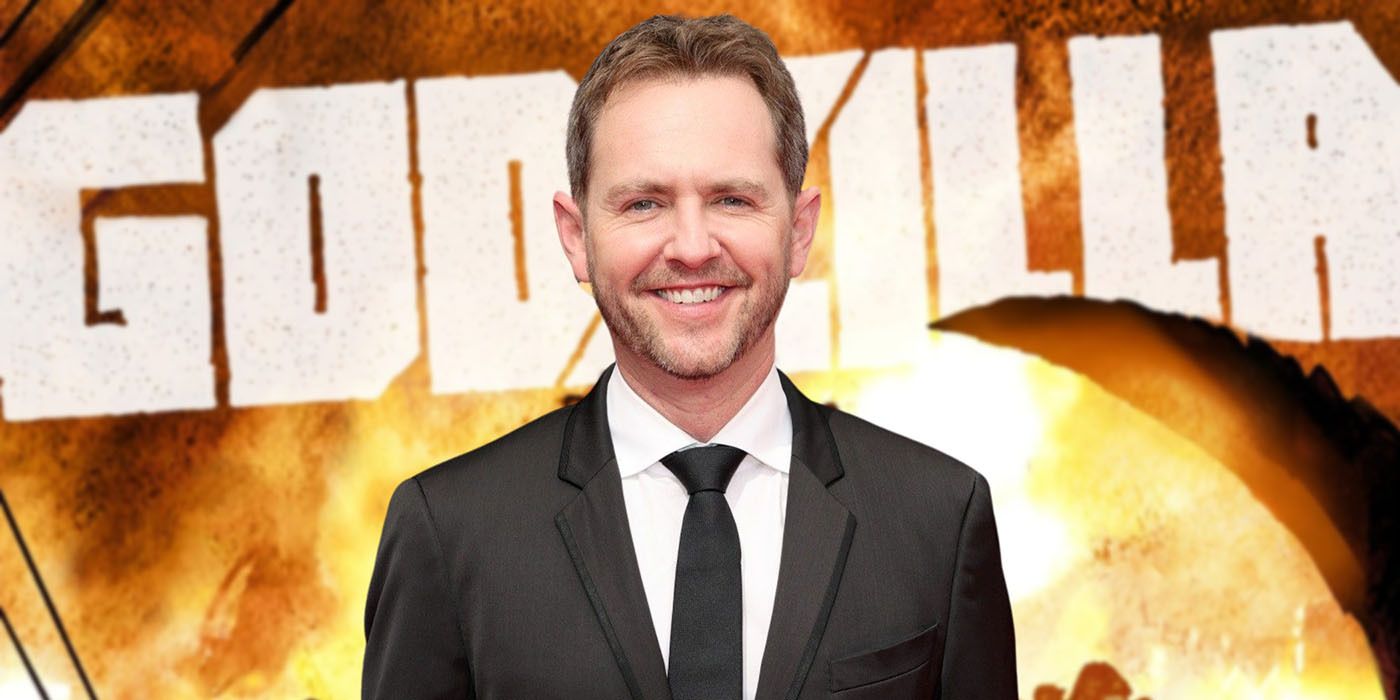 Streaming Details and What's Next
"Monarch: Legacy of Monsters" is slated for a grand release in 2024 on Apple TV+. Much like Apple TV+'s modus operandi, we can expect weekly episodes, building anticipation and excitement.
For ardent fans eager for a MonsterVerse recap, films from "Godzilla" (2014) to "Godzilla vs. Kong" (2021) are available on MAX and Amazon Prime Video, serving as perfect appetizers before the main course.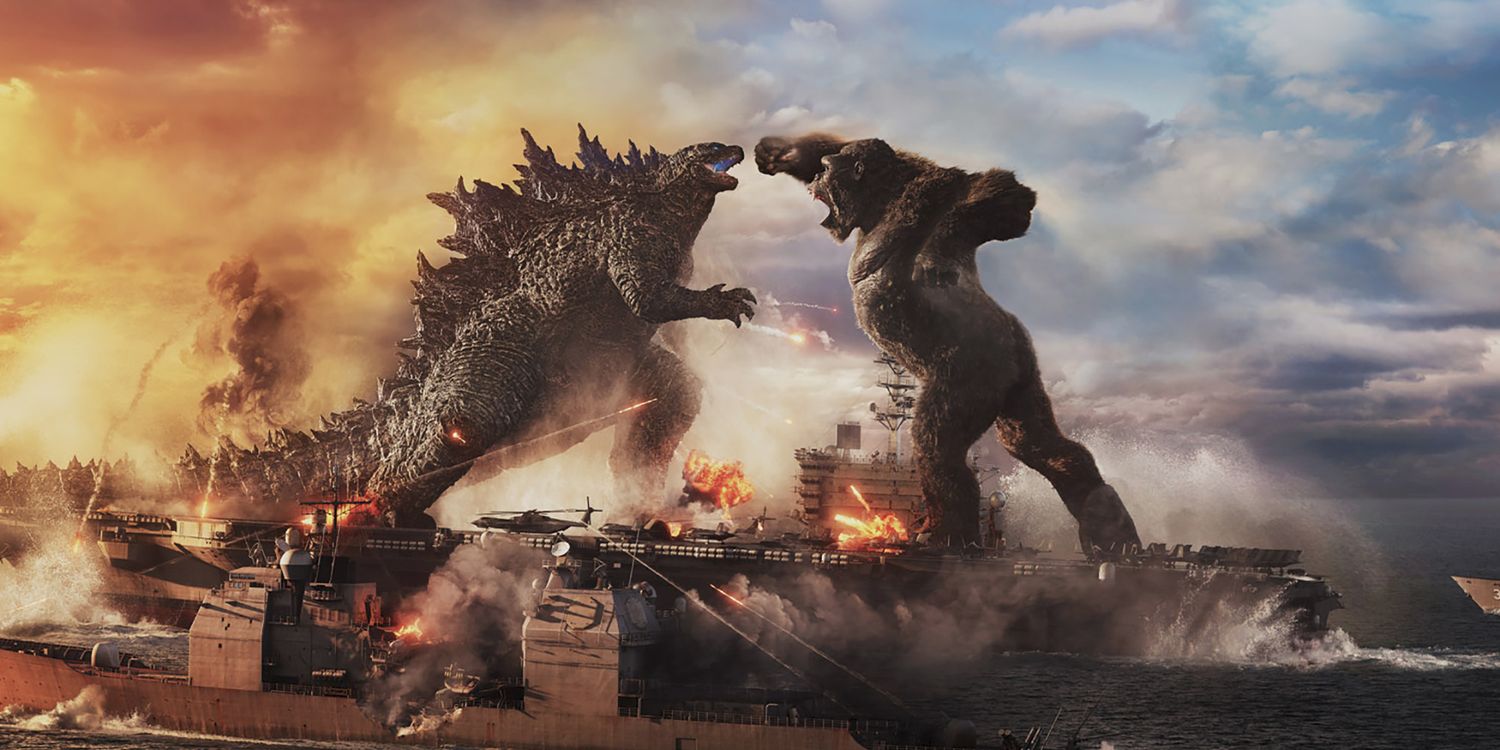 In the end, with a universe as expansive and detailed as the MonsterVerse, "Monarch: Legacy of Monsters" promises to be a tantalizing addition, combining thrilling narratives, stellar performances, and the awe-inspiring spectacle of giants. As we await its release, the anticipation only grows, making it one of the most eagerly awaited series of 2024.