Cheryl Wassus heard from someone that the Motor Cty Furry Convention was coming to town. Hearing this, she decided to take her therapy dog named Link, hoping he would have some fun. If you don't know what the convention is about, it is a place where people dress like fictional animal characters. Cheryl and Link attended the convention and guess what? Link became the star of the night and the Furry show. You can scroll down to check out a few images from the Furry show.
Meet Link. He's adorable: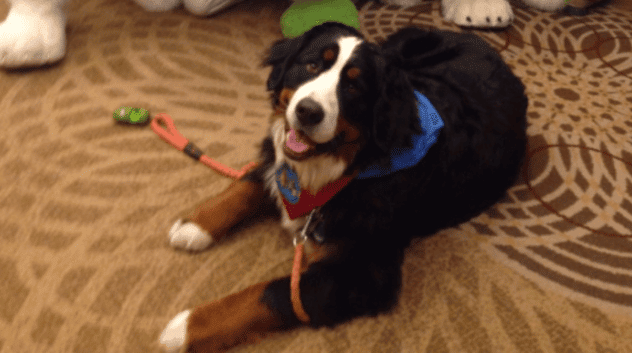 Cheryl's son posted the story, which went totally viral.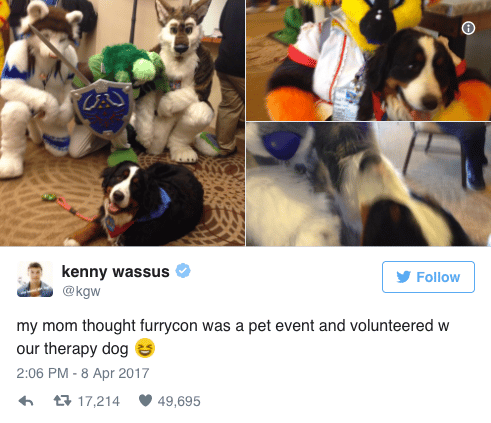 Two furry creatures meet: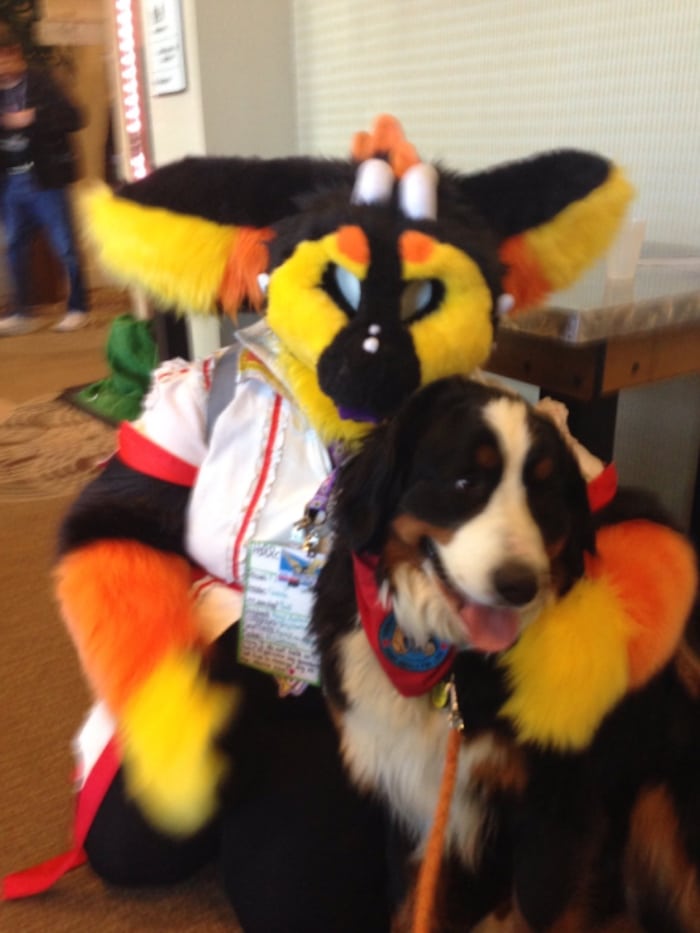 Link is not at all creeped out – but I am: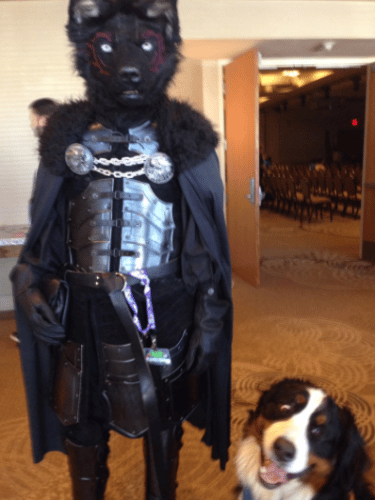 Animals walking animals…so meta…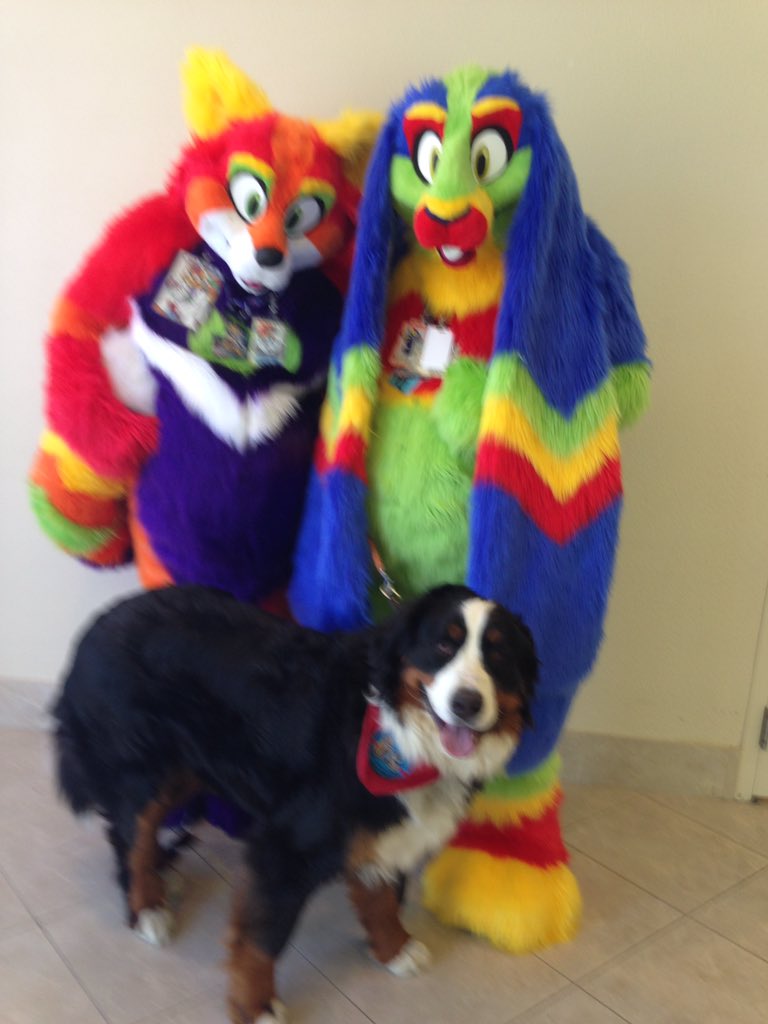 Bowing down to Link, as he is their Furry king: