A mom is suing school authorities after she was told to let go of her voluntary role after the discovery of her adult content. Apparently, the revelation was made by a concerned parent who remained anonymous. It was explained that Victoria Triece was a member of OnlyFans – an adult content subscription-based device. Triece had been part of a program that assisted with lab assignments. She also helped in organizing parties at her son's school for five years.
Victoria Triece has filed a lawsuit against Orange County Public Schools (OCPS). Triece mentions that vivid images attached to the anonymous email were "circulated to OCPS staff and employees that were not in need of the information". She adds, "I was a little bit in shock, honestly. You're already in a situation that's not fair to begin with and there's emails of your images being sent out not only within each other but also to media. It's just wild to me."
Victoria Triece sues school after OnlyFans content discovery
Mark NeJame, her attorney, has argued that her activities outside her partnership with the school are technically not "illegal." NeJame says, "It's kind of like having a scarlet letter on her head. What she does in her off time is not illegal, yet we have a morality police with the Orange County school board and whatever administrators made this horrific decision." Triece claims she has ever dressed up inappropriately on the school grounds. Moreover, the only reason for the disqualification is a criminal record which Triece does not have.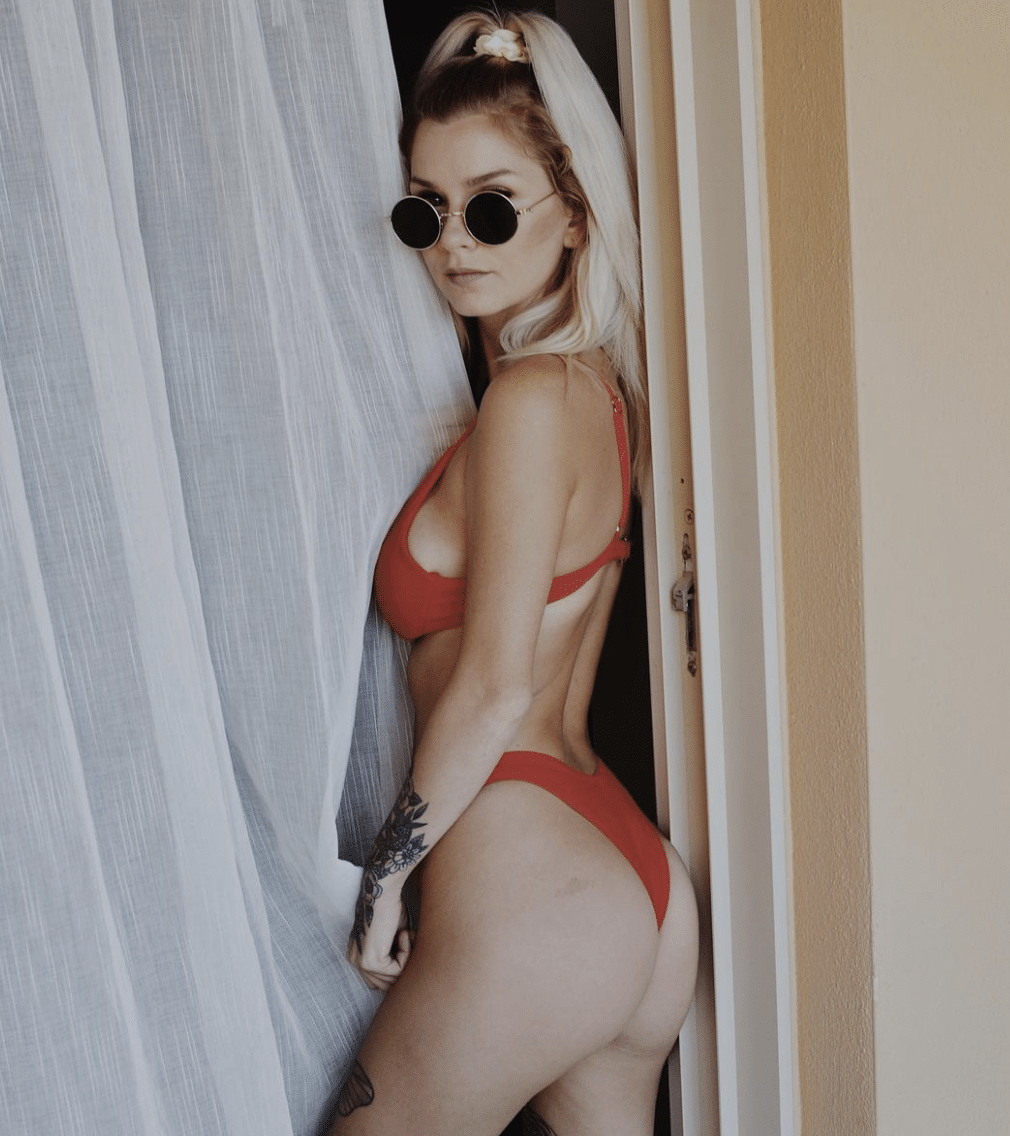 The OnlyFans mother of one was inspired to do volunteer work after seeing her mother who did the same while she was growing up. Triece adds, "It's never been clarified to me. They never said what I could and couldn't do." She explains she does not attend any school events. Now most of her work is online with the class of her youngest son, who attends school remotely. Triece says she misses the interaction with her pupils. She concludes, "I do it all like a robot, sitting behind a screen." In October 2021, she was told to end her association with the scheme.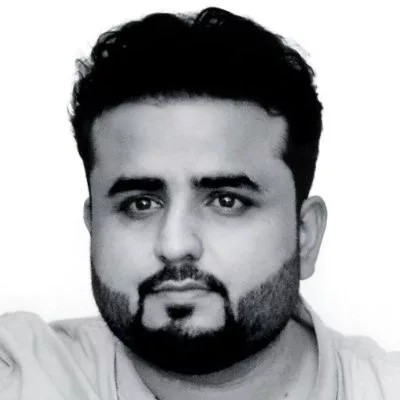 A passionate writer and journalist specializing in entertainment, pop culture, anime, gaming, and celebrity news. With a love for all things entertainment, whether sharing breaking news or offering in-depth analysis, I'm committed to providing high-quality content that entertains and informs.