The definition of consent means, asking for permission from anyone it has concern with. There is no doubts in the fact, that without the consent of an individual, if you decide to do thing that are associated with the, it can eventually hurt them.
Brittany Baxter, an Australian mother wants grandperents and parents to pay attention to the important of consent when it comes to a child. Relatives might find it offending when a child refused to sit next to them, or accept hugs and kisses. But this woman her is trying to make a point which according to us is absolutely right.
Brittany is trying to make a simple point, and i.e. grandparents should take consent of the child before they hug or kiss them. To check out the full story, kindly scroll down and take a look at the video shared by her.
Australian mom Brittany explained why grandparents can't hug and kiss her daughter without consent. Here's her first TikTok in a series of videos
@brittanybaxter_xI said what I said… ##gentleparenting ##consent ##fyp♬ original sound – Brittany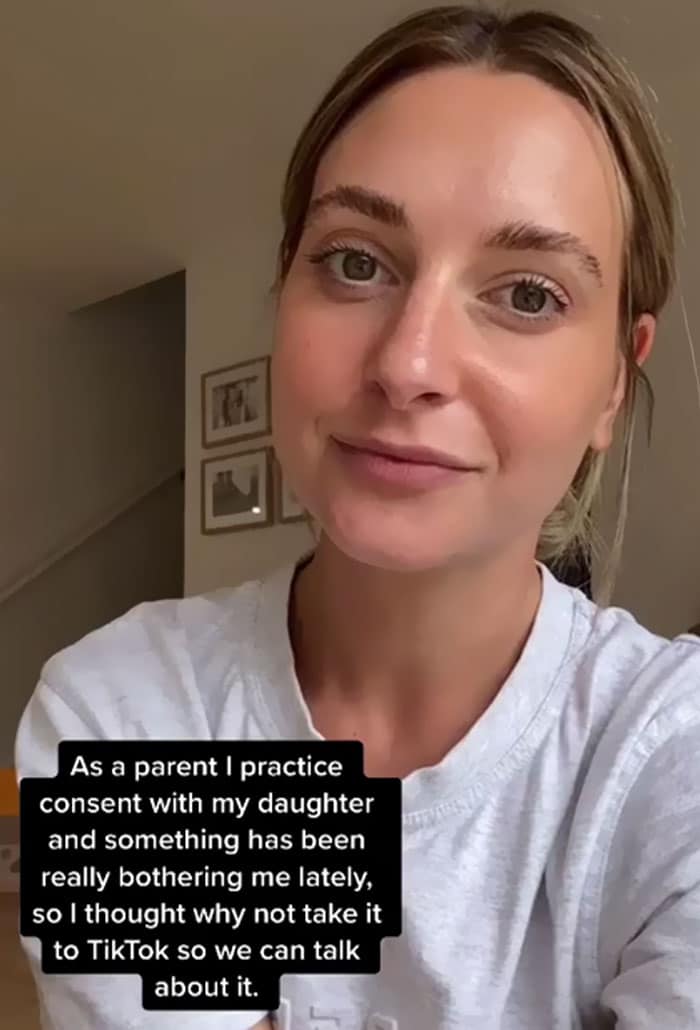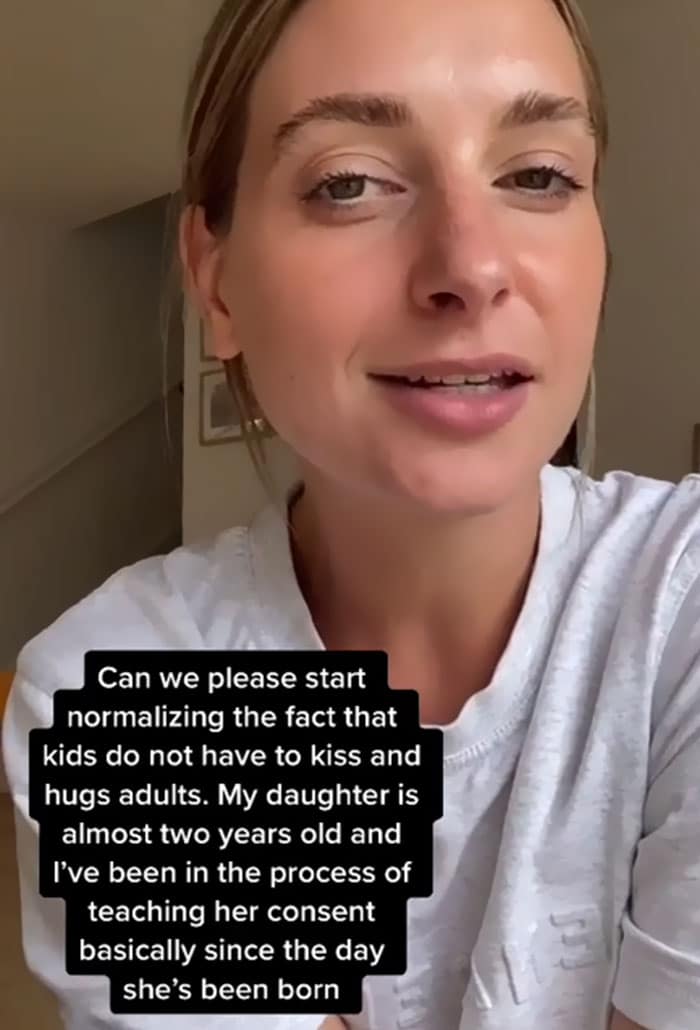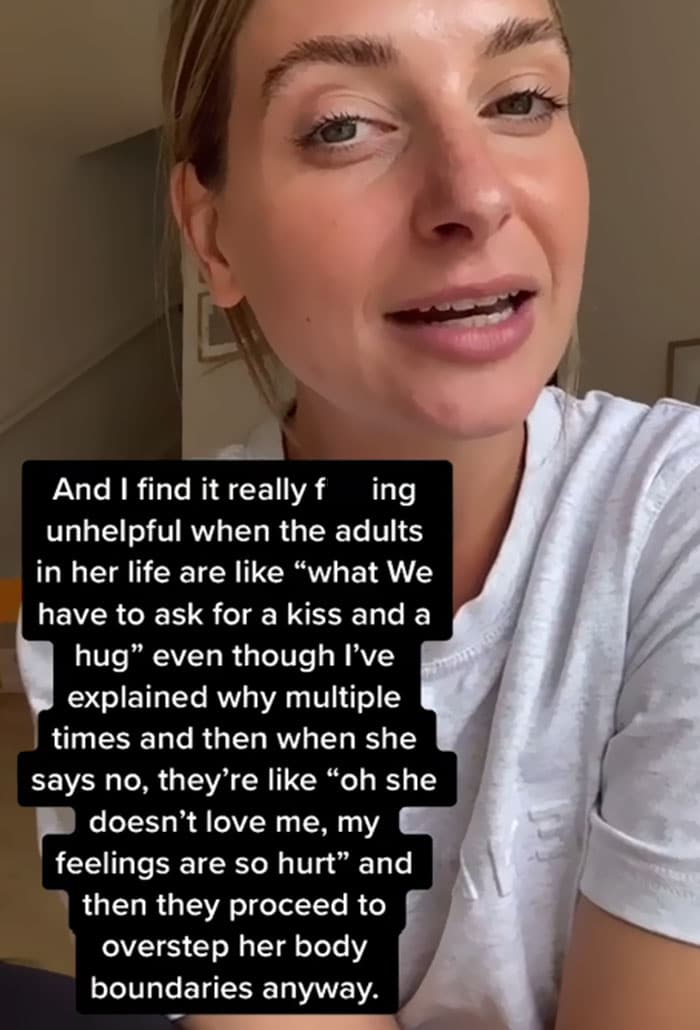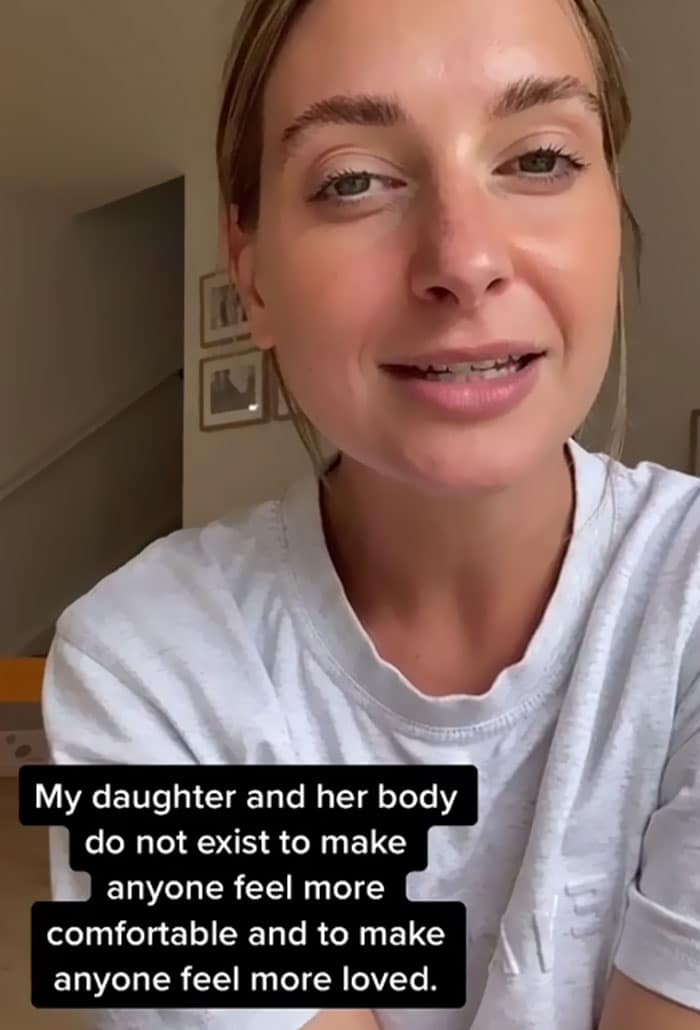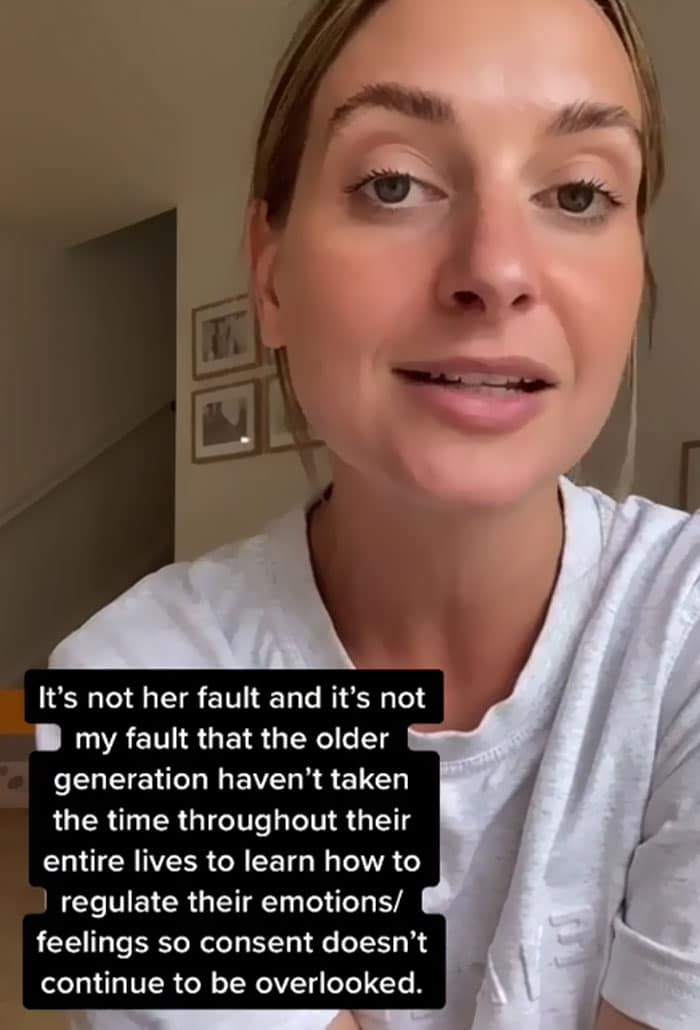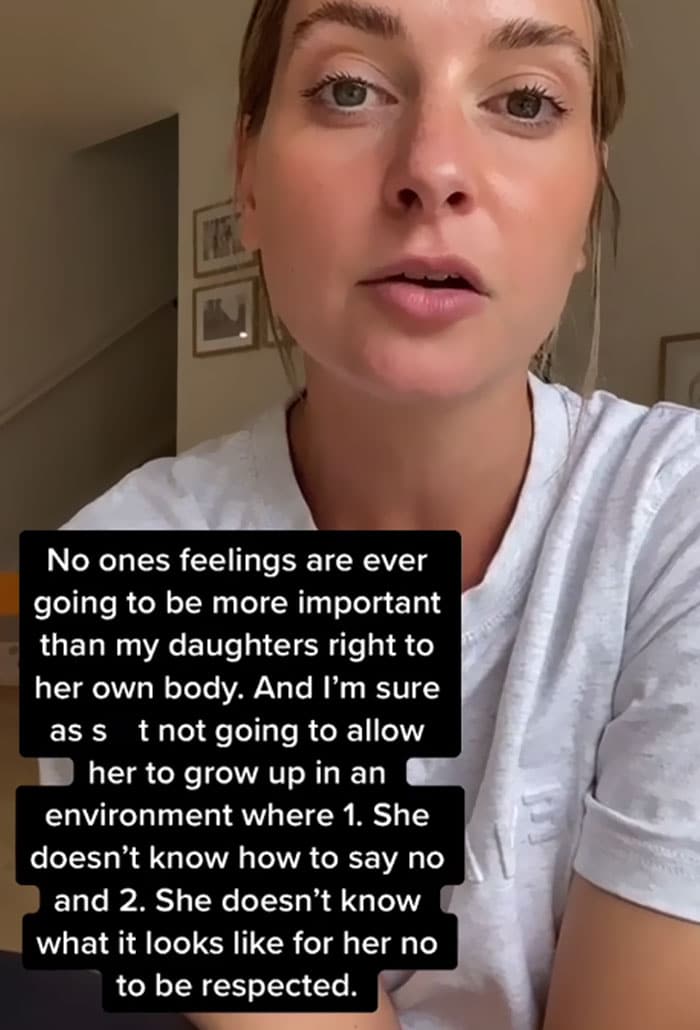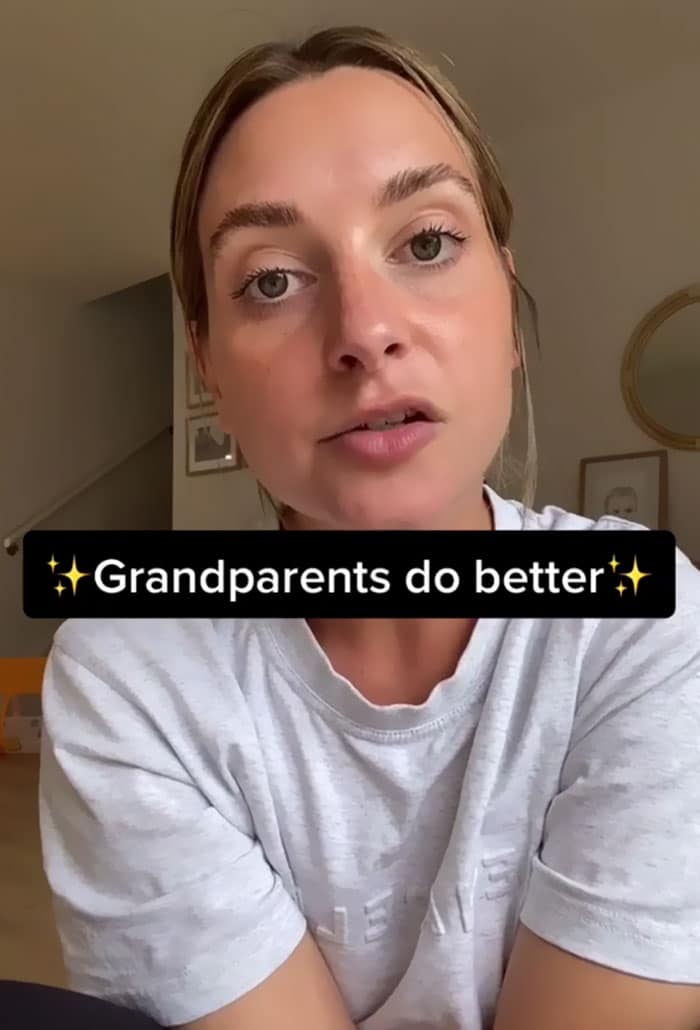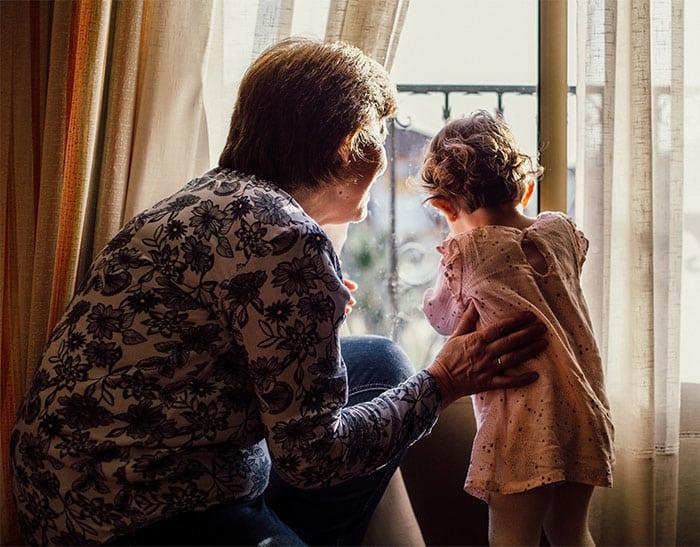 The mom also explained how to deal with confrontations that will naturally arise because of this style of parenting in another video
@brittanybaxter_xReply to @britwolfe13 I hope this makes sense 
♬ original sound – Brittany
She also gave importance to the fact that each parent should have their own grounds. And that, they should not let other people's opinion matter in how their want to raise their child.
She also confronted her critics in a third video. You can watch it right here
@brittanybaxter_xReply to @lauraderian 
♬ original sound – Brittany
She was also invited on Australian TV to talk about the idea to which she said that there's been a mixed response to her videos. "A lot of people are very outraged which I understand, a lot of people have misunderstood the point of the message that I'm trying to get across. But a lot of people have been in support of it as well and that's what has been amazing."
The Australian mom started up a fiery discussion online with people both supporting her and criticizing her parenting method