The Croatian 33 year old star Luca Modric is the winner of the prestigious Ballon D'or. He has also won the Champions League last year and also guided his country's team to the FIFA World Cup Final.
Luca Modric's road to Ballon D'or
The legend from Croatia played the major role for real Madrid in winning their third consecutive champions league title.
The Croatian star Luca Modric was also the first man from his country to win the Ballon D'or. This calendar year has been a wonderful year in his life because he also won the golden ball for his country and was also the first man to do that in history for his country.
Modric is the first player to win the award for the Ballon D'or after the domination of Ronaldo and Messi for 10 years and the last player to win the award other than the duo was Kaka in 2007.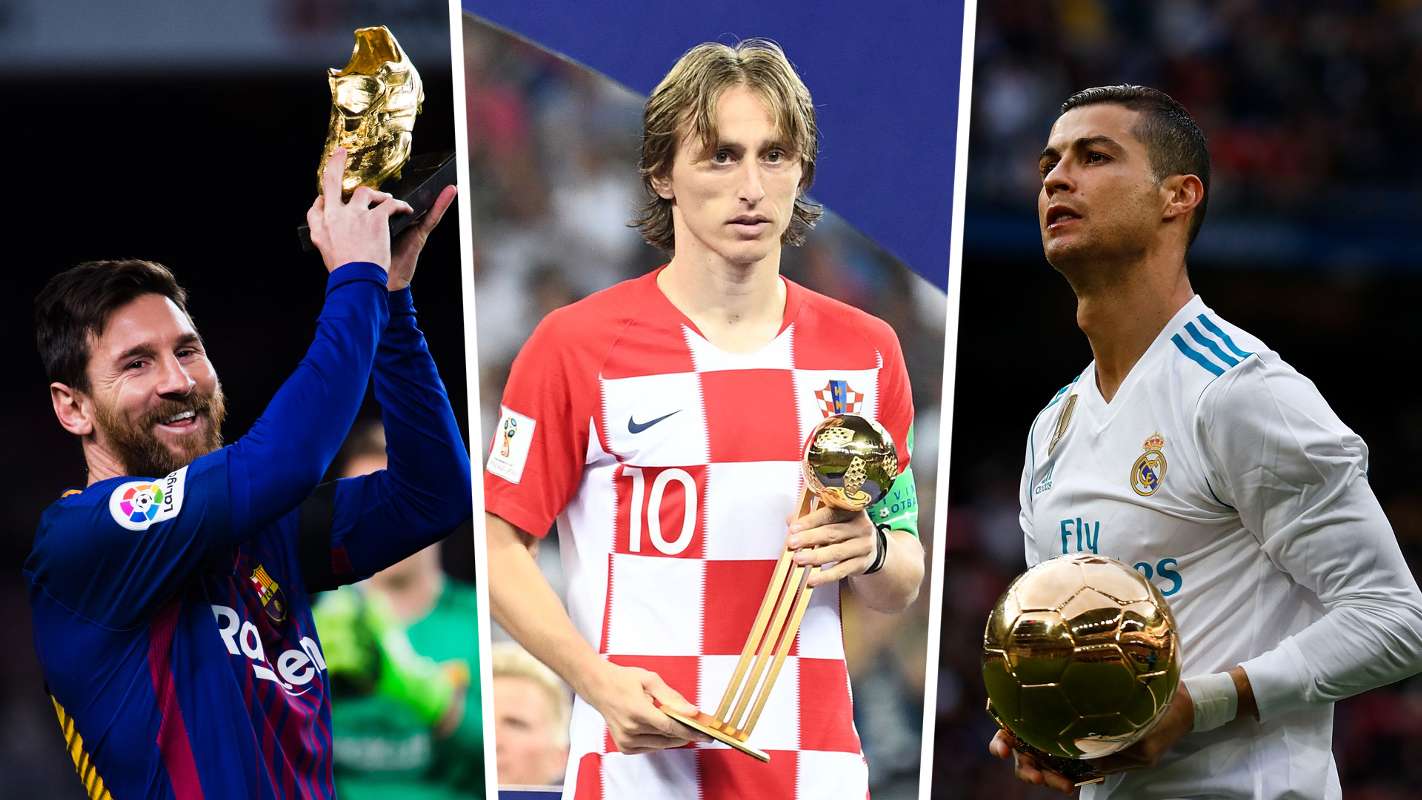 Luca Modric expressed his feelings while receiving the award and said that he was feeling very proud and honored at the time he was receiving the award.
He also thanked his teammates, managing staff, and coaches from Real Madrid and Croatian National Team, his family and fans.
Modric has always dreamt of winning the award and playing for big clubs and with the legends.
He also thinks that the turning point in his career came in the second year of playing with Tottenham. It was where he changed his position from offensive mid-fielder to a mid -fielder. He also ended by saying that persistence, dedication and self- believe are the most important things to succeed in life.
The list for the award was declared were Ronaldo took second spot Griezmann took third, Mbape fourth, and Messi fifth. For the first time Lionel Messi was out of the top two spots and took the fifth place respectively.
Source: Goal, BBC
I am an amateur content writer, who is currently pursuing a Masters in Finance from ICFAI Business School. In this highly volatile Business Market, I find no better way to keep myself updated than to write about it and reflect my own thoughts as words.