Steven Mnuchin, the US Treasury Secretary has denied any concerns that destabilizing of US financial market may occur due to the emergence of new markets because of the weak economic growth of China from global financial crisis.
The trade war of China with US has affected its domestic markets drastically and has resulted into a sharp decline of the value of yuan compared to dollar, increasing worries for China as it tries to steer it way through a number of challenges.
In an interview in Jerusalem with the Reuters, Mnuchin stated that he is not concerned that the current economical condition of China might in any way destabilize the markets of US. He further added that he does not see the risk of contagion.
The year on year growth of the economy of China for the third quarter was 6.5% which was expected to be 6.6 %, whereas in the second quarter it was 6.7% as stated by the National Bureau of Statistics on Friday, marking the weakest year on year Gross Domestic Product growth of quarters since 2009,whose first quarter witnessed a similar drop.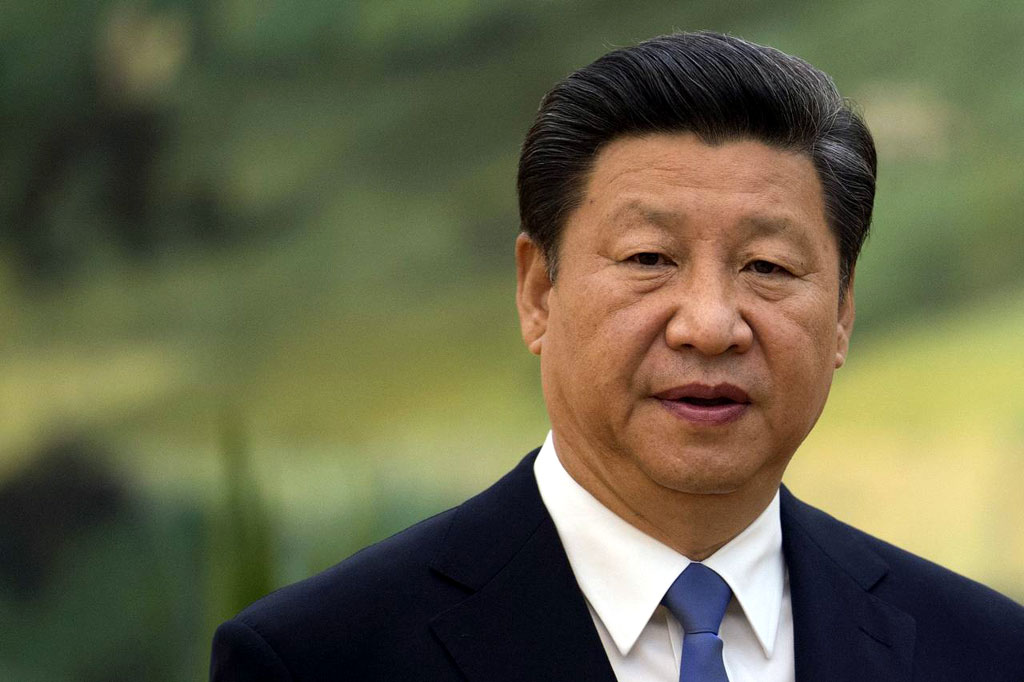 The trade war between China and US is taking new turns each day with both of them replying to the moves of the other by imposing heavy taxes since the past few months.
US President Donald Trump took another strategic move last week against China by withdrawing from the Universal Portal Union, which gave China certain special privileges in postal services against US.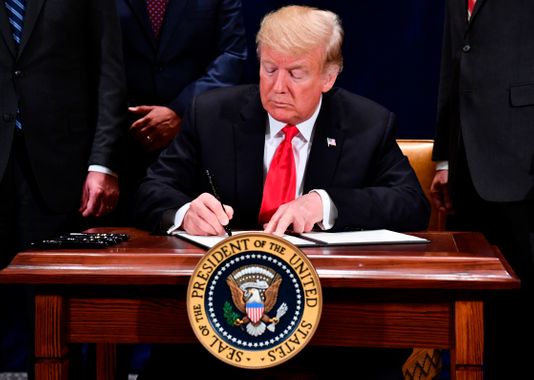 The postponed meetings between the two countries to resolve the issues has triggered the economy rout thereby increasing pressure on the economy of China which is already not in a very healthy state.
Mnuchin also said that they are focussed on having a more level playing field in their economic relationship with China.
Source: Reuters.com, Flipboard.com
I am an amateur content writer, who is currently pursuing a Masters in Finance from ICFAI Business School. In this highly volatile Business Market, I find no better way to keep myself updated than to write about it and reflect my own thoughts as words.