Let the trumpets blow as we finally have our list for the MLB's Hall of Fame 2019. The Baseball Writers Association of America officially announced the voting results this Tuesday. However, there was a slight ambiguity after the results.
You see out of the four players elected, Mike Mussina and Roy Halladay have represented two teams in their entire career. Mussina was a part of the Baltimore Orioles and New York Yankees while Halladay players for the Philadelphia Phillies and Toronto Blue Jays.
MLB 2019 Hall Of Fame: No clarity for Mike Mussina
When Mike Mussina was asked by MLB's Tom Verducci about which hat will his plaque bear, Mussina said that he has absolutely no idea.
He said that both the organizations are special to him and in no way, he could pick one over the another.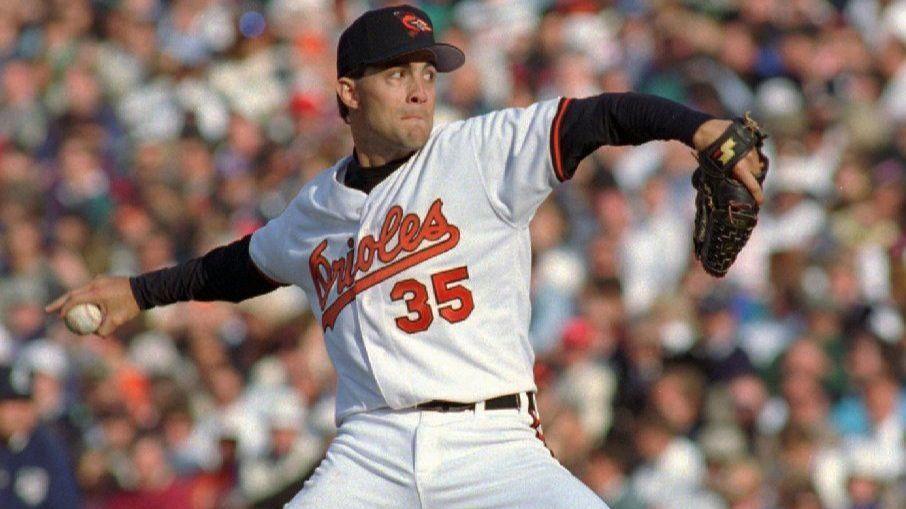 Well if Mussina asks us we will definitely tell him to go with the Orioles cap for MLB 2019 Hall Of Fame. Mussina has spent a major part of his career with the Orioles.
His 18 years long career had 10 seasons with the O's and eight with the New York Yankees. Going for averages, he has performed much better with the Orioles as compared to the Yankees.
If you go for ERA+, it's 130 vs 114, and if you go for WAR, its 47.8 vs Yankees 35.2. Even if he pitched in more for the Yankees and had the milestone of the 20-win season, but as an individual player, he has a better track record with the Orioles and thus should go for it for MLB 2019 Hall Of Fame.
MLB 2019 Hall Of Fame: Halladay will go with a Blank Cap
On the other hand, Halladay has made it crystal clear that he doesn't want any MLB team on his Hall of Fame cap. This was announced by his wife Brandy Halladay.
The Halladays believe that a blank cap in the MLB 2019 Hall Of Fame will honor both the Toronto Blue Jays and the Philadelphia Phillies.
Halladay spent the most part of his career (12 seasons) with the Jays. He then finished his career with four seasons for the Phillies.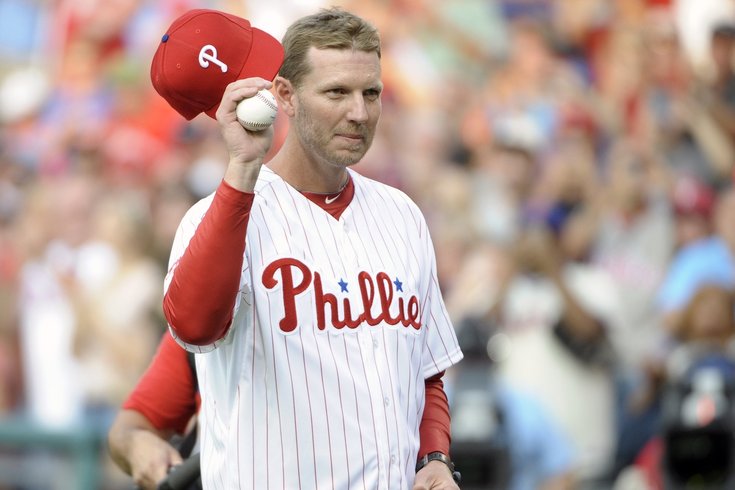 The other two Hall of Fame inductees are Edgar Martinez of The Seattle Marines and Mariano Rivera of The New York Yankees.
Mike Mussina says there has been no decision yet as to whether he'll wear an #Orioles or #Yankees cap on his Hall of Fame plaque.

— Joe Trezza (@JoeTrezz) January 23, 2019