For years, the Mission: Impossible franchise has been synonymous with audacious cinematic artistry, never settling into a comfort zone and continuously striving to push the envelope in filmmaking. It has made its mark by daring to venture into territories many wouldn't, creating memorable scenes that defy conventions and shatter expectations.
The saga is poised to reach new heights with its latest chapter, Mission: Impossible – Dead Reckoning Part Two. This time, the dynamic duo of Director Christopher McQuarrie and the indefatigable star Tom Cruise are once again flexing their creative muscles to raise the stakes even higher. They are crafting a spectacle that promises to make waves with underwater sequences more intense and breathtaking.
They're not just content with dominating the deep, but they're also setting their sights on the sky, planning to deliver aerial scenes that aim to surpass their already astounding previous feats.
This isn't merely another installment in a popular franchise; it's a bold declaration of their unyielding commitment to cinema, a testament to their courage to push the boundaries of filmmaking, and a display of audacity that resonates with their unwavering belief in the art of the impossible.
It's more than a film—a powerful statement of cinematic courage and ingenuity.
A Dive Deeper: The Underwater Challenge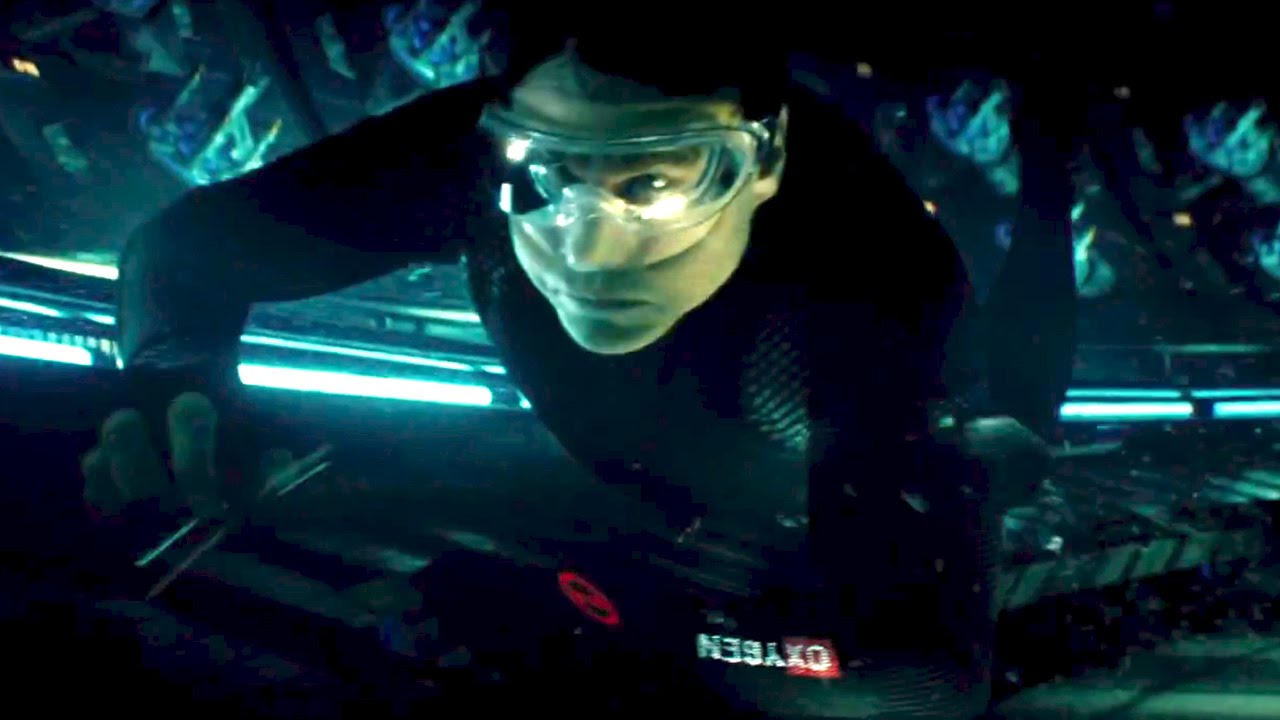 The world of the Mission: Impossible franchise is no stranger to underwater sequences. Fans will recall the breathtaking scenes in Mission: Impossible – Rogue Nation and the 2014 sci-fi masterpiece Edge of Tomorrow.
Tom Cruise left audiences gasping with his audacious underwater stunts in both films. However, Mission: Impossible – Dead Reckoning Part Two is set to dive deeper.
In an interview, McQuarrie suggested that they have pushed the limits even further this time.
"We've worked underwater in Edge of Tomorrow, and in Rogue Nation, and we left very dissatisfied with those sequences," McQuarrie revealed, a surprising admission given the audience's applause for these scenes.
But this relentless quest for perfection and a determination to push boundaries has characterized the duo's work.
This time, they've applied their learnings from past sequences, and the results, according to McQuarrie, are groundbreaking. Cruise has reportedly held his breath underwater for as long as six and a half minutes during filming – an endurance feat that is as impressive as it is nerve-wracking.
McQuarrie even called the filming "physically punishing," warning that he would not "recommend it to anybody who doesn't want to make a lifestyle out of it."
Scaling New Heights: Aerial Scenes to Rival Top Gun: Maverick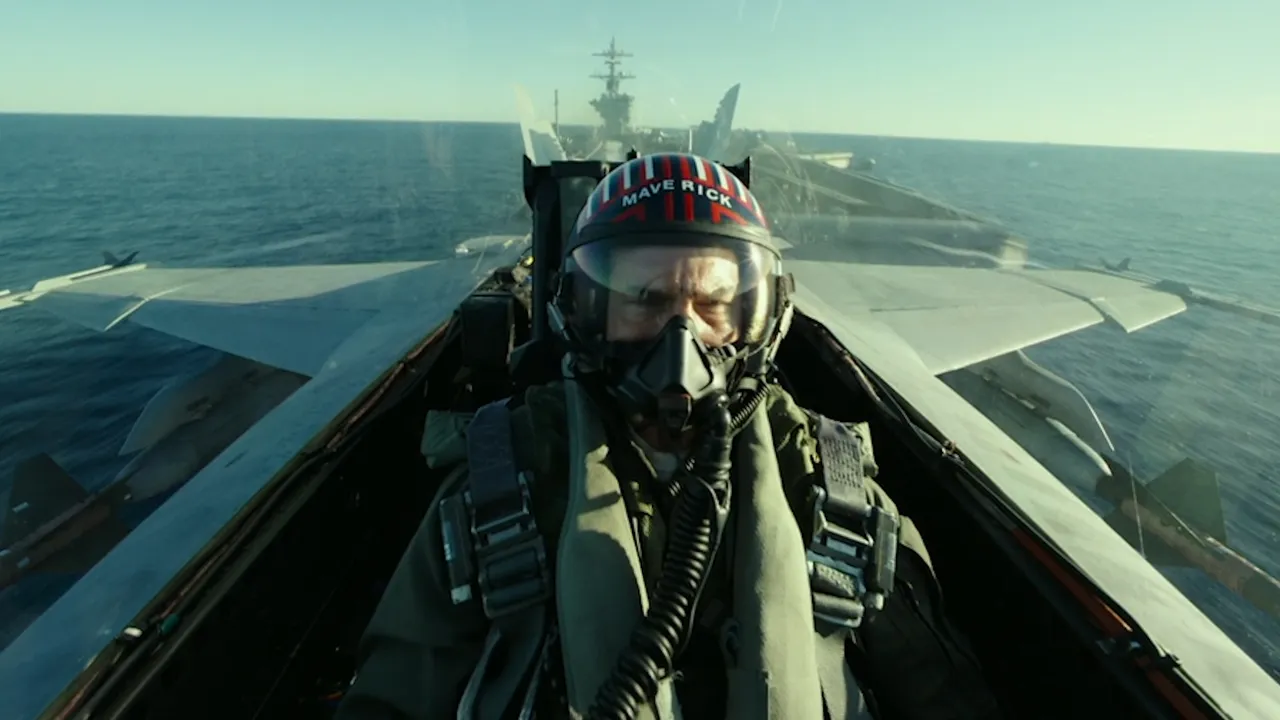 But it's not just underwater where Mission: Impossible – Dead Reckoning Part Two promises to break new ground. McQuarrie also tantalizingly revealed that the sequel would feature an aerial sequence poised to top the critically acclaimed stunts shown in Top Gun: Maverick, another Cruise legacy.
This isn't just a casual challenge.
The aerial stunts in Top Gun: Maverick have become legendary, leaving audiences breathless with their sheer audacity and technical brilliance. If McQuarrie and Cruise plan to outdo that feat, fans can prepare themselves for an exhilarating experience that will keep them on the edge of their seats.
Frosty Feats: Unprecedented Arctic Adventures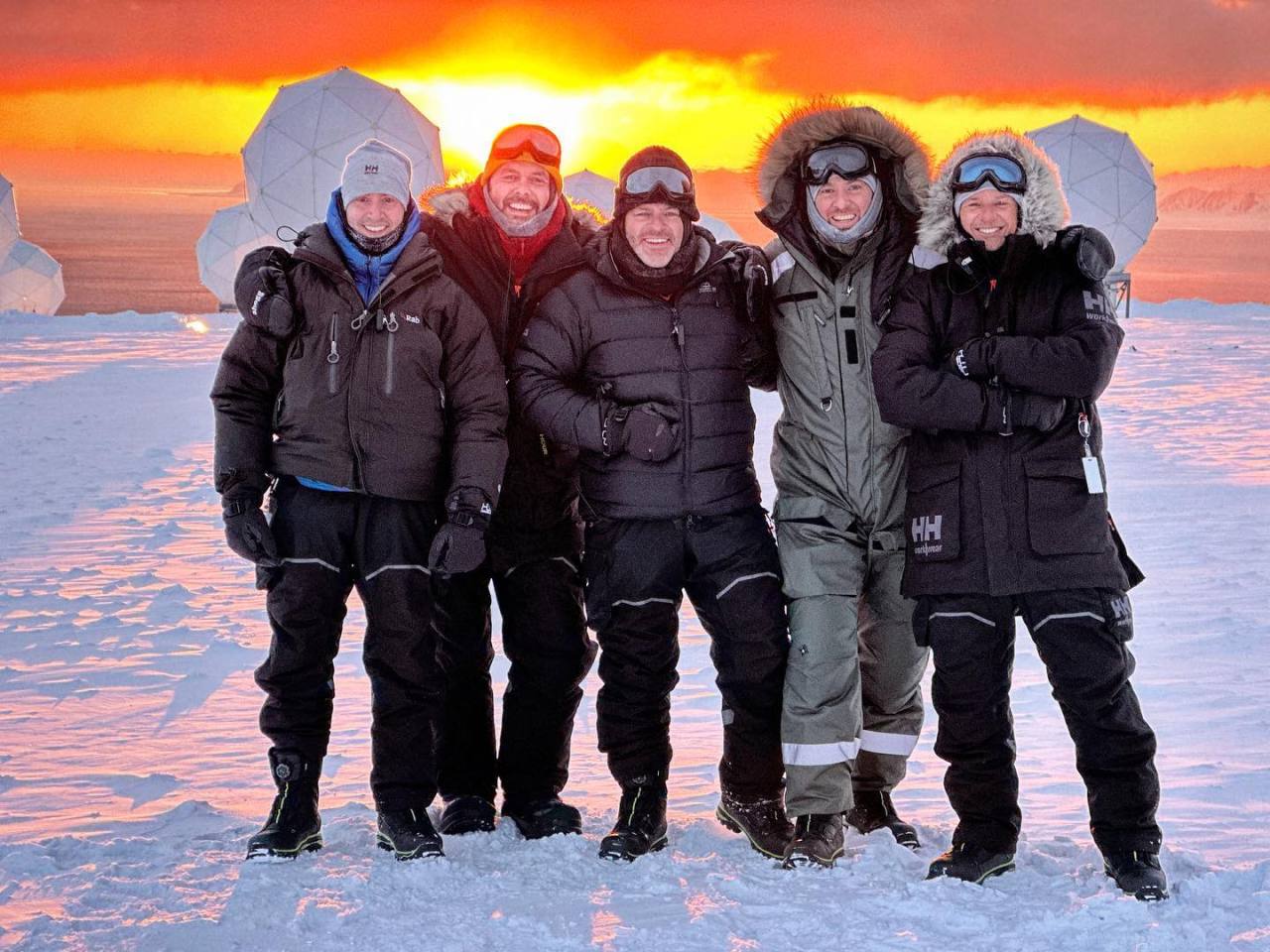 One of the standout features of Mission: Impossible – Dead Reckoning Part Two is its bold decision to feature a significant sequence set in the Arctic. This is an industry first, a daring move that signals the franchise's ambition and willingness to venture where others have not.
Hayley Atwell, who is set to return to the franchise, shared her insights about the monumental challenge.
"Nothing has ever been filmed in the Arctic for a movie of this scale," Atwell stated. "Team Mission just came in and totally invalidated that belief system."
The challenges were immense, with temperatures dipping as low as minus 55 degrees with wind chill, making the performance of action dialogue an almost Herculean task.
However, respect for the raw, majestic landscape was paramount. The filmmakers took great care to ensure the safety of the cast and crew while seamlessly weaving this extraordinary setting into the film's narrative.
Setting the Stage: Awaiting the Release of Mission: Impossible – Dead Reckoning Part Two
As the release date for Mission: Impossible – Dead Reckoning Part Two draws closer, excitement among fans and critics alike is at an all-time high. Scheduled to be released on June 28, 2024, the film is tipped to take the franchise to new heights, literally and metaphorically.
In the meantime, fans can get their fill of the IMF team's adventures with Mission: Impossible – Dead Reckoning Part One, currently playing in theaters. This installment sees Ethan Hunt and his team in a race against time to track down a terrifying new weapon that threatens all of humanity.
Final Thought: Mission Gets More Impossible
In Mission: Impossible – Dead Reckoning Part Two, audiences can expect a cinematic feast with thrilling underwater scenes, aerial sequences that rival Top Gun: Maverick, and an Arctic adventure that is both visually stunning and narratively compelling. If anything, this installment looks set to redefine the meaning of the impossible, taking audiences on an exhilarating ride like never before.
One thing is sure: for McQuarrie, Cruise, and the rest of the team, this mission is just getting started.