It's an interesting story of a superhero who has managed to do something unbelievably good on his first day at work. The protagonist of our story is a four-legged cute doggo named Max who works as a police dog. What happened was that our hero surprised everyone by locating the missing mom and her baby. It was Max's first day at work when he as a newly-licensed Dyfed-Powys Police dog solved his first-ever case. Max has found the mom and the baby in a remote part of Powys, which is a county in Wales.
On a fateful day, Max was working with his handler Peter Lloyd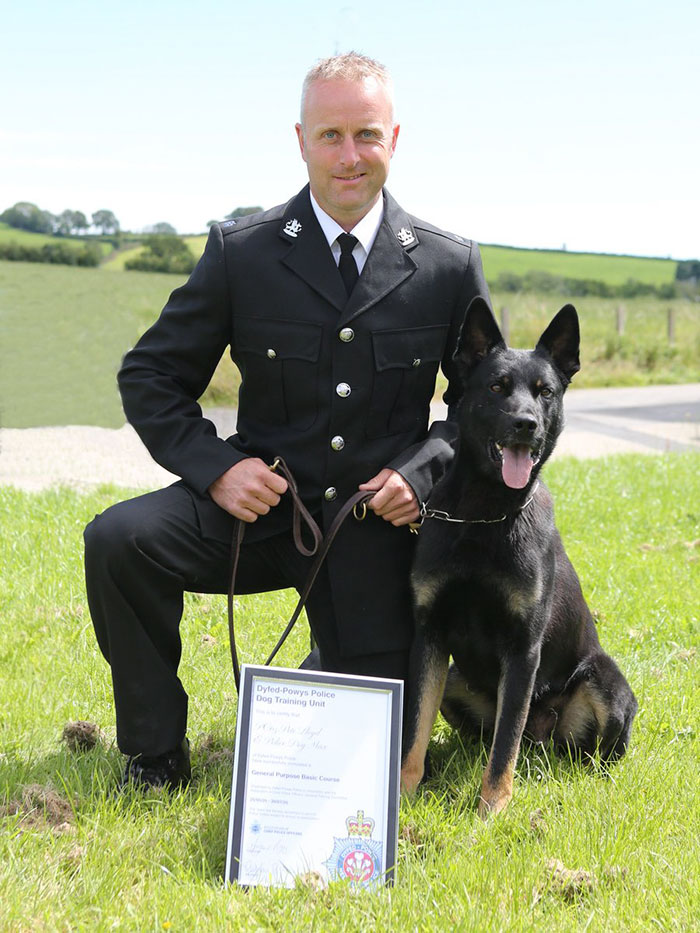 "Newly licensed Dyfed-Powys Police dog Max, and his handler PC Peter Lloyd were crucial in tracking down the woman who had spent a night in a remote location in Powys with her young child," reads the article posted on the Dyfed-Powys Police webpage. "He was called into duty at just before midday on Saturday, August 1, when the force received a call reporting the mum missing and immediately launched a search to find her and her one-year-old."
"This is where PD Max's tracking skills really came into play"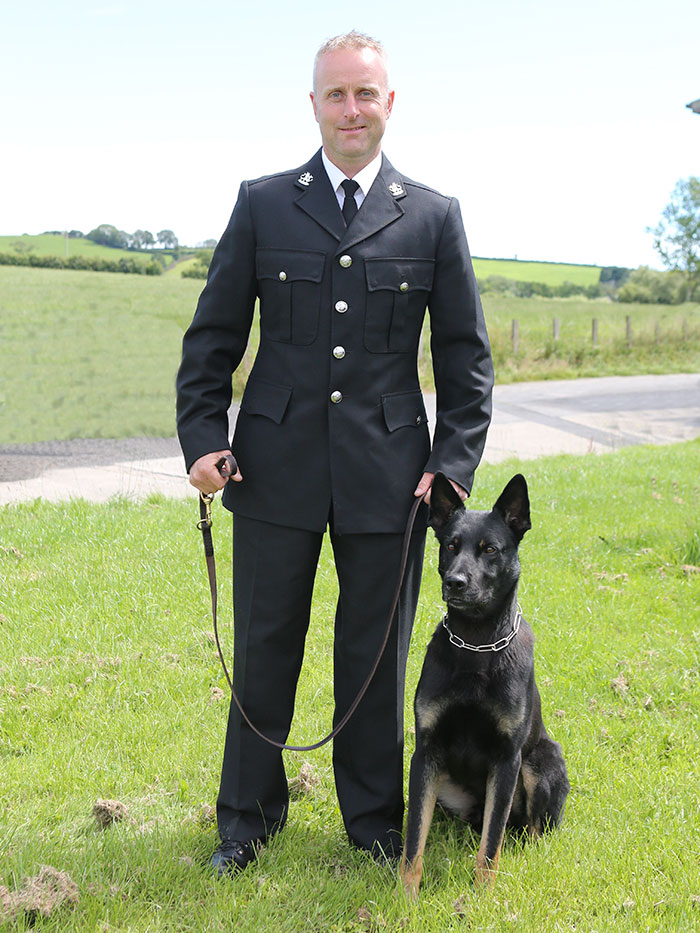 We talked to inspector Jonathan Rees-Jones about this entire incident. He told us that the woman whom Max had found had been missing for 2 days. As her cell phone wasn't working. This is why the police department was not able to trace her. After that, the police department started tracking her steps and her car was quickly found on a mountain road. But sadly, even after getting such a big clue, the police were not able to locate the woman. 
"This is where PD Max's tracking skills really came into play. Despite only recently becoming licensed, and on his first operational shift, he immediately commenced an open area search," the article quotes the words of the inspector Jonathan Rees-Jones.
"Max is a general-purpose dog, who will primarily be used for tracking and locating people in buildings and open-air, tracing discarded property and tracking and detaining suspects"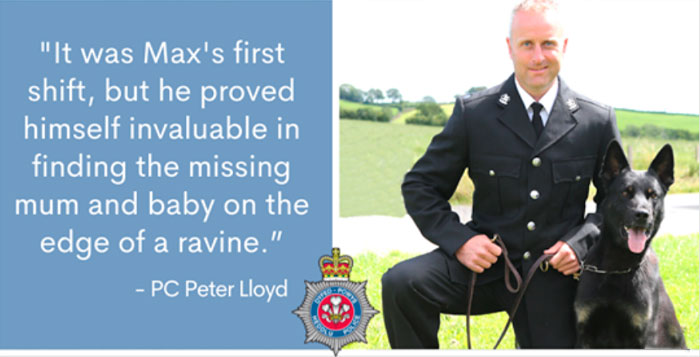 "PD Max and PC Lloyd covered a significant distance, and at around 1.30 pm, guided by Max, the officer spotted the missing woman waving for help near a steep ravine on the mountainside. She was helped down, and arrangements were made for her and her baby to be checked over by a Mountain Rescue doctor and the ambulance service," reads the article.
Here's what people are saying about this good boy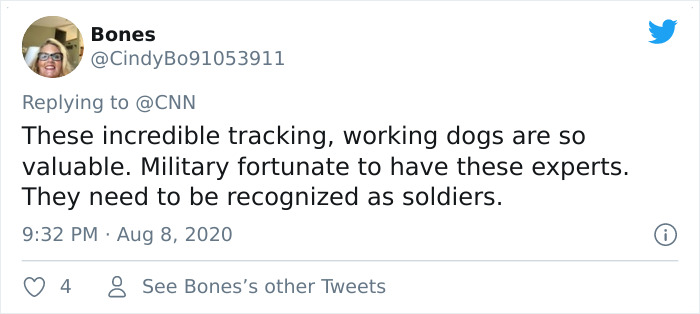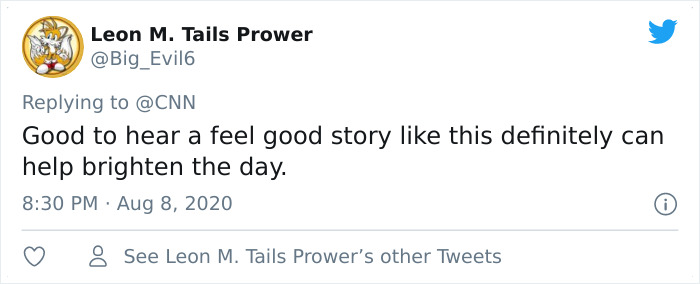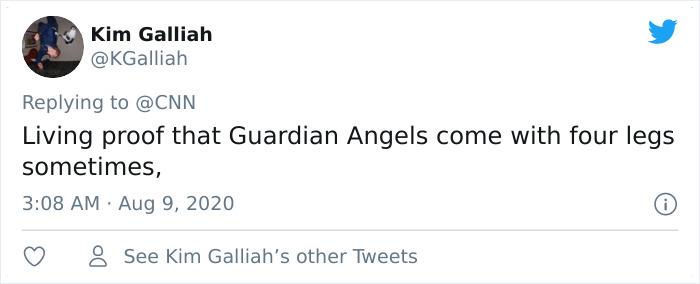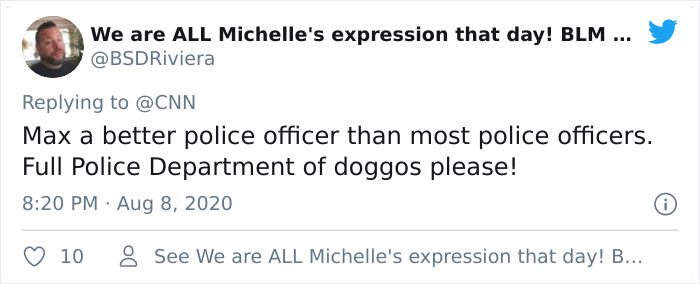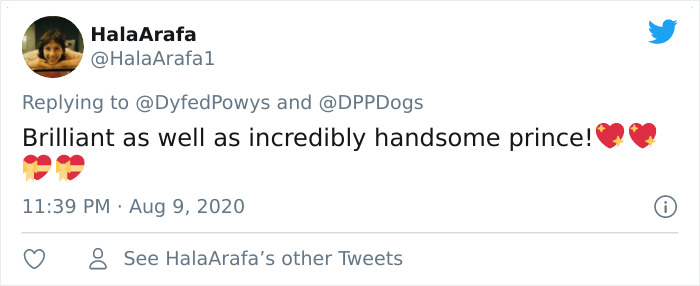 This story proves that not all heroes wear capes. Sometimes, they have four legs, cute little puppy eyes, and a wagging tail. Awww!
If you liked this story, don't forget to share it with others.