Every generation has some cool things that they are super proud of. But with this, each generation also faces some challenges that are hard for them to overcome. 
Like millennials are seen as an awesome generation that gets most of the spotlight. But one thing that people don't realize is that this generation also has a serious problem of identity crisis. Although it doesn't make that sense but it's an interesting issue. 
Every generation has its struggles, but it's millennials that find themselves in an interesting one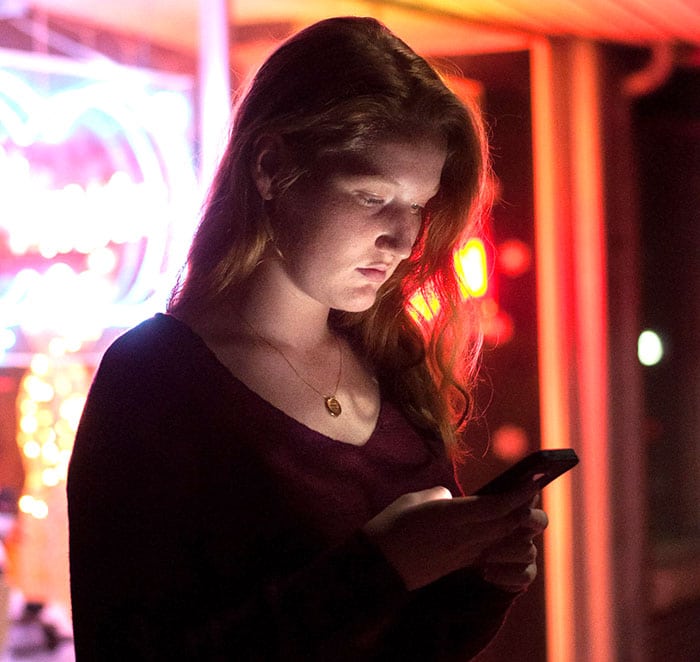 To back this entire thing, Dr. Sunny Moraine, a sociologist and author from Washington, DC, is expressing her thoughts.
And this Twitter user points out what the struggle is all about after one person's comment about 'complaining millennials'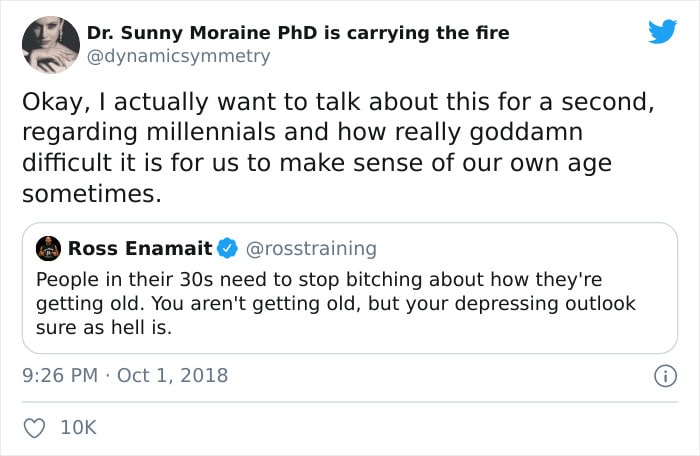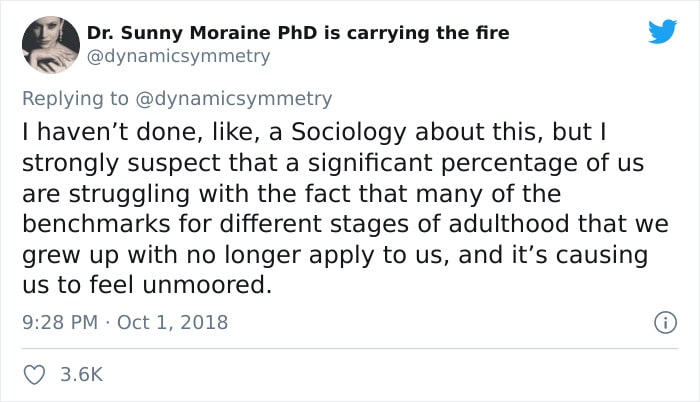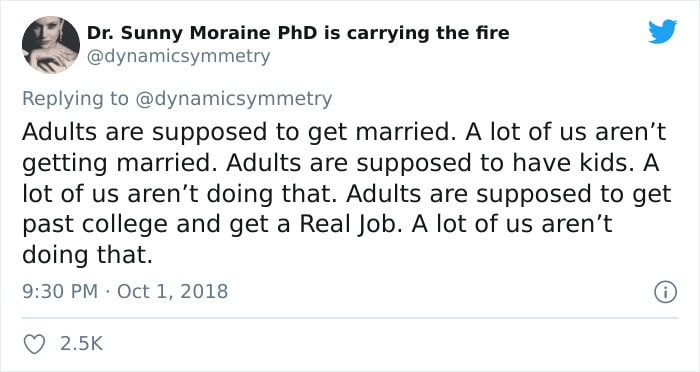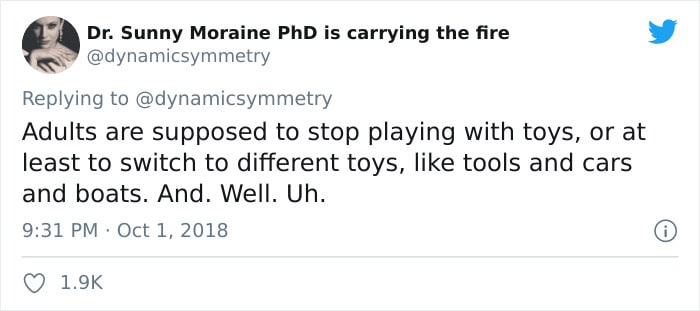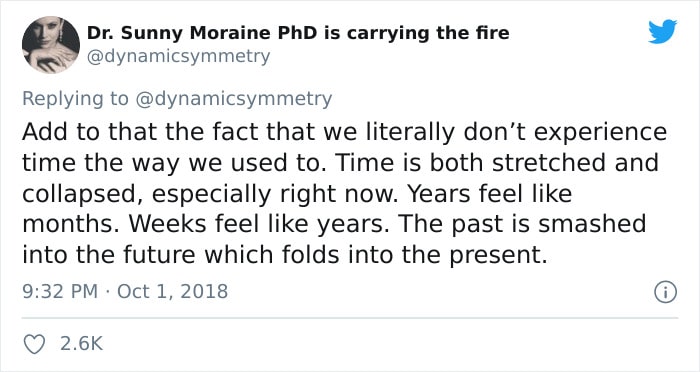 "Add to that the fact that we literally don't experience time the way we used to. Time is both stretched and collapsed, especially right now. Years feel like months. Weeks feel like years. The past is smashed into the future which folds into the present," added Moraine.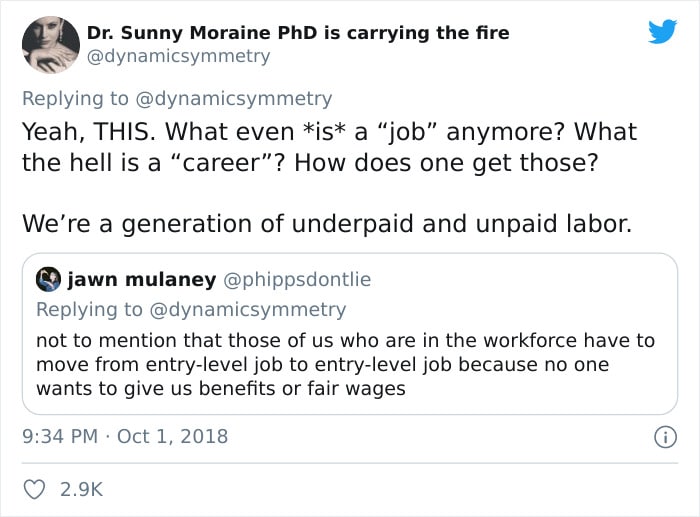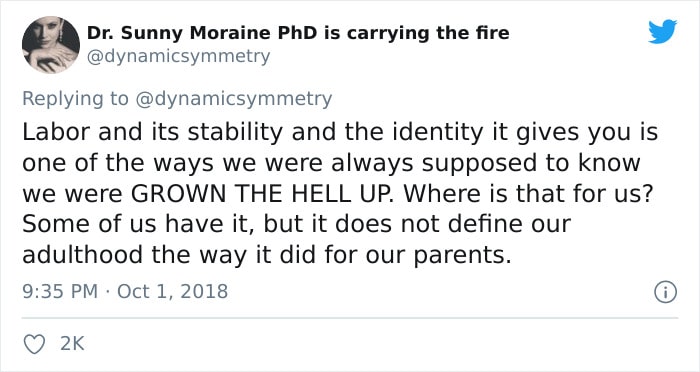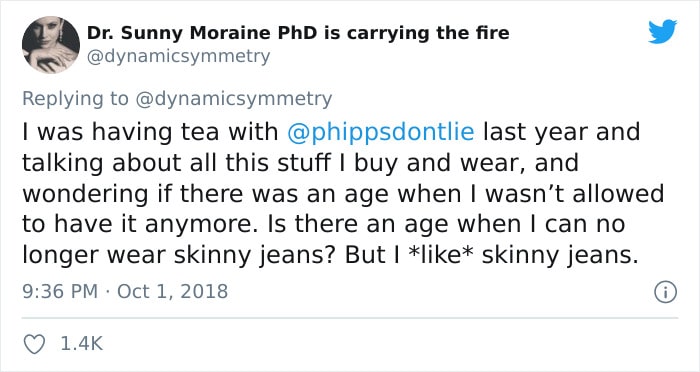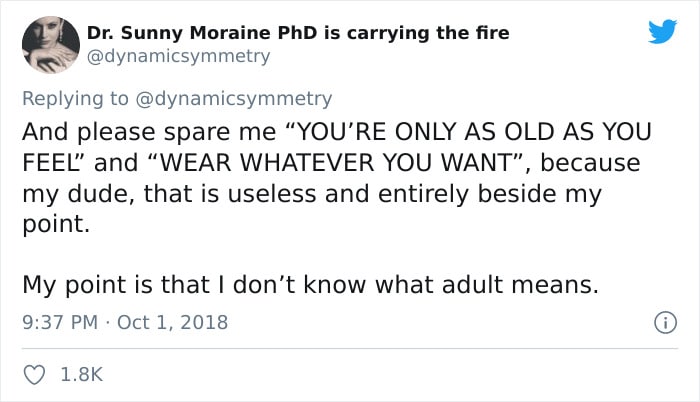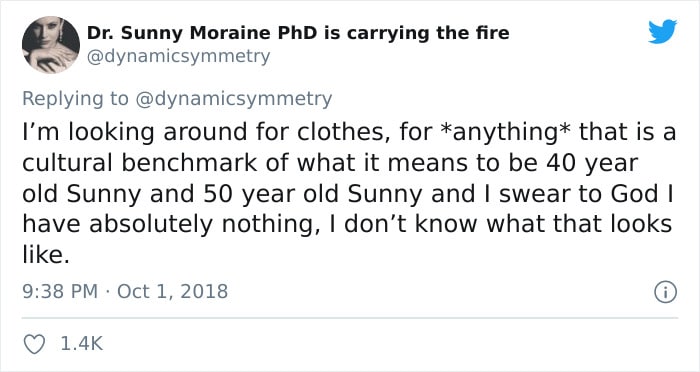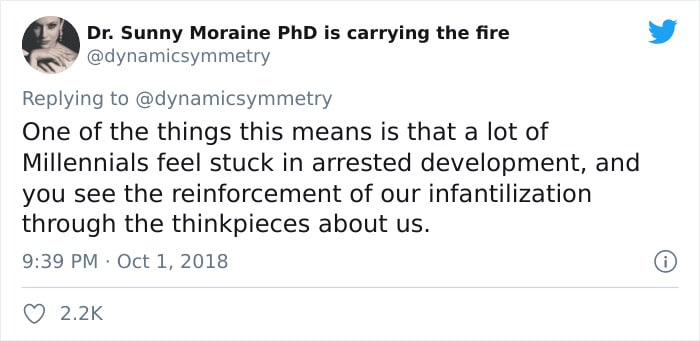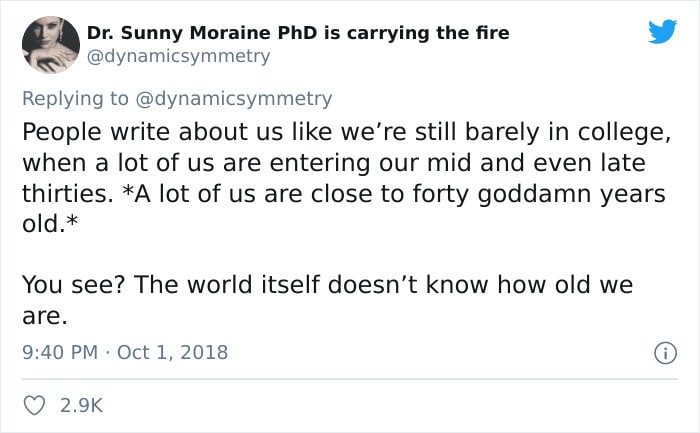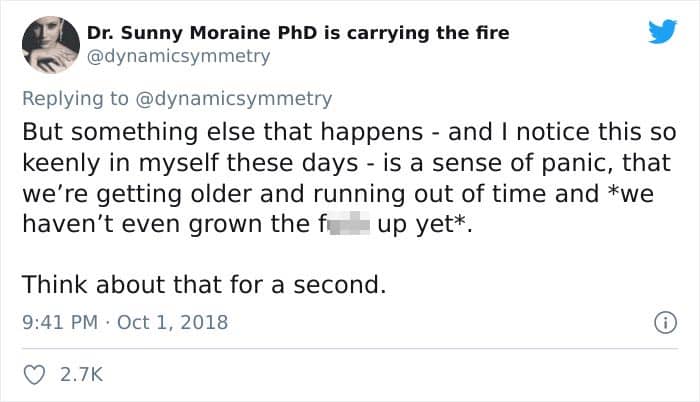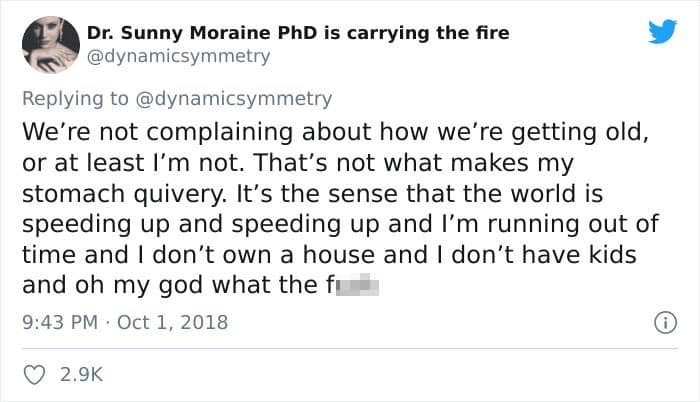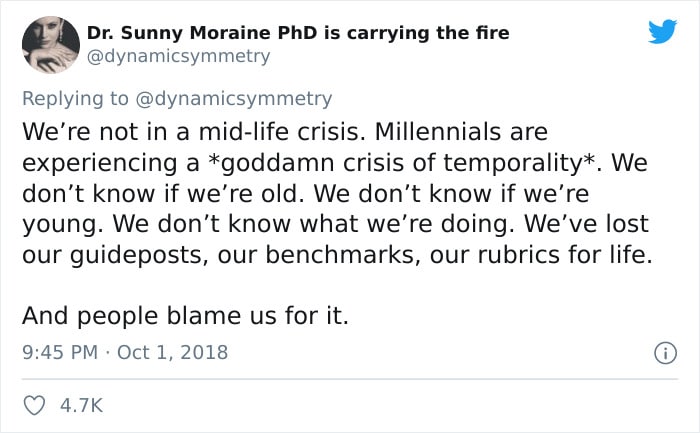 "Reflecting on my path, I was a phlebotomist at 16, a ship's first mate at 22, a husband at 27, a father at 31, a professor at 33, and managing big projects at 40."
"It strikes me that it's way harder now. And I don't think it's just because there are too many healthy boomers still working. So I'm not offering a solution but am recognizing your point. Actually I can offer advice. I've spent decades being indispensable. I do feel it's my job now to make myself dispensable. Not because I am slowing down, but because people junior to me need to be able to speed up,"