In the most awaited memoir of Michelle Obama, 'Becoming,' the former first lady was seen sticking to her prolong principle of being positive when there are personal as well as political attacks as she feels, "When they go low, we go high."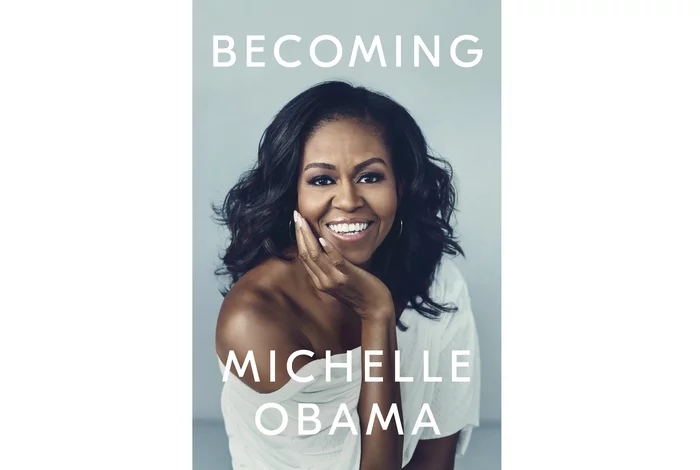 However, Michelle doesn't seem to hold back completely. Michelle Obama has denounced the President of the United States Donald Trump for his misogyny and sexist promotion of border conspiracy theory which has questioned the citizenship of Barack Obama.
Mrs Obama has described that Trump's campaign is meant for discrediting Barack Obama is mean-spirited and crazy, and the underlying xenophobia and bigotry is hardly concealed. According to Mrs Obama Donald Trump has put the lives of her family at risk, and due to this, she is never going to forgive him.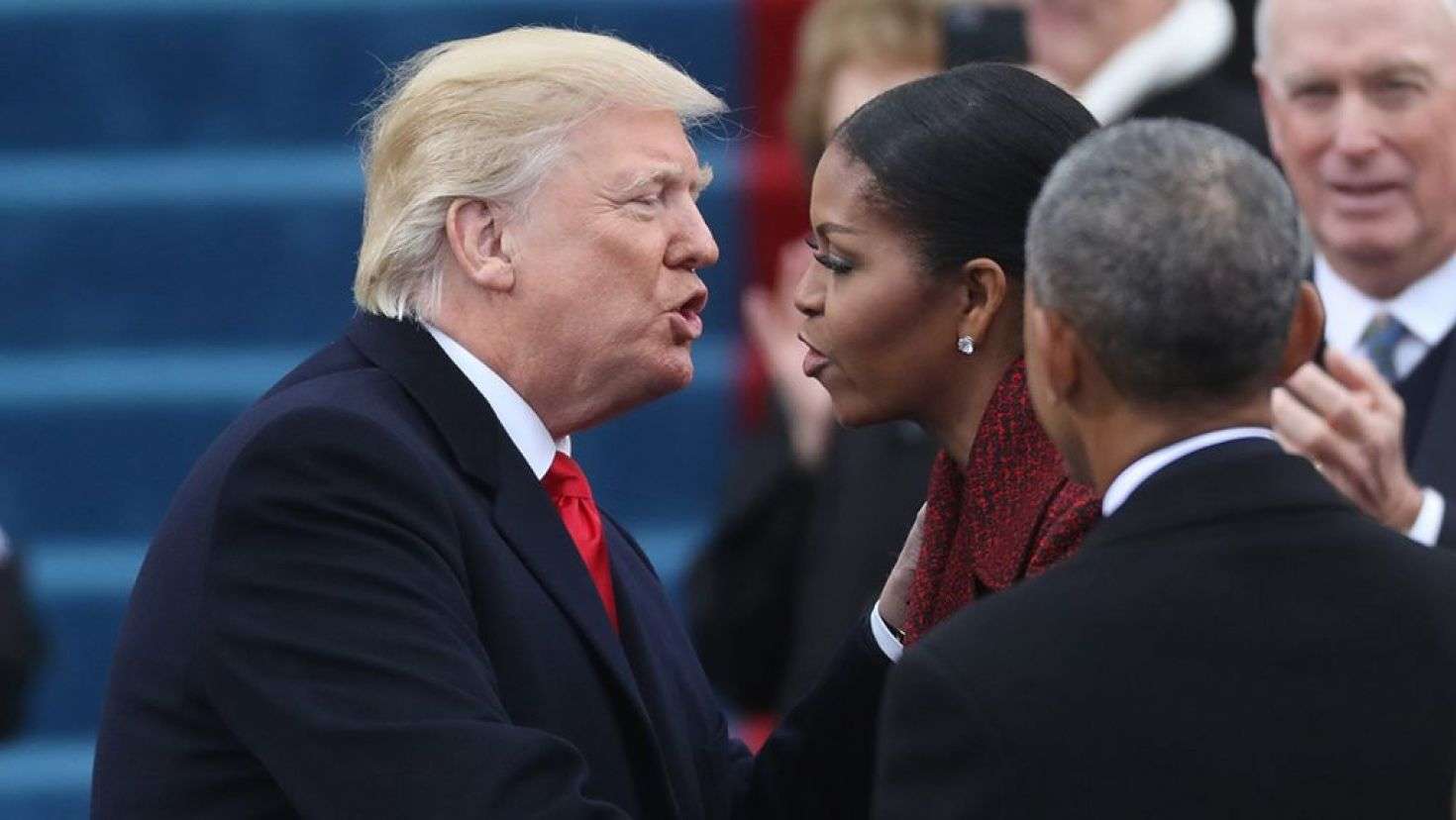 Michelle Obama's forthcoming book Becoming will be released on 13th of November from Crown. The book is regarded to be one of the biggest blockbusters of the year. The first printing of the book will be released with 3 million copies and will be published worldwide in almost 31 different languages.