The 'Back to the Future' star Michael J Fox has opened up about his battle with Parkinson's and the initial diagnosis. In the Apple TV+ documentary titled Still: A Michael J. Fox Movie, the actor gets candid about his struggle with the disease. Parkinson's disease is a progressive disorder that affects the nervous system and the parts of the body controlled by the nerves. The actor talks about his battle with addiction which served as a coping mechanism in his early years. He reveals the bombshell truth that he would have dopamine pills in abundance in order to contain the early symptoms of the illness.
Michael J. Fox Talks About Parkinson's Disease
Michael J. Fox continues, "As low as alcohol had brought me, abstinence would bring me lower. I could no longer escape myself." He explains that sitting at the home idle made matters worse for him. He says, "You can't pretend at home that you don't have Parkinson's because you're just there with it. If I'm out in the world, I'm dealing with other people and they don't know I have it." While the actor has expressed his gratitude toward his wife Tracy Pollen and his four kids, it was not an easy ride for him.
Fox says, "To me, the worst thing is restraint. The worst thing is to be confined and to not be able to have a way out… There are times when I went, 'There's no way out of this.'" He explains how he sometimes loses balance and hurts himself. He continues, "I'm in intense pain. People around me are going, 'Be careful, be careful. And I'm like, 'This has nothing to do with being careful. This happens.'" Whatever the situation might be, this is not the end of Fox. He continues, "Some people would view the news of my disease as an ending. But I was starting to sense it was really a beginning."
Foundation To Find Cure For Parkinson's
The actor found the 'Michael J. Fox Foundation' in 2000. On the website, he says, "Parkinson's patients are the experts on what we have. We have a responsibility as patients to share our experience — what works for us, what we respond to, what we can contribute to research." The foundation is dedicated to finding a cure for Parkinson's disease through an aggressively funded research agenda and to ensuring the development of improved therapies for those living with Parkinson's today.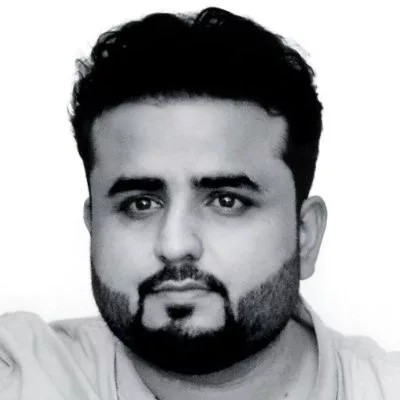 I'm a Digital Marketer & I've been working in the industry for over a decade now; I started as a blogger and then turned into an Internet Marketer.