Love is definitely delicious! Michael Fox and his wife Tracy are the best examples of this. Michael J. Fox and his wife Tracy Pollan seemed to have a great time at the premiere of his documentary. On Friday, Michael J. Fox stood joyfully by his partner of almost 35 years at an event promoting STILL: A Michael J. Fox at the Sundance Film Festival.
The couple posed for photos on the red carpet just before the screening began. Michael smiled at the photographer while clinging close to his spouse in a beautiful blue jacket.  The Foxes decided to make a family reunion out of it, as the entire family appeared afterwards to take some photos, all dressed casually smart in jeans and jackets.
Very little is known about the Apple Studios-produced documentary, though Deadline published some facts Friday. The documentary explores how Michael has become a major sensation on both the big and small screens. The hybrid employs documentary methods, most notably an interview with the actor himself, interwoven with clever use of archival footage and film clips.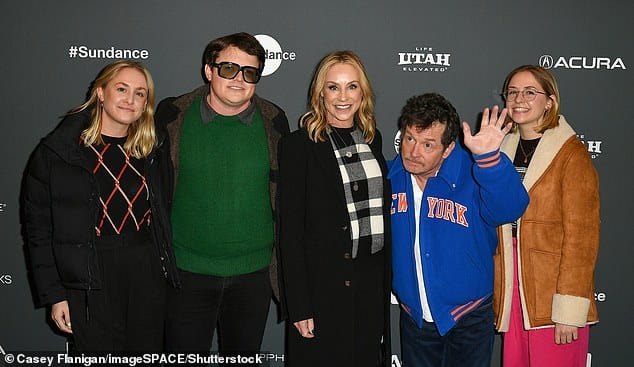 Michael J. Fox – blessed with 4 kids and a lovely wife
Michael tells his story as he struggles with the severe effects of Parkinson's disease, which he has dealt with since the age of 29. Indeed, Michael has spoken openly about how his Parkinson's disease has affected the types of roles he now undertakes and his overall career as an actor. Since his initial diagnosis, the star has found it harder to remember his lines, as he tells Mike Birbiglia's podcast Working It Out.
Tracy sent the loveliest greeting to Michael last year, just as he turned 60. Pollan posted a snapshot of both the pair lounging on a beachside balcony on Instagram. She praised her hubby of nearly 33 years in her statement. Moreover, she added: "love of my life." Tracy captioned the picture with a cute icon, "Happy birthday to my favorite person, love of my life. Have the bestest day!
In the initial phase of their marriage, Pollan and Fox initially met in 1985, since Pollan was cast as playing Alex P. Keaton's romantic lead in the hit NBC sitcom Family Ties. After they were both featured in Bright Lights, Big City just several years down the line, they embarked on a romantic lunch that blossomed into a relationship.
The family is blessed with 4 children after 34 years of marriage. Son Sam, age 33, identical twins Aquinnah and Schuyler, age 27, and youngest daughter Esmé, age 21. Struggling with Parkinson's disease for more than a couple of decades, a family tradition has proven to be little more than a guide. We always offer everyone else the benefit of the doubt.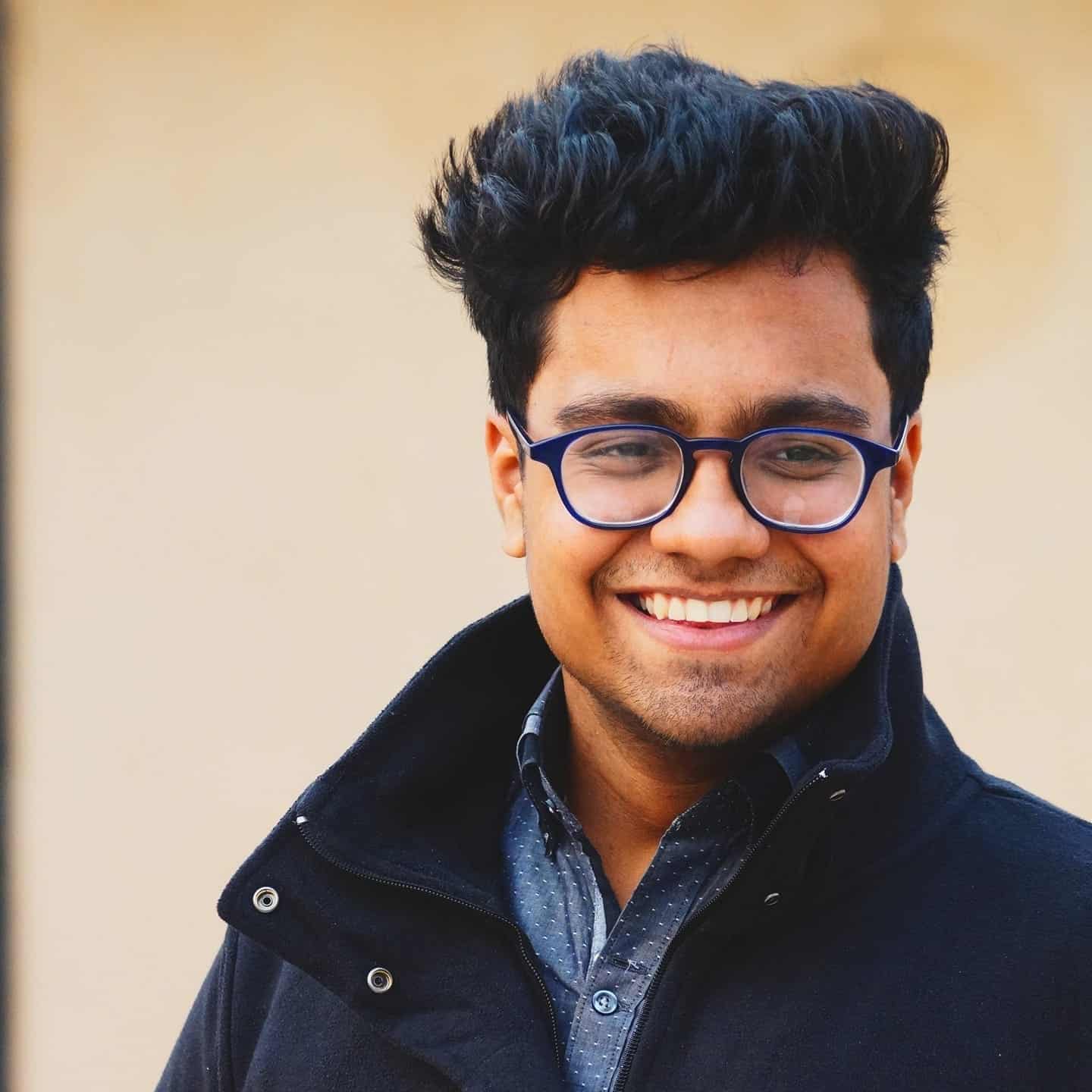 Host on Airbnb. BA in English from Delhi University.