In the sea of action thrillers, David Fincher's "The Killer" promises a unique dive into the psychology of its title character, played by none other than two-time Oscar nominee Michael Fassbender.
The film, set to have a limited theatrical release on October 27 and make its streaming premiere on Netflix on November 10, chronicles the journey of an assassin turning rogue against his employers. Yet, Fincher's exploration of the character goes far deeper than just action-packed sequences.
Fincher's Intimate Look at Fassbender's Assassin
At the recent Venice International Film Festival press conference, Fincher delved deep into his intentions for the movie and, specifically, Fassbender's character.
The director's vision for the lead role was not one-dimensional; he aimed to extract a particular emotion from his audience. Fincher remarked,
"Sympathy was the last thing on my mind as it relates to this character. He didn't need to be frightening. You know, the banality of evil. My hope is that someone will see this film and get very nervous about the person behind them in line at Home Depot."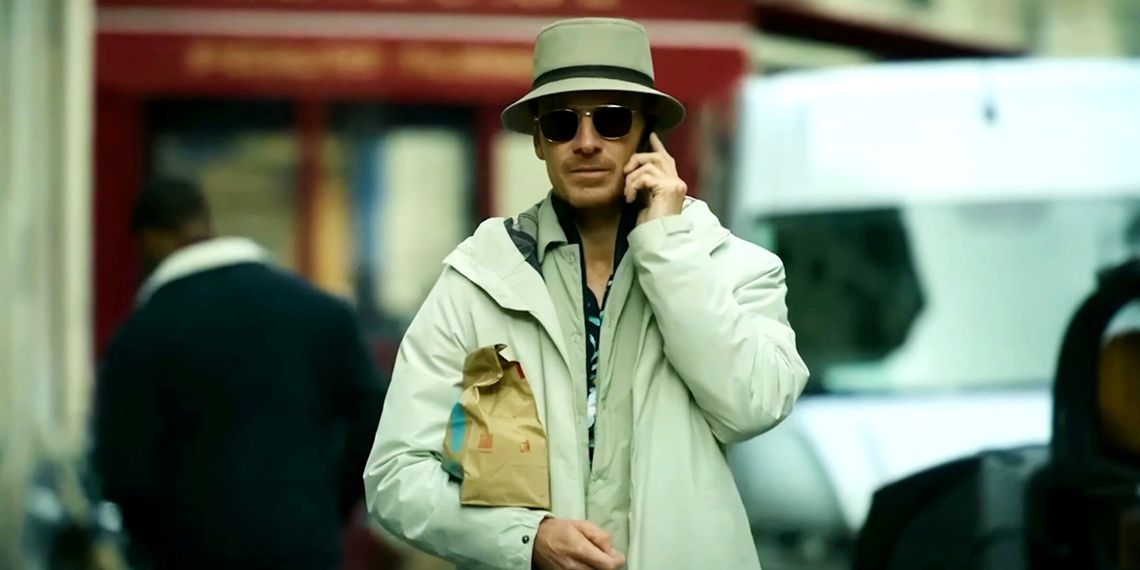 The statement gives a hint at the layers of complexity embedded in the film, emphasizing the chilling nature of real-world evil hidden in plain sight.
Why Fassbender Was the Natural Choice
Michael Fassbender, with a loaded gun poised in "The Killer" promotional material, is no stranger to intense roles that demand a multifaceted performance.
Given Fincher's unique perspective on the character, it's hardly surprising that he chose Fassbender for the lead.
The actor, known for portraying one of cinema's most memorable villains – the young Magneto in the X-Men series, has showcased his prowess in nuanced villainous roles multiple times.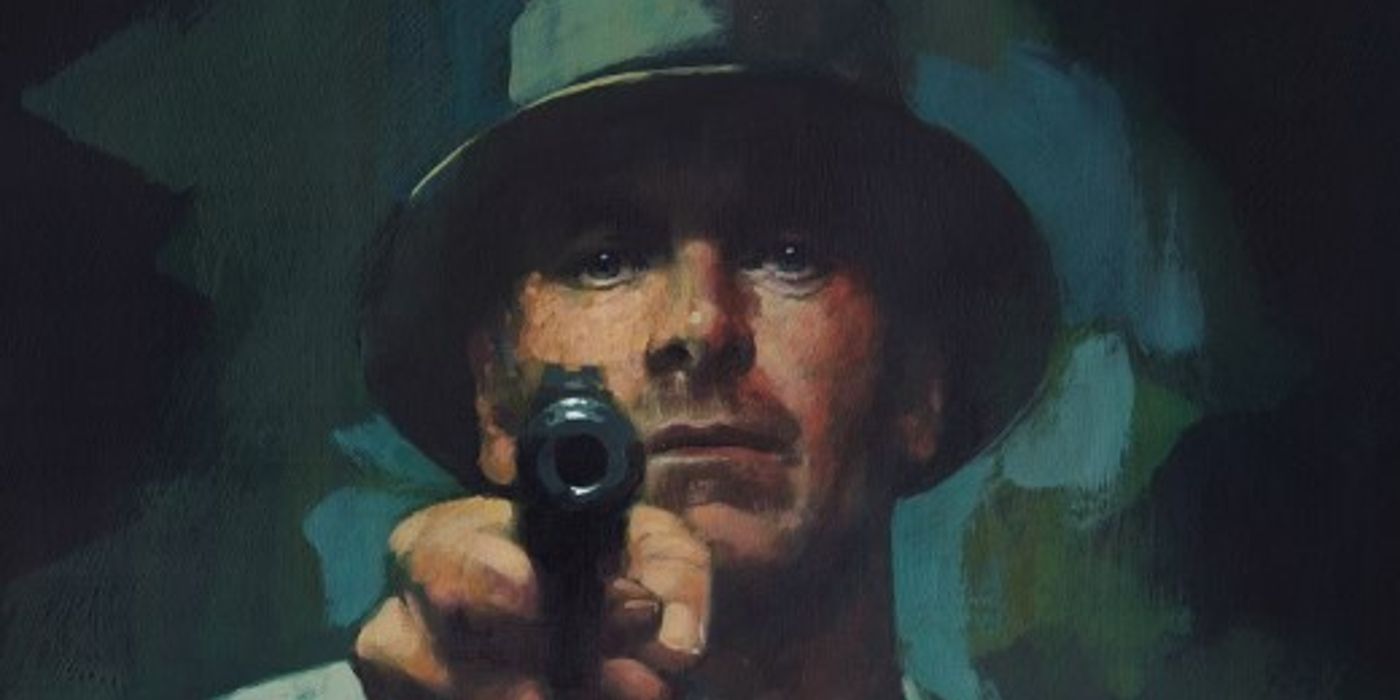 However, Fassbender's cinematic journey isn't confined to antagonistic characters. While he did make a mark as the enigmatic android David in "Prometheus" and "Alien: Covenant", his versatility shines through roles like the one in the drama "Shame." Moreover, his stint as the protagonist in "Assassin's Creed" further solidifies his aptitude for the assassin archetype.
In "The Killer", the combination of Fincher's profound understanding of the human psyche and Fassbender's vast repertoire of roles promises a thriller that is both riveting and deeply unsettling.
The portrayal of an assassin who's ordinary yet menacing is bound to captivate and haunt audiences long after the credits roll.