Support for Mia Khalifa has been raging recently on social media. She has been working on to get her old images and videos removed from major porn-sharing websites. Following week, the star has received an overwhelming response from the people across the world.
The hashtag, #JusticeForMia reflects a concerning issue that has plagued the adult industry since forever. Porn actors face unseen exclusion from the society after their careers end in the adult entertainment industry. A switch to an ordinary life seems unlikely.
Mia Khalifa has become the reason for the world to acknowledge that concern.And no doubt, her fans are giving their 100% support to her.
https://www.instagram.com/p/CBxtEPtJmyL/?utm_source=ig_web_button_share_sheet
One of her supporters wrote,
"Yall make fun of Mia bcs of her old career, but that doesn't mean yall can dehumanize her!! And we realised that the people who judge/slut shaming Mia are also the one who clicking on her. Hypocrite much. #justiceformia".
A fraction of people have spoken and emphasized on a complete boycott of the porn industry. They have raised concerns about the exposure of adult content to the youth. And a much bigger concerns for them is the exploitation of teens that step into this business.
Mia Khalifa thanked her supporters on Instagram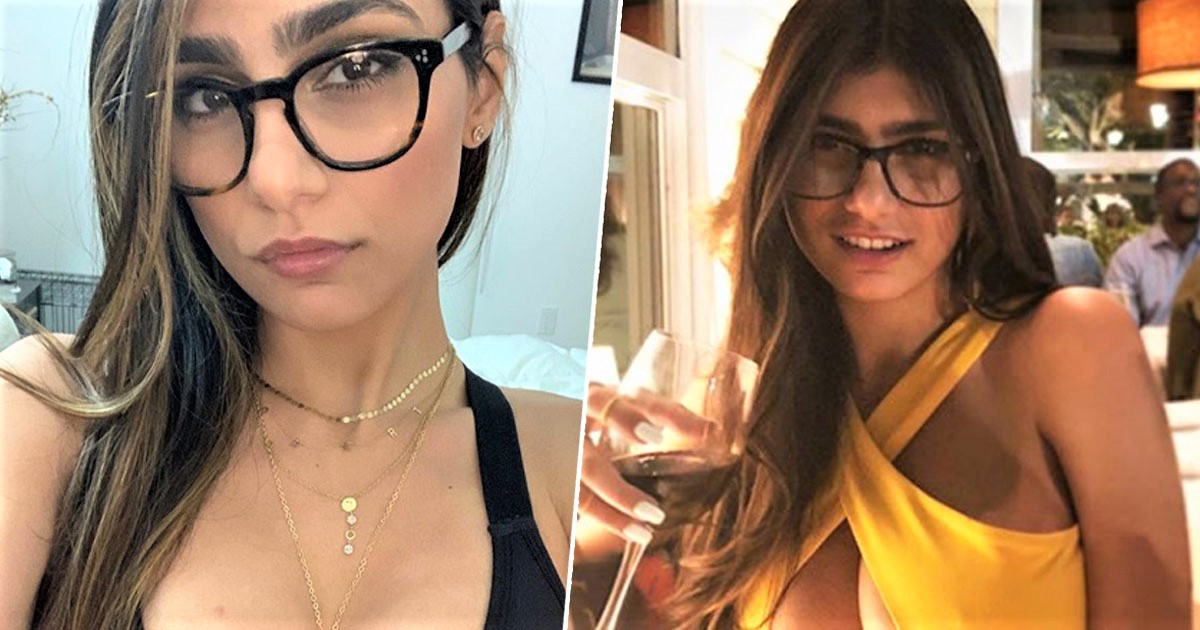 In response to this, Mia Khalifa thanked all her fans for their love and support. She further took to Instagram to share her first photo post-op. She praised her physician for giving her the perfect schnoz for her wedding day.
Mia Khalifa was engaged to chef Robert Sandberg last year. Robert had also revealed how he popped the question to Mia in a long Instagram post.
He wrote, "We went to Chicago this weekend and had a wonderful dinner at Smyth. I proposed to Mia Khalifa and she said YES! The ring was hidden in a bowl of dried ingredients and came out as a new serving. Mia was too curious and too eager to taste so she started to eat the inedible ingredients."
https://www.instagram.com/p/Bu_xekNlzjF
Justice for Mia Khalifa on Change.org has gained over 1.2 Million signatures. Her fight to have a take at a normal life has seen support flooding in from all sides.