Melania Trump is the wife of the 45th U.S. President Donald Trump  and also a Slovenian-American former fashion model. According to the Federal Spending Records, her recent stay in Cairo this October cost the taxpayers $95,050.
Mrs. Trump and her entourage stayed at Semiramis International Cairo, the hotel which offers rooms which starts at $119 and in which the Presidential suite is offered at $699 which is inclusive of taxes worth $156.50, as per the information from the website of the hotel.
The First Lady's spokesperson said that Mrs Trump was in Cairo for about six days and did not spend even a single night at the hotel.
The 2017 Fox News analysis of the White House Staffing data declared the First Lady's Office as one of the leanest operations of the East Wing in the recent past.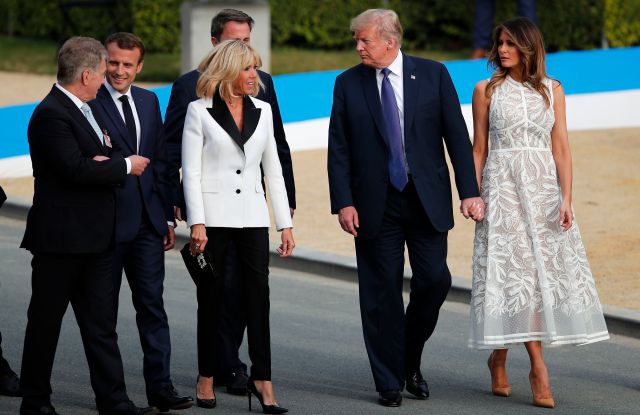 The bill of her stay at the Semiramis International Hotel in Cairo accounted for more than $77,345.35 that the government of the United States has spent for the President's two night stay in Scotland at his golf course, last July.
The President was accompanied by his son Eric along with the Chief of the staff John Kelly, Sarah Sanders who is the Press Secretary and the Social Media Director Dan Scavino on his trip to Scotland.
The First lady was on a tour to Ghana, Malawi and Kenya to demonstrate that "we care" and had stopped at Cairo after touring the three places. The hotel is located in the centre of Cairo along the longest river of the world, Nile with amenities like rooftop pool and business center which is available 24 hours.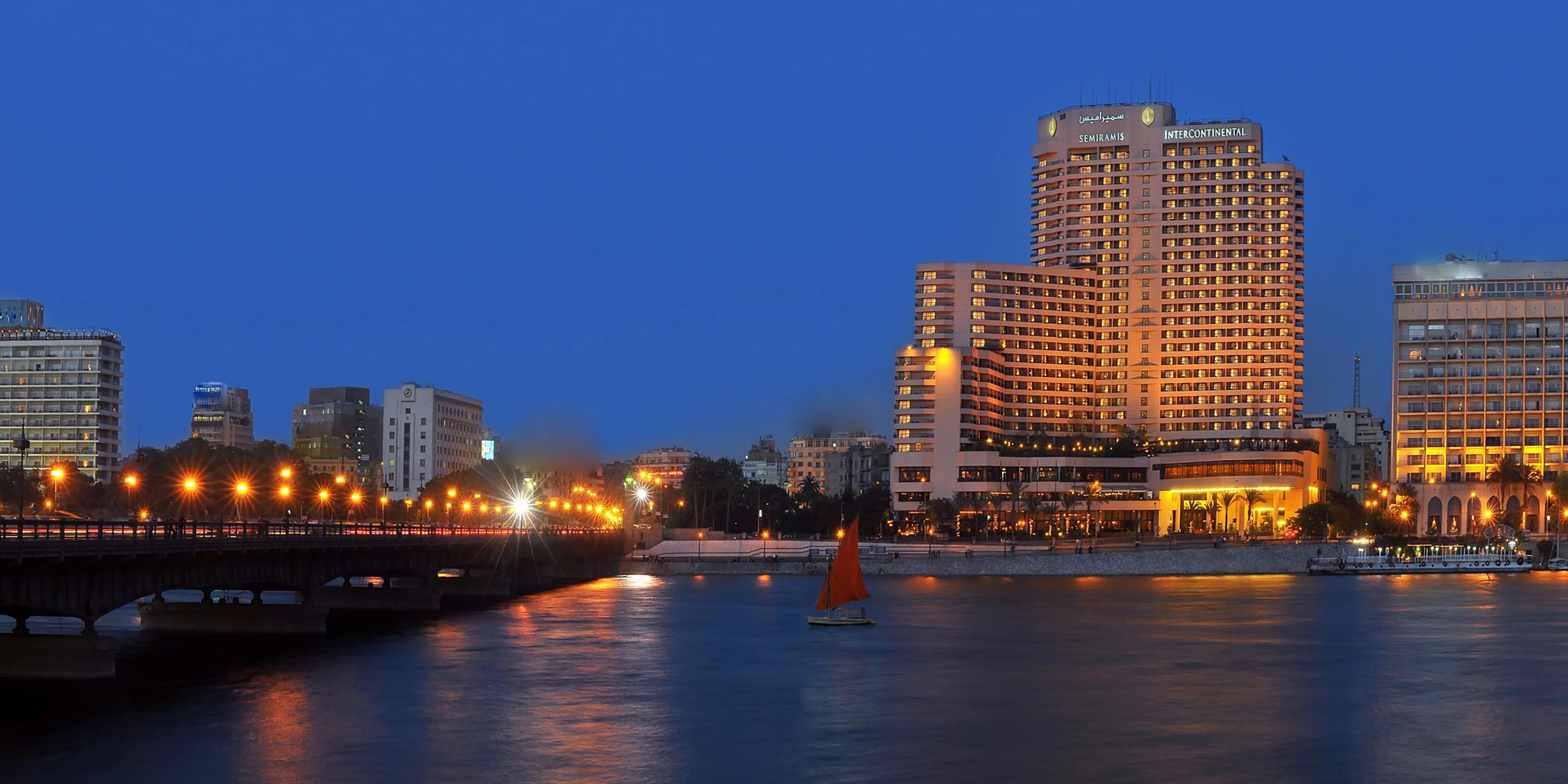 The payment to the hotel for the stay of the First Lady was made on the 30th of September, that is a week prior to her arrival and the description of the expenditure read "FLOTUS visits hotel rooms."
Source: Quartz, VanityFair
I am an amateur content writer, who is currently pursuing a Masters in Finance from ICFAI Business School. In this highly volatile Business Market, I find no better way to keep myself updated than to write about it and reflect my own thoughts as words.