It's a story about a blind owl that has eyes looking night starry night. Oh no, we are not exaggerating. His good looks would drive you crazy. This owl was found by someone in Southern California. After that, they took him to a vet and named him "Zeus" after the Greek god of the sky and thunder. 
Scroll down to see him.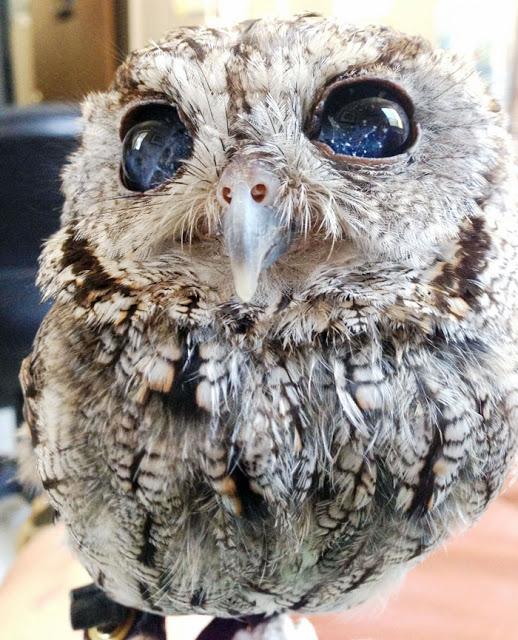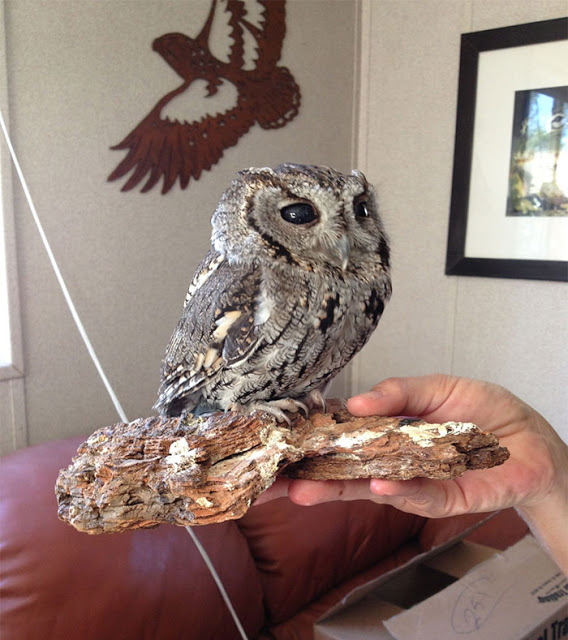 "Zeus exudes a very peaceful presence and is very calm. He has a very big personality and exhibits a bit of a curious nature," said the founder of the Paul Hahn Wildlife Learning Center. Hahn.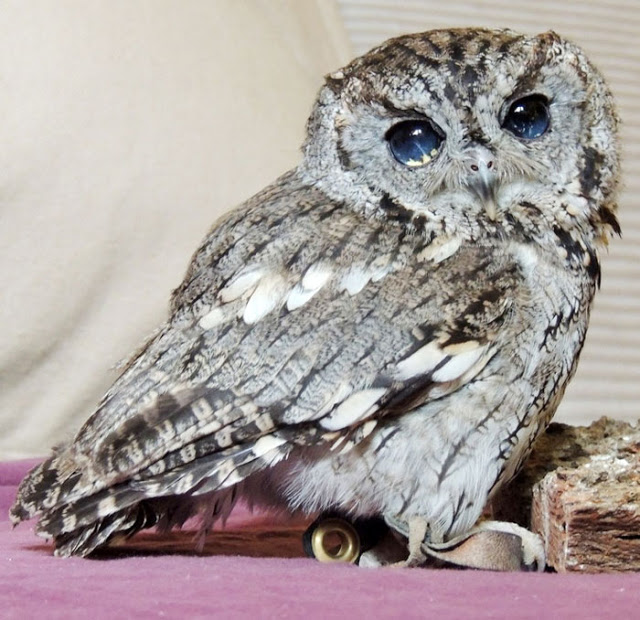 "A veterinary ophthalmologist examined him thoroughly, cured him, and deemed him irreparable because he only has about 10% of his vision and he couldn't survive in the wild on his own."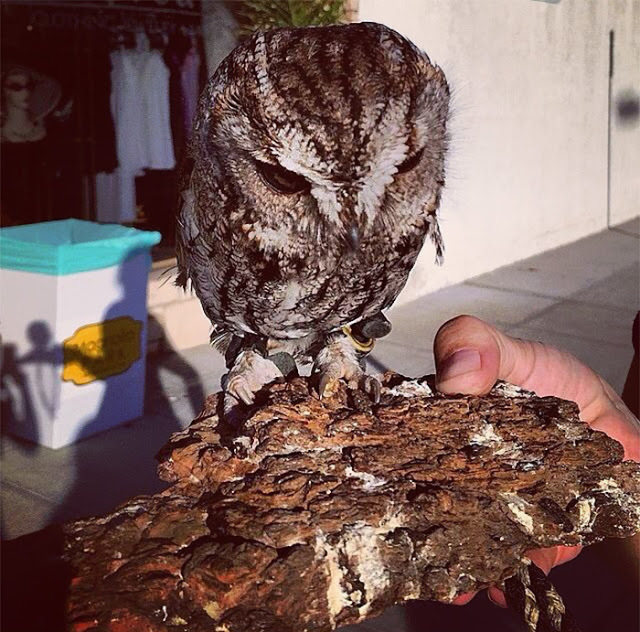 "It's so camouflaged that most people don't notice it until we point it out. Many other people see it but think it is a stuffed animal because it is so calm and peaceful. When you wake up and open your eyes, people are shocked. We have had people almost cry when he reveals his beautiful eyes. "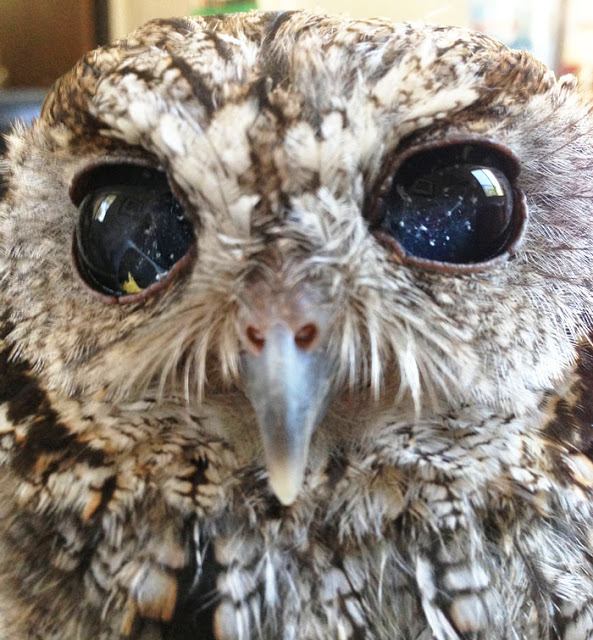 "It's really special that Zeus's disability is causing so many people to be aware and concerned about our environment everywhere. He really is an ambassador of his kind."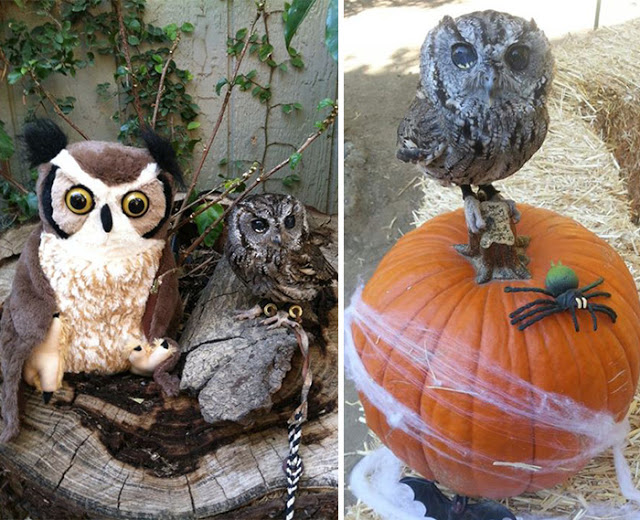 Check out a video of Zeus below: