Cuteness overload warning! 
The fluffy ball we have featured in this post can steal your heart and make you fall in love with him in no time. 
The name of this cutie is Puffie and he is the happiest dog on Instagram. He was born in February of 2017 in China and currently lives in Malaysia with his momma.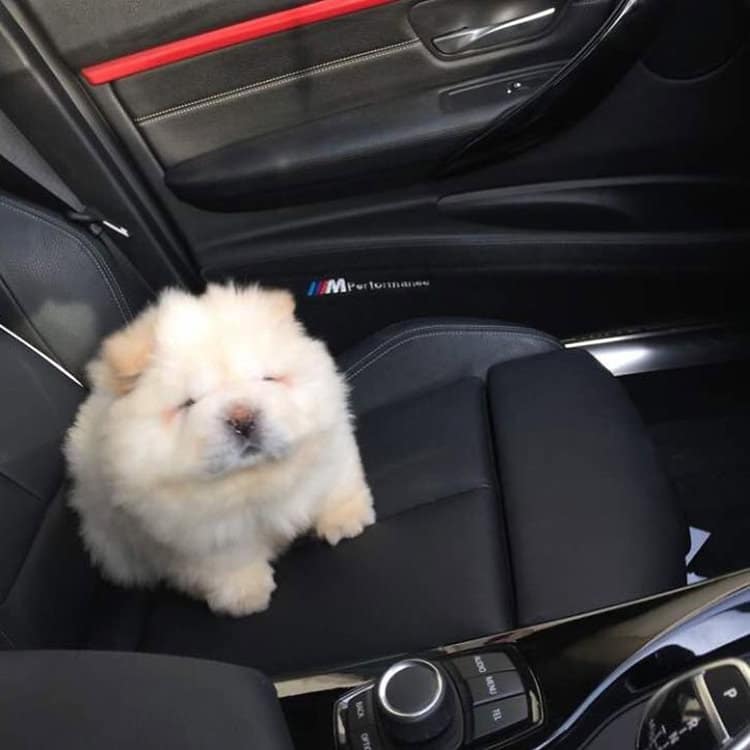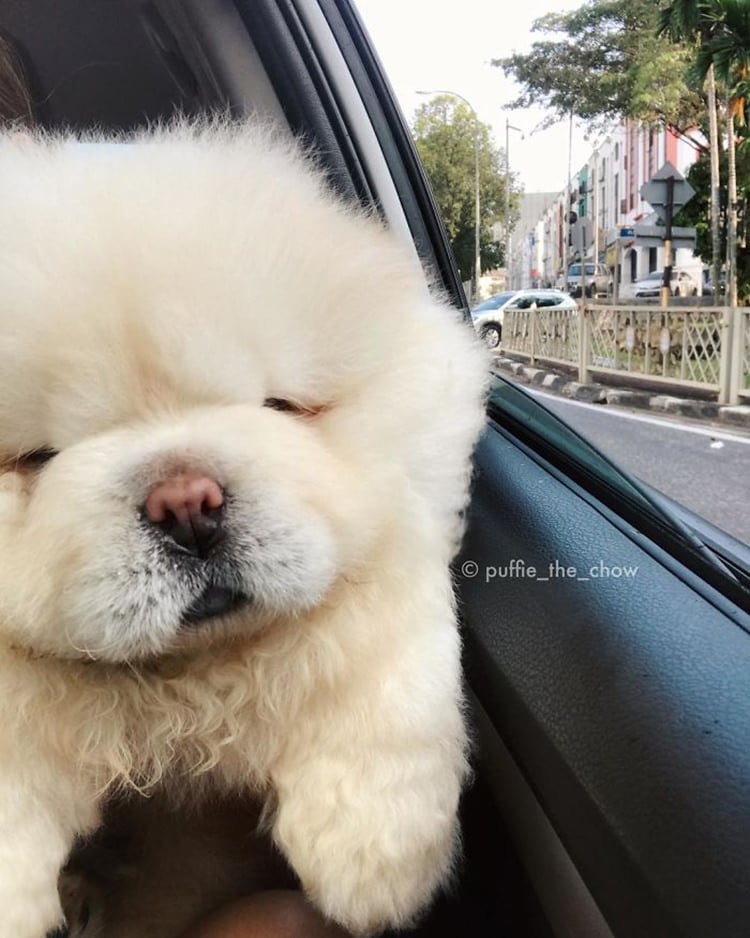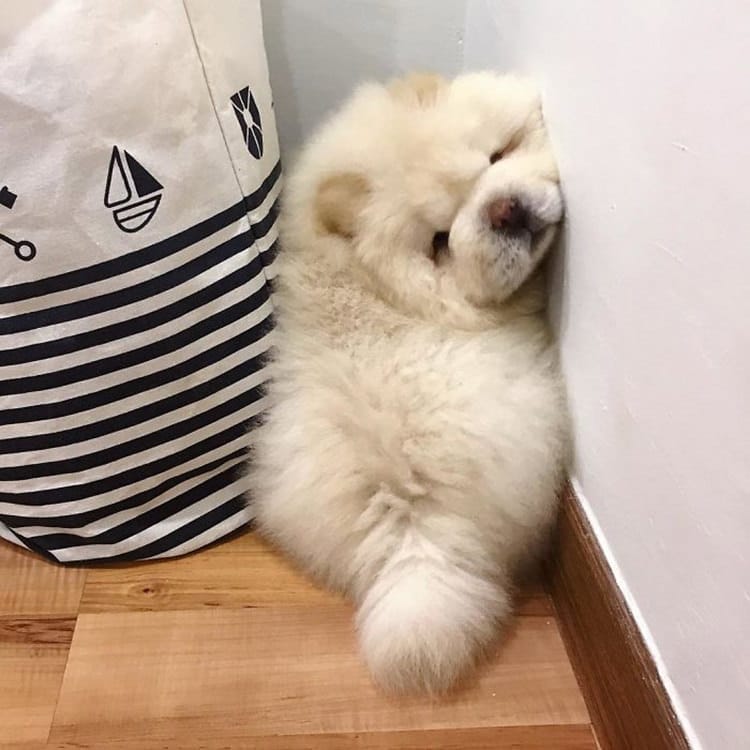 '