Last year, our news feed went from good to bad to worse. And then, everything became a meme. So, this year, we thought of compensating for every bit of wholesomeness that you have missed during the spread of the virus. 
Today, we will make you meet Gen, a corgi with expressions hilarious enough to make you laugh. "His name is Gen and he's a corgi boy with a tail," the pup's owner introduced him to us. "He turned five on May 3rd. Like most corgis, he's active, playful, and clever." 
Scroll down to meet him! 
P.S. He's absolutely irresistible.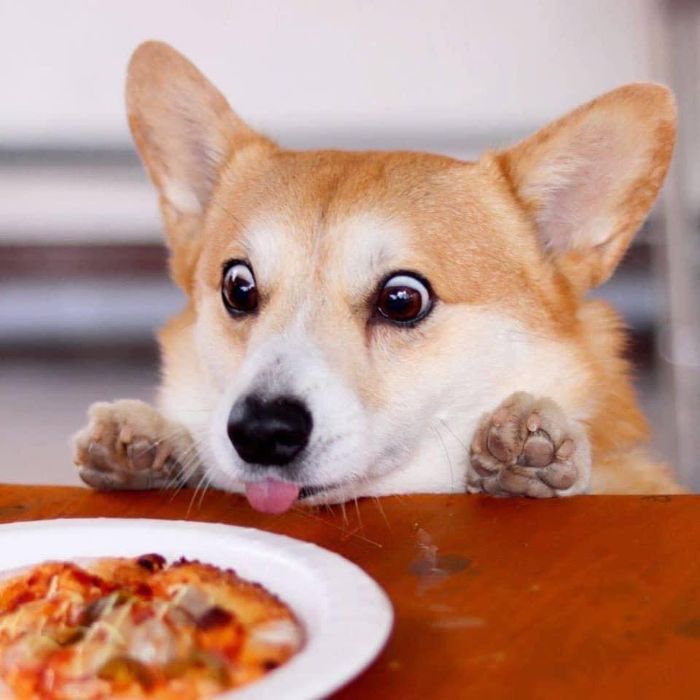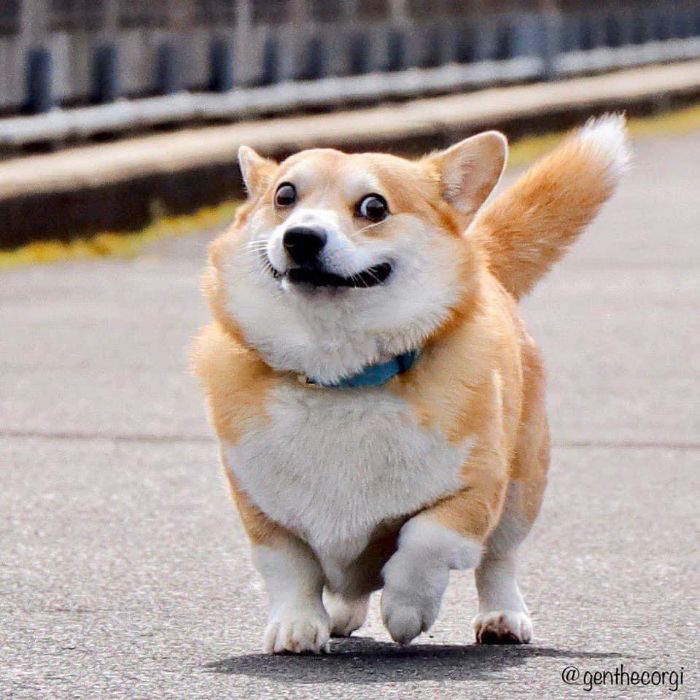 "He also gets a blood test and echoes test once a month," his owner added. "His diet is a special one, centered around his renal failure. All his threats are additive-free and made in Japan."
"A dog is family. Even if a puppy comes to you with many incurable diseases it has had since birth, it's not a reason to let go of it. Yes, Gen will live a much shorter life than your average dog and yes, his treatment costs a huge amount of money, but we, his owners, will continue to give him [the best treatment we can] and enormous amounts of love. I think that sticking to your treatment and spending time with your loved ones are the secrets to having a great short life."