Andrew Flintoff and Paddy McGuinness are going t be the new presenters of Top Gear. When Matt LeBlanc will step down after the end of the upcoming series, the two will take over.
The former captain of the England cricket team and comedian will be joining the existing presenter and Chris Harris, the former racing driver, for completing the new-look line-up.  The filming of the series will begin the first half of 2019.
Roey Reid will not have a main presenting role anymore. He joined the show after Jeremy Clarkson, James May and Richard Hammond left. He even co-hosted the main show along with Harris and LeBlanc in the recent series. He will be a part of Top Gear and continue being Extra Gear's face.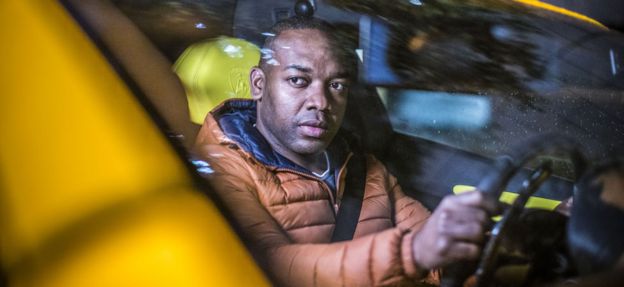 The news of Lancashire lads joining the show came out this Monday. McGuinness said,
Getting the Top Gear gig is a real honor and I'm thrilled the BBC have given me this opportunity. To be hosting a show I've watched and loved from being a small boy is beyond exciting.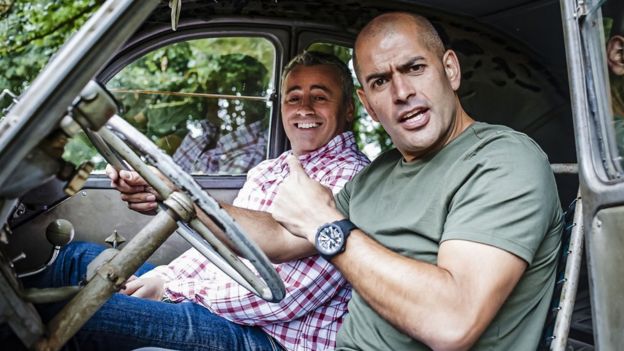 The Ashes-winning former cricket captain retired in 2013 after a recurring knee injury is presenting the podcast Savage, the Ping Pong Guy and Savage along with Matthew Syed and Robbie Savage. He said,
 It's not often you have the chance to do both of your dream jobs, but I'm now lucky enough to say I will have. I've always been passionate about cars and I'm so excited to be joining the Top Gear team.
McGuinness , Take Me Out presenter, became famous along with Peter Kay in Paddy's Road to Nowhere and Phoenix Nights. Both Flintoff and McGuinness are booked for numerous motoring offences.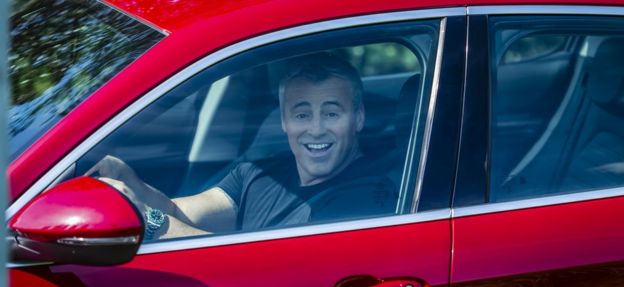 McGuinness hired a lawyer to avoid a driving ban. He was let go even after pleading guilty for an offence before. Flintoff has also been caught speeding off several times and has avoided the ban.
Source: BBC, The Guardian