This year is marked just for the Naruto fans. The new Naruto Manga is set to release soon to celebrate the 20th Anniversary of Naruto.
Not just this, but this year Naruto is also set to make a comeback with its originals classics. Fans are undoubtedly extremely excited since they are about to experience waves of memories.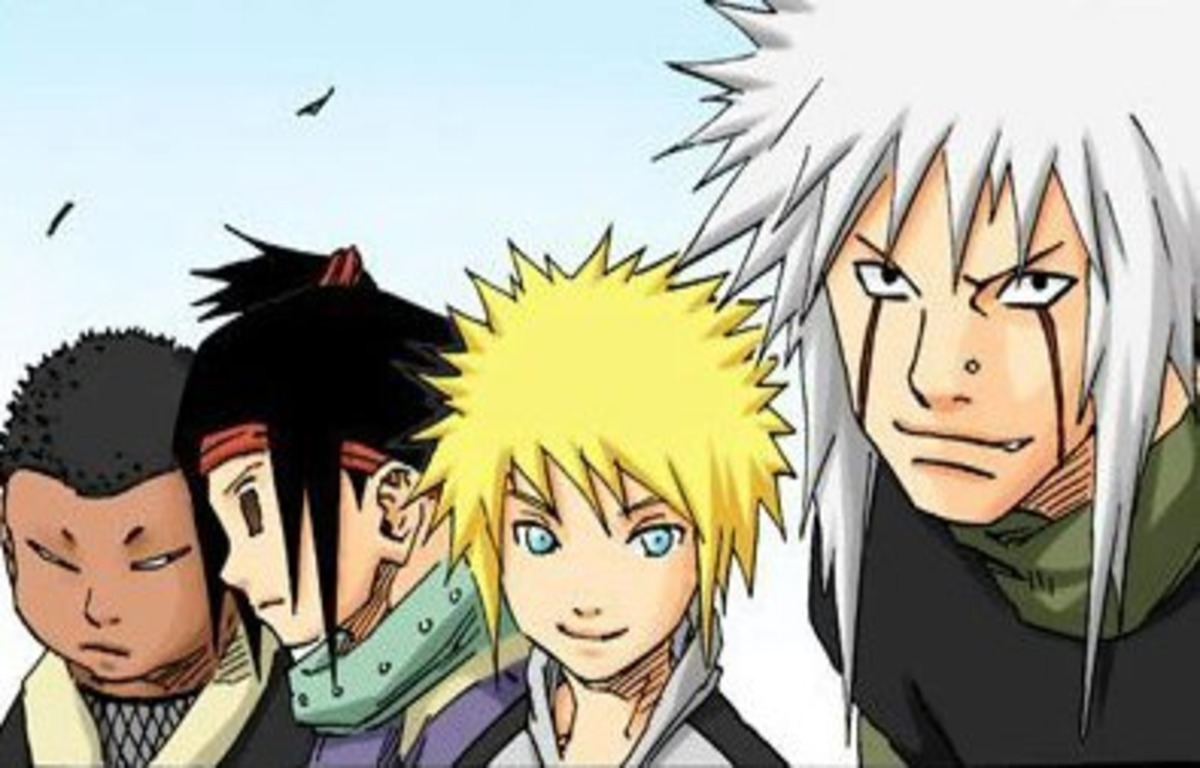 Among the exciting updates, massive panel leaks for the new Naruto Manga have been released.
New Naruto Manga: Panels Leaked Ahead Of The Release Date (Spoilers Ahead!!!)
The NARUTOP99 Worldwide Popularity Poll, held on April 2023, has received a massive response, with 4.2 million Naruto fans participating. Minato Namikaze, the Fourth Hokage, grabbed first place with 729,257 votes, followed by Itachi Uchiha with 505,014 votes and Sakura Haruno with 489,619 votes.
Masashi Kishimoto will be publishing a new Special 'NARUTO' One-Shot featuring Minato Namikaze in Weekly Shonen Jump this summer.

The work was decided after the character ranked first in NARUTOP99 Character Popularity Poll.https://t.co/vX90S0j73Z pic.twitter.com/x4iuYveo6C

— Shonen Jump News (@WSJ_manga) May 14, 2023
Masashi Kishimoto penned a special note to his followers, revealing a new Naruto manga that would be a one-shot. The new Naruto Manga, known as the "Naruto Gaiden – Whirlwind in the Vortex," panels have been leaked ahead of its release.
Minato in his One shot manga leaks already Surpassed 99% of New Gen Protagonists 🫡

GOAT for a Reason.#minato #NARUTO pic.twitter.com/W0fprcw1EA

— ℑᴏʏʙᴏʏ•ᴜᴢᴜᴍᴀᴋɪ | FINDING MOMOSHIKI (@Bolt_TheGOAT) July 13, 2023
The panel leaks show that Naruto fan is in for a lot of reappearance of the old characters and the characters that haven't been much talked about in Naruto or Boruto Manga.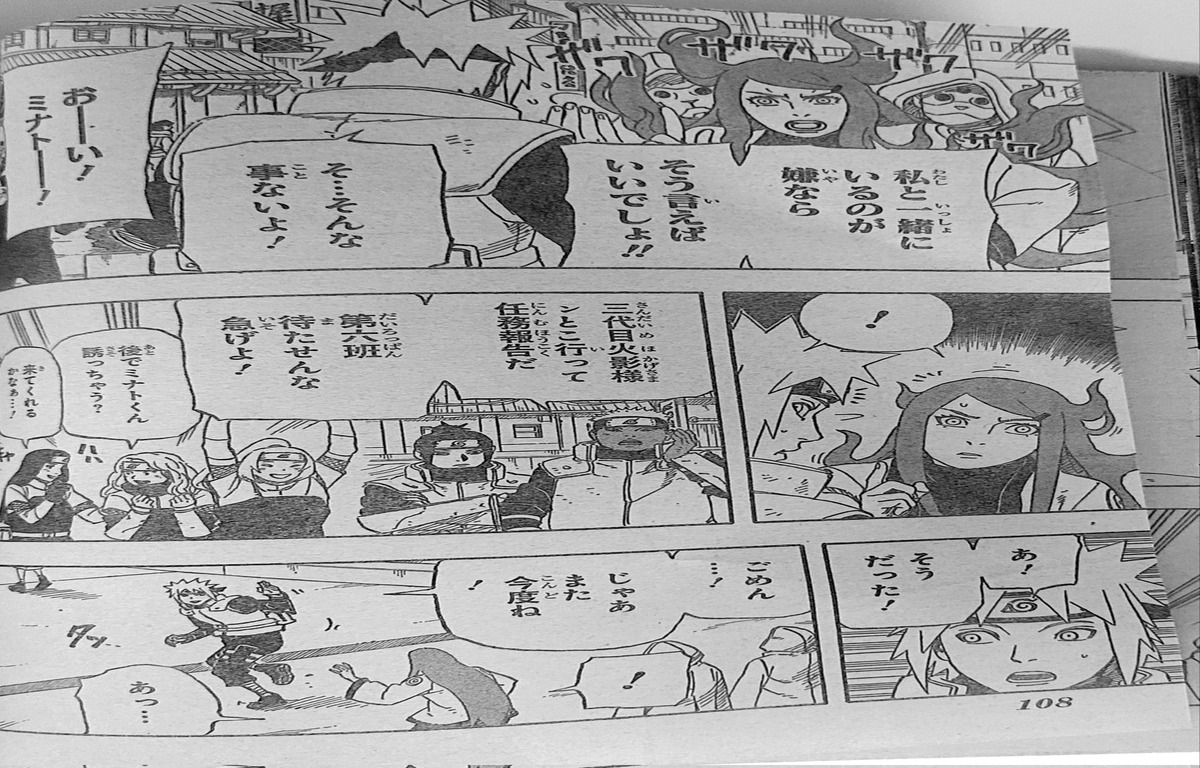 We'll see fan favorite Master Jiraiya and his squad attempting to battle the Four-Tailed and Five-Tailed Beasts, Son Goku and Kokuo, respectively.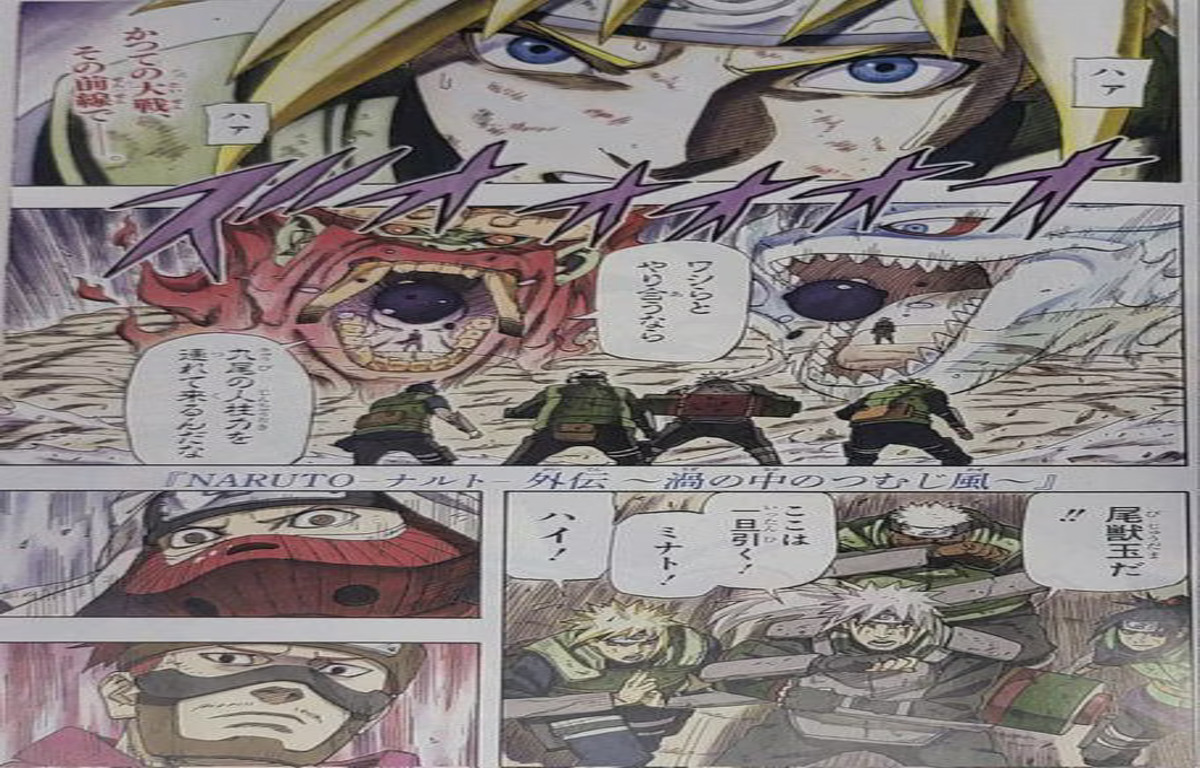 We shall also see Kushina Uzumaki losing control over her nine-tailed beasts and the manga's main protagonist, Minato Namikaze, coming to her rescue. We shall see how Minato fights the nine-tailed beast using his signature invention and Naruto's favorite Jutsu, "Rasengan," and seals the beast inside Kushina.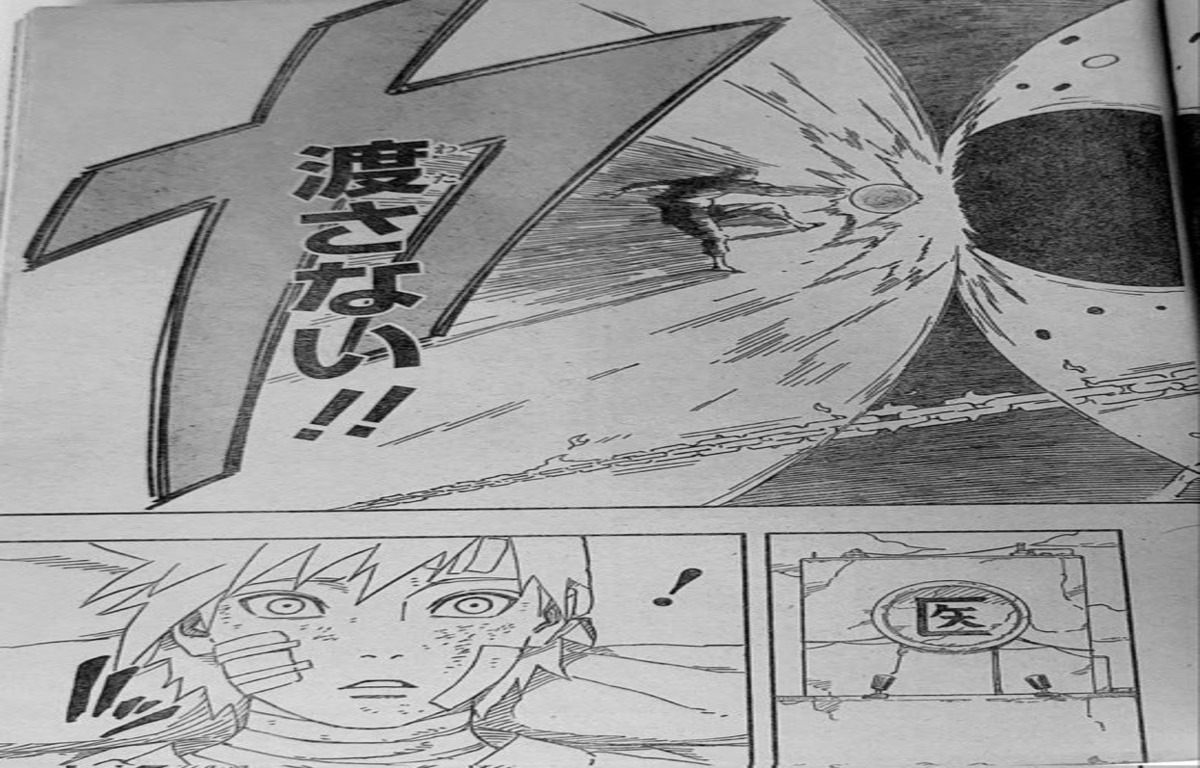 With Masashi Kishimoto holding his pen again, fans are much more excited than before for the release of the new Naruto Manga. The fans aren't too impressed with Boruto's sketches, and this pretty much shows, as all the fans now wish Kishimoto to take charge of Boruto Manga.
Boruto Spoilers: Raw Scans and Spoilers Still Not Available
While we are on that, we still don't have any information on Boruto Spoilers. The last chapter was released on April 2023. According to Boruto spoilers, Kawaki and Eida used the entire village against Boruto, while Sarada and Sasuke rescued Boruto. The chapter finished with Boruto pledging to return Naruto from Kawaki's custody.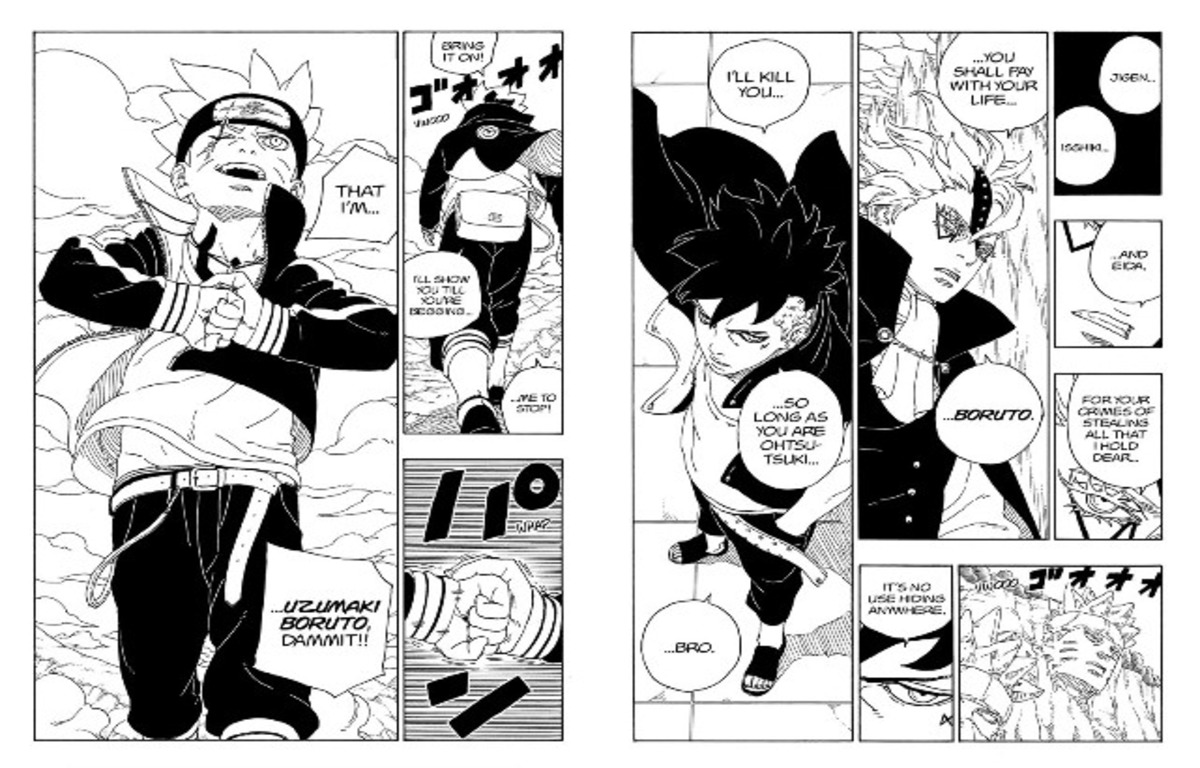 The Boruto manga is supposed to release on August 20, 2023. We only know from Boruto Spoilers that the Boruto manga will have a time skip. The rest is up to the fans' imagination.
Release Date For the New Naruto Manga
The new manga, Naruto Gaiden – Whirlwind in the Vortex, will be released on July 18, 2023, in the Shueisha's Weekly Shonen Jump Issue 33.