Mary Marquardt is an accomplished chef and illustrator who holds a significant place in the life of legendary actor Harrison Ford. The two met and fell in love while studying at Ripon College in Wisconsin. Their journey led to marriage in June 1964. However, their love story faced challenges, and they sadly divorced in 1979.
At the outset of his acting career, Ford struggled to land substantial roles. Yet, Marquardt remained steadfast in her support. Their children, Benjamin (born in 1966) and Willard (born in 1969), arrived amidst Ford's acting challenges. While Ford's career faced hurdles, Marquardt worked as a chef to provide for their family.
Mary Marquardt's Life After Divorce and battle with Multiple Sclerosis
Following their divorce, Marquardt pursued her culinary career and began working at a Culver City Filling Station, owned by Ford. Single-handedly raising their two sons was a demanding task. Sadly, life dealt her another blow with a diagnosis of Multiple Sclerosis in the late 1980s – an incurable condition affecting the nervous system.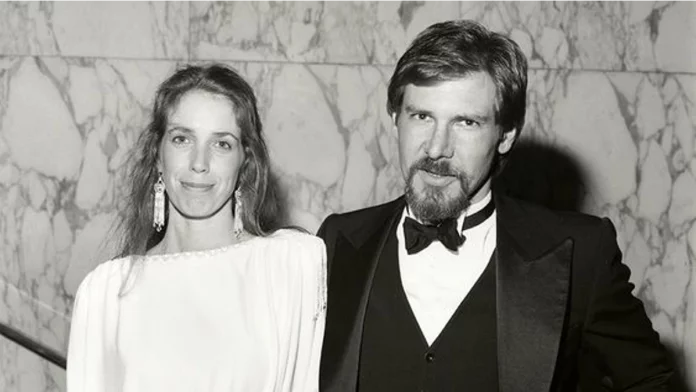 Marquardt's son Benjamin drew strength from her battle with MS, becoming involved in the Reimagine MySelf program. This initiative aids those living with MS in reimagining and adapting their lives. Despite rumors of her passing in 2018, Marquardt continues her fight against the disease, now with her sons supporting her.
Ford's career soared when he landed the iconic role of Han Solo in 'Star Wars.' However, his personal life faced challenges as rumors of affairs swirled in the media. In 1979, Ford and Marquardt's marriage officially ended amidst speculation of infidelity.
Media reports speculated that Marquardt discovered her husband's affair, which led to their split. The woman's identity sparked much curiosity, with some suspecting screenwriter Melissa Mathison, whom Ford later married. Decades later, an alternative theory emerged – that the woman in question might have been Ford's co-star, Carrie Fisher.
Harrison Ford and Carrie Fisher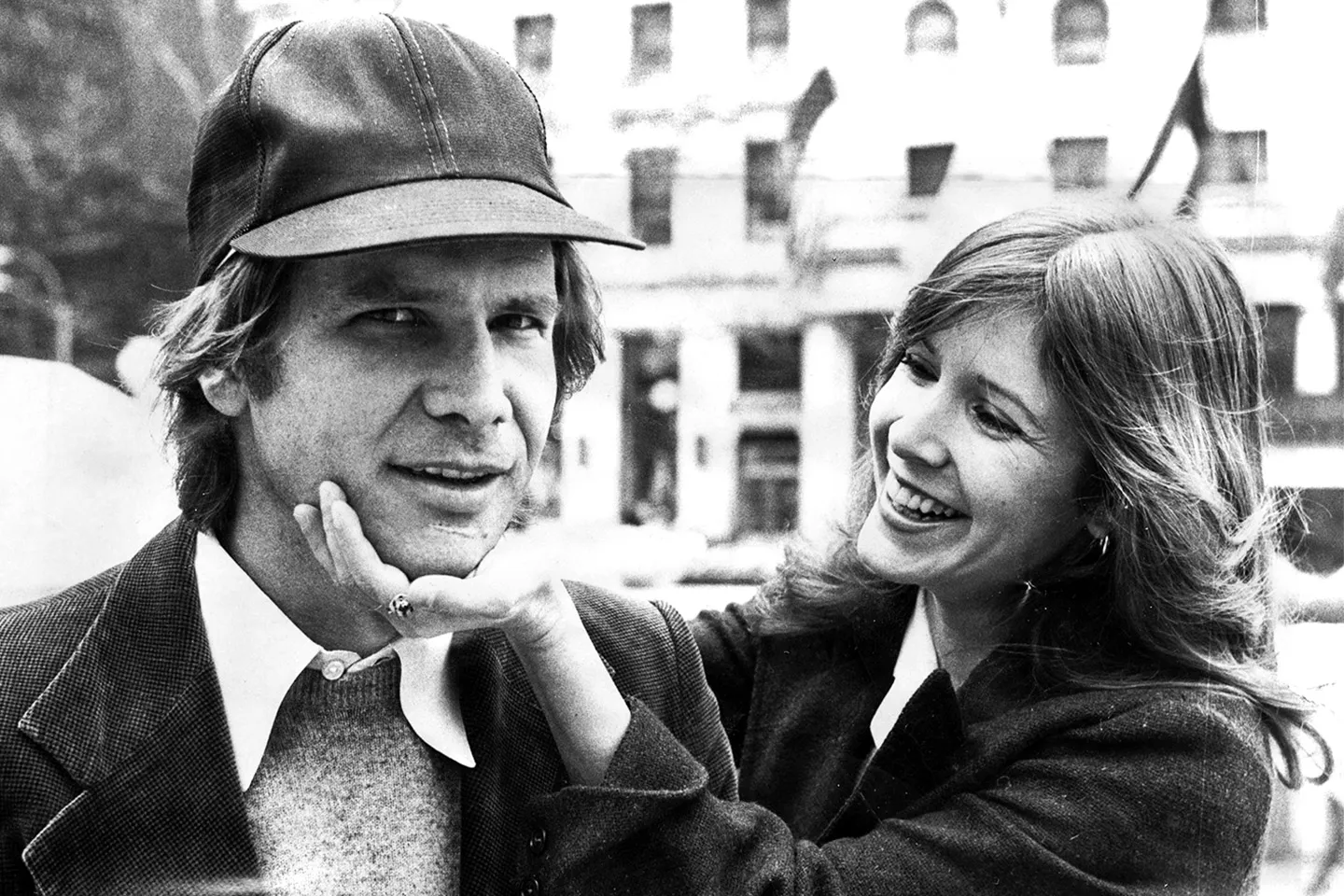 Rumors of a Ford-Fisher relationship spread during 'Star Wars' filming. Fisher confirmed the affair in her memoir, 'The Princess Diarist,' revealing that their connection blossomed while filming the original movie. Their intense affair was summarized by Fisher as a "three-month one-night stand." Despite this revelation, Ford deemed the situation "strange."
Mary Marquardt's presence in Harrison Ford's life remains an intriguing chapter, filled with complexities, challenges, and a connection that defies time.