Marvel's enigmatic God of Mischief, Loki, has always been a character shrouded in shades of grey. His journey from a mischievous antagonist to a self-reflective anti-hero has been a captivating narrative arc that has kept audiences glued to their screens. However, a recent behind-the-scenes (BTS) peek into the upcoming Season 2 of the solo series "Loki" has reignited the debate surrounding his true nature, with the show's executive producer labeling him as a "villain," much to the chagrin of a significant portion of the fandom.
The God of Mischief's Journey: From Villain to Anti-Hero?
Since making a grand entrance in 2012's "The Avengers," Loki, portrayed with a charismatic flair by Tom Hiddleston, has been a complex character who's both vexed and charmed the Marvel Cinematic Universe (MCU) audiences. His actions have often been at odds with the heroic endeavors of the Avengers, yet his charismatic demeanor and moments of self-sacrifice have endeared him to fans worldwide.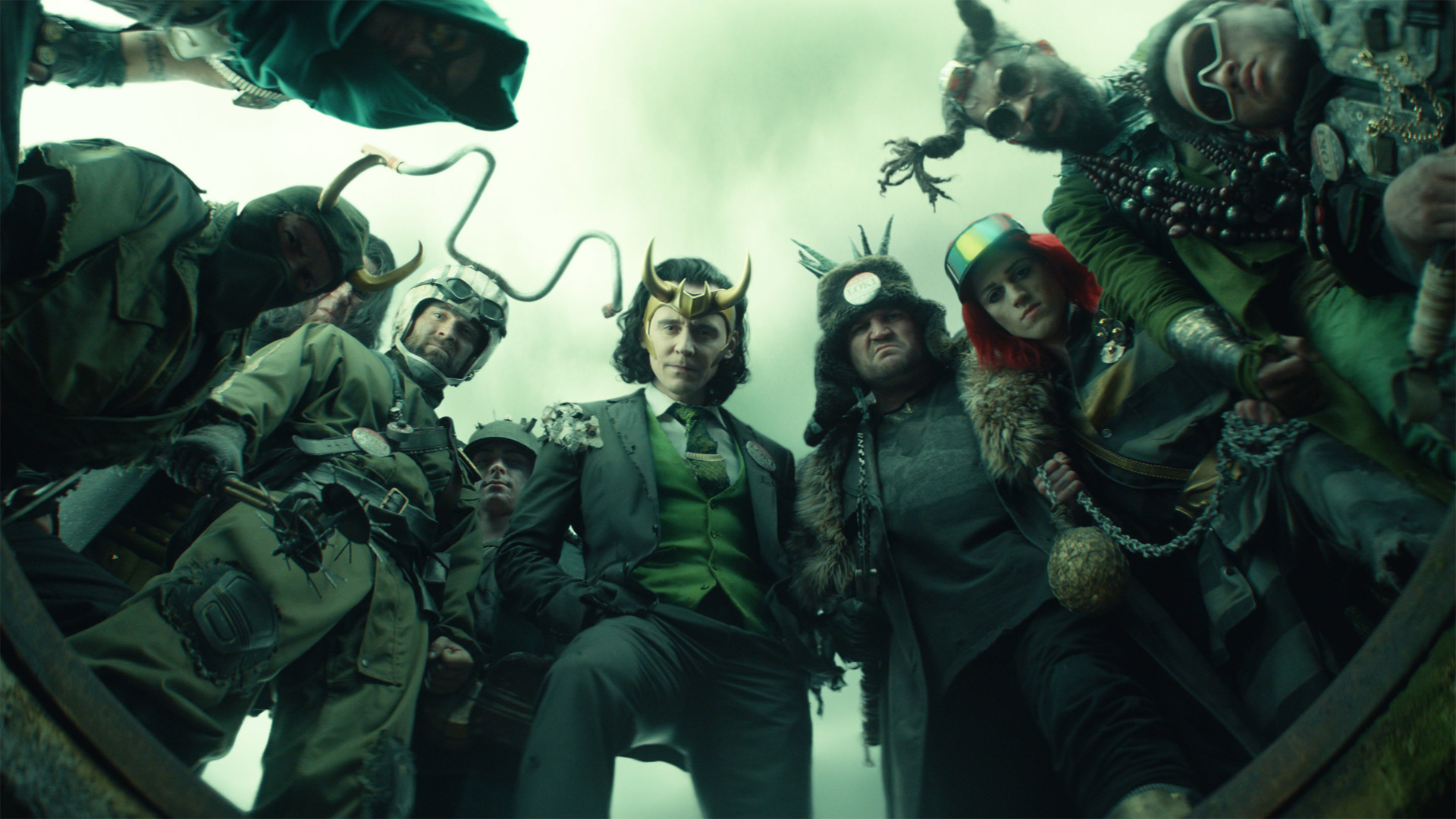 In the solo series "Loki," the titular character finds himself entangled within a time-traveling government system, embarking on a quest of self-discovery, finding his purpose, and confronting chaos across multiple timelines. This narrative setup further blurs the line between hero and villain, painting Loki as a sort of anti-hero who's caught between the whims of fate and his own desires.
A Divisive Label: Executive Producer's Take on Loki's Character
The recent BTS look into "Loki" Season 2 has stirred the pot, with executive producer Kevin R. Wright expressing a contrasting view on Loki's character.
Wright stated, "Loki has always been a villain, and what we want to explore is also Loki finding what heroism looks like."
This remark has evidently struck a nerve among fans who have come to see Loki as more of an anti-hero rather than a straight-up villain.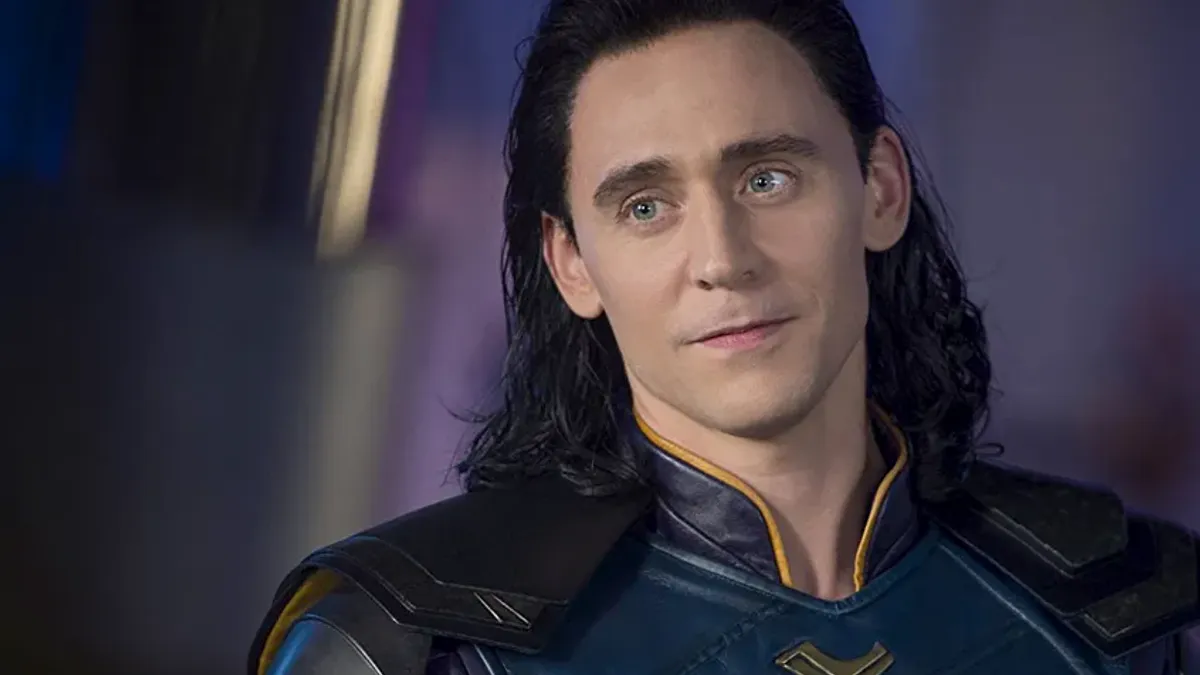 Loki's actions in the MCU have indeed been a mixed bag. He's orchestrated destruction as seen in "The Avengers," yet also displayed a capacity for sacrifice and heroism in "Thor: Ragnarok" and "Avengers: Infinity War." It's this duality that makes Loki a quintessential anti-hero in the eyes of many. The executive producer's comment seems to challenge this popular interpretation, igniting discussions and debates among the Marvel fandom.
Fans' Reactions: A Hero, A Villain, or Something In-Between?
The discourse surrounding Loki's true nature isn't new, but the recent comments from the executive producer have certainly fanned the flames. Fans have taken to social media to express their thoughts, defending Loki's anti-hero persona while also delving into discussions about the fluidity of heroism and villainy within the MCU.
Hey,have you seen the Loki season 2 trailer yet? It's awesome! Loki is back with more timetraveling adventures and new enemies.He has to face Kang the Conqueror,who is a powerful villain from the future.The trailer is full of action, humor, and surprises.#loki #MarvelStudios pic.twitter.com/np1ZlpDD3C

— Shivam Pawar (@MovieSeriesWeb) August 2, 2023
The anticipation for "Loki" Season 2 is palpable, and it's clear that the exploration of Loki's character will continue to be a focal point of the series. Whether Loki will embrace the hero within or revert to his villainous tendencies remains a tantalizing question. As the lines between good and evil continue to blur, Loki's character arc exemplifies the nuanced storytelling that keeps Marvel fans coming back for more.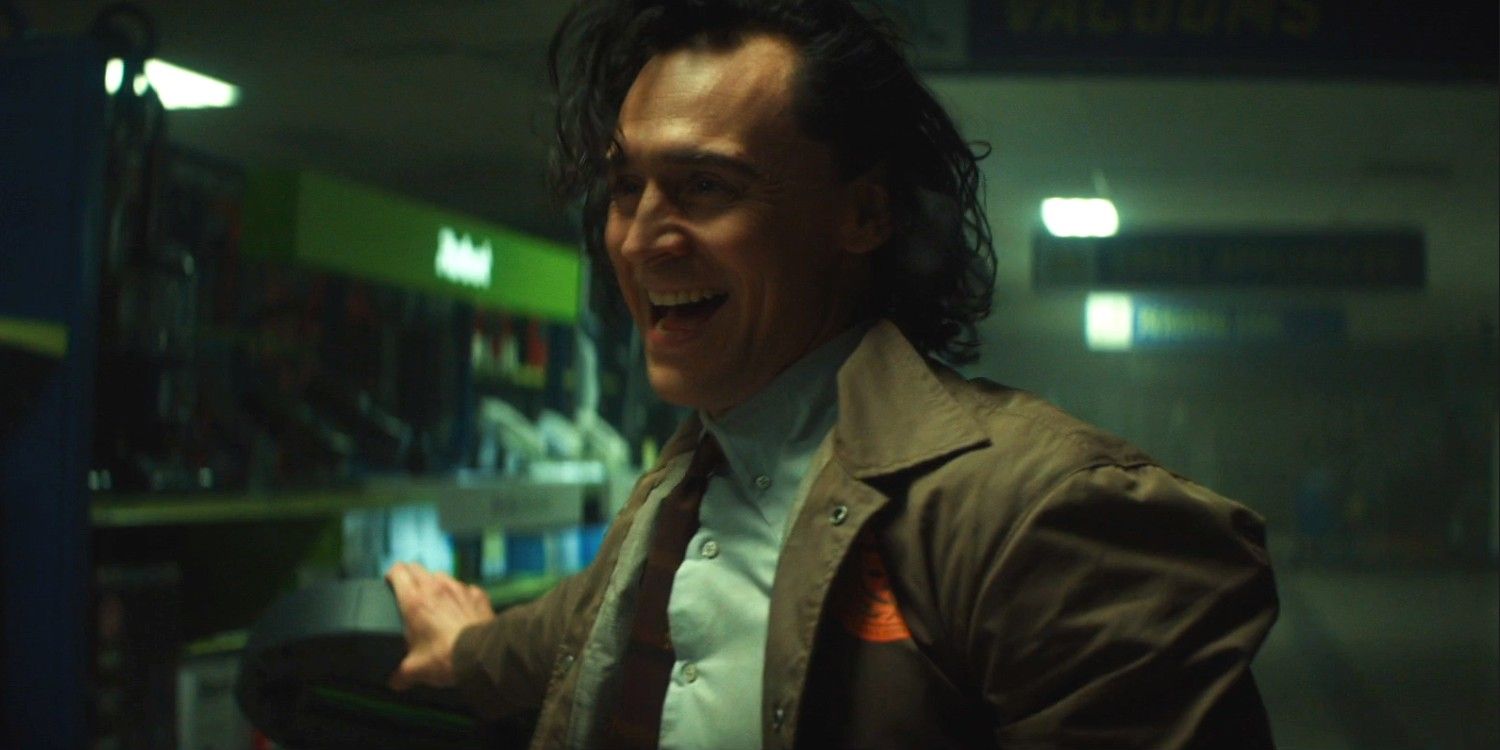 As the MCU continues to expand and evolve, the character of Loki remains an intriguing enigma, embodying the complex moral landscape that defines the modern superhero genre. The debate on whether Loki is a villain or an anti-hero is a testament to the rich, multi-dimensional storytelling that has become a hallmark of the Marvel cinematic saga.